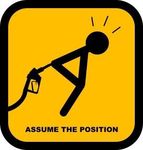 Saw this great rebody…..
Must be an amazing engineer, or a policeless state or something like that.
Over here…. Not sure it would make it off the driveway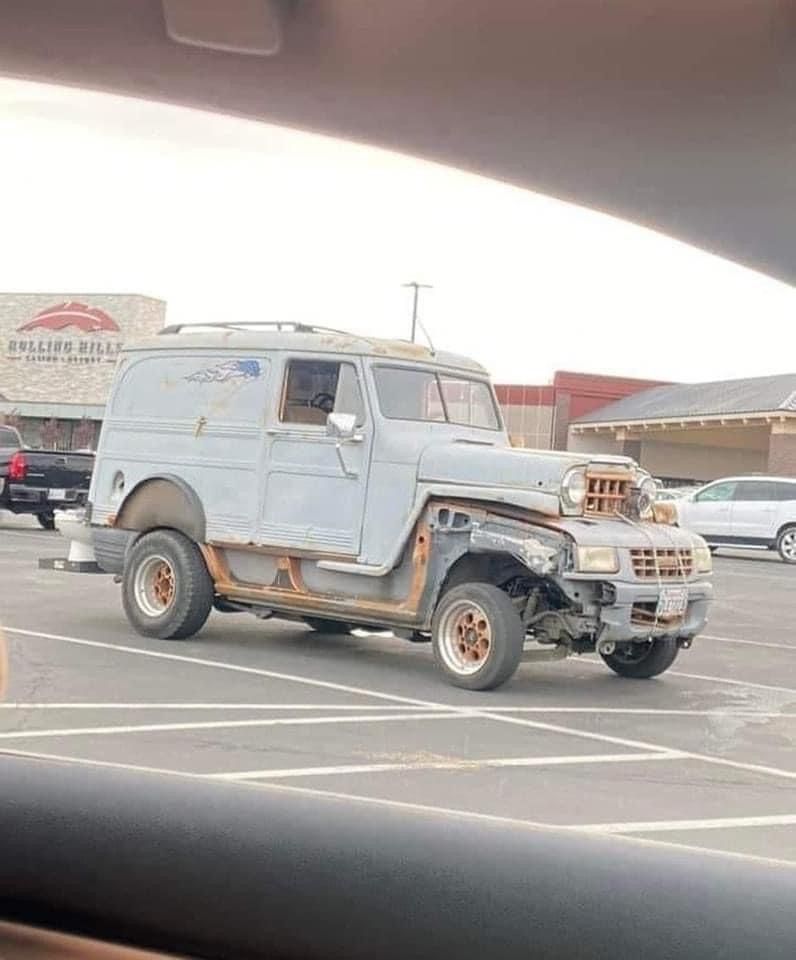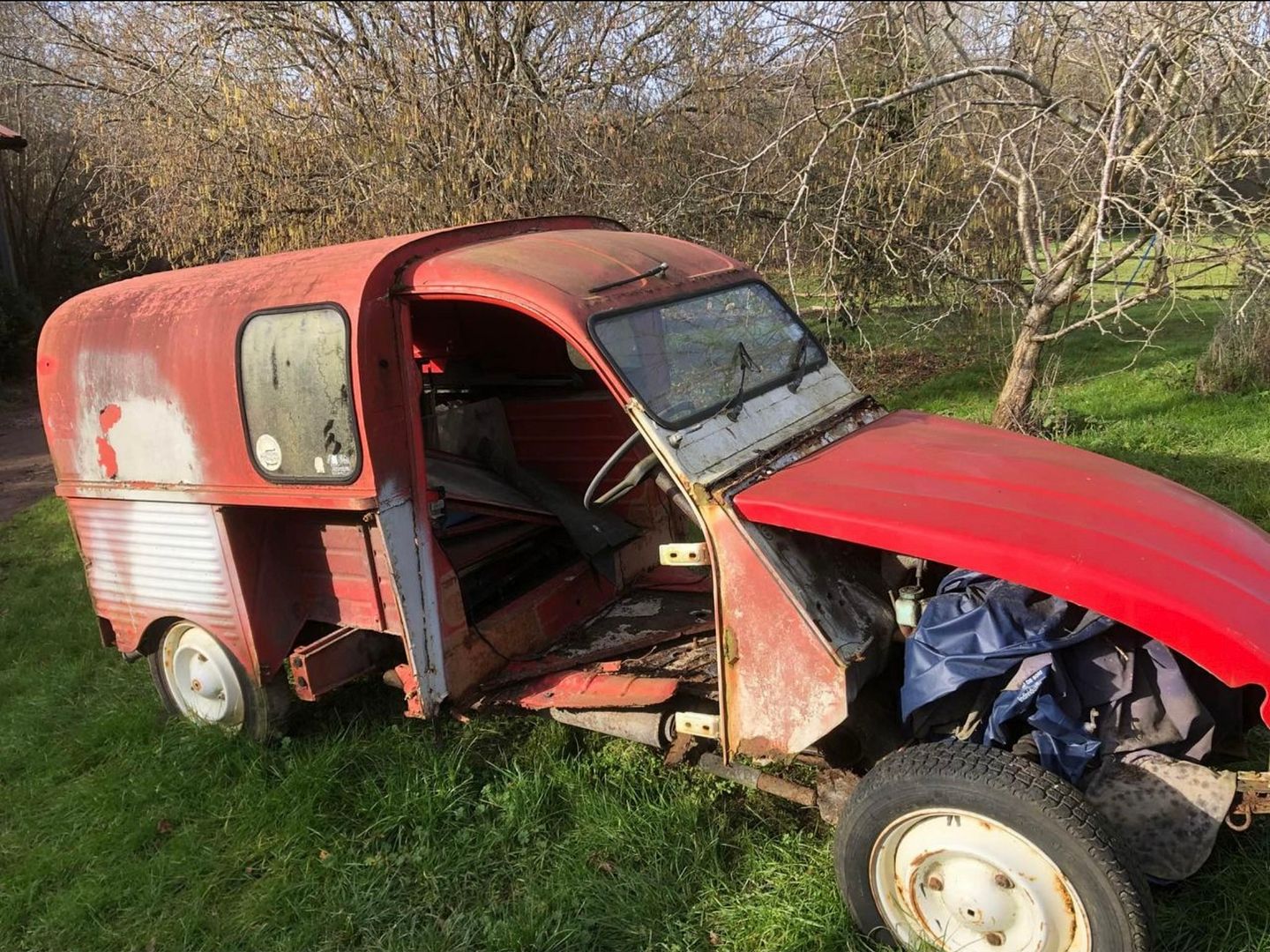 Wish I could have bought this.
Yeah, but instead You bought that.
Now go and figure out how You put the most part of that walking aid onto a mx5 chassis!