.
13 August 2023 - Change of owner.
glenanderson
and son Finlay collected the Canta for its next phase of journey to recovery.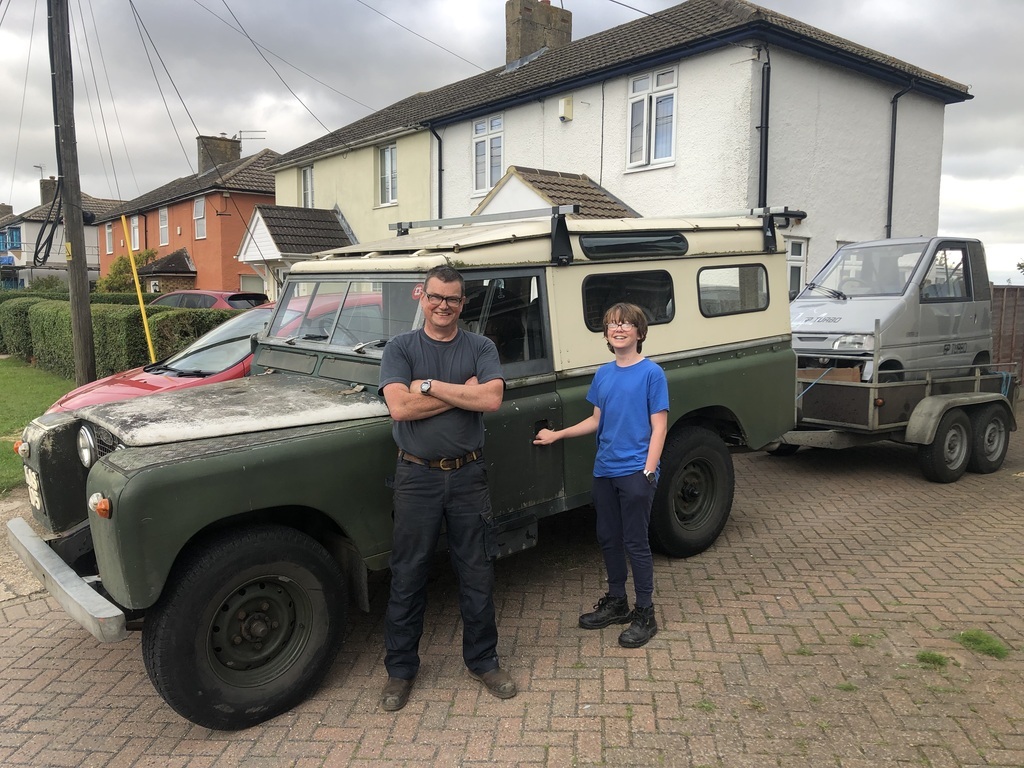 Rezin Rockit passing its MOT successfully was the trigger point for launching and exposing the new MEGA BUILD on here.
forum.retro-rides.org/thread/215488/grizz-purgatory-rezin-rockit-pass
I am a bit busy today, but suffice it to say that the new project has been acquired.
It will be a bit of a slow burn this as I have a real life to deal with outside of YouTube, Blogs and forums.
Today being a case in point, 4'C out there but a few small tweaks need doing on the Rezin Rockit including wiring, which has never been my strong suit.
But having mate Craig down from Shropshire, it is a good time to get it done.
So here goes: 5, 4, 3, 2, 1……..
How to screw up your life in 26 miles…..
Do not drink and drive, do not drink and Ebay , do not drink and surf Gumtree or Marketplace. Do not do drugs kids.
Or else.
26 miles……..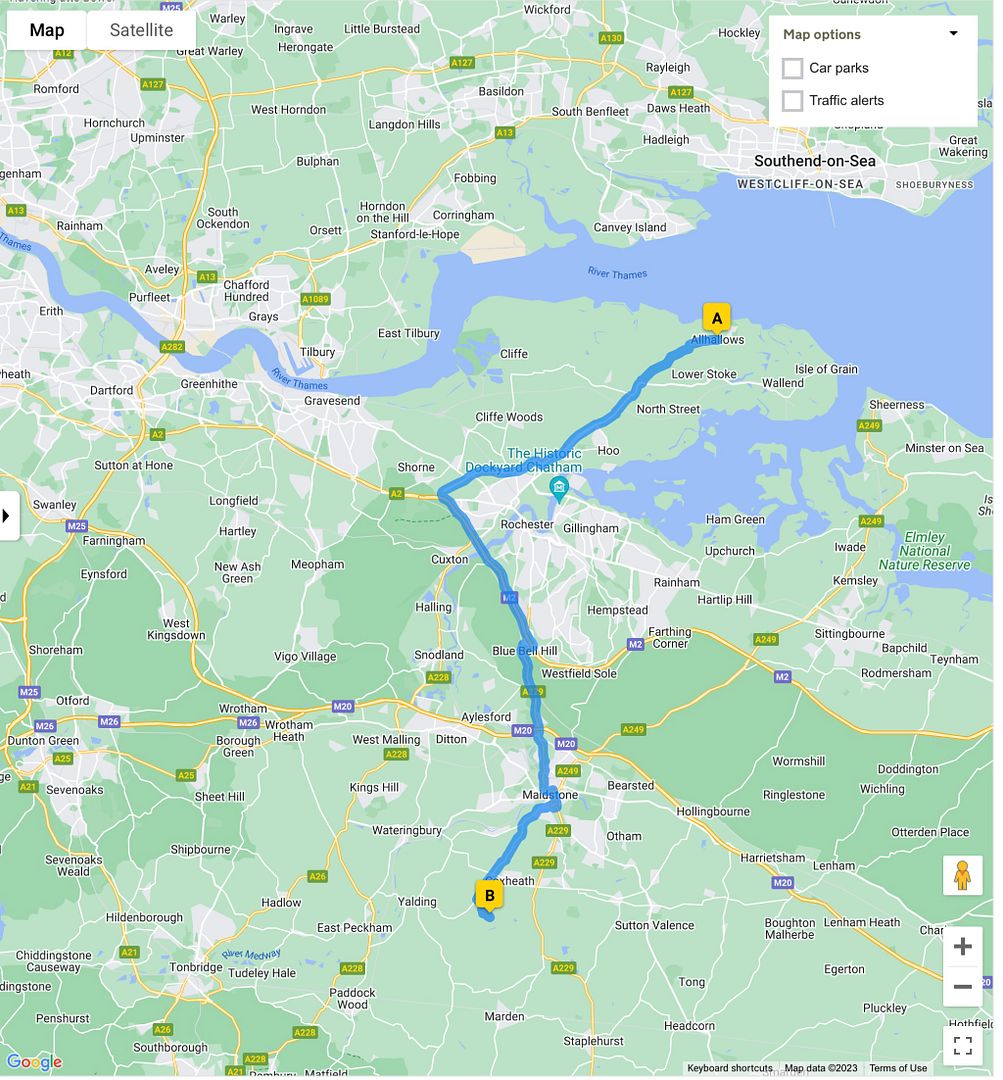 5 Star entertainment
4 Wheels
3 Doors
2 Seats
1 ….

I will get back to this thread update later.
Got stuff to do.
Later.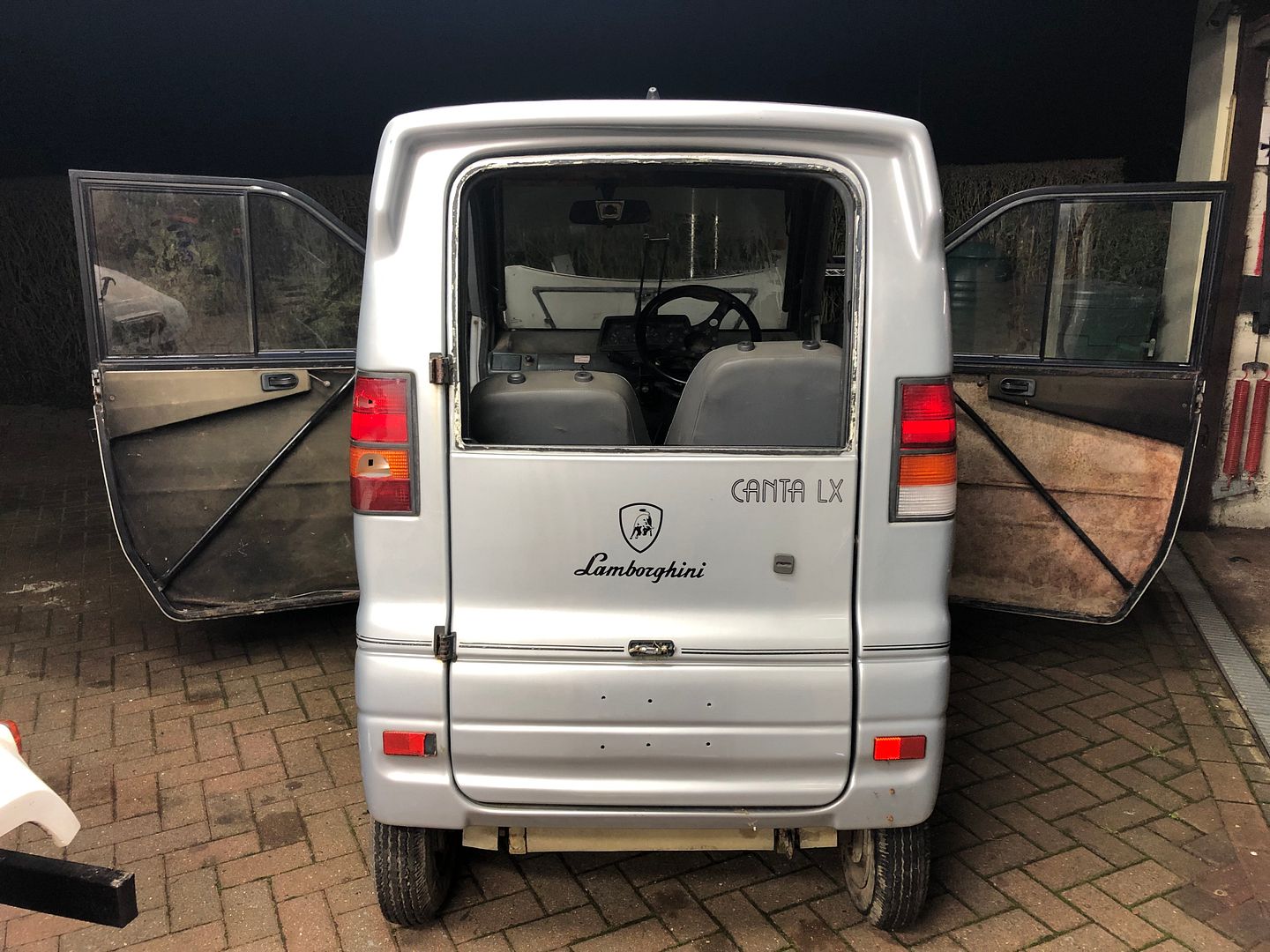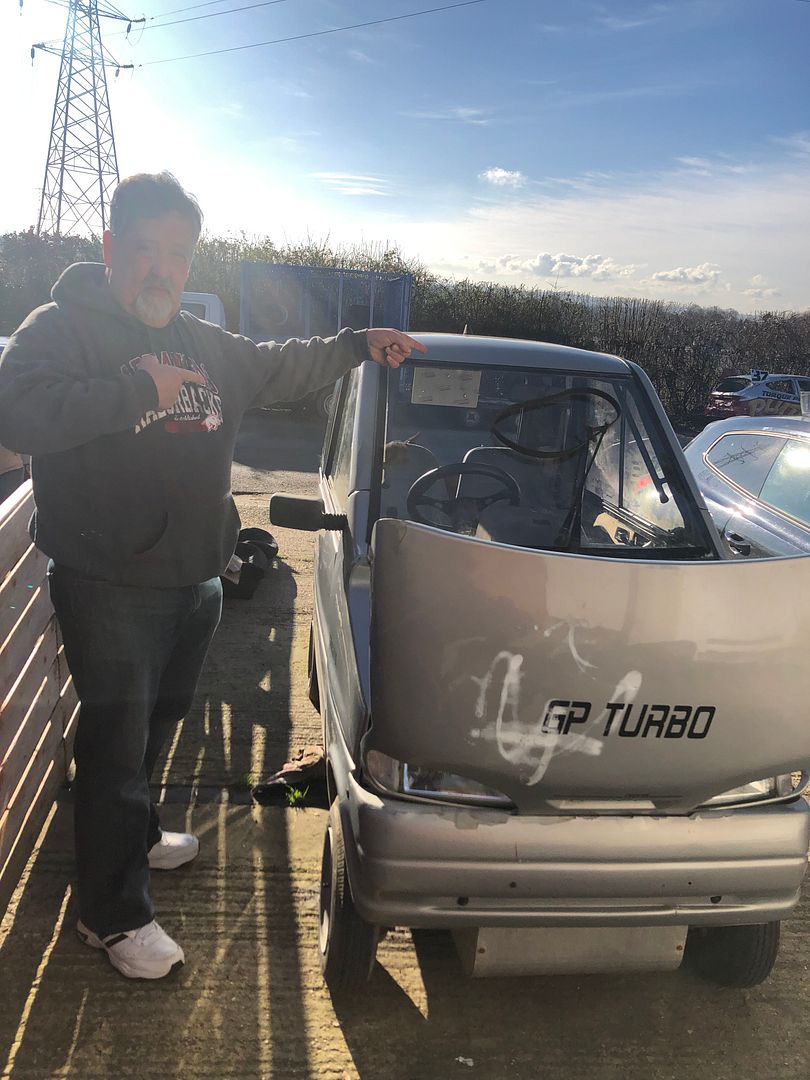 Late discovery…..
BIG BLOCK MOTOR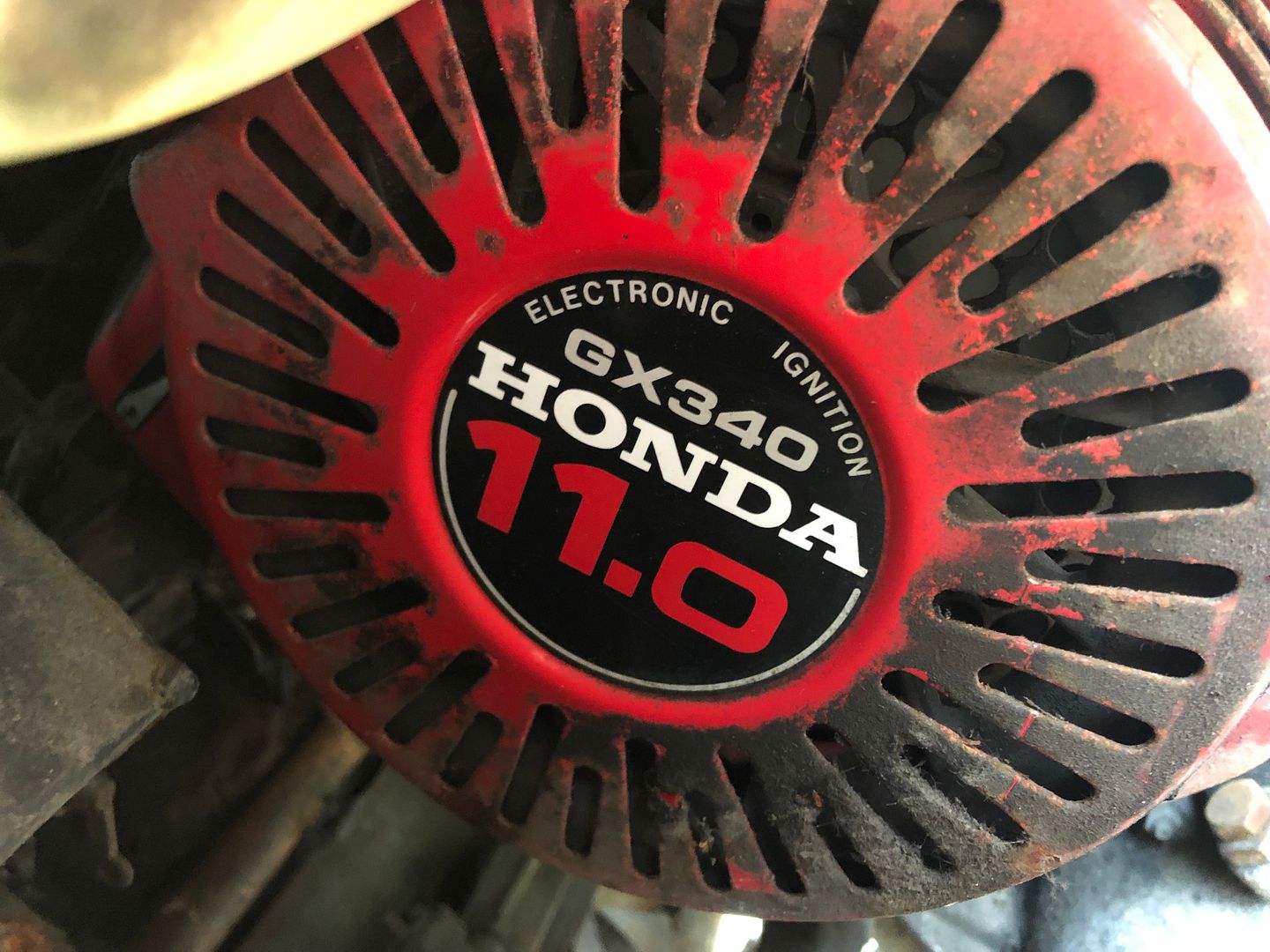 Small.
NAME MAY CHANGE, BUT THIS IS IT FOR NOW.
THANKS TO @rascalking.
And further as per
robdhc
LLAMAGHINI CANTACH
I like that.