I was over to my mate's place today making use of his facilities, and he showed me the Stag cylinder heads he had just got back from vapour blasting, they look amazing,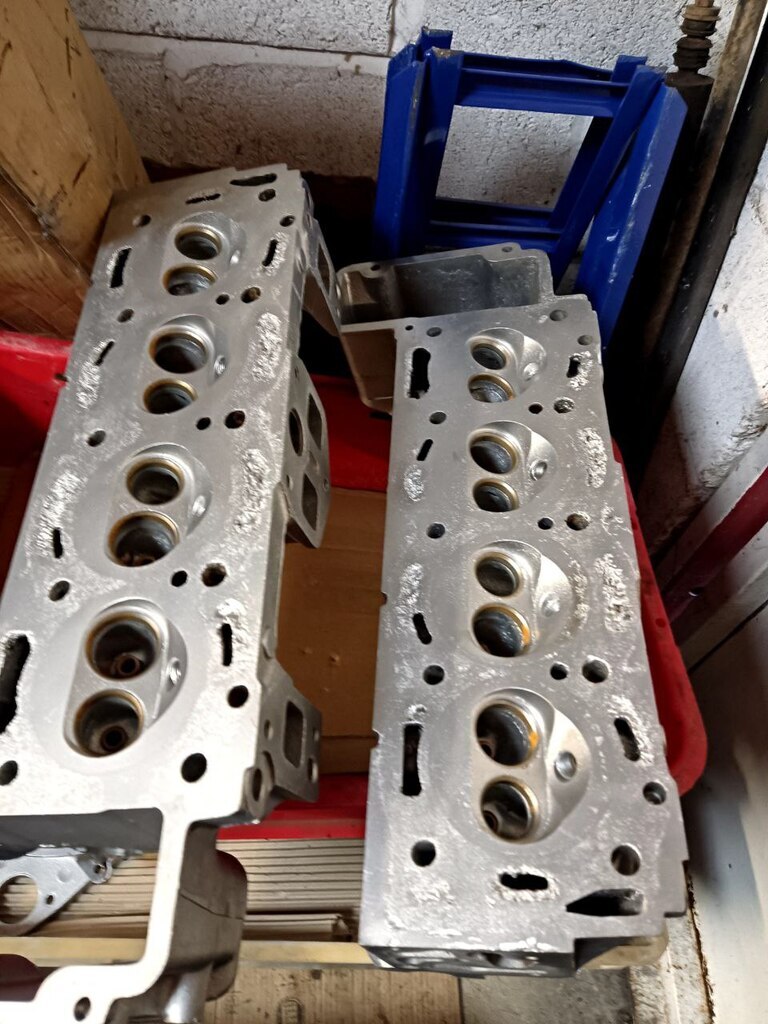 Amazingly corroded, that is.
They are deeeeeep, apart from JB weld, the only thing we can think of is TIG welding to backfill the holes and skimming.
Dose the RR brain trust have any other suggestions?