Update 17 - Some Electrics and Some Paint
With the deadline edging ever nearer, work on the Capri has slightly increased to try and get it somewhat ready in time!

A fairly critical part of getting the car through its MOT is to make sure that all of the lights are working, so cue a multimeter and some poking about to figure out why certain things weren't happy! The sidelight issue was due to a bad connection at the fusebox, which once rectified gave us this.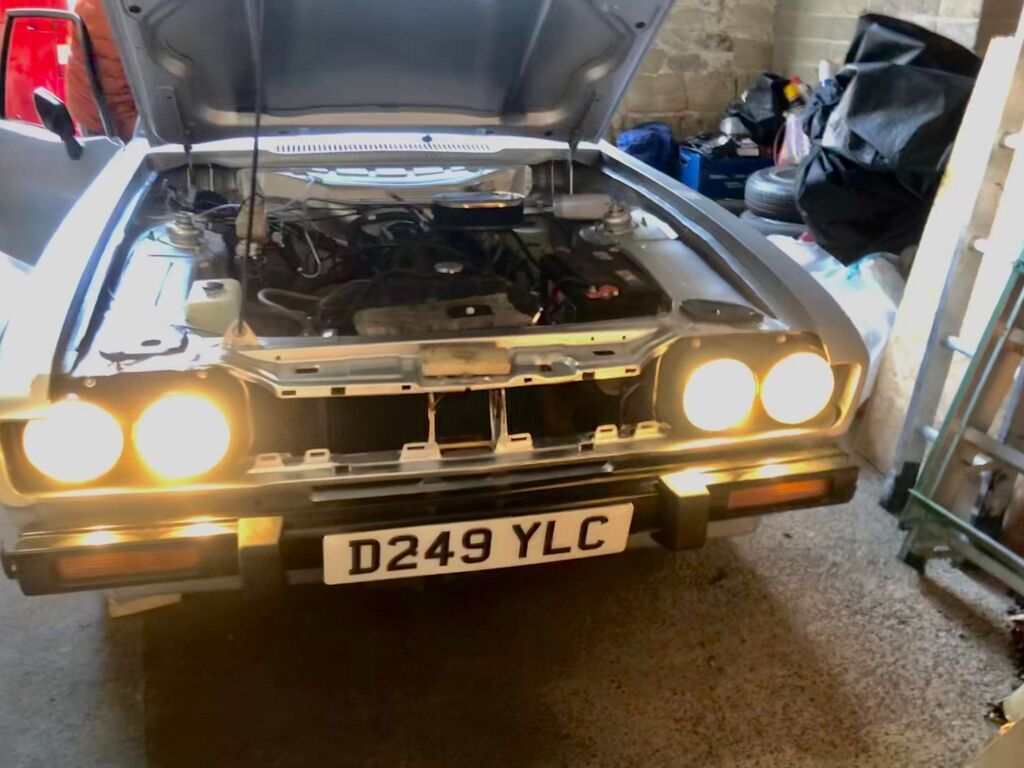 Now onto the rears, all bulbs were checked when the lenses were polished, and connections all cleaned. We rigged up some decent earth points to test them whilst not screwed into position as you cant get at the bulbs when its in as the screws to hold it are the earths.

Then a test of the lights (The brake switch had to be removed and cleaned out as it was stuck on)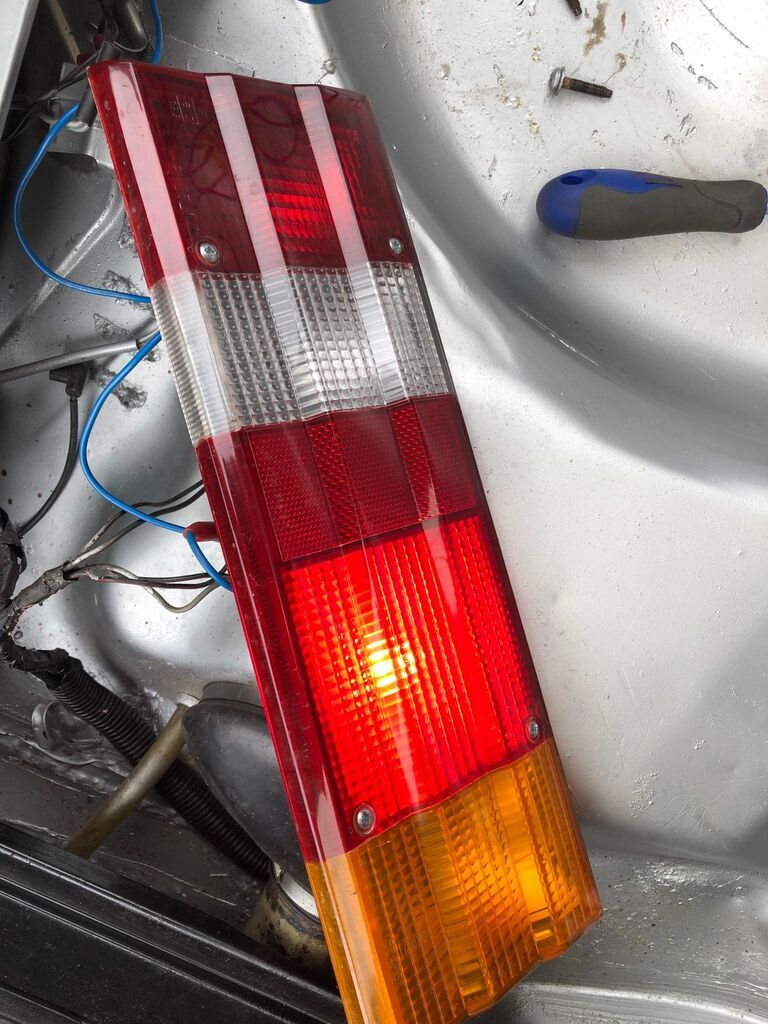 All are working fine except for the reverse lights, potential switch issue? With this job done, the rocker cover was removed to reveal that apart from dirty oil, the engine seemed really clean inside! New oil and filters will be coming soon.

The cover was wire wheeled back to bare metal, painted with some Ford light blue engine enamel and the results were brilliant. I had to clean off the carb and maniold with some degreaser so it didn't look as bad! Just need to wrap the exhaust manifold now!

It looked great back on the car with he bolts cleaned up, although it was need to come off again soon for a new rocker cover gasket.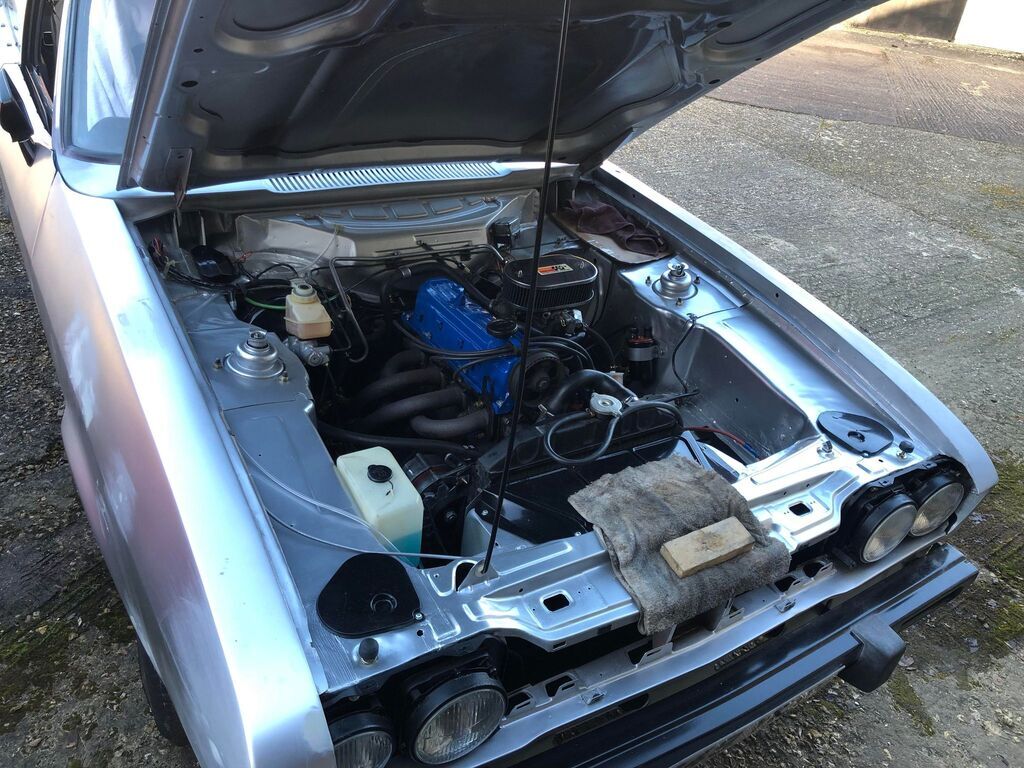 The car was pushed outside for the first time in forever to sweep the floor, and was good to see it coming together, but next is to fit the lowering springs, new discs, pads and stainless brake hoses. Then sanding, paint, door panels, sunroof, exterior bits and trim, spoiler, wheels and tyres, first drive, MOT... How long until the weekender???