Hi all! Been meaning to start a thread on this for a while now, and think I'll finally give it a go. Although that does mean there will be a lot of catching up to do. I bought the car back at the start of the year around January, after it had been sitting abandoned outside a house for years, was "restored", then parked up again for around half a year or so after finding itself in a ditch!
Abandonment:
After its first "resto"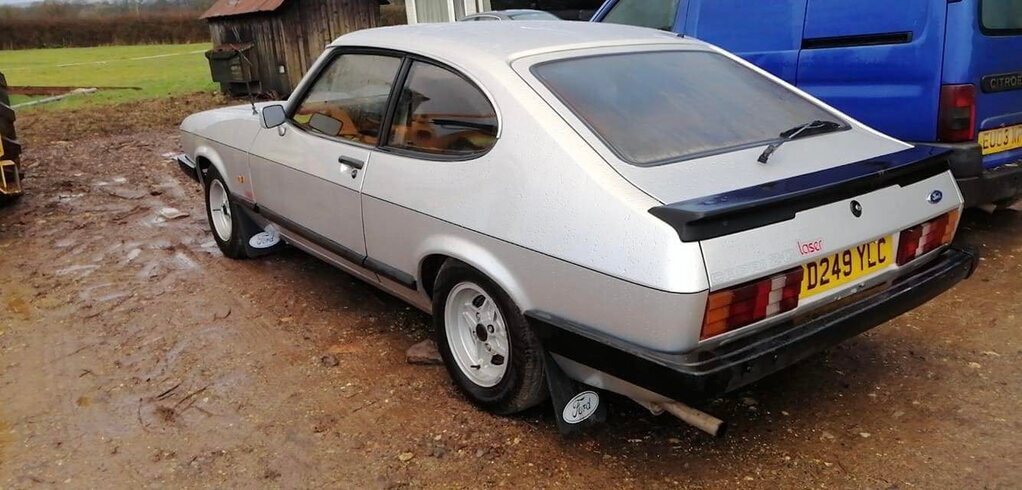 And after its ditch meeting.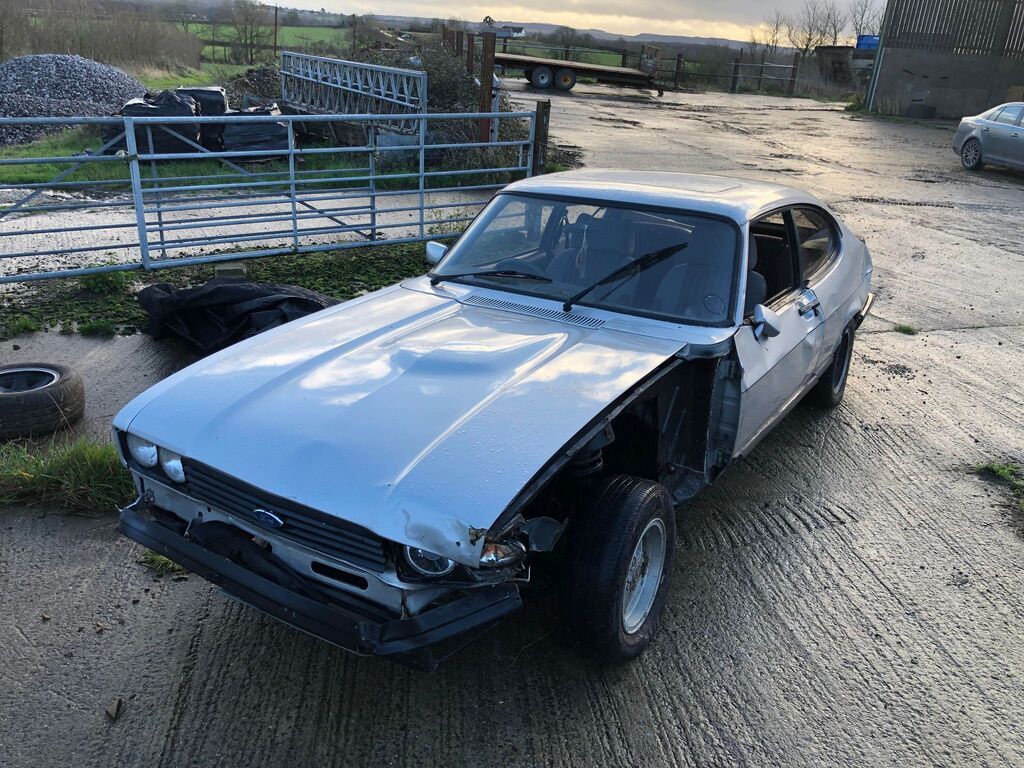 At the current date (November 22) the car looks like this.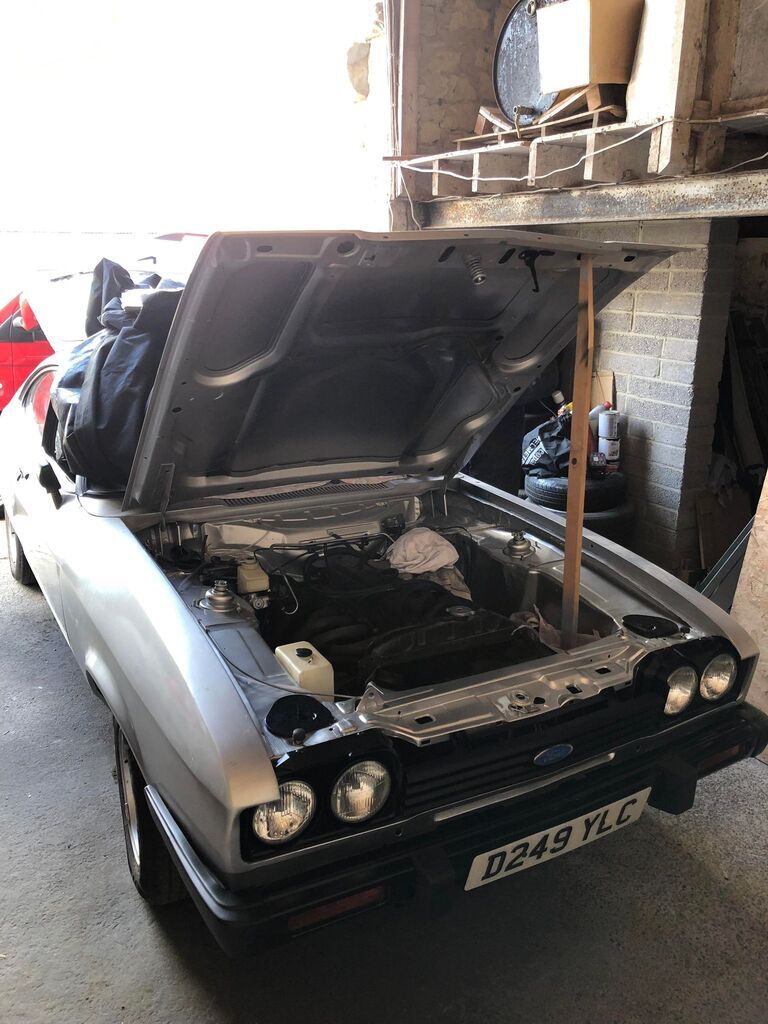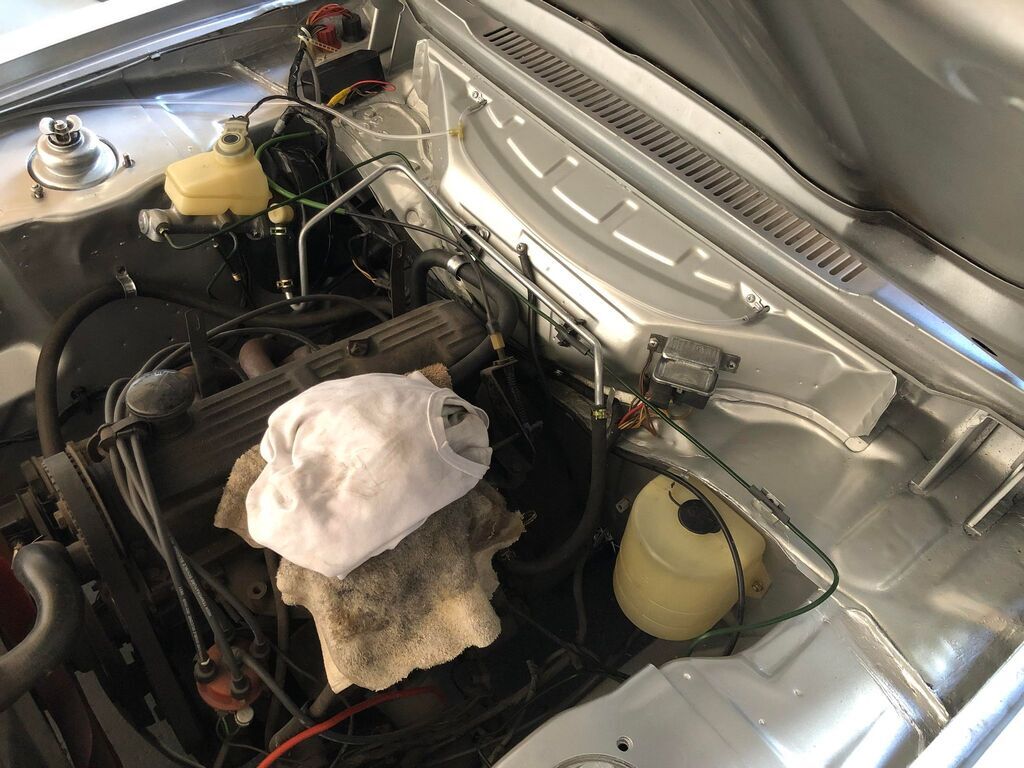 Over the next few weeks I will upload photos and updates on what work has been carried out as it hasn't been a small job at all! The car itself is a 1986 Strato Silver Capri Laser, but I will be doing a bit of a OEM+ build on it, just so it suits my taste. The vision is to keep it Strato Silver, a factory Recaro Interior, some deep dish RS 4 Spoke style alloys, a slight bit of lowering, a few nice engine treats and S Stripes (Purists look away). I'm not planning on doing anything that means it couldn't be returned to standard if need be one day. Hope fully there will be some interest in it and thanks for reading! I will post the first update later on in the week.
Jack