Two and a half years after I bought this I'm finally getting around to a thread on it. It is 20 years old this year which has given me a little nudge to get on with the story.
After I disposed of the Biturbo in 2019 I eventually ended up with this at the end of August 2019.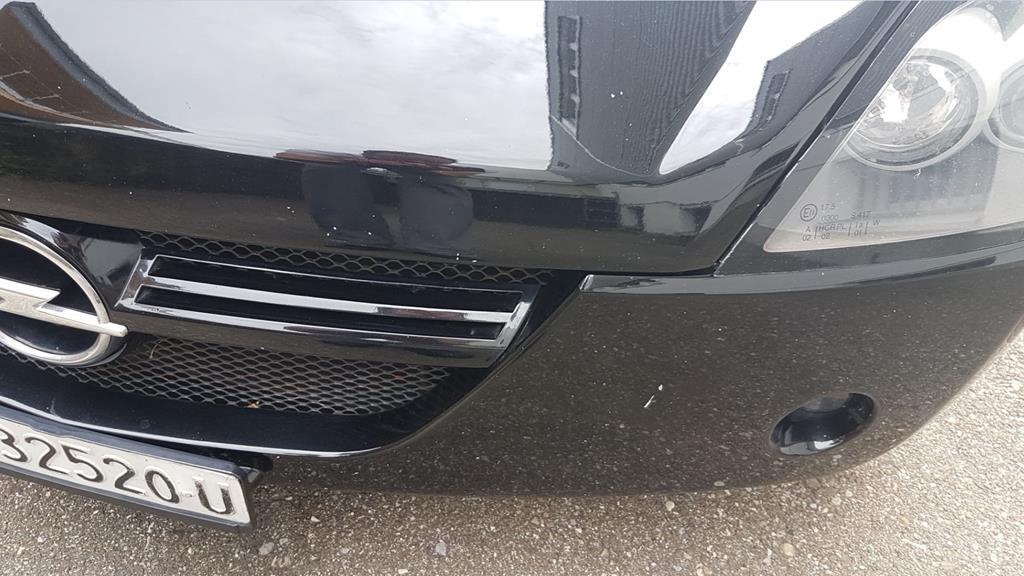 .
Long story short, I had been offered this car in 2017 when it had passed though the garage of a friend of mine. I was deep into the Maserati at that point and passed. Once it came up again I jumped on it. It was the cheapest available here in Switzerland and although it was high mileage (147,000 km) and not without faults (all cosmetic) I knew it was mechanically solid.
I was on holiday in Italy at the time and bought it over text when the same friend who had offered it to me in 2017 gave it the once over.
It needed the rear light lenses which led me to the great resource of vx220.org and I thought a hardtop would be useful so I picked up one of those as well which was in situ before I arrived back from holidays.
What to do with a new sports car that you have not tested ..... drive it to the Nurburgring of course!