Onward and Upward. started to do the install of the stuff i have been planning for ages.
had an old counter top that i have been using as a template for the small sink near the door.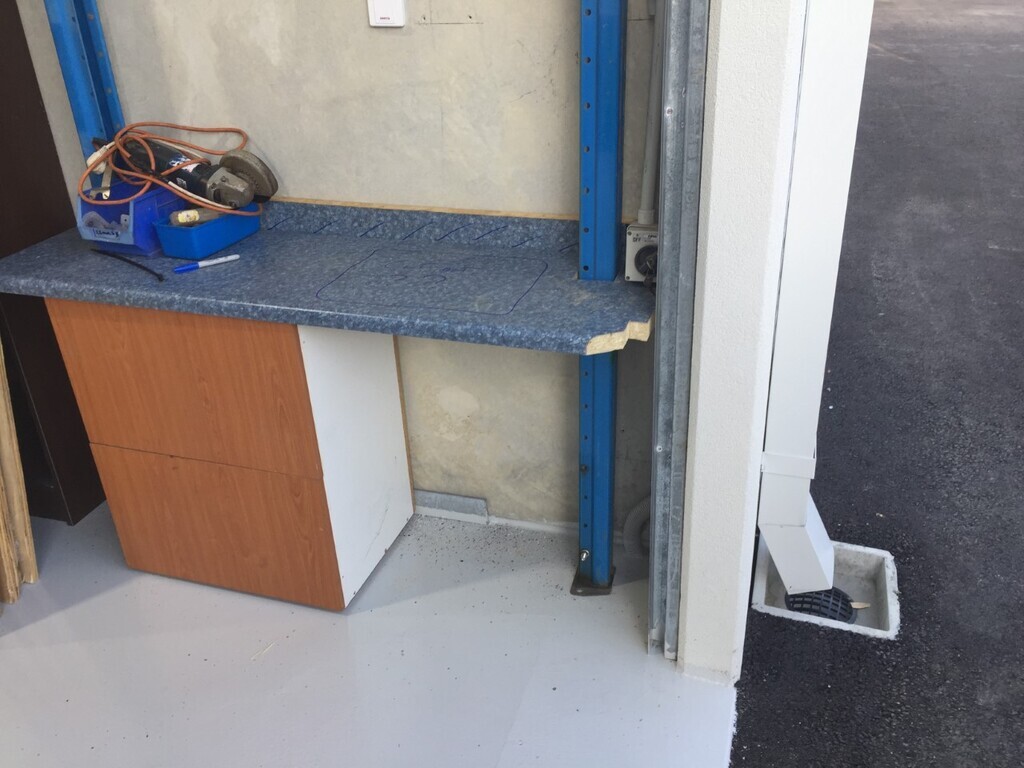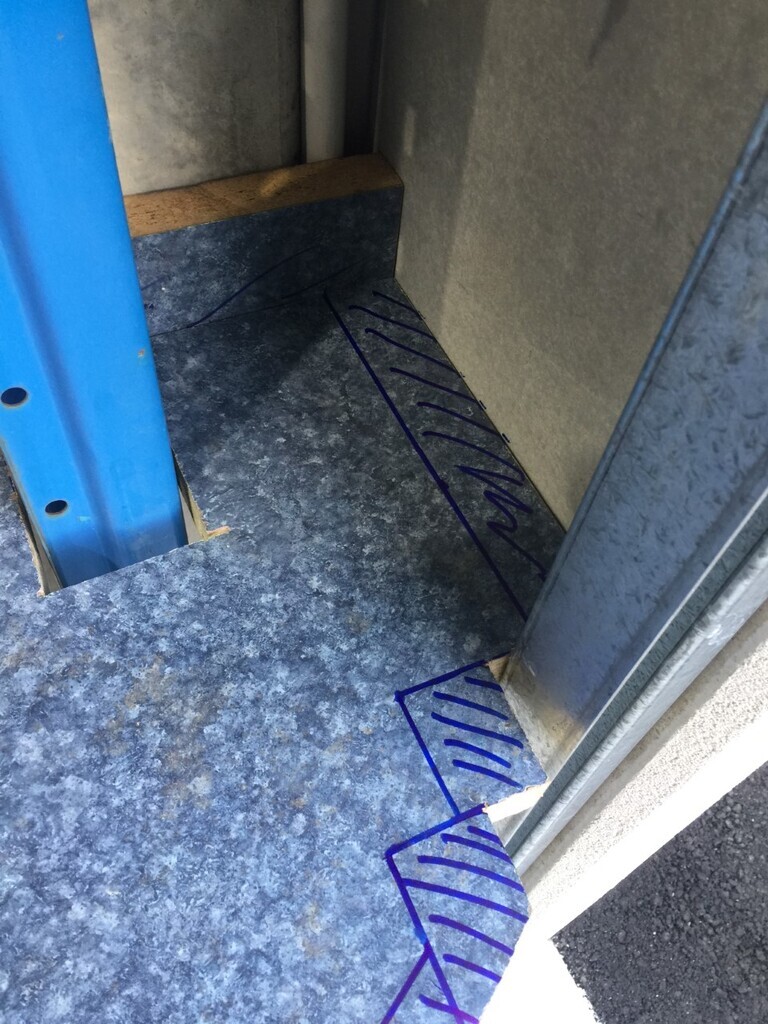 going to put an IBC tank on the rack and harvest the rain.