Well i bit the bullet the other day and bought a brand new 36 square mtr workshop, to free up some money i have in the bigger place. So now all i have to do is fit it all in. most of the stuff will be sold off scrapped or given away. My Mrs said i can only take tools race car and parts for the build and spares, and parts i need for my transit.
so first job is to clean, wash prep and acid etch the floor ready to paint it.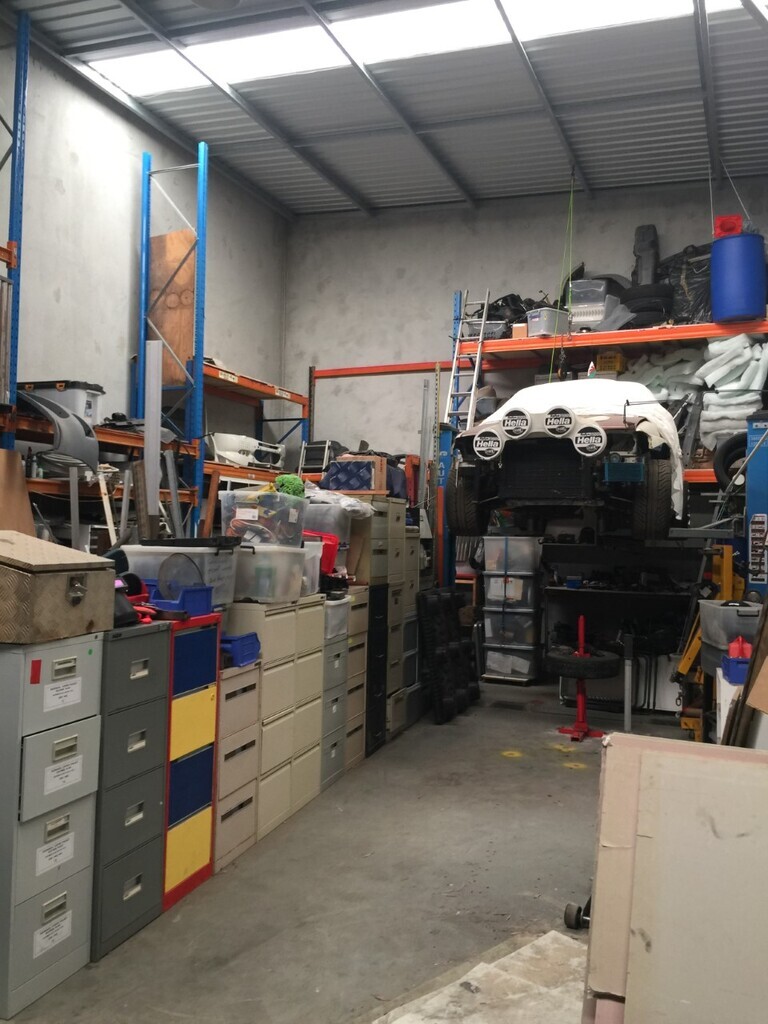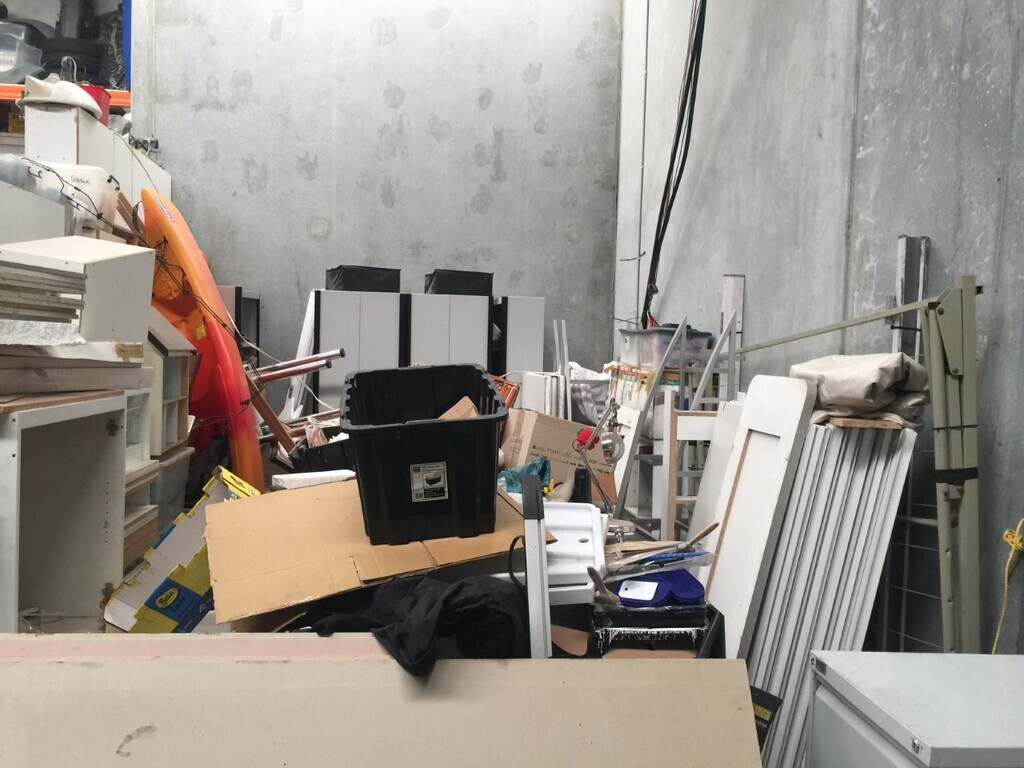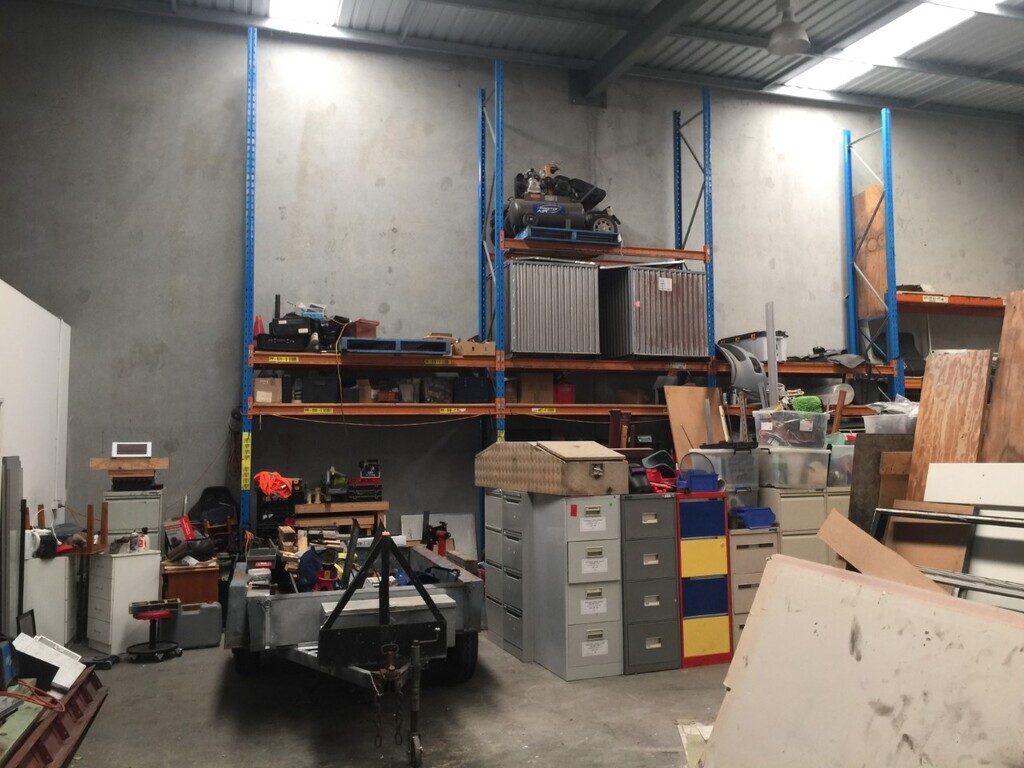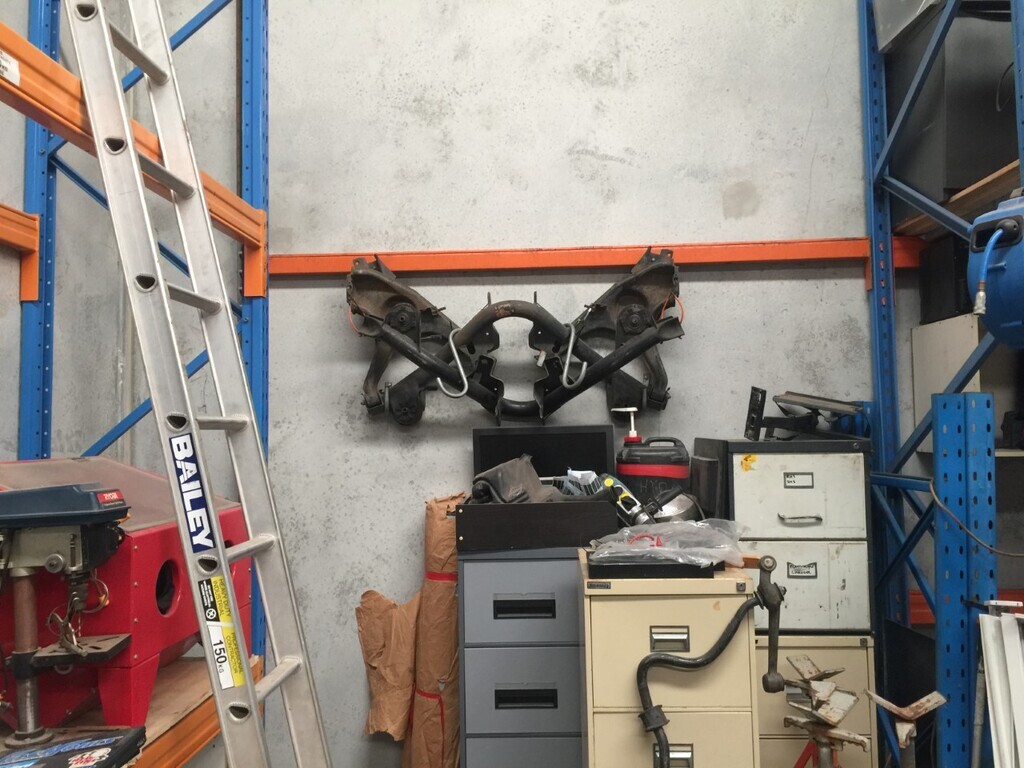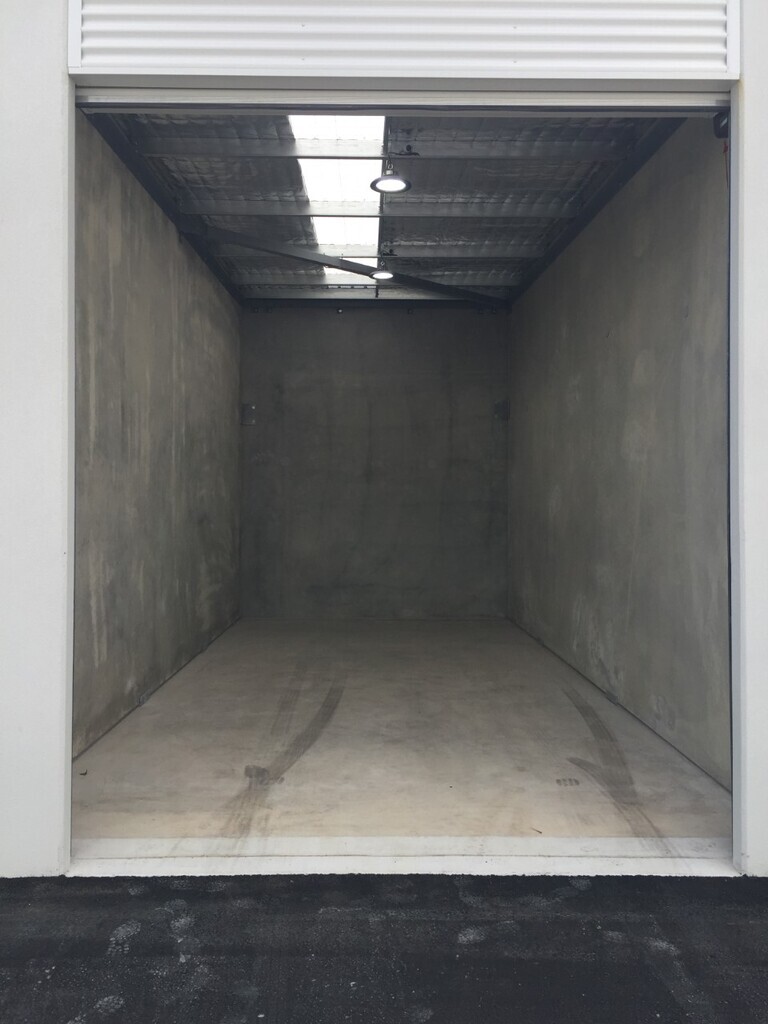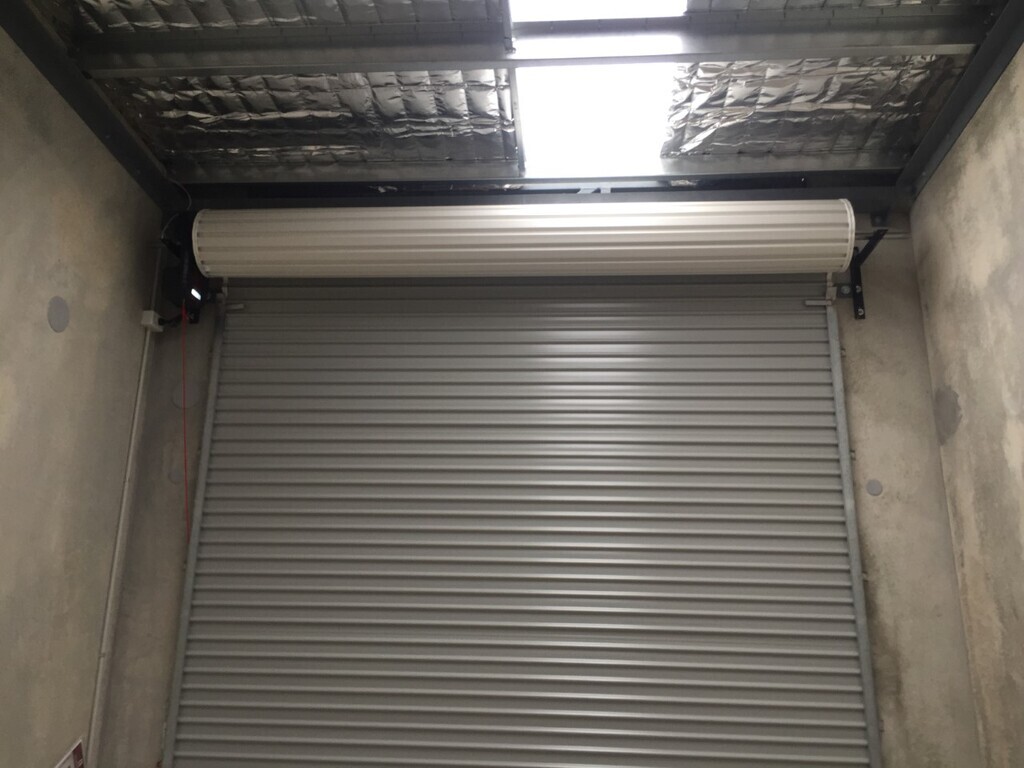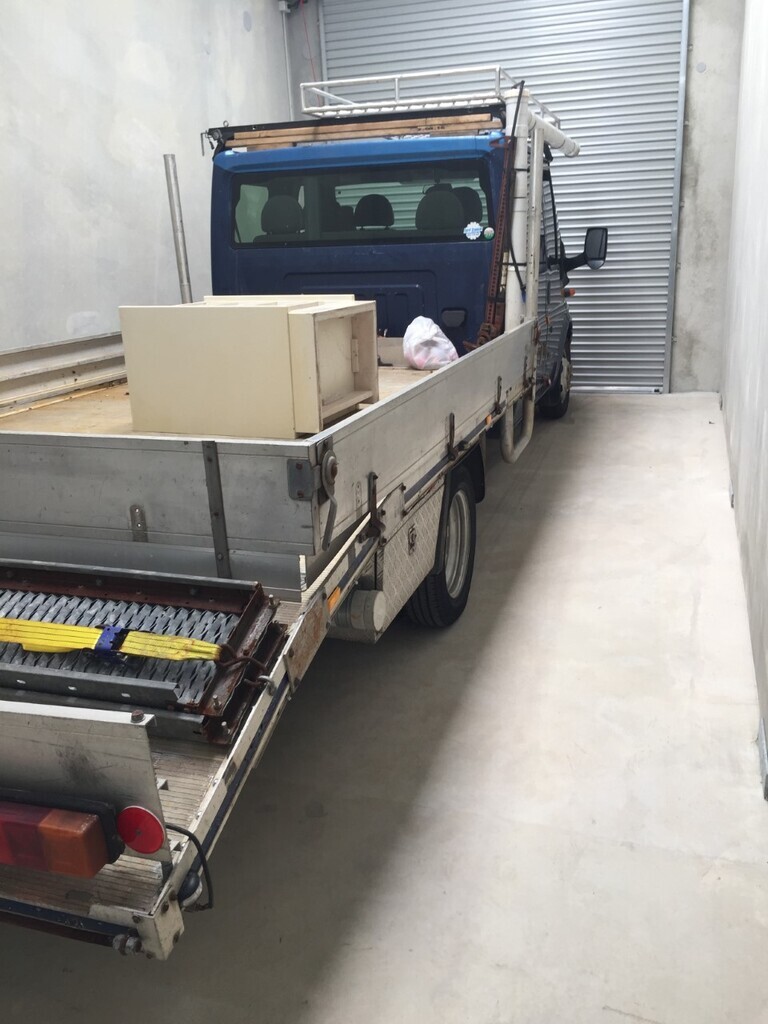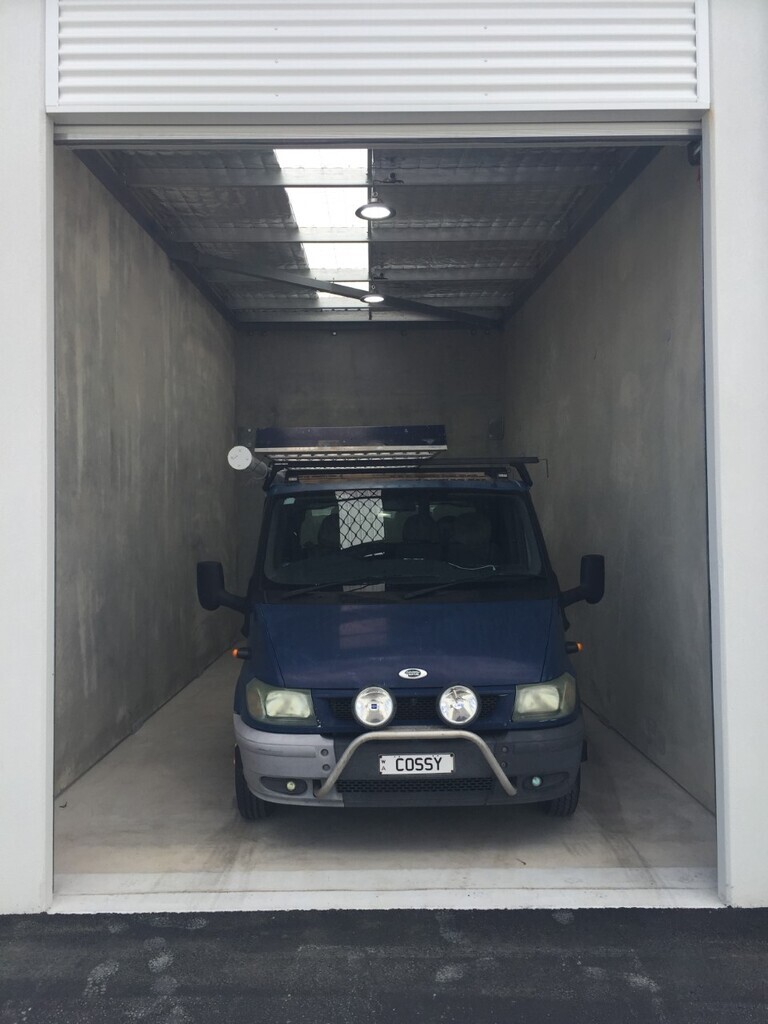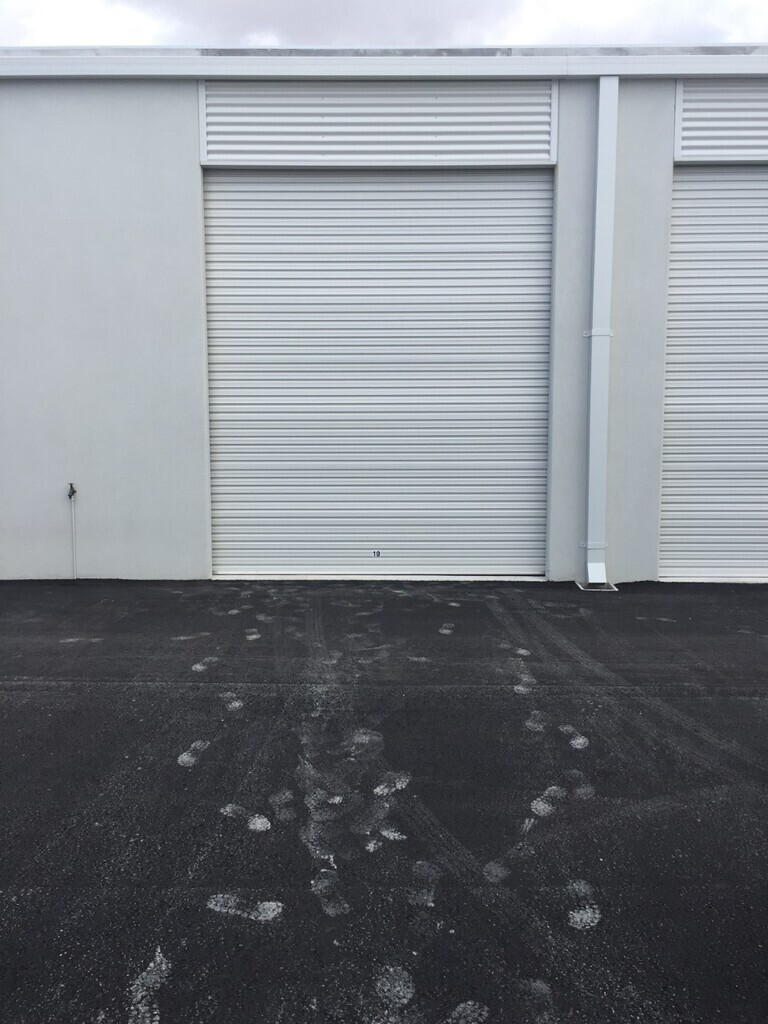 Then see if all or most of this stuff will fit in it.