I've been lurking on the forum for a few years so thought I'd finally pop a thread up.
My first dive into the retro car world was my first car a 1990 mini Mayfair.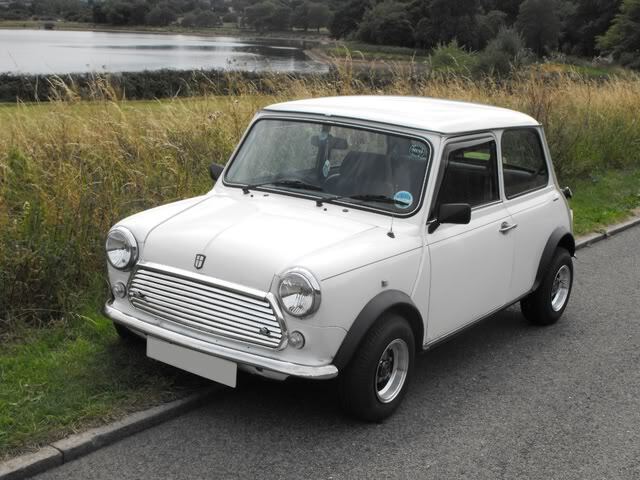 I've had the car over a decade and for the last 4-5 years it's been sat in my garage as a rolling shell after making it solid and getting it repainted I've lost all motivation for it and I'm probably going to pop it onto eBay.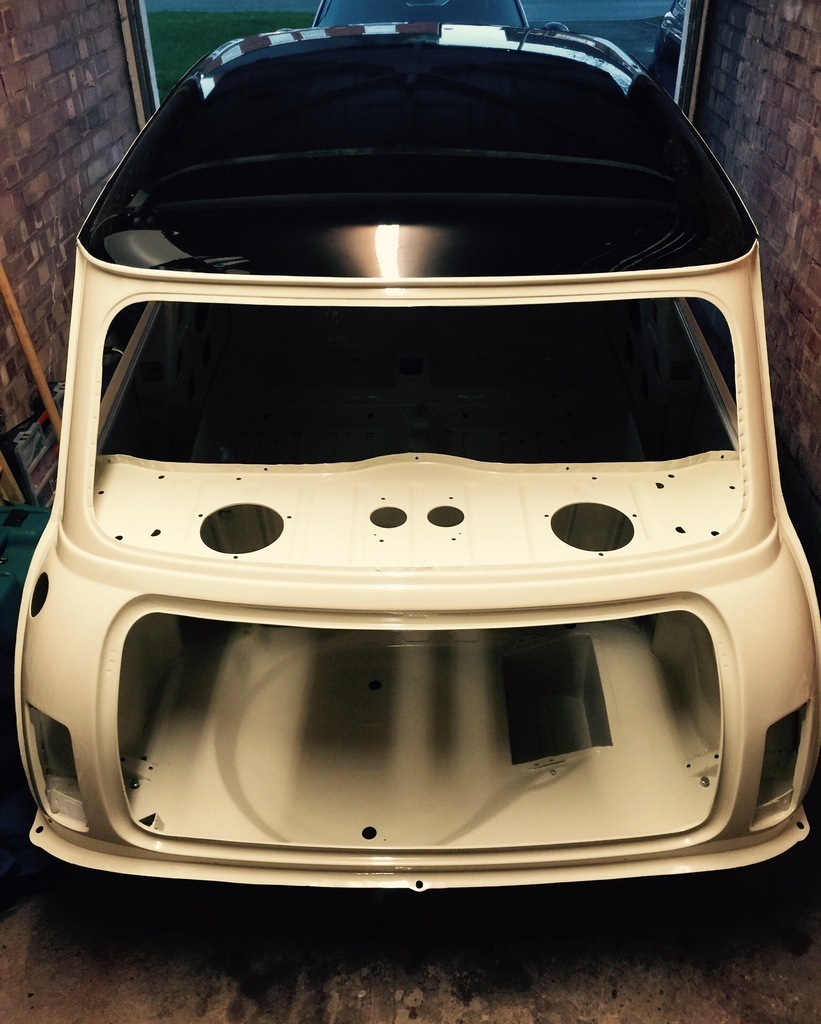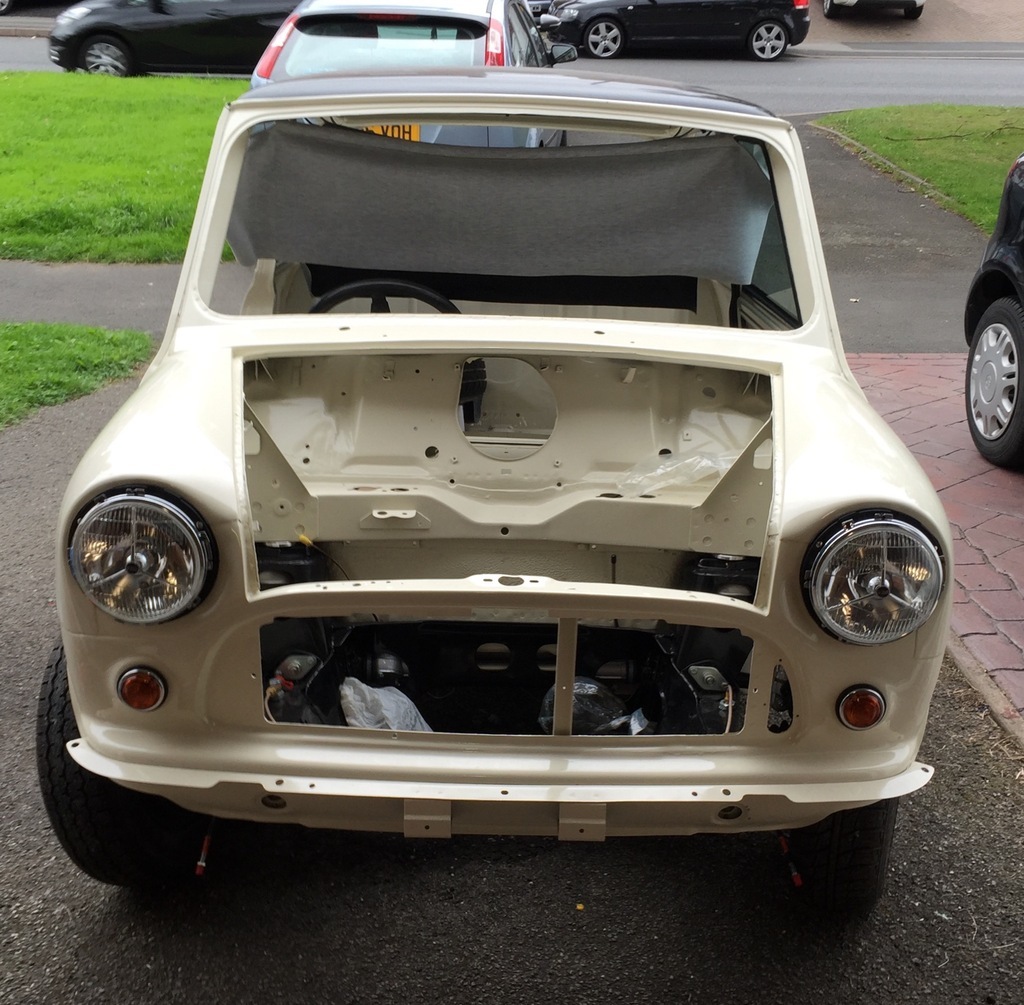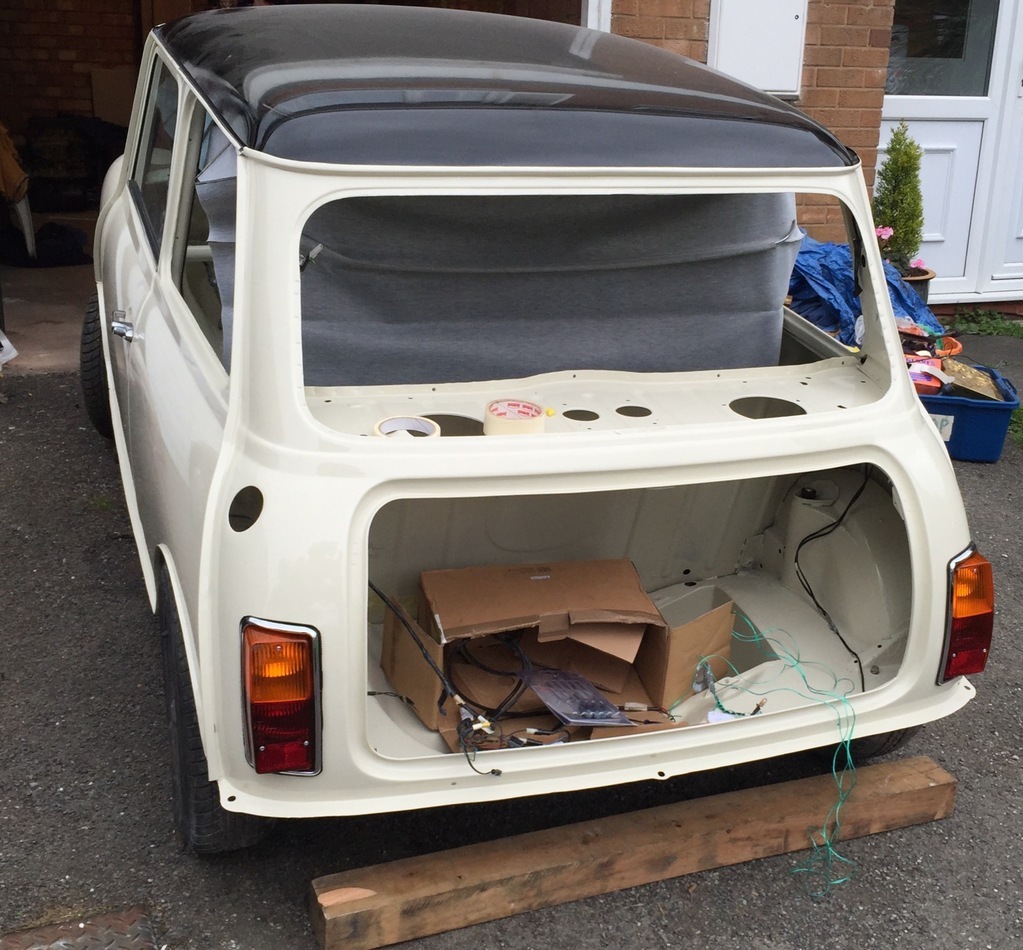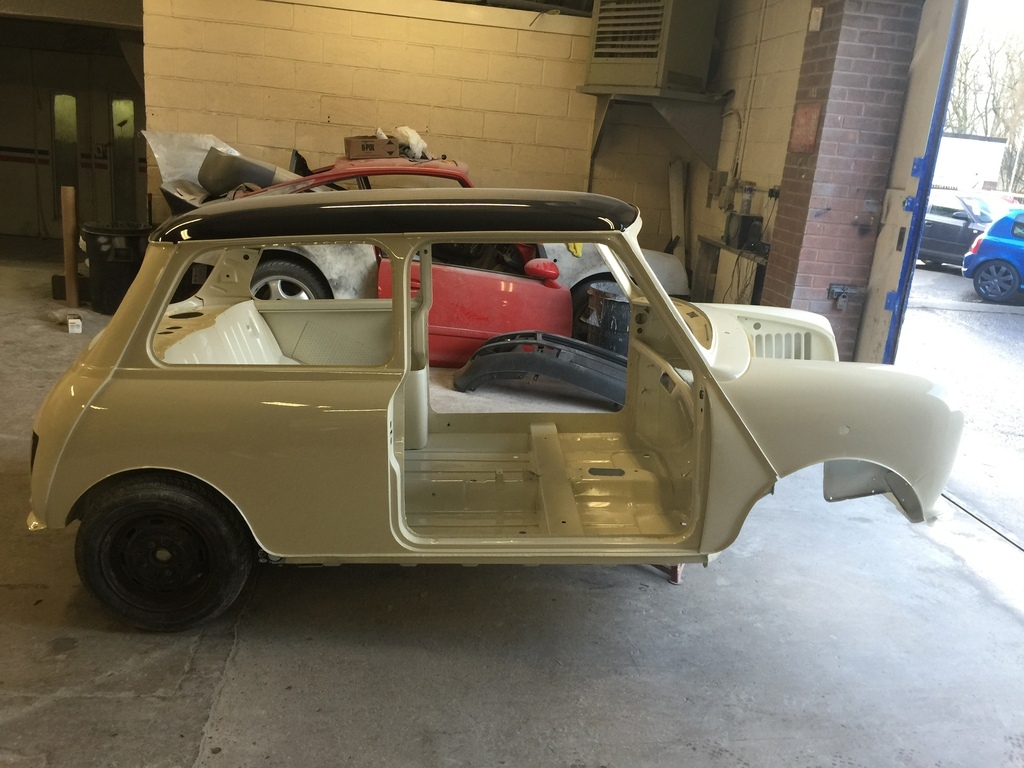 While the mini was off the road I've had a few modern cars but always had a hankering for another classic.
I was originally looking for a vw t25 around 2-3 years ago, after viewing a few "mint" vans that turned out to be rust buckets I was randomly browsing autotrader and a landrover ninety popped up not too far away, after a quick phone call and a quick drive to Evesham I was now the new owner of this 1988 Landrover Ninety.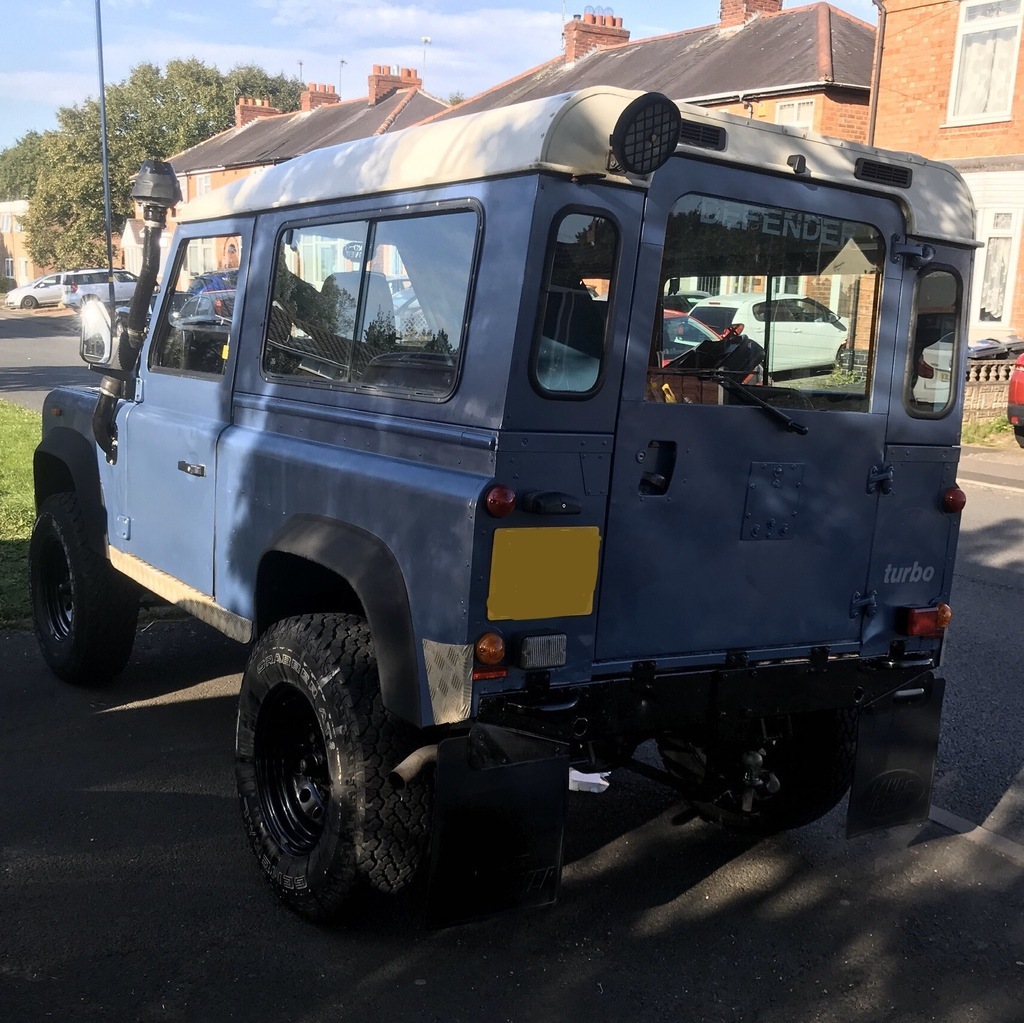 It's got a fair bit of history with it and was restored just over 10 years ago and was fairly solid for a Landrover, just a few leaks which I was told is fairly normal for a landy.
One of the leaks was the fuel tank leaking around the seam, so anything over half a tank of diesel would eventually end up on the floor. I painted the new tank up with some jotunmastic and sealed around the fuel tank guard to stop any plop getting in.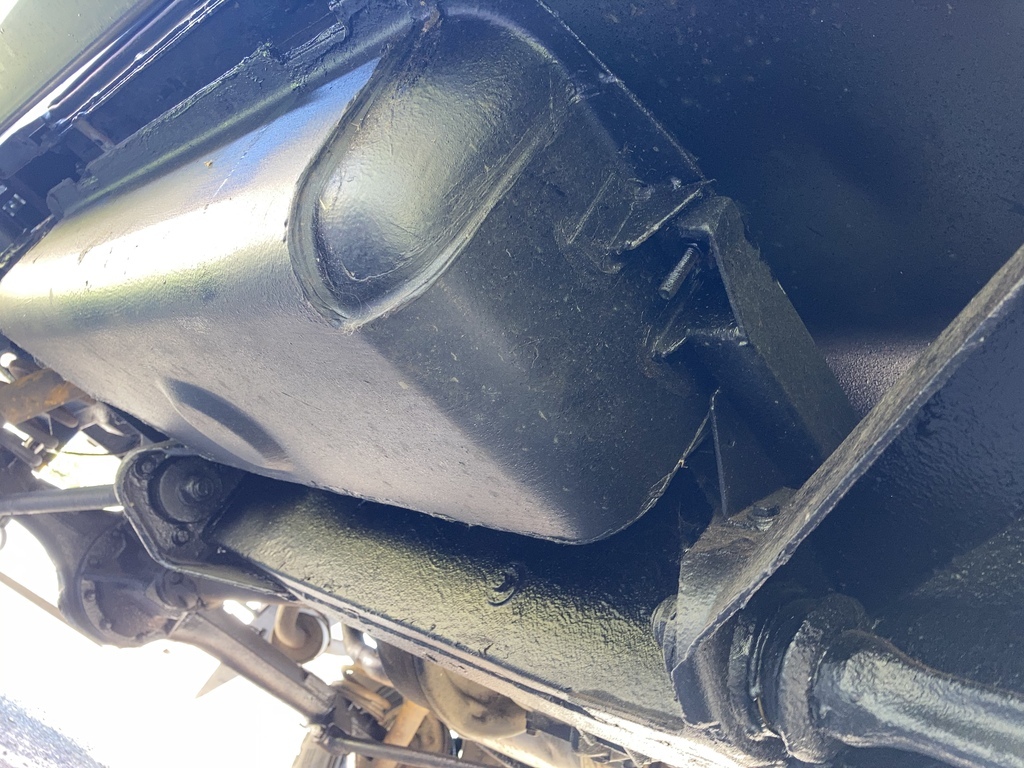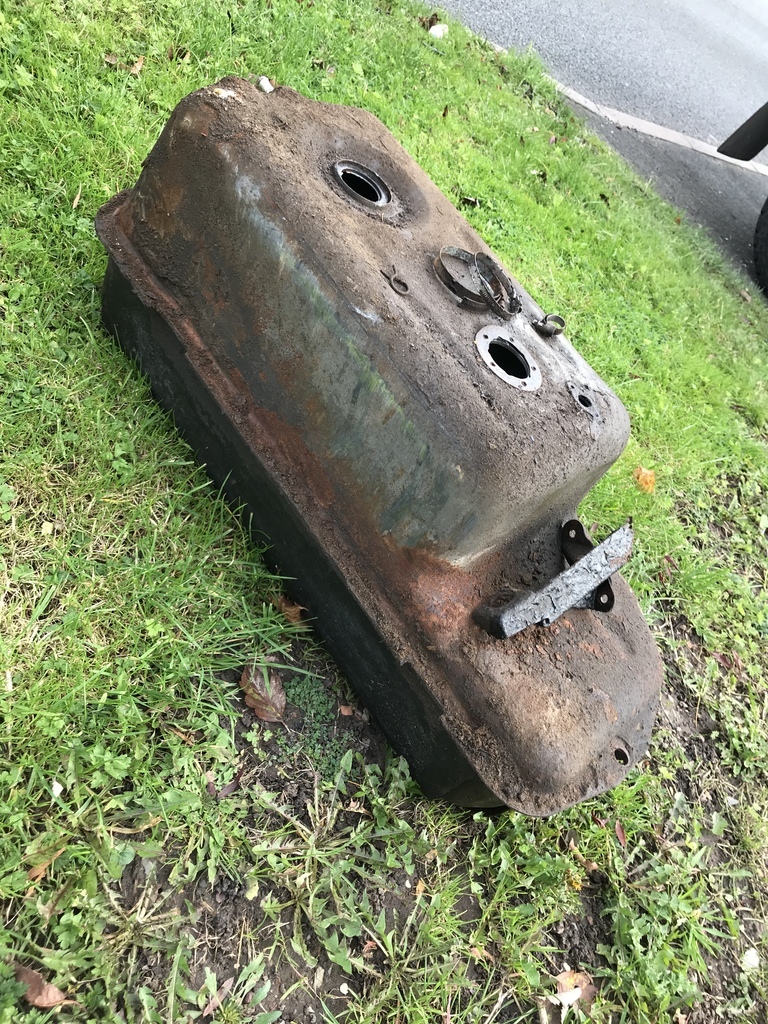 more to come…