Got back off of holiday on Saturday, and what a week we had!
The weather was absolutely brilliant, even up north!!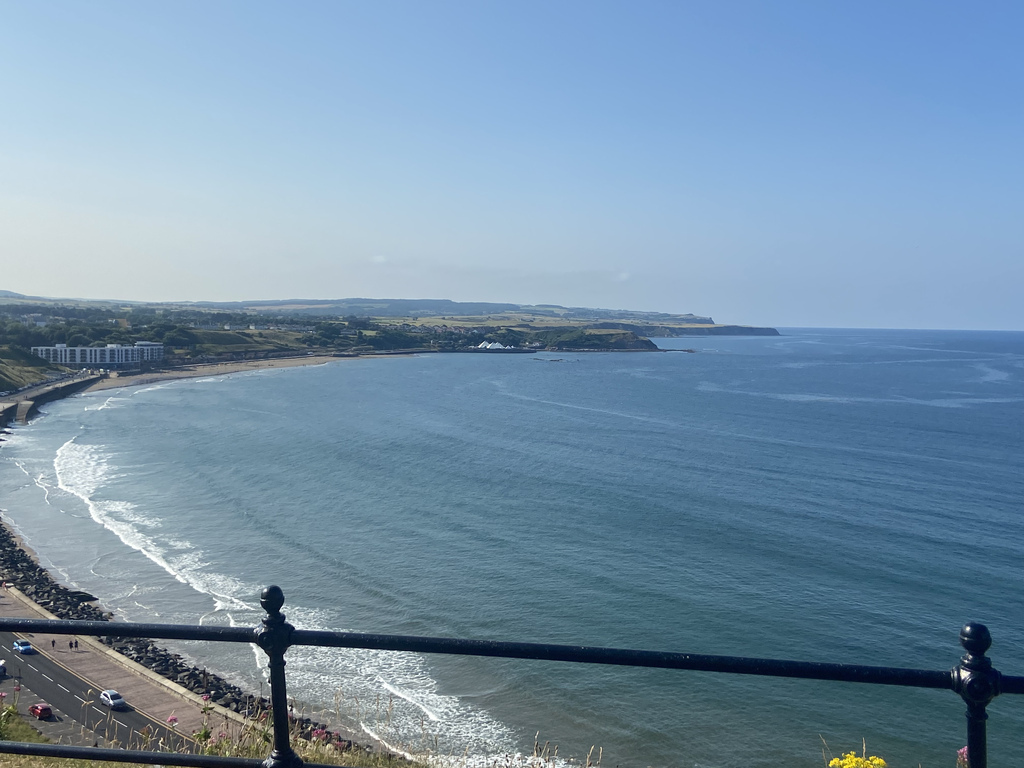 So i guess it's only right that it decided to rain on Sunday

Convinced Lucy to come with us, and Santa Pod in the rain is never quite as idyllic as, say, Paris
And with the inclement weather and it being the Sunday, we were passing people leaving on our way in.
Anyway, that's my excuse for my photos, but here they are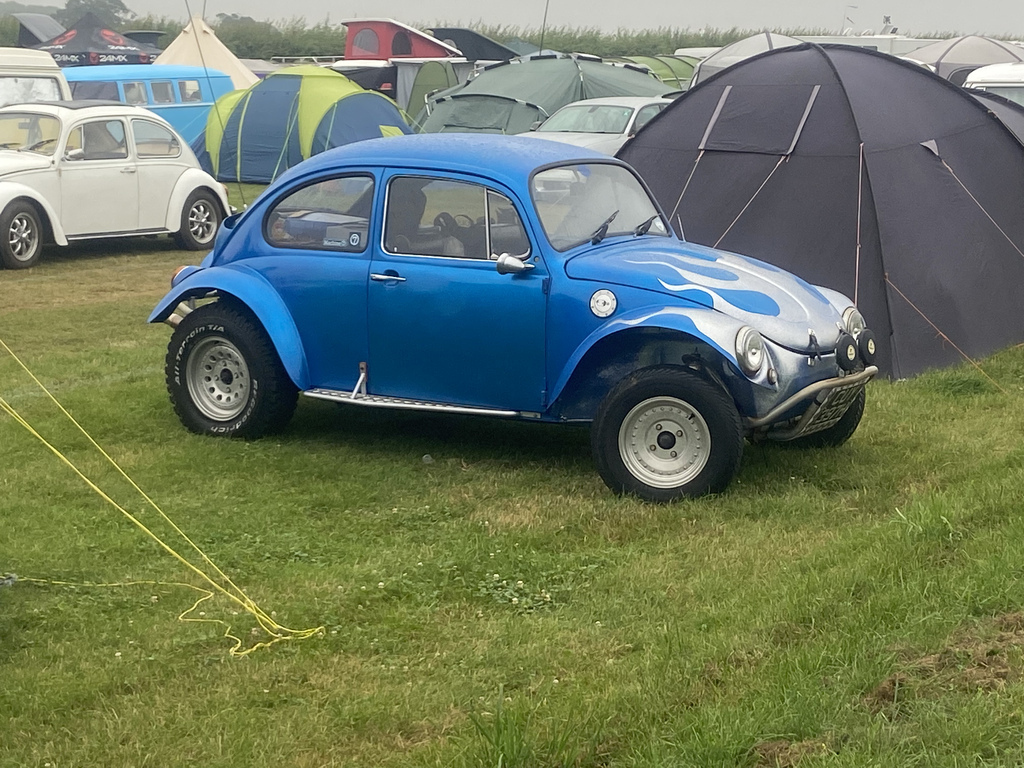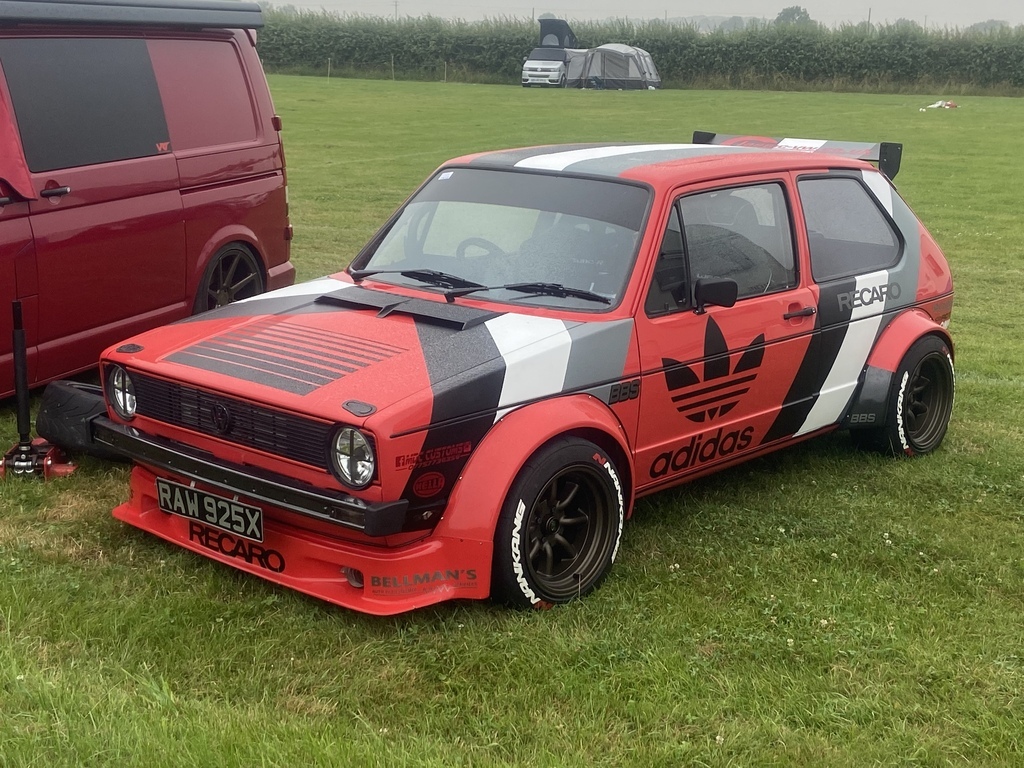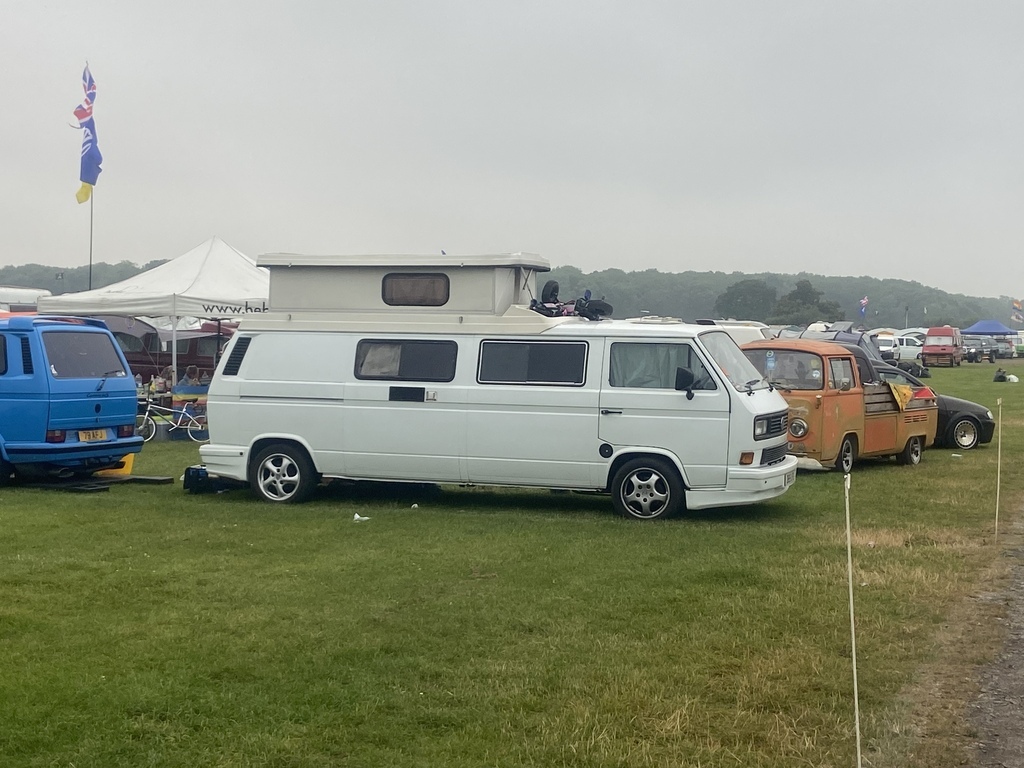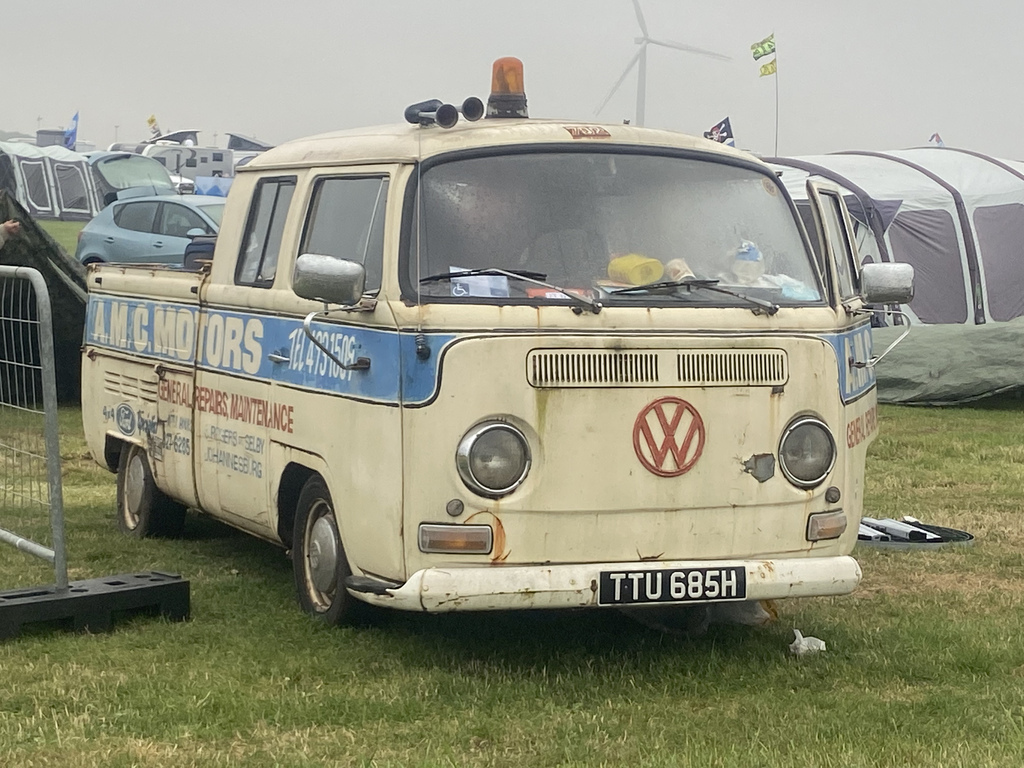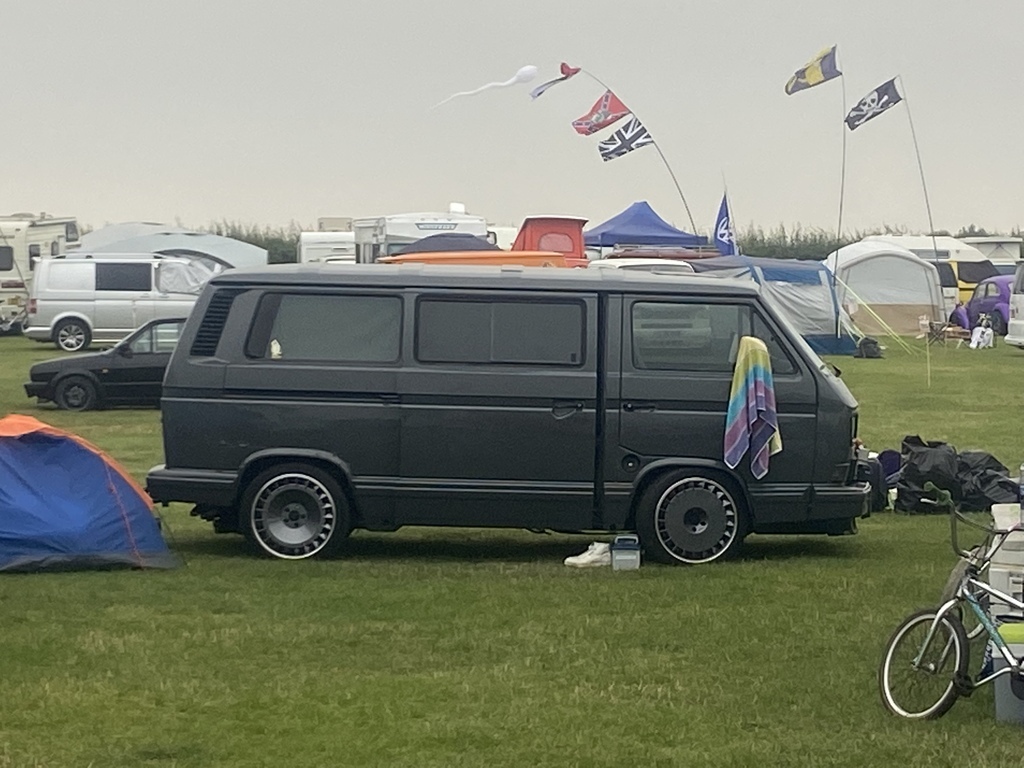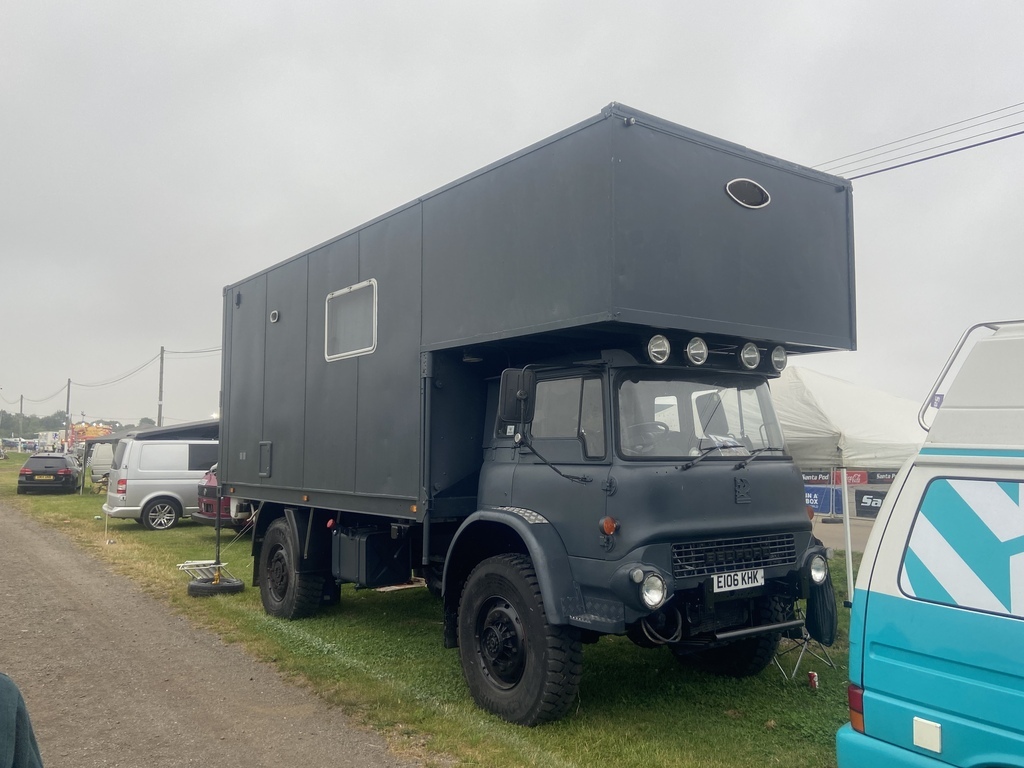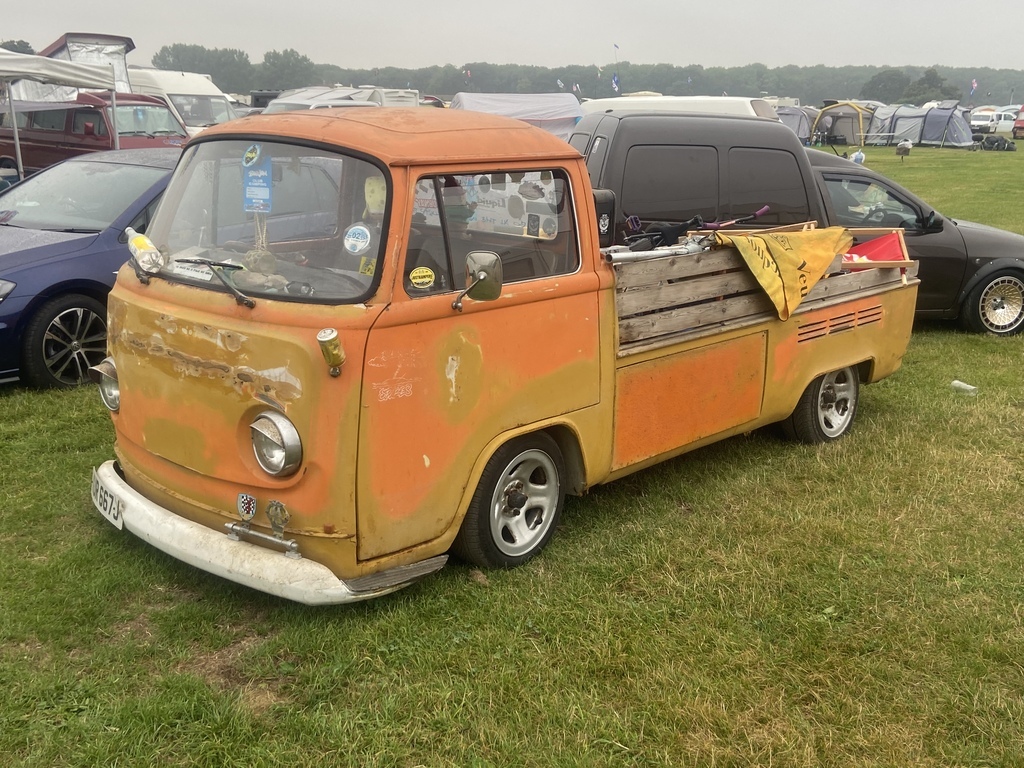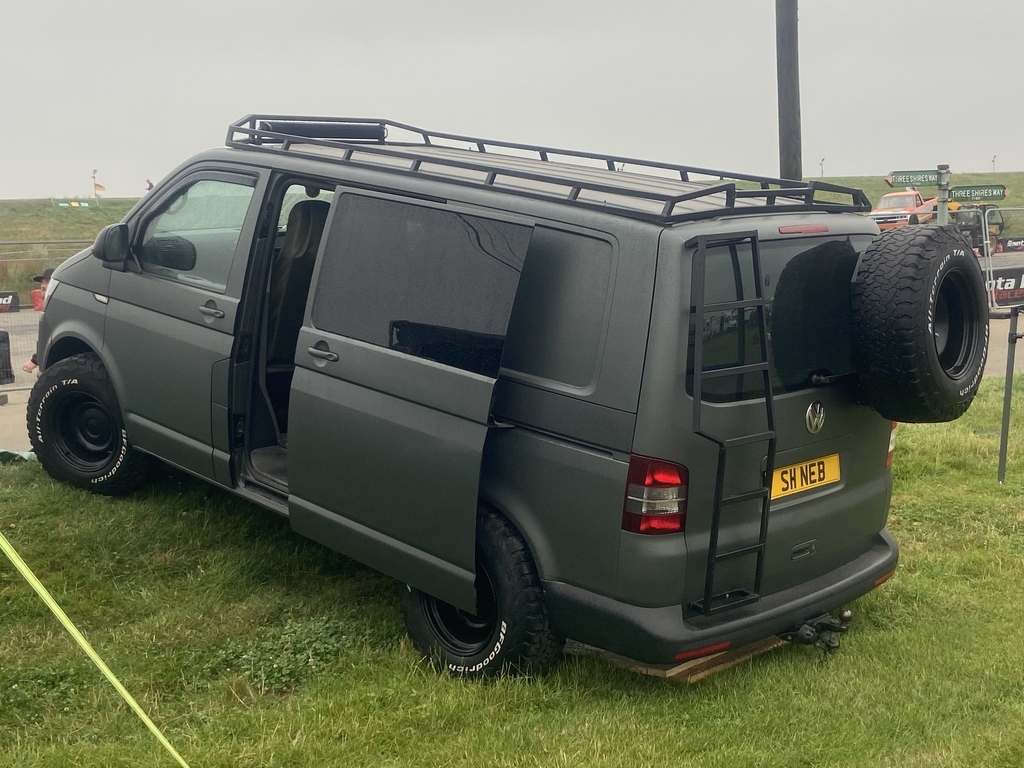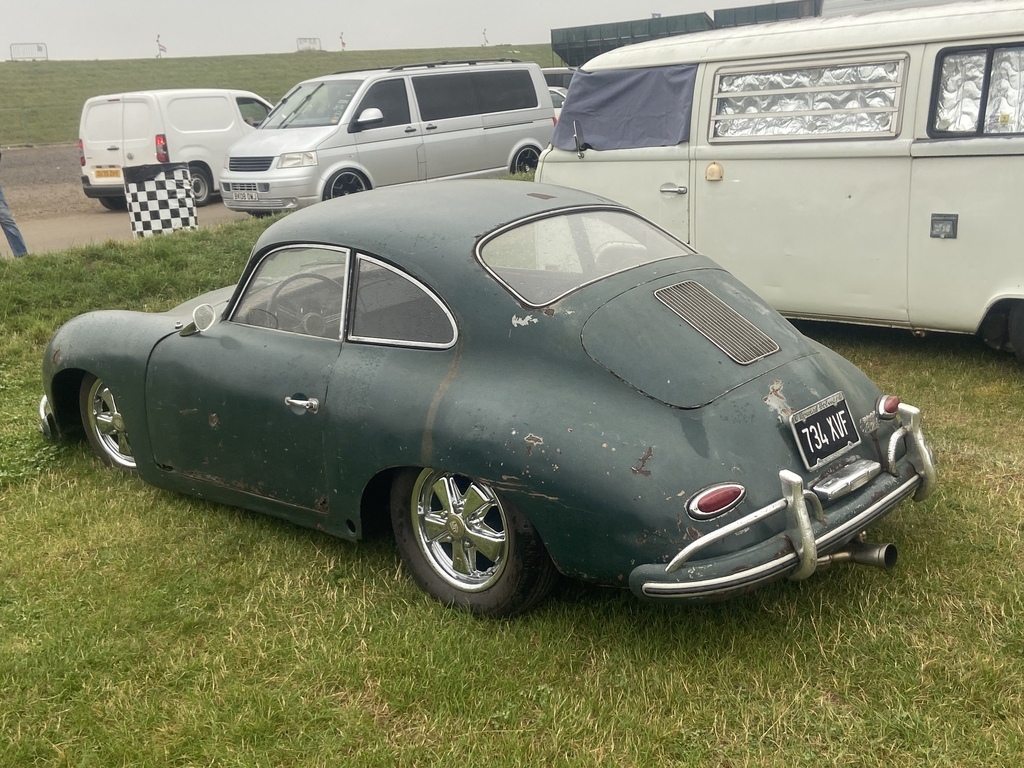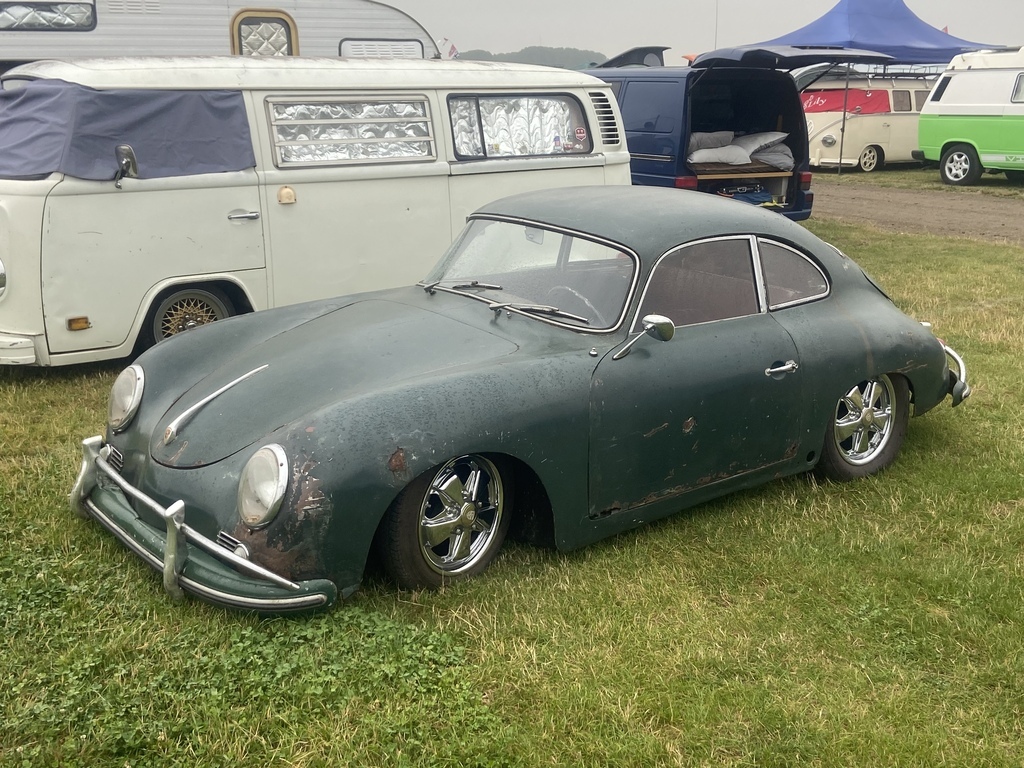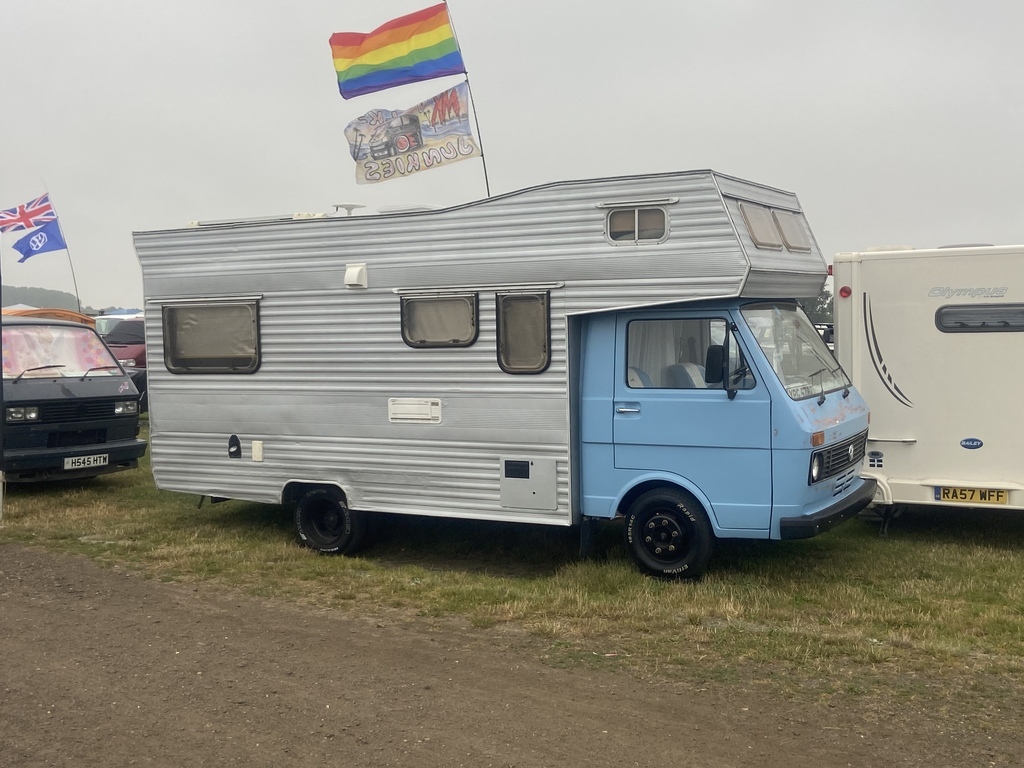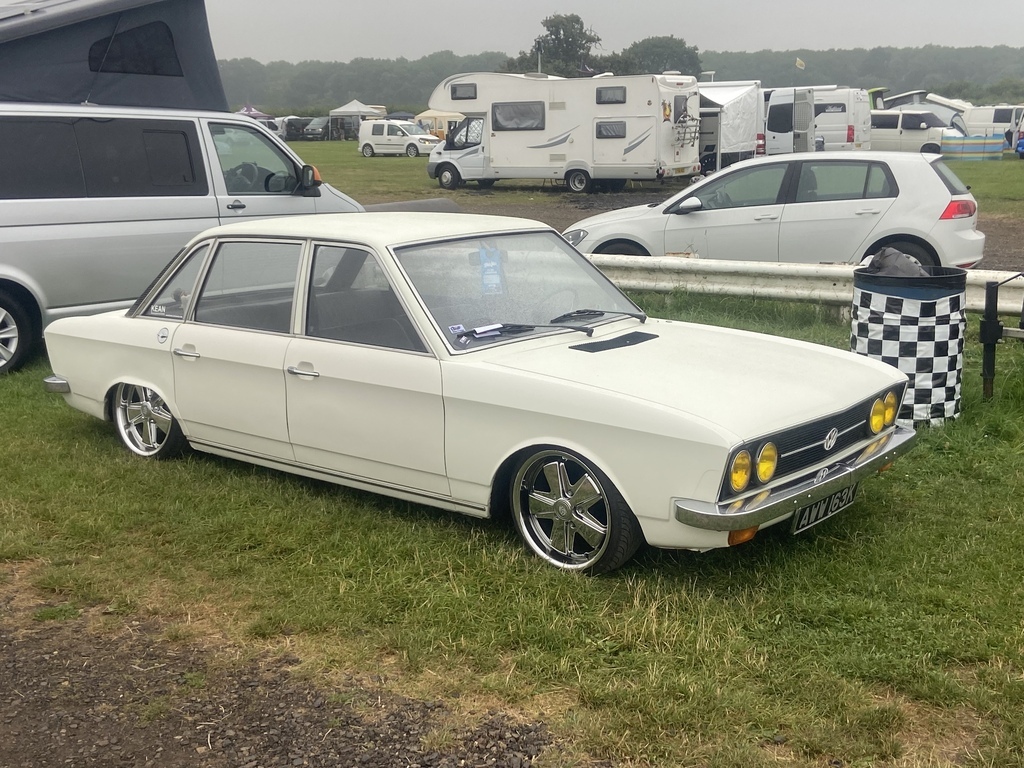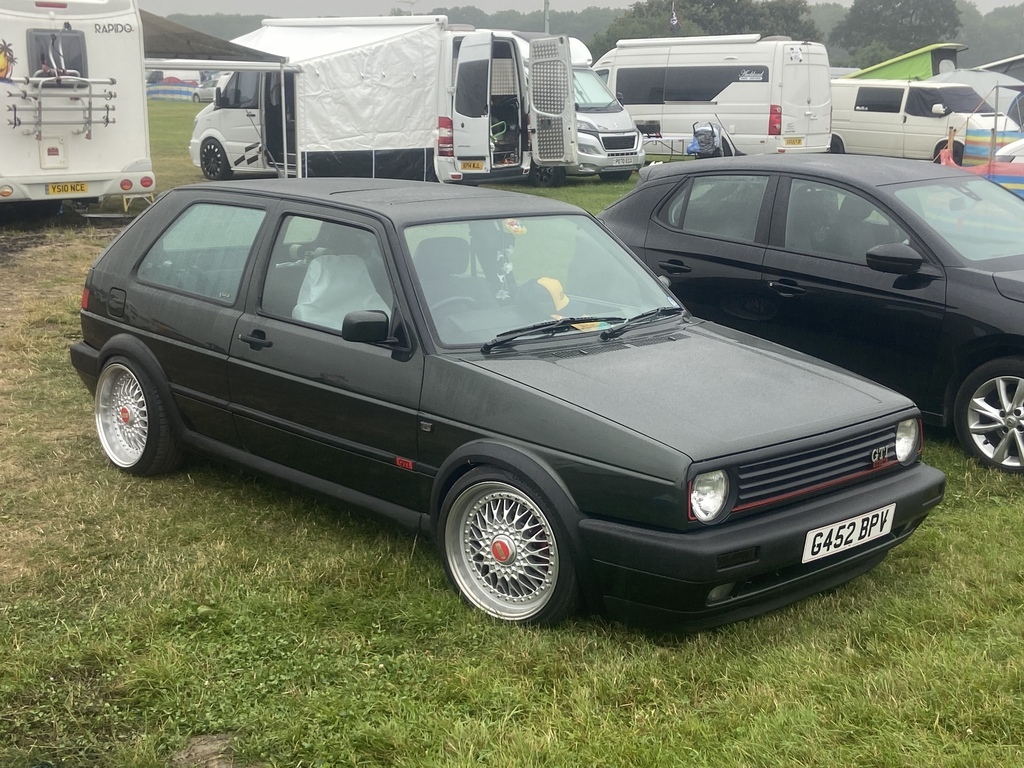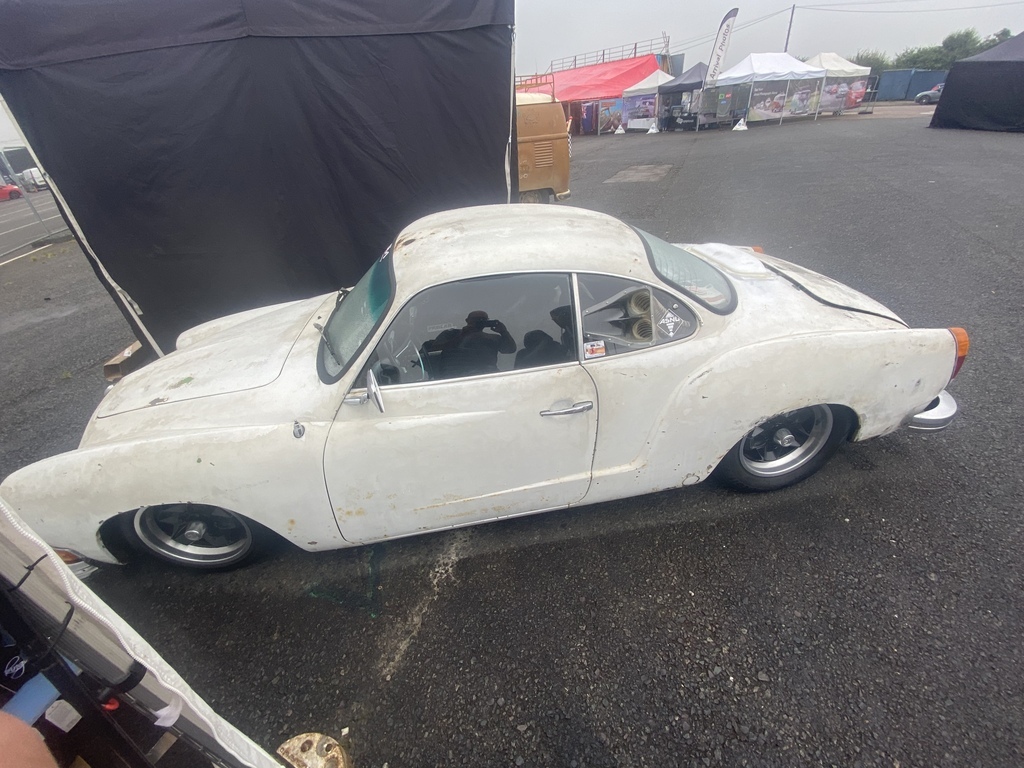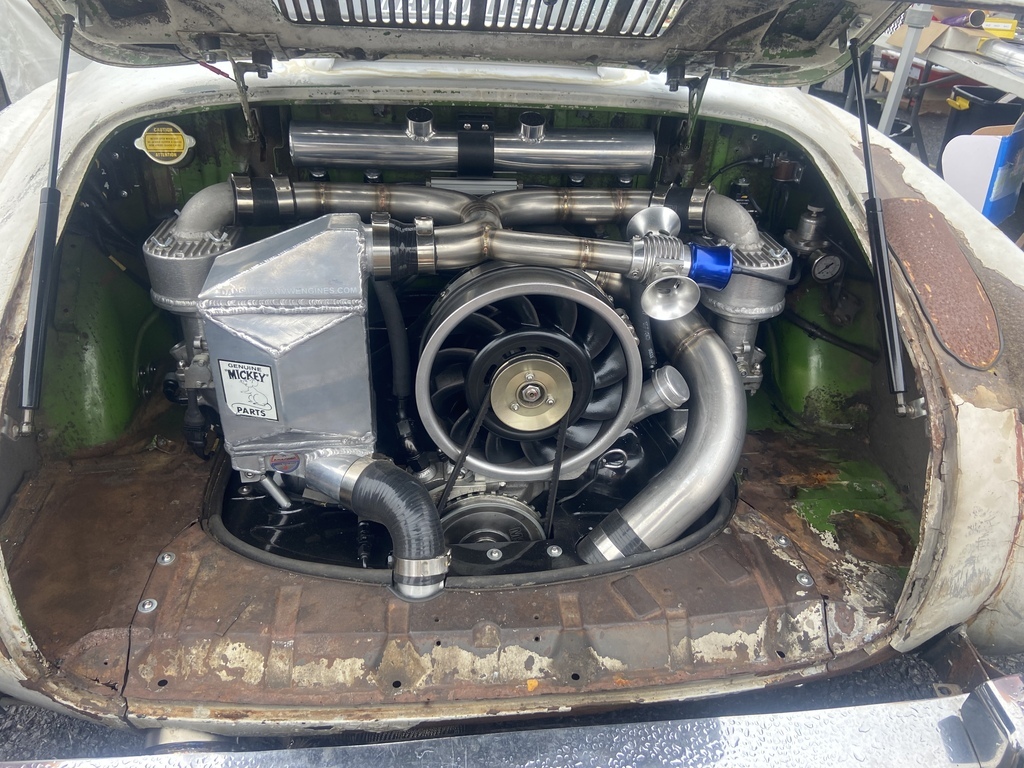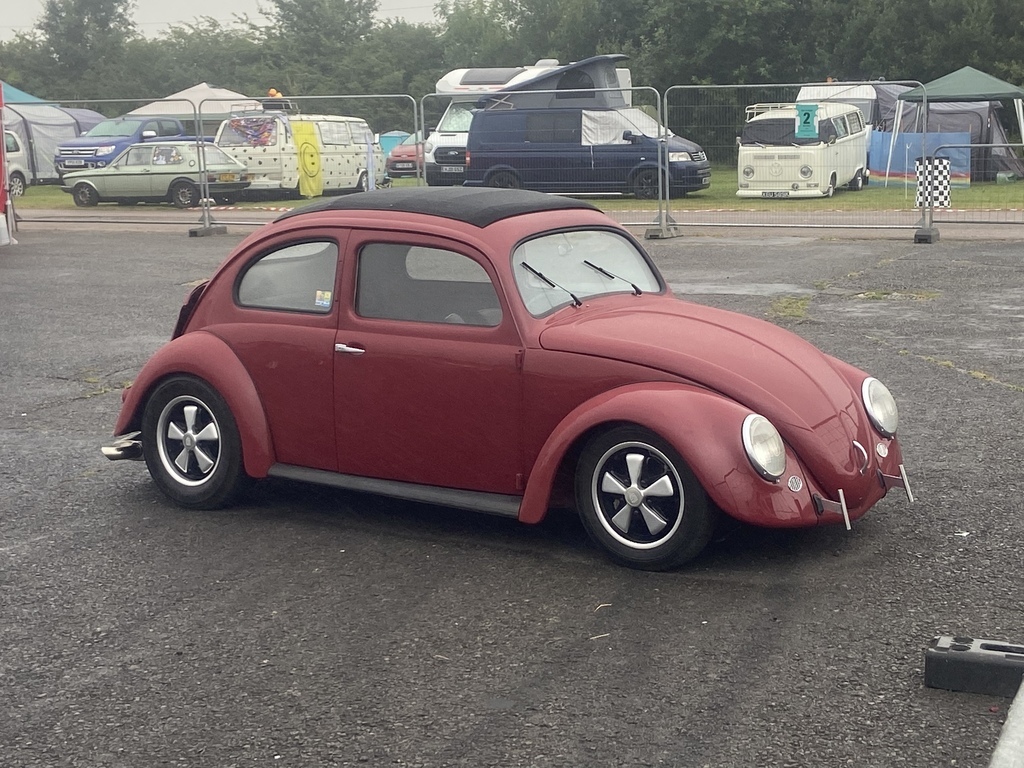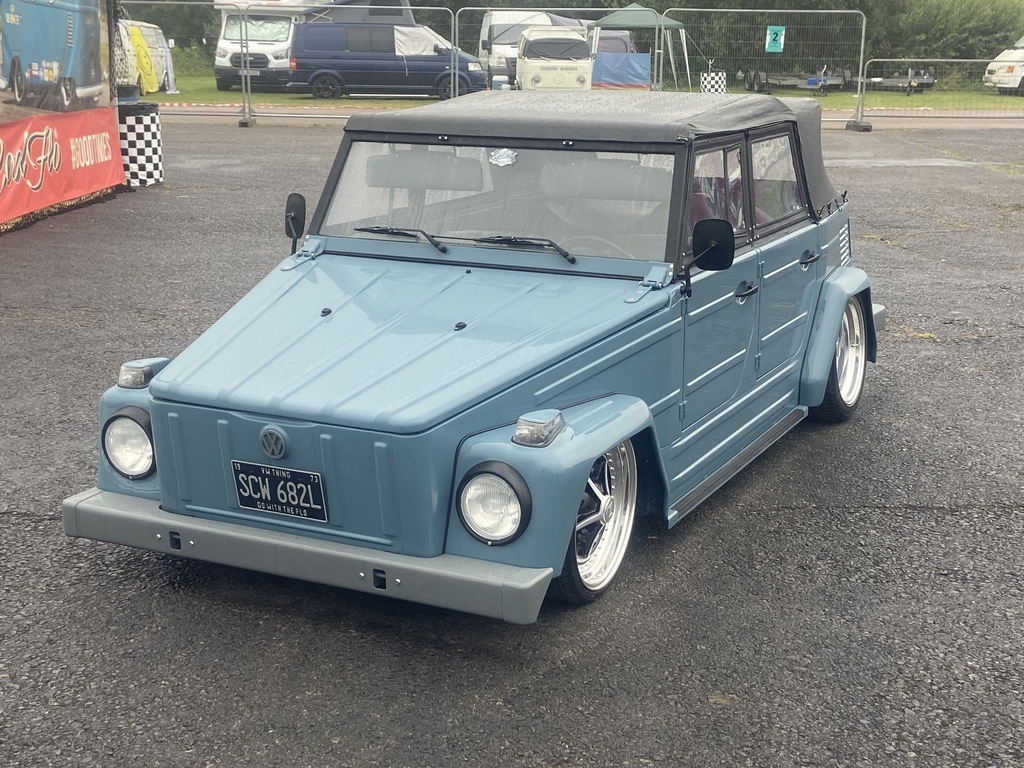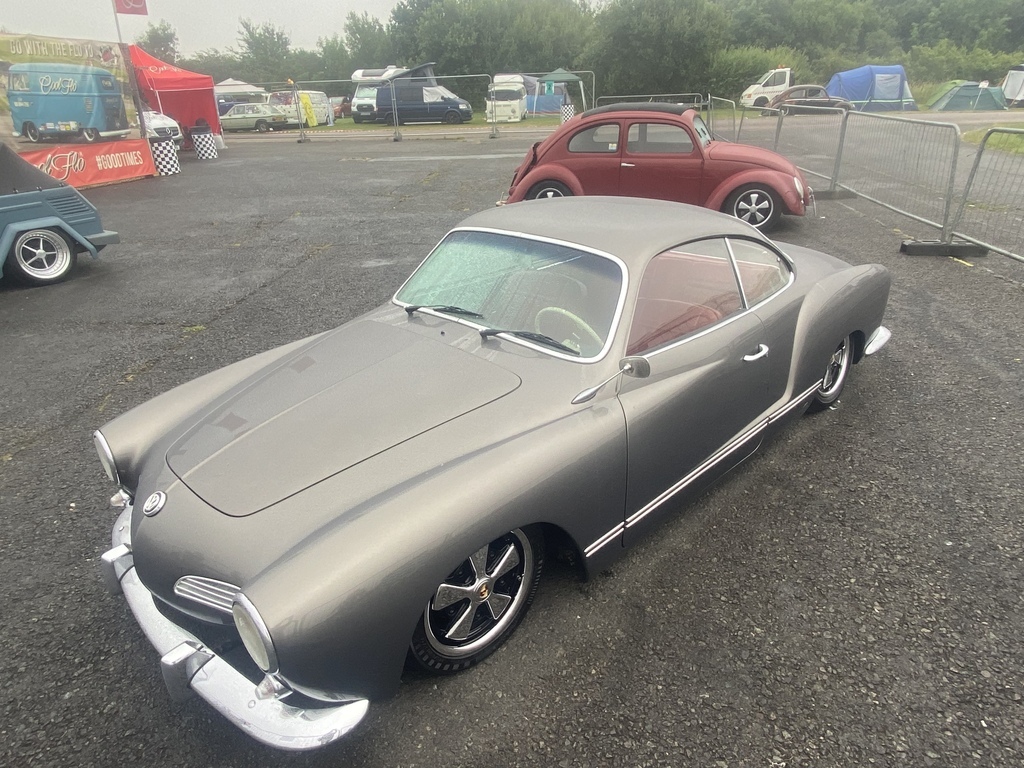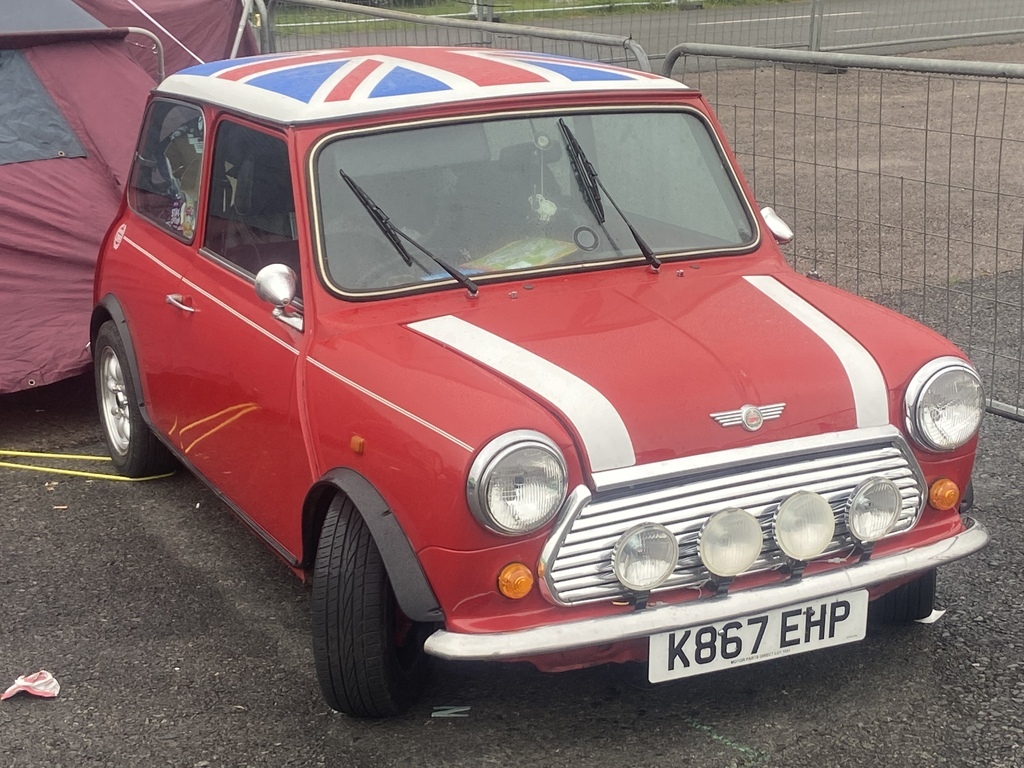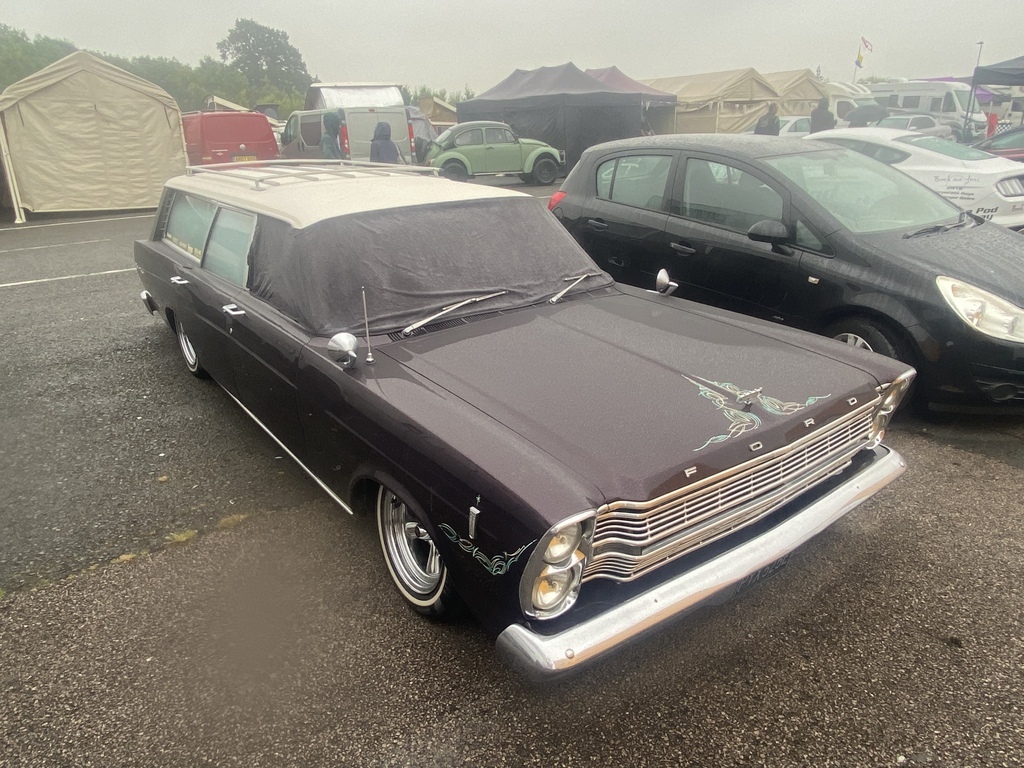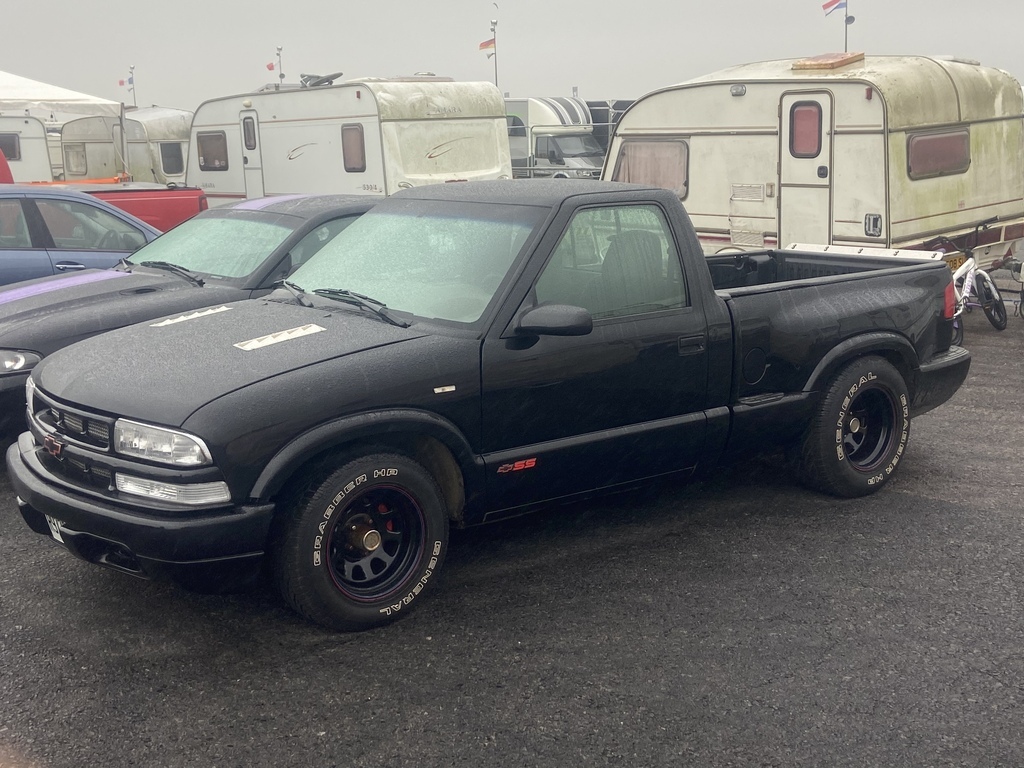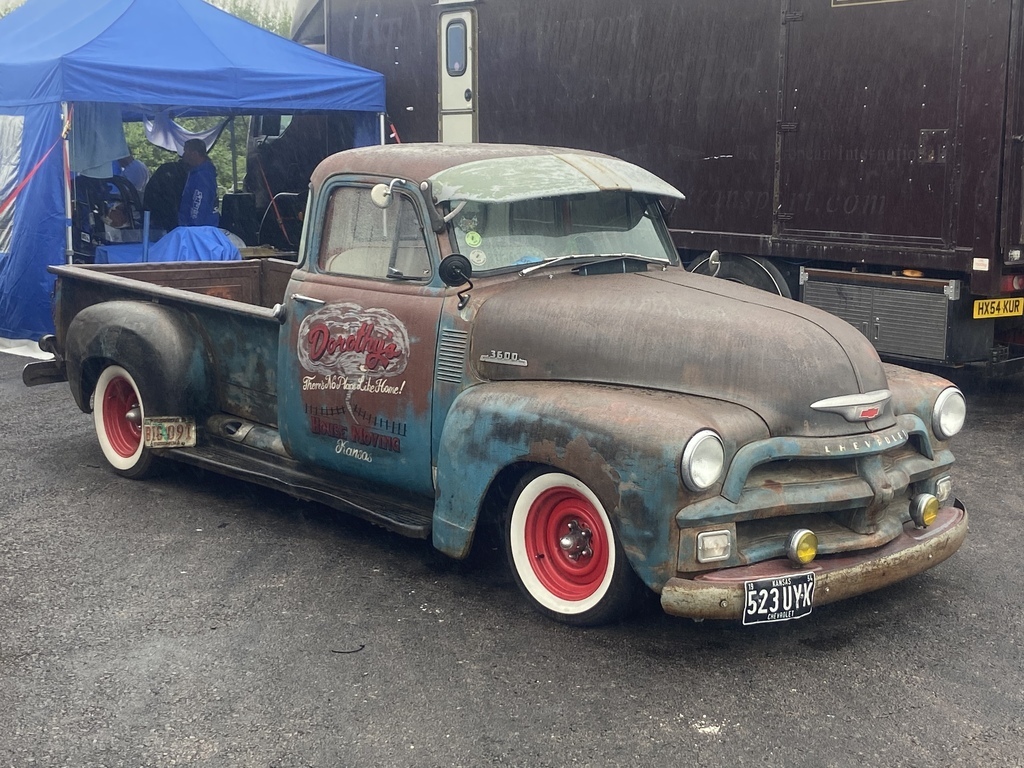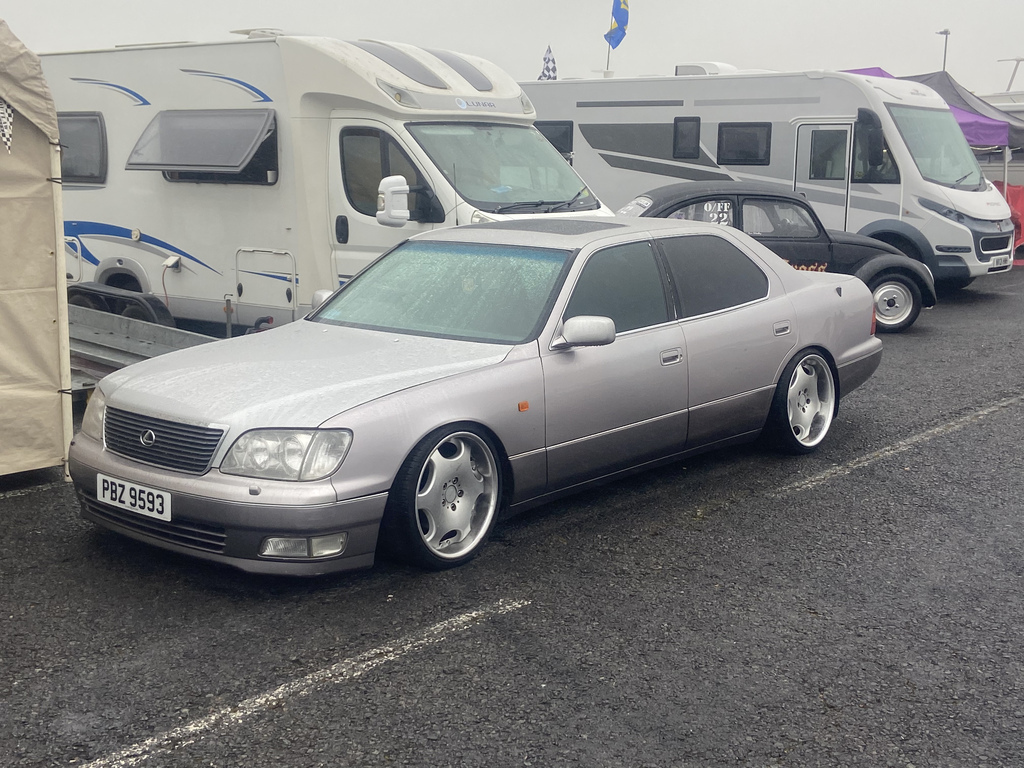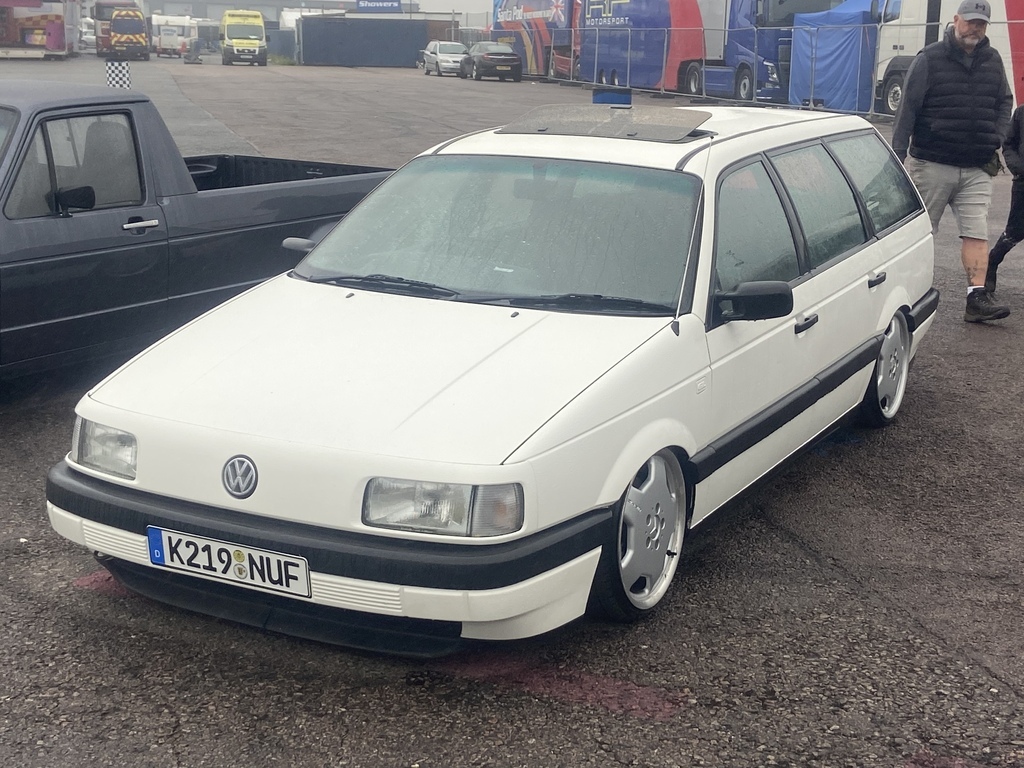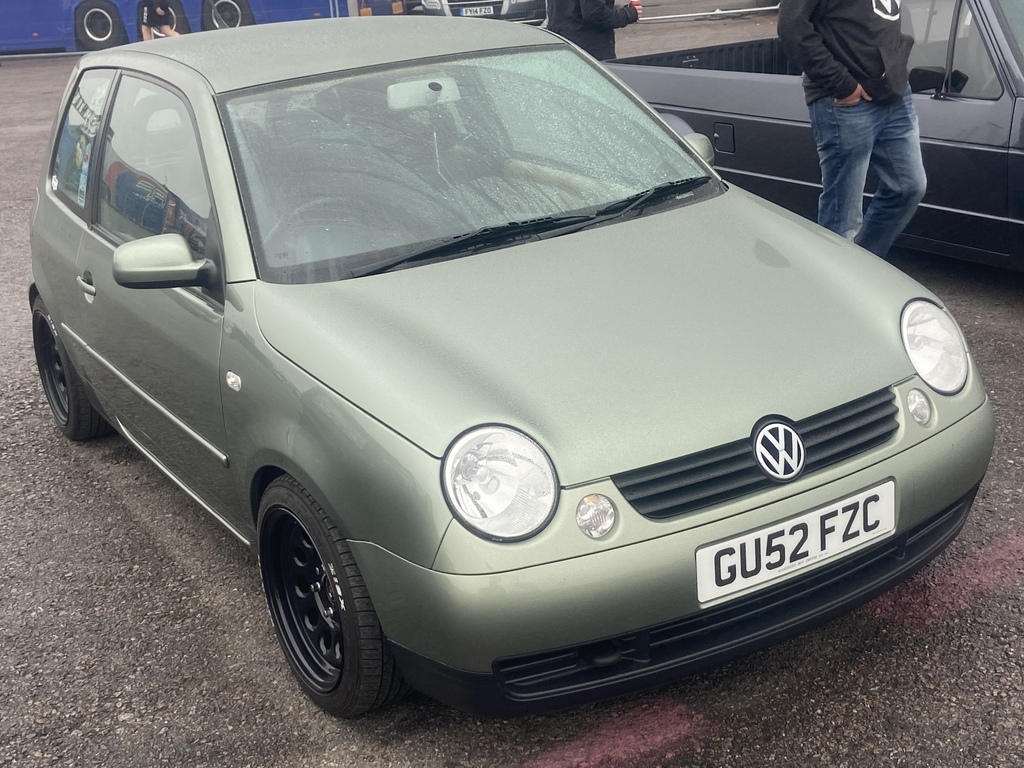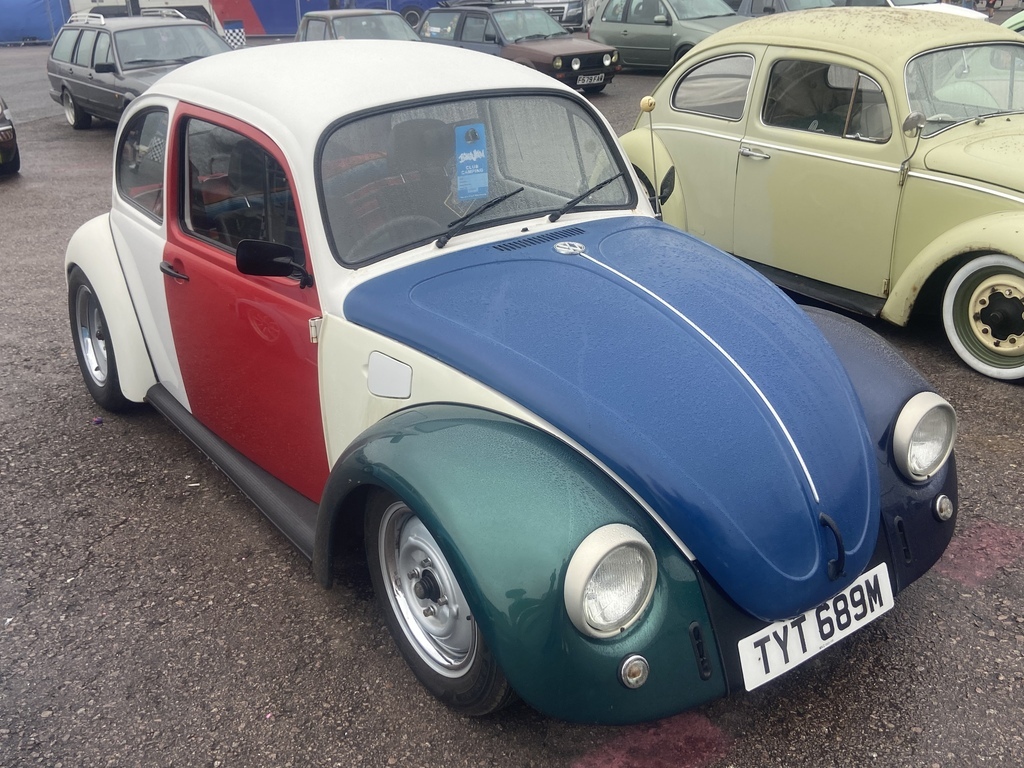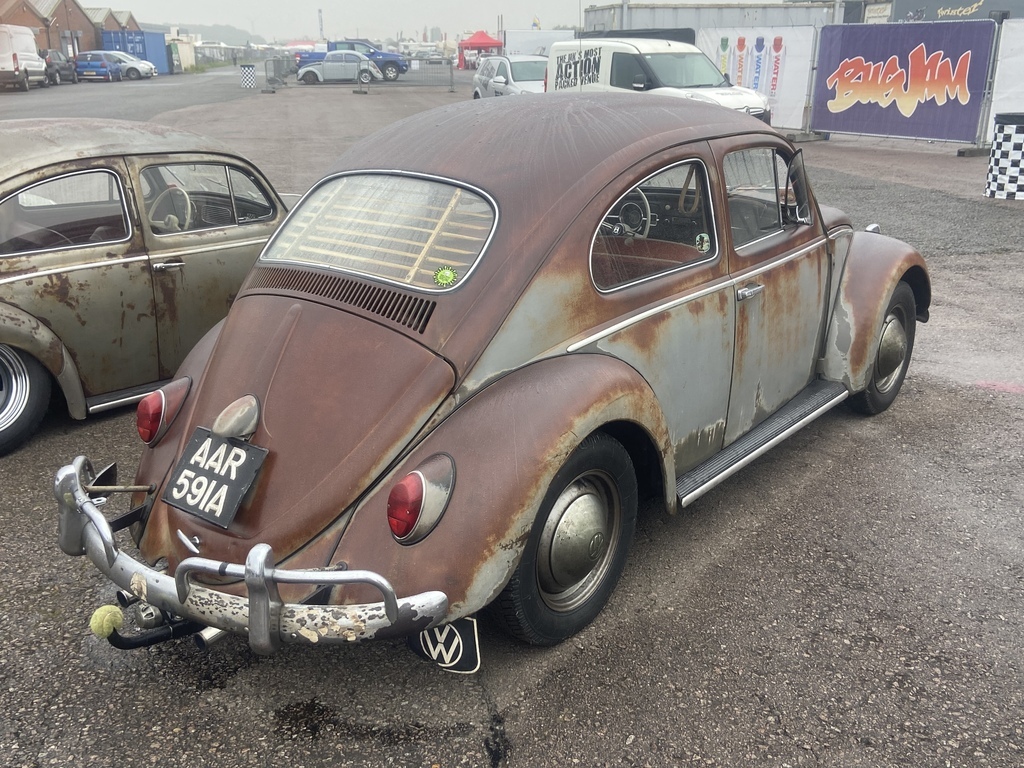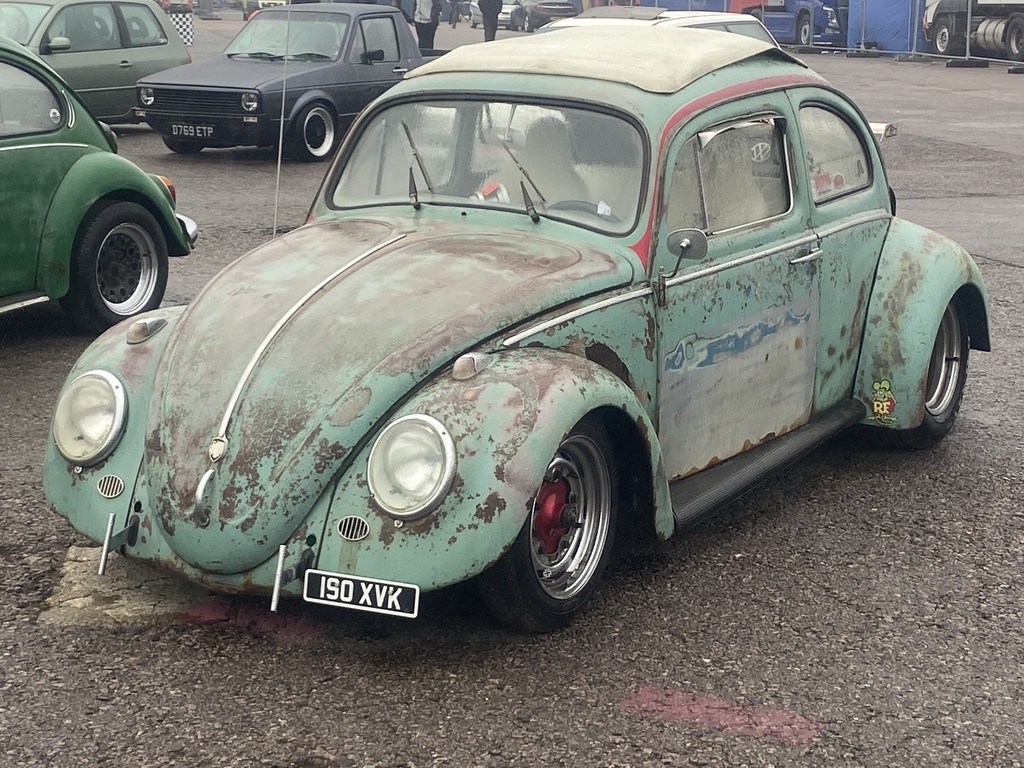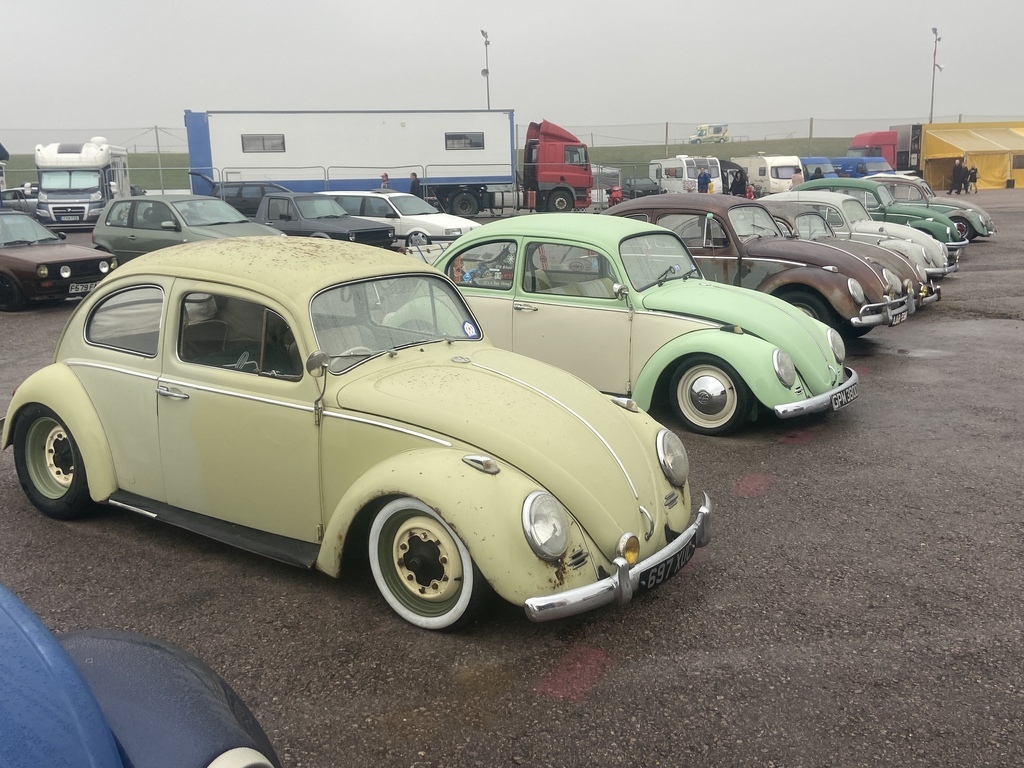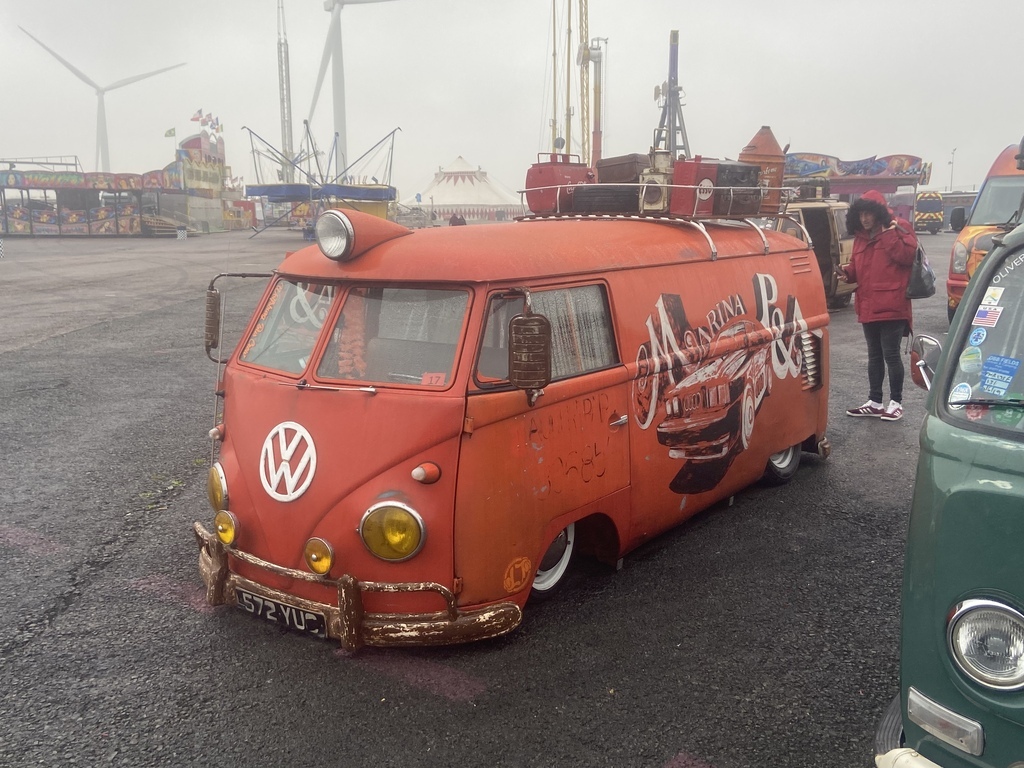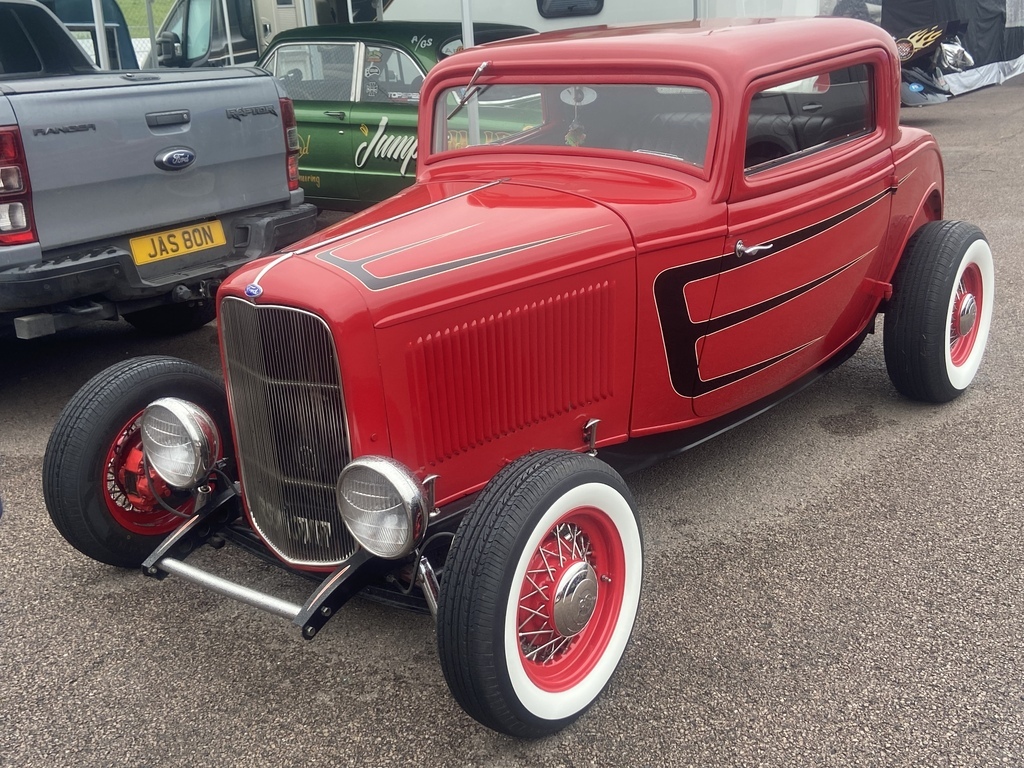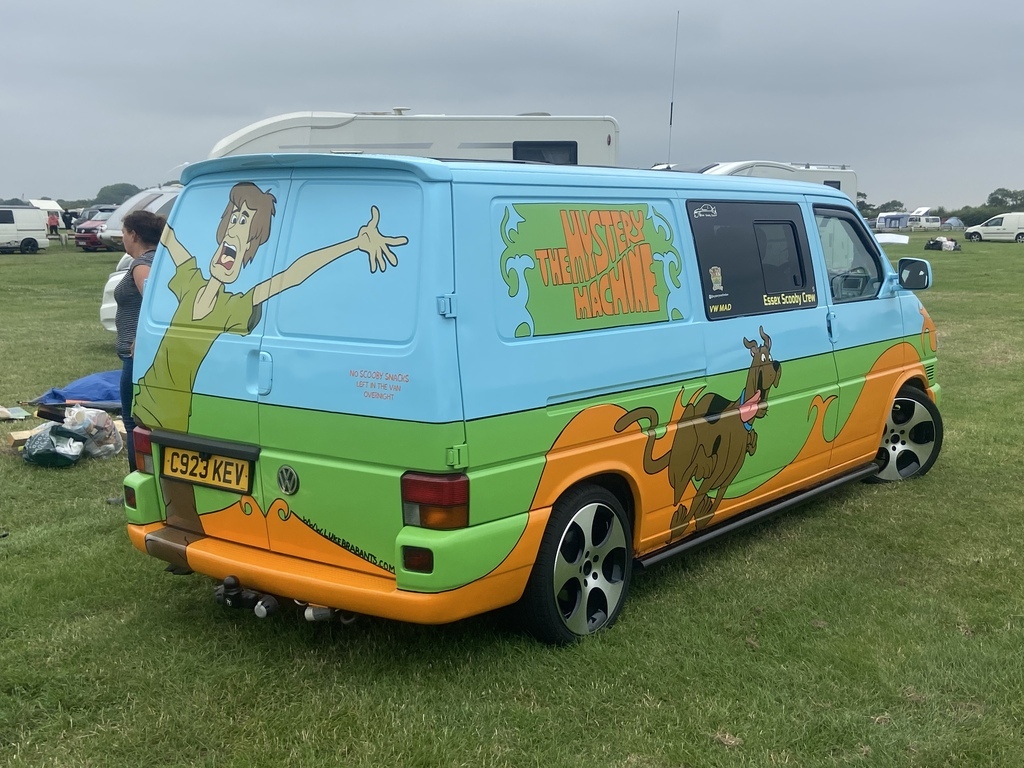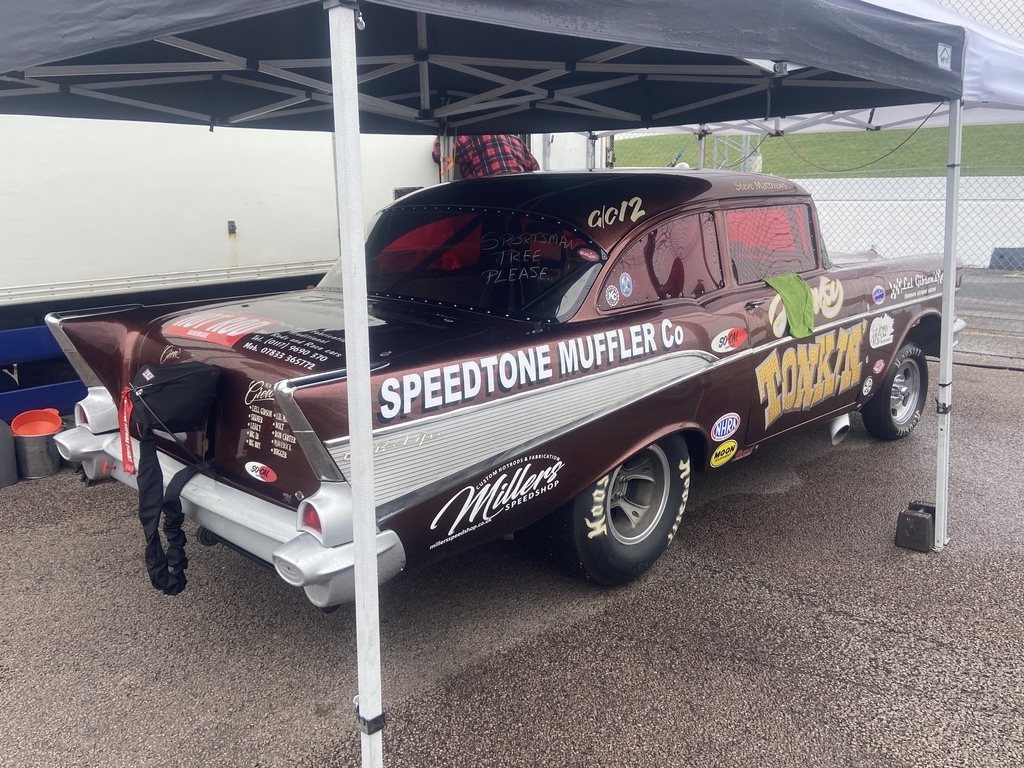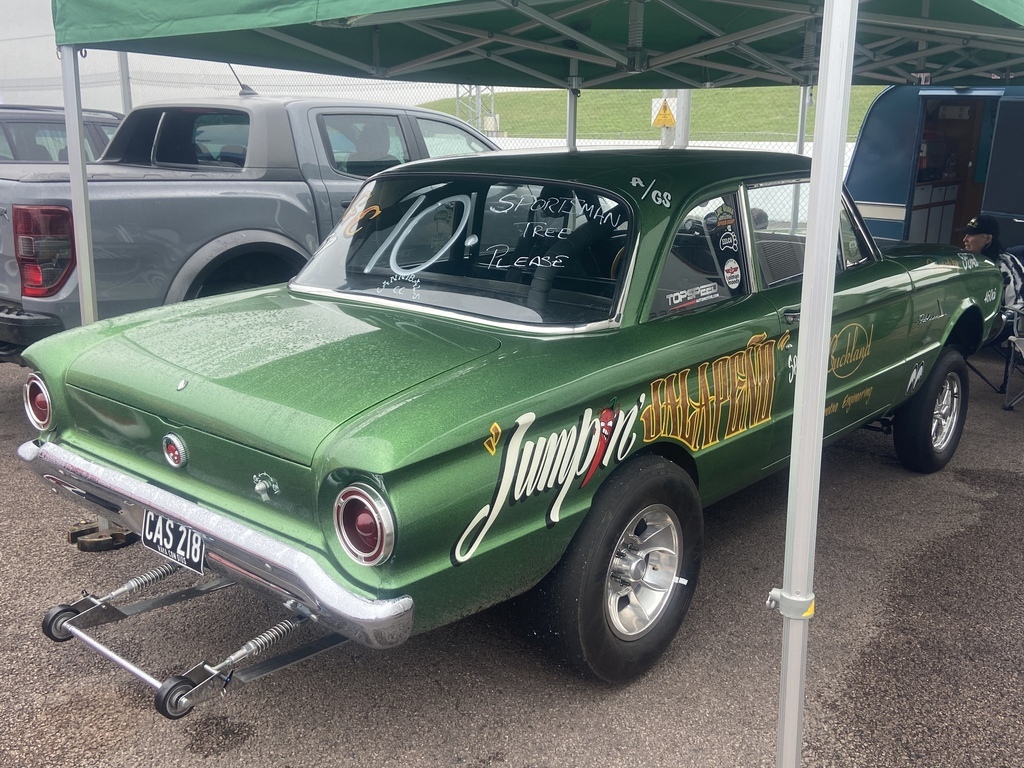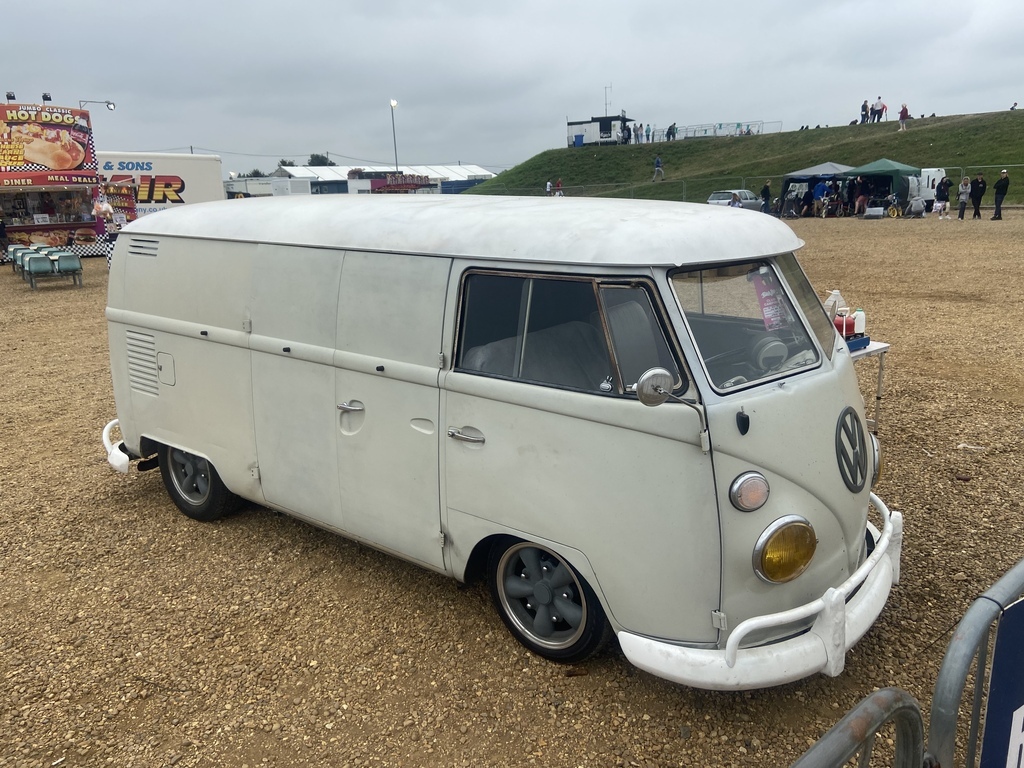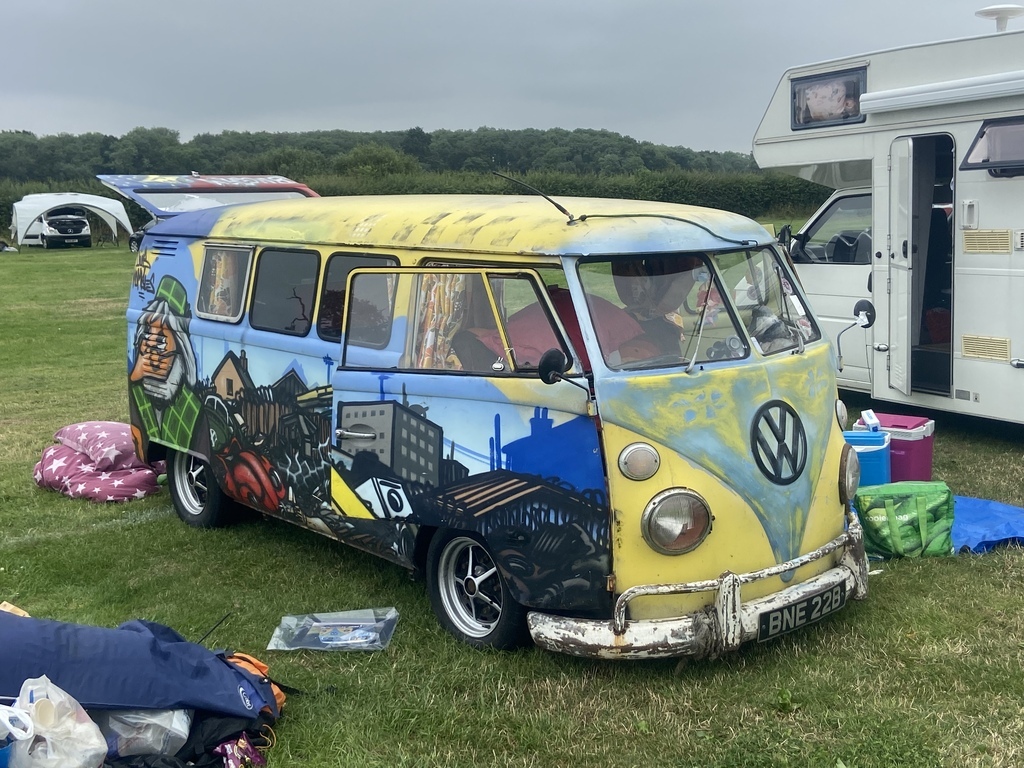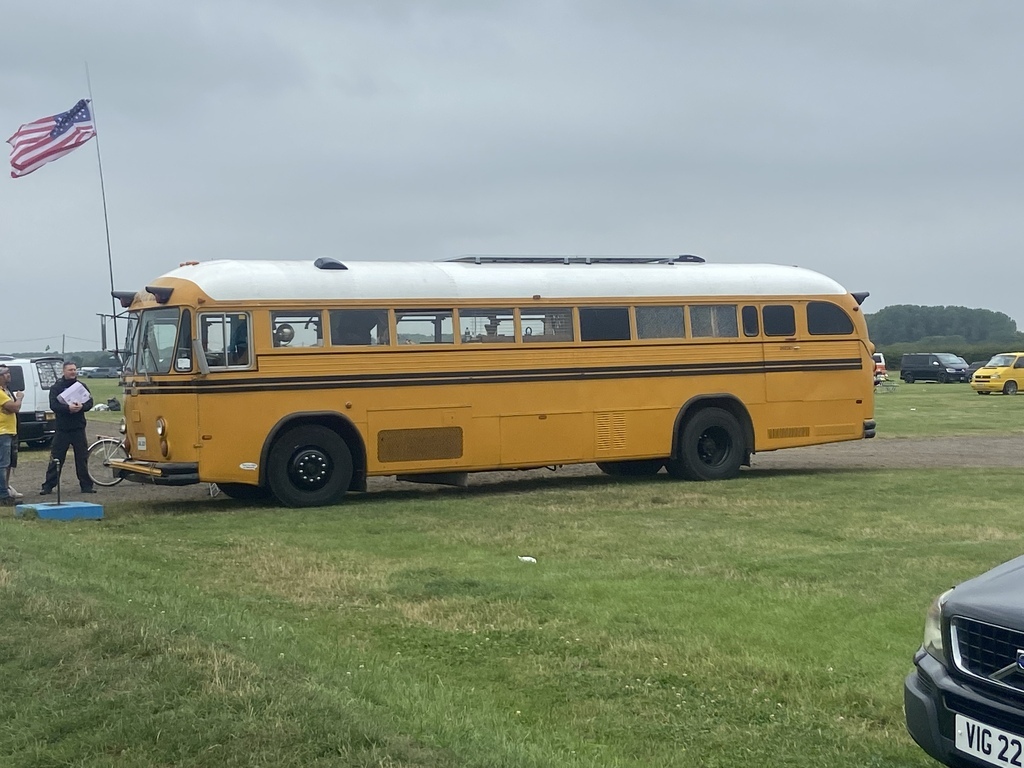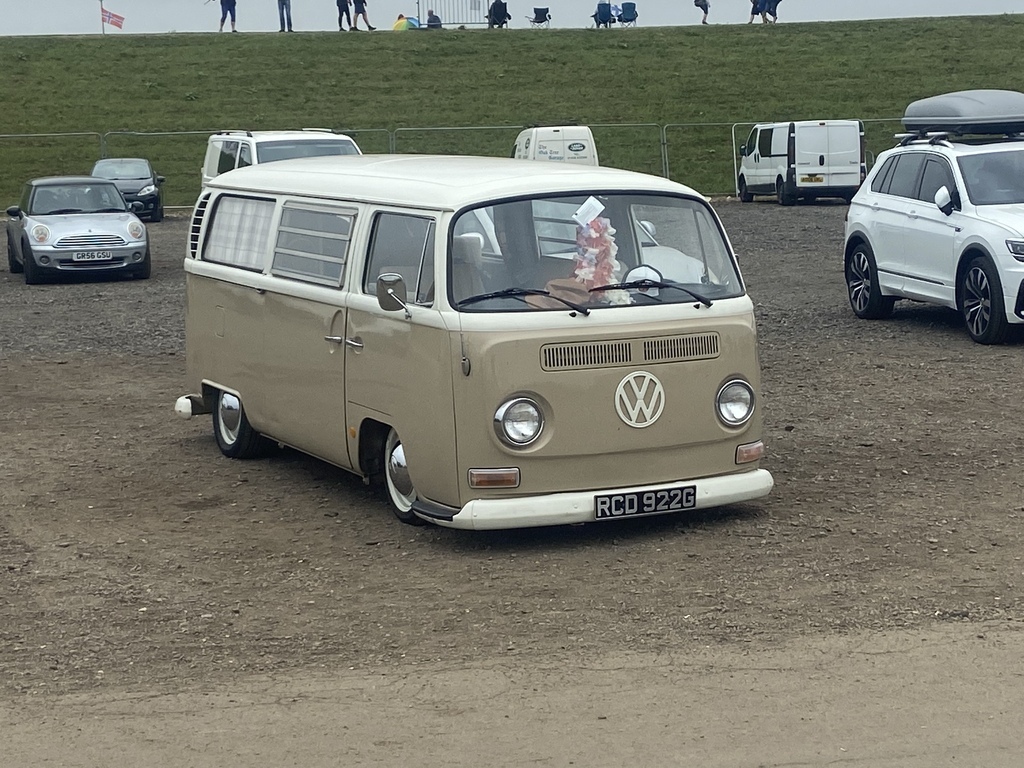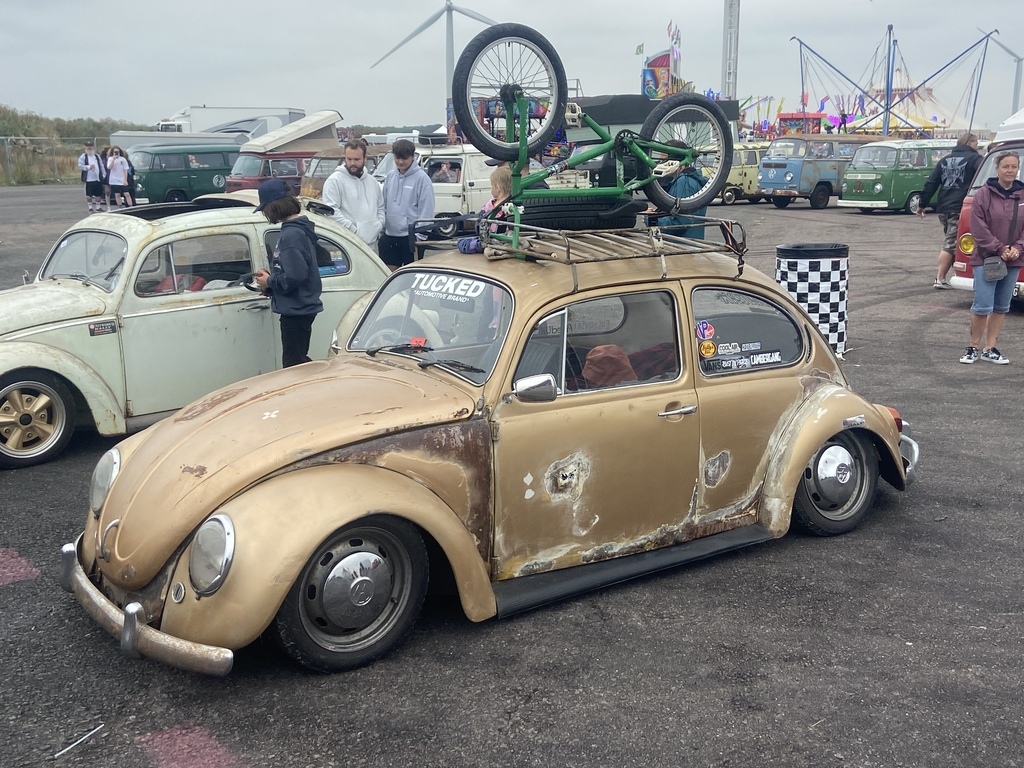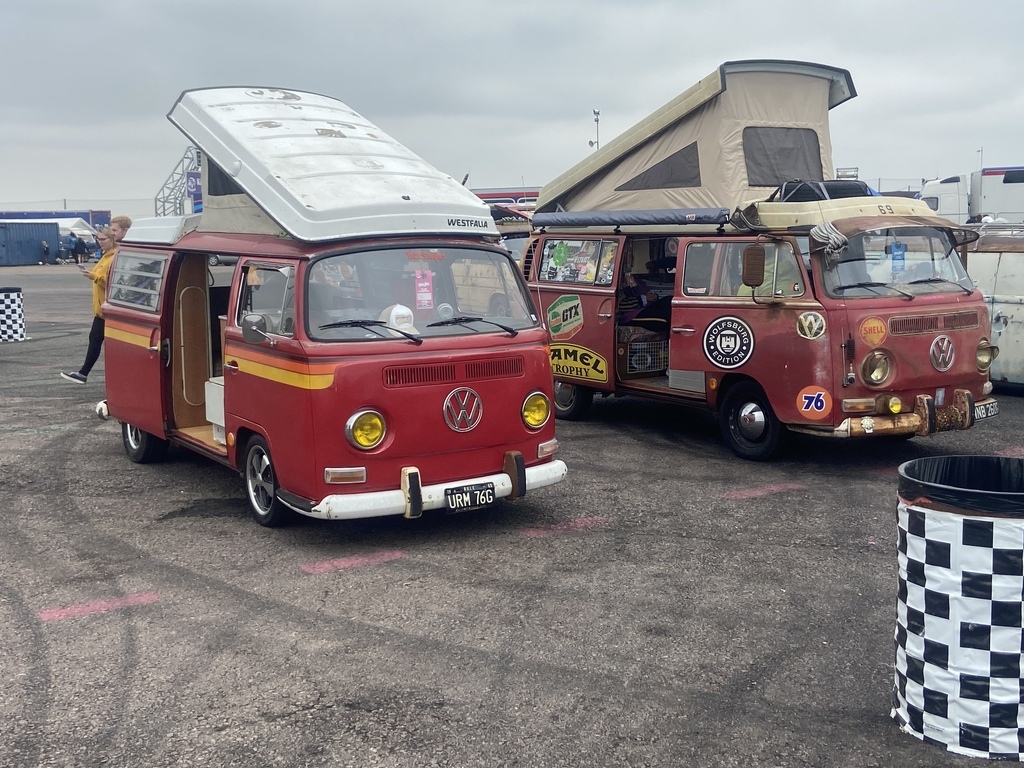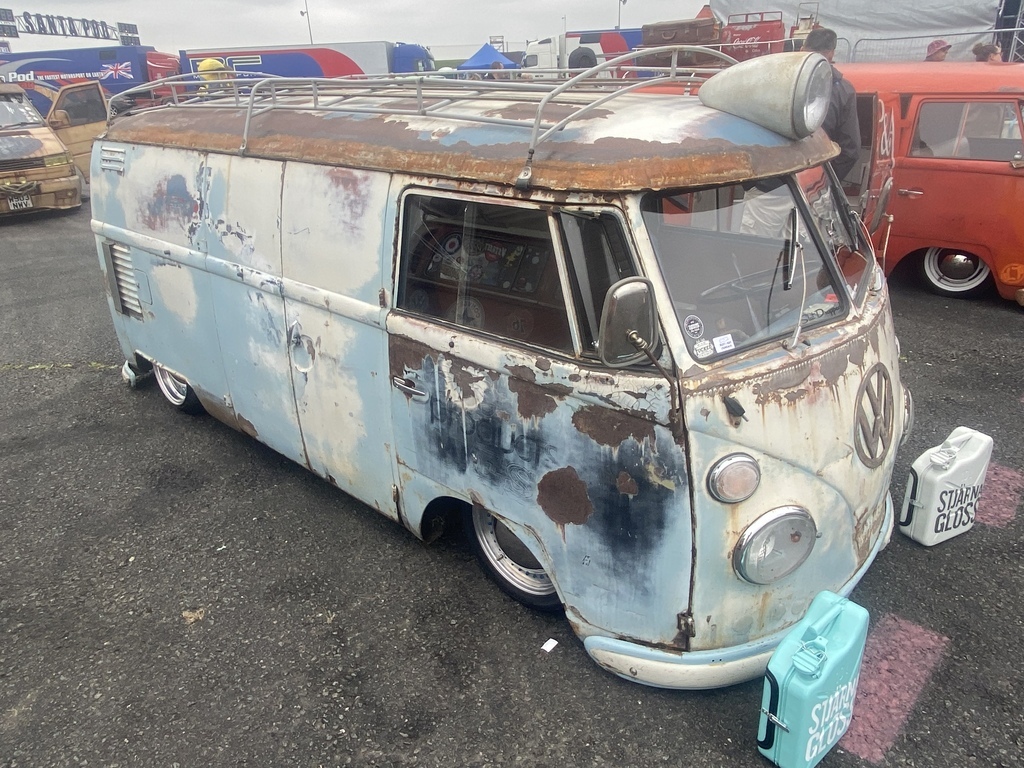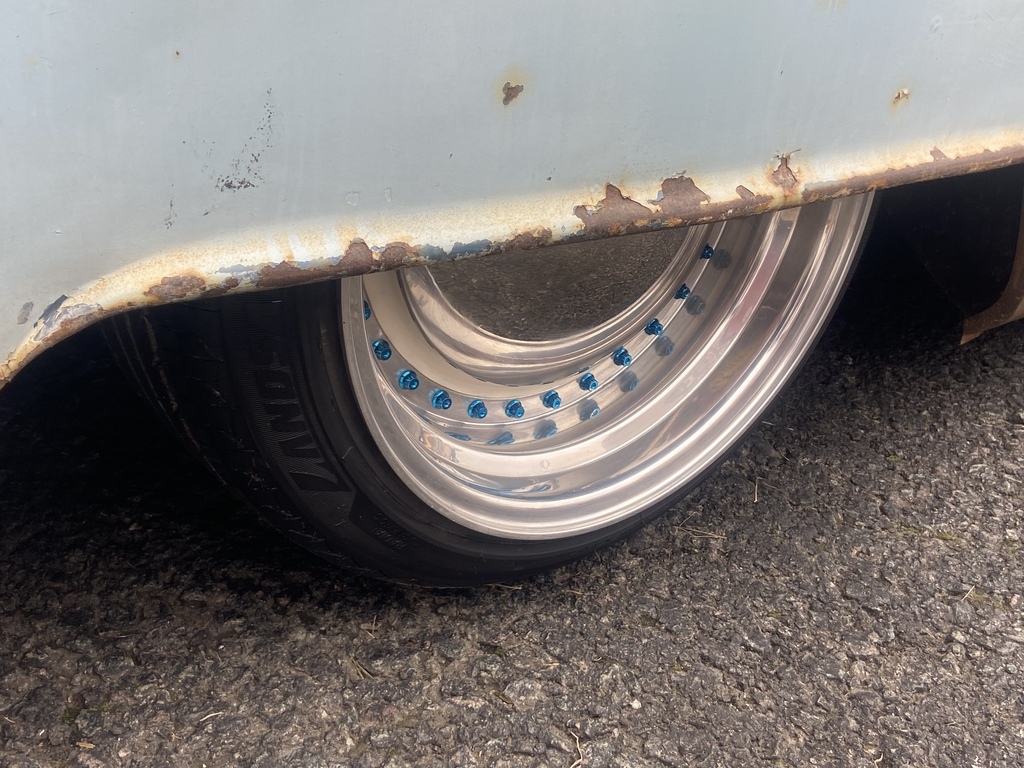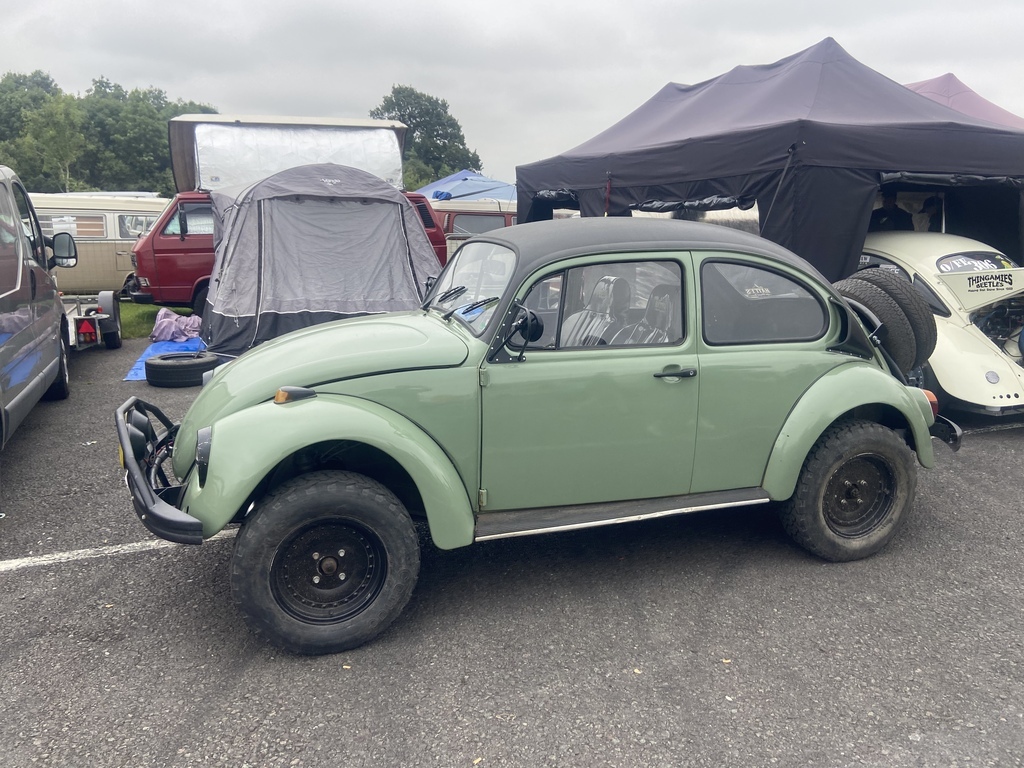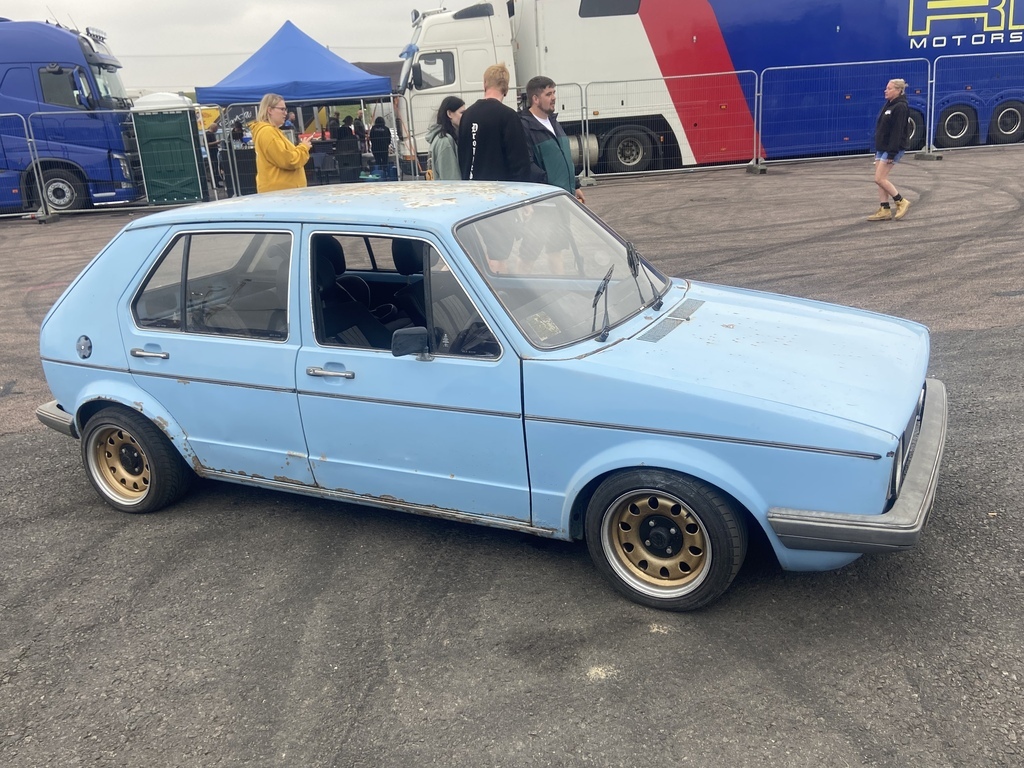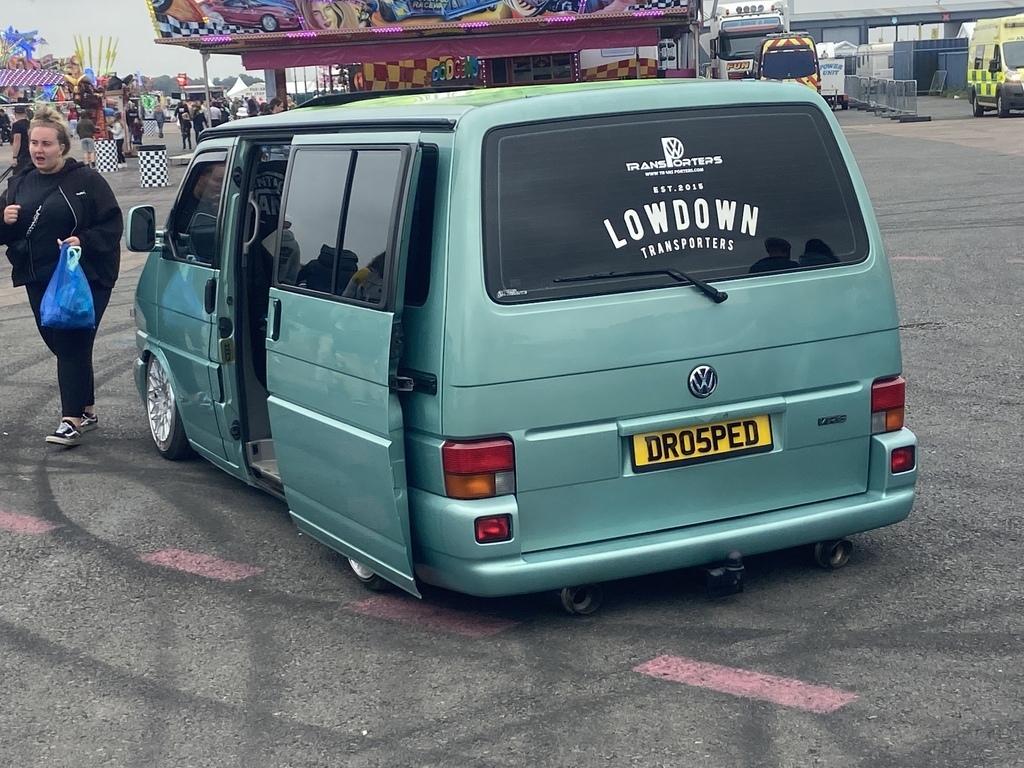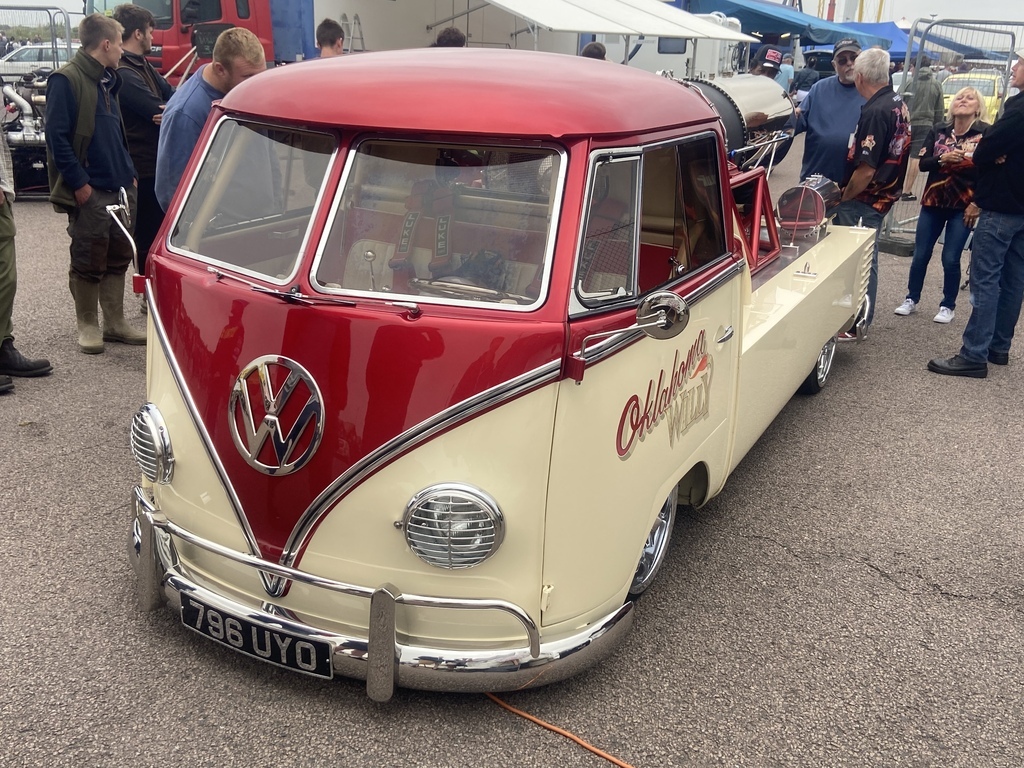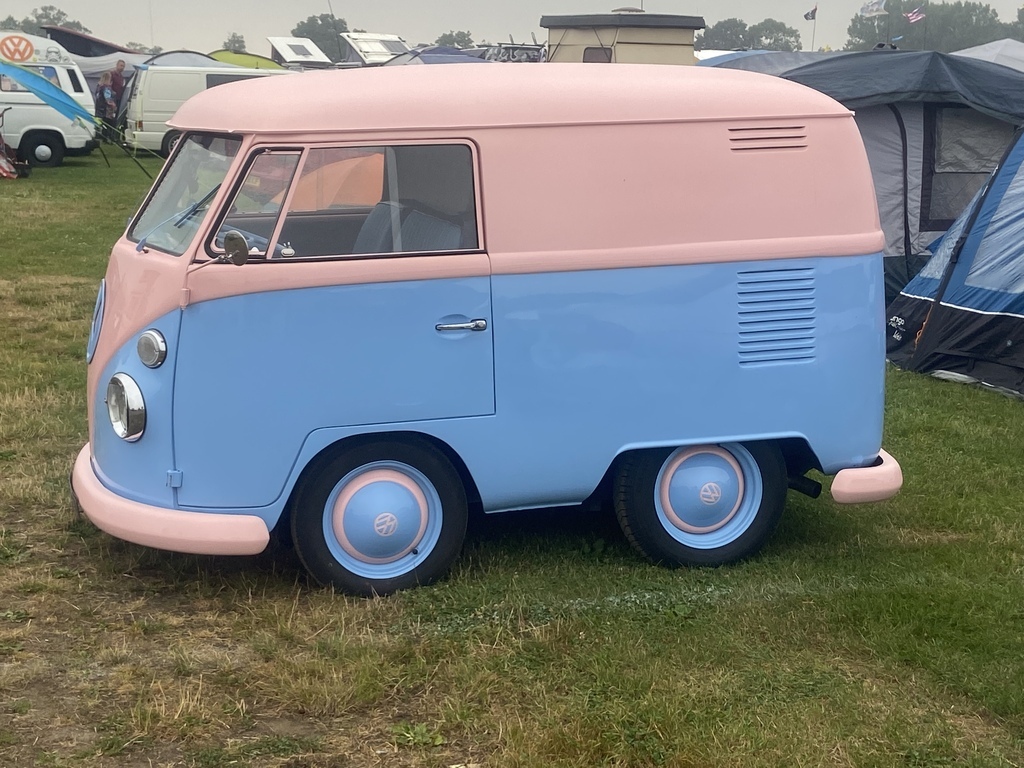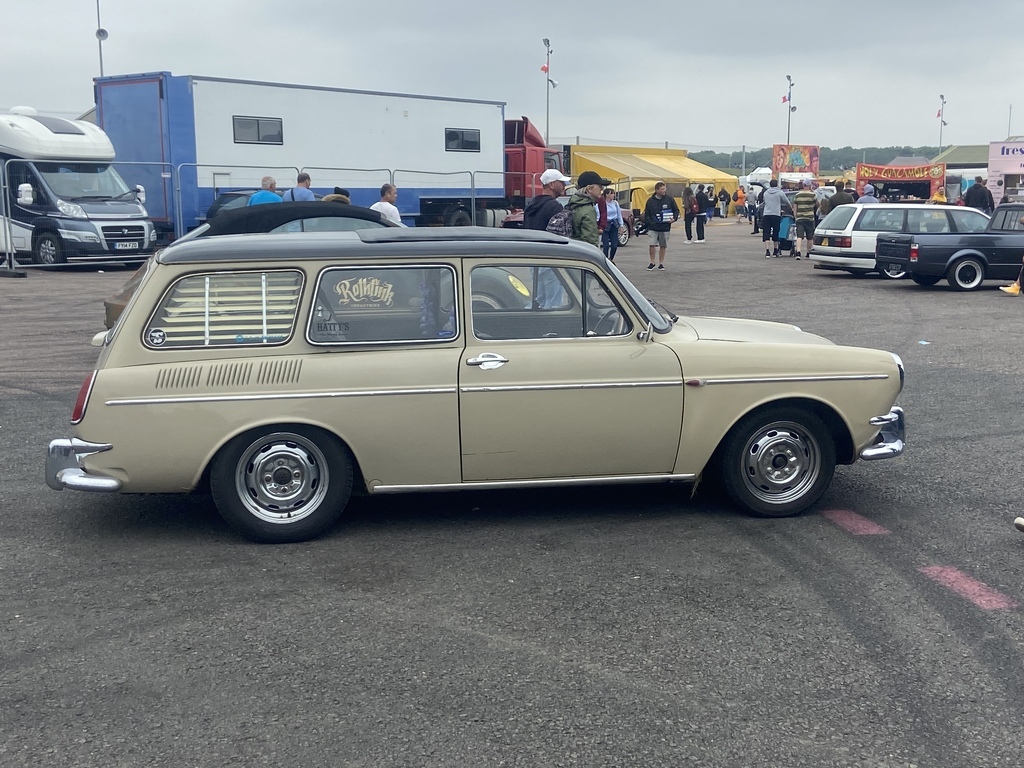 The autojumble wasn't as expansive as I'd have liked, though Lucy managed to dodge a bullet there, as I'm not convinced she's have enjoyed the game of wandering around recognising oily rusty chod as much as Tom and I do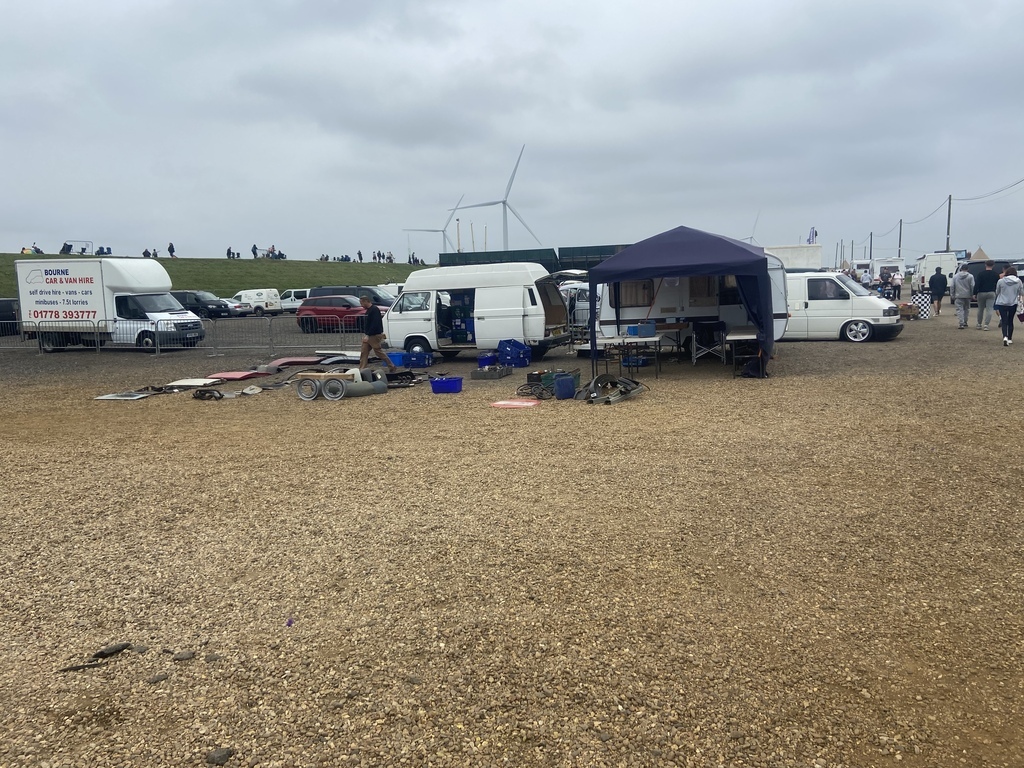 In terms of racing, we saw a fair amount of this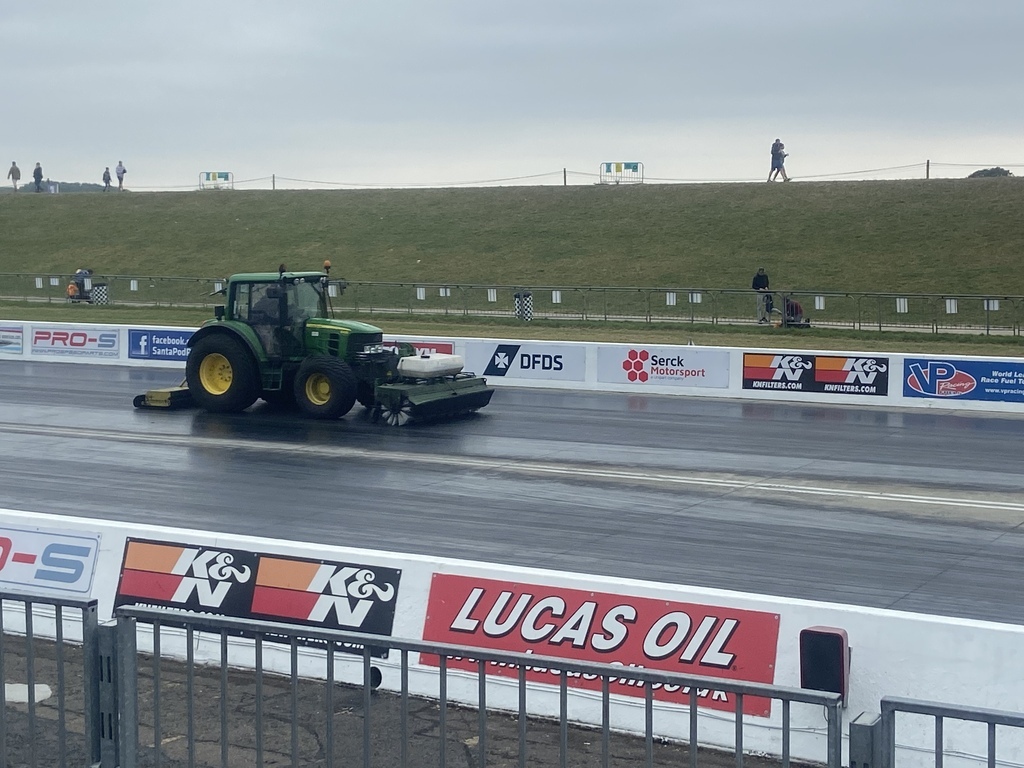 fugitivetom
took a digital SLR, so I didn't take many photos, but will get him to load some up later. Here are the few I have where the cars are still in frame