I bought this in July of 2020 to tide me over while the lockdown was in place.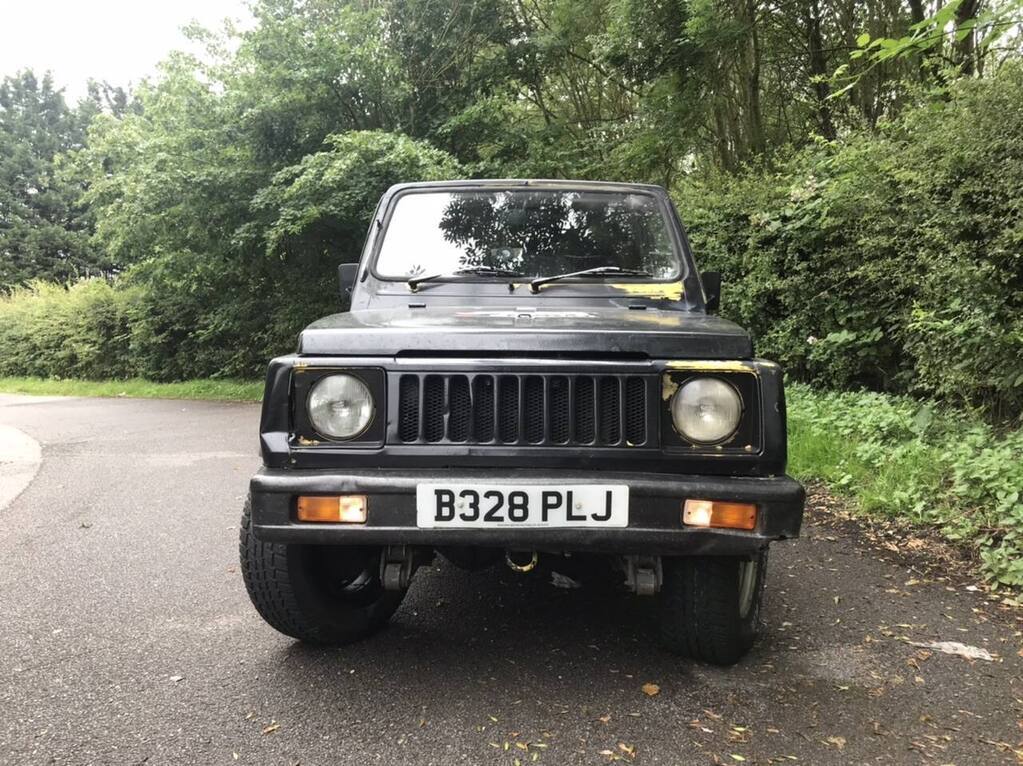 It was in Bristol or something like that, so I drove it the 200 odd miles back home up the M6. These have a top speed of about 70mph, and the seller didn't tell me the transfer box was grinding it's cogs off, the prop shaft had more play than not, and the experience was terrifying. In fact he wouldn't meet at home, but at the railway station car park, and refused a lift back home, disappearing at I backed out of the parking spot. He had also loaded up the back with five tyres with wheels, ready to burst out of the back door over the first bump.
The body looked OK, but I just wanted one of these, they have always appealled so much to me - a little Kei car with a 1000cc engine and under 1000kg. I hadn't reckoned on how rough they are (or this one) to drive. They feel light, but for every mile travelling, you travel up and down half that distance. Obviously on 40 year old suspension and bushes, any deviation in the road or the force from a passing HGV's turbulence sent me on an angle into the next lane, and I spent about four hours constantly correcting the steering while doing 50+ mph with a grinding from every angle of the little 4x4.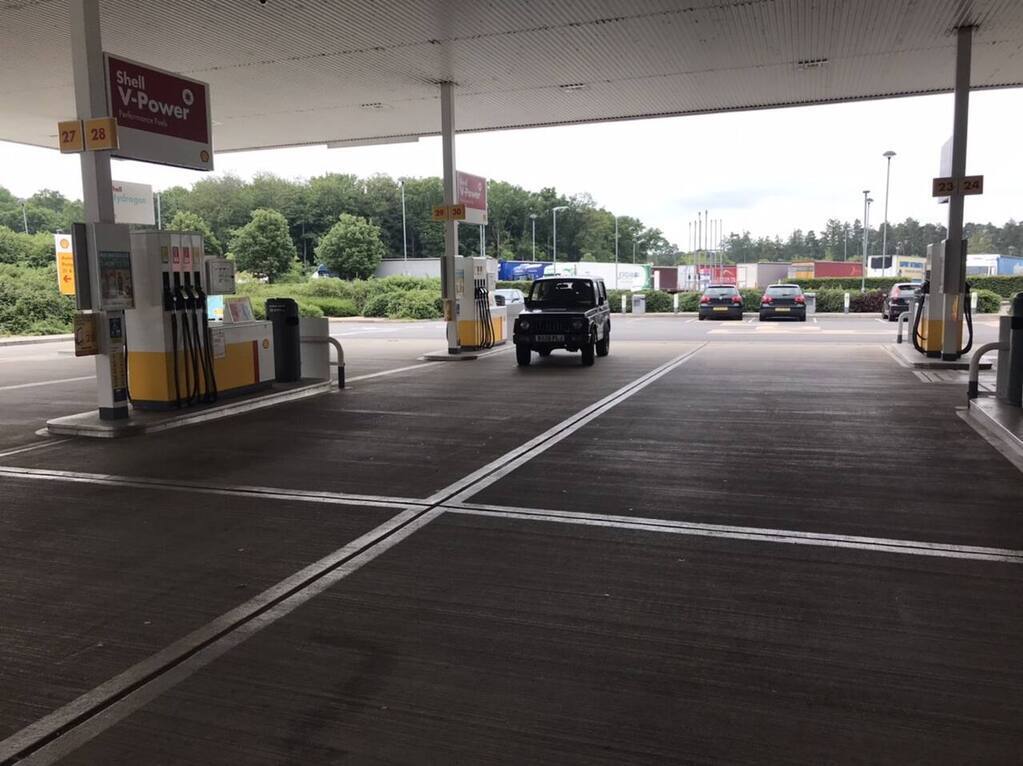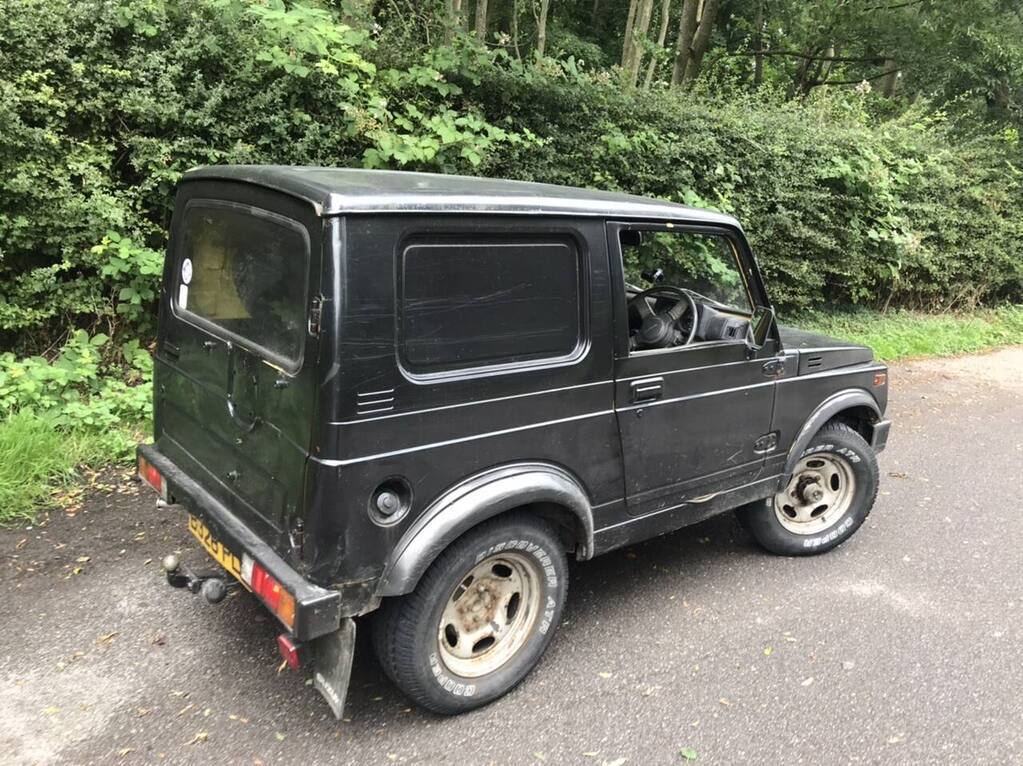 Someone had painted it black, previous owner had attempted to remove it in some places with sandpaper, and given up. It looked a state but was in reasonable condition overall, and was definitely a good base for something nice.