With the S10 being bought.
Wheels are typically the first stop. Or maybe not.
Everyone has differing opinions.
SimI know BMW/VW etc have 5x120 wheels, and there are some I do like.
However, first question has to be asked, fitting a 5x120 to a 5x120.7 hub........ surely it is not right?
So the next question is mainly because I know there are wheel guys out there.
What is out there in the Wheels from other makes territory?
I do like 17's as are fitted right now, and the 255/45n17's are a remarkably comfortable ride on the truck.
So I guess up to 17's is good.
Saying that, I do like Range Rover Mondials in 18" as well.
Of course the problem with some of the GM wheels is that you end up with 2 inch spacers to make them work.
And I think that has to put a lot of stress on hubs and bolts.
Like these, and the ones in the ebay ad even more.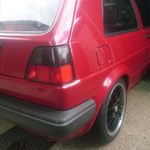 www.ebay.co.uk/itm/Chevy-Corvette-C4-1984-87-16-Alloy-Wheels-5x120-5-Replacements-Spares-BMW/164375016084?hash=item264583b294:g:d8AAAOSw~G1fWARL
Or maybe the later style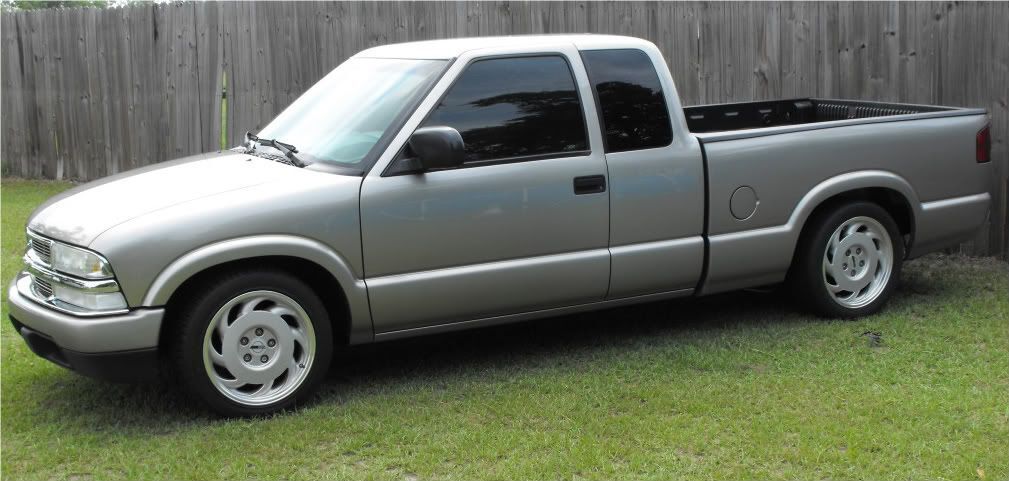 As it currently sits on the 17's