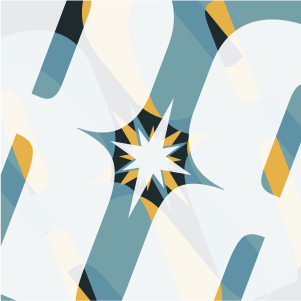 Imagine you're speaking to an idiot......
The flow meter is marked litres per minute and when connected up makes a little ball float when gas is running through . It has a small nob on the side to adjust the flow with. You will be able to google a litre per minute [ LPM ] figure for doing car bodywork somewhere , I'm not much use as I'm more tig welding.
So will there be another port on the regulator that I can screw it into, or do I remove the flow guage? Or something else?