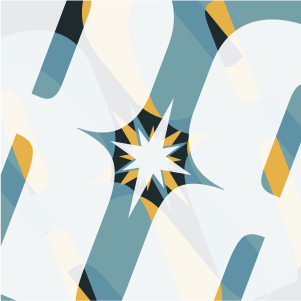 Left hand side Engine mount panel.
Left and Right hand side Boot floor repair panels
Right hand side rear crossmember
I also managed to pick up a pair of inner arches from facebook marketplace: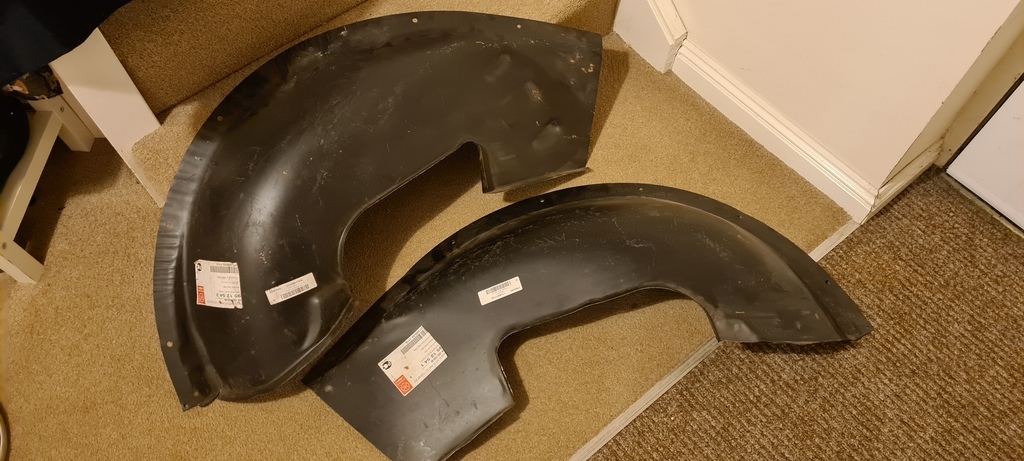 So only panel I really need now is a driverside floor pan. I have seen a pair again on marketplace that I may go for.
Wish I'd spotted this thread earlier
qwerty
, if you look on YouTube for a guy called Dan Chambers he's sponsored by heritage and has a 10% discount code. Search for Dan Chambers mk1 golf gti if nothing else his channel is worth a watch
Cheers I'll have a look. I daresay I'll be going back to Heritage for stuff in the future ....... a lot 😂