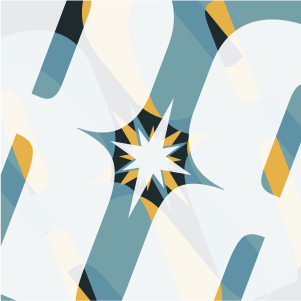 ??
Sort of!
I've spent the past month or so unsuccessfully testing out various bits and pieces (as well as welding up copious holes in a Pug 106 and my MGF). There was a delay with picking up the replacement roof panel as well (caused by me!). In the meantime I've been experimenting with zinc plating the caliper spacer brackets which has been a trying esperience
quite a learning curve to get everything working ok, coupled with the new non-carcinogenic yellow passivate not being much good (it rubs off quite easily).
Going to try with some olive drag passivate which is apparently a bit less finicky than the trivalent yellow and is also more long-lasting (just less pretty).
As for updates, I've collected the roof panel:
I spent an hour or two drilling spot welds from above before deciding that would take far too long (made it about 10" in an hour and a half). Decided to cut the lip halfway in the rain channel to take the majority of the spot welds off, and then drill out the remaining ones from the underside.
That done I now have a non-sunroof roof skin free of the supporting frame

The roof skin itself is in really good nick, but there are a few little rust spots jsut starting to break through so they were wire wheeled and phosphoric acided before a coat of epoxy primer went on.
It's a bit gritty from the outside painting, but it's sealed which is the main thing.
Next step is to get the roof panel off the car itself! :S