Thank you all for the kind words, and sorry for the slowness in putting up more pics. CRAZY weekend, a long time & a load of effort in the make, but all now totally worth it.
The first time I saw it with my own eyes..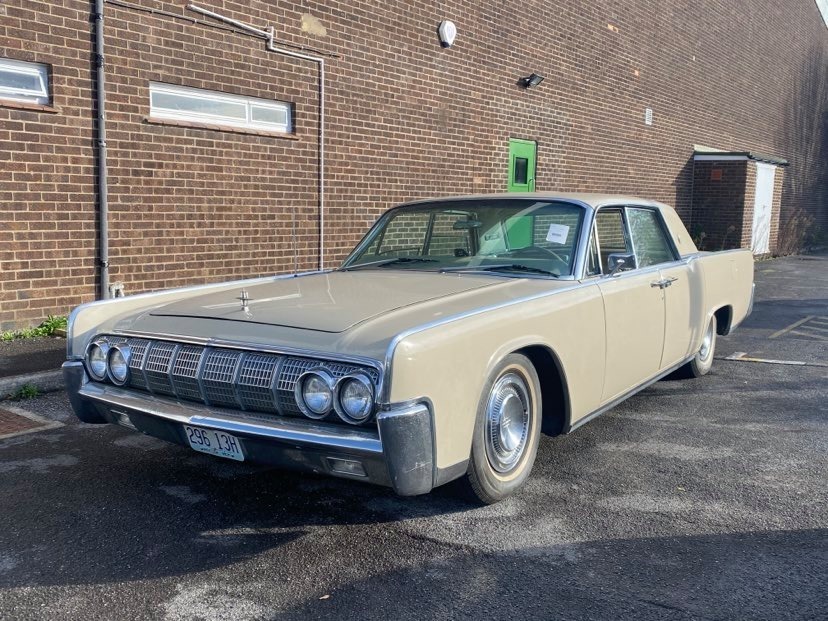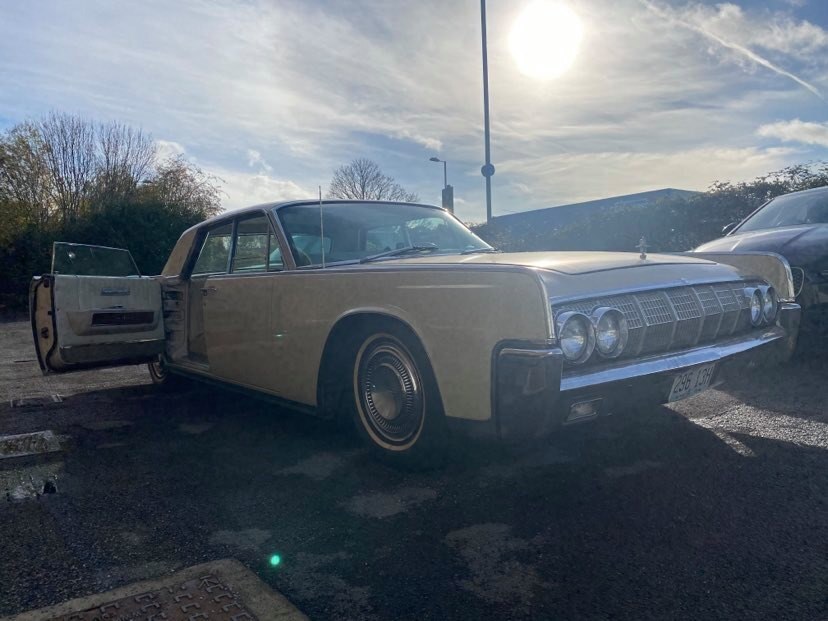 Loading up: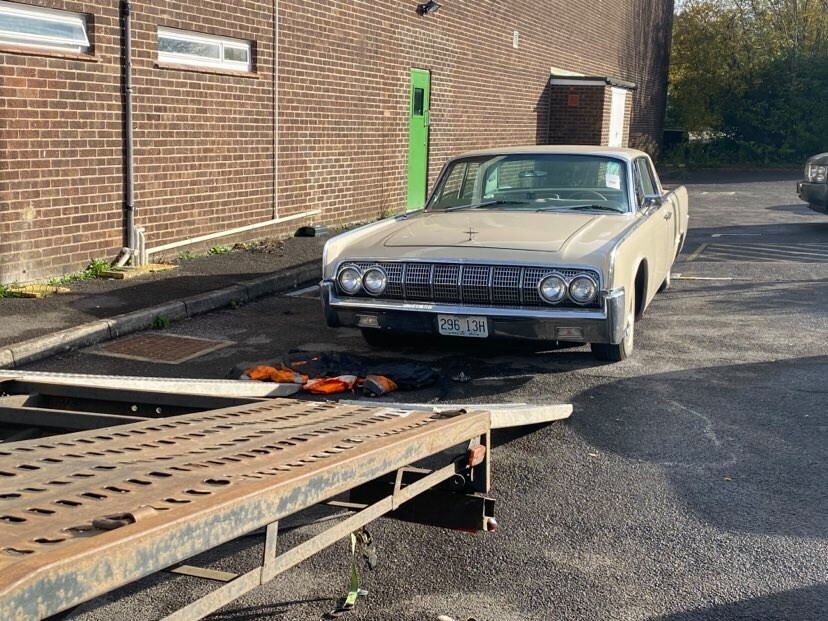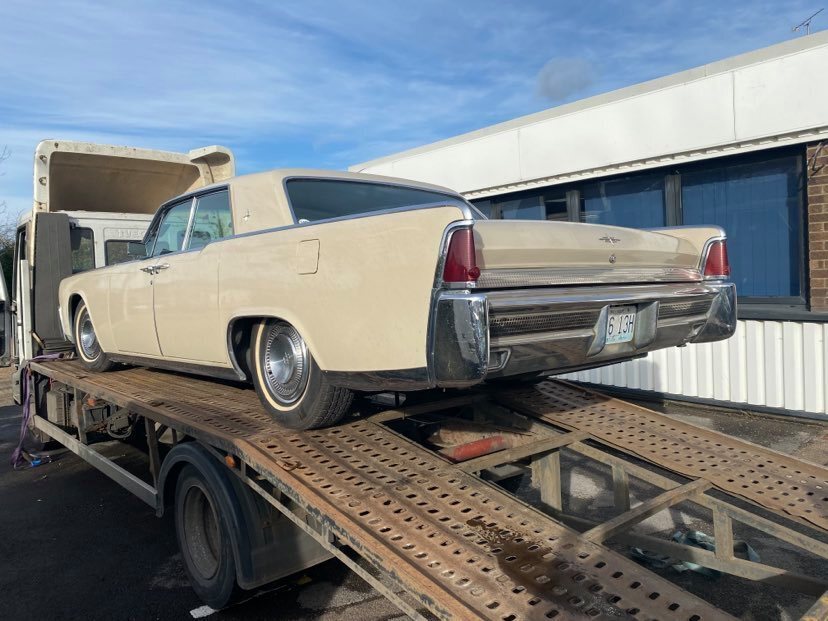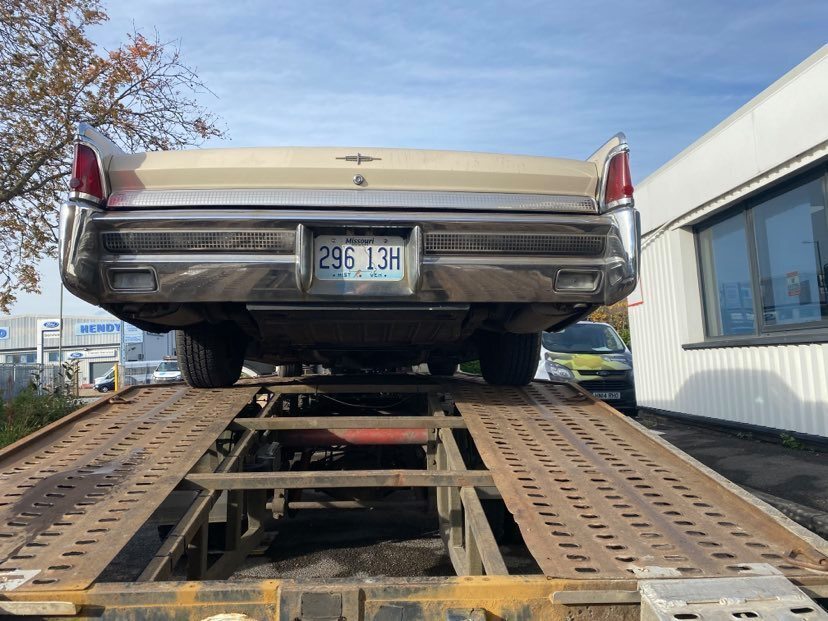 Heading home: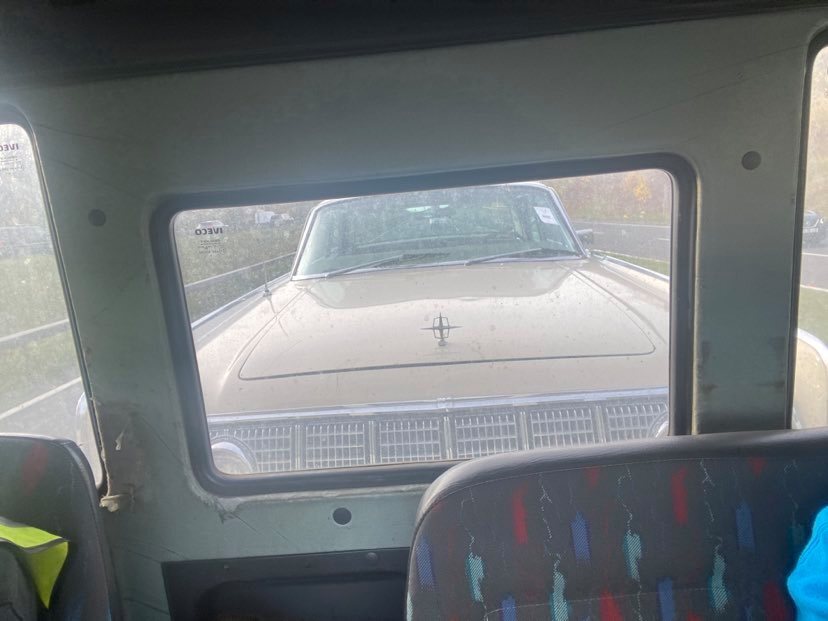 Massive thanks to
Colonelk
for driving the truck, though I think you had almost as fun a day as I did
Back at TAB: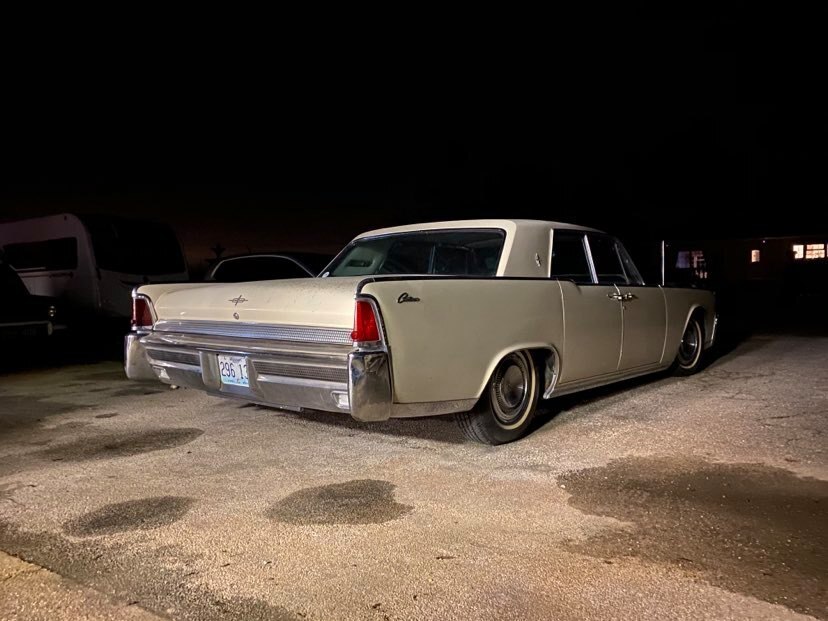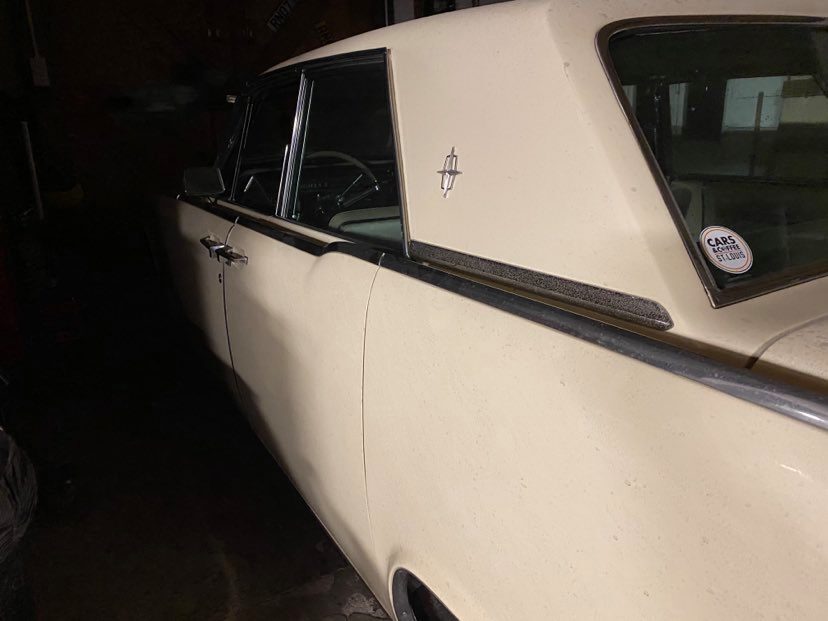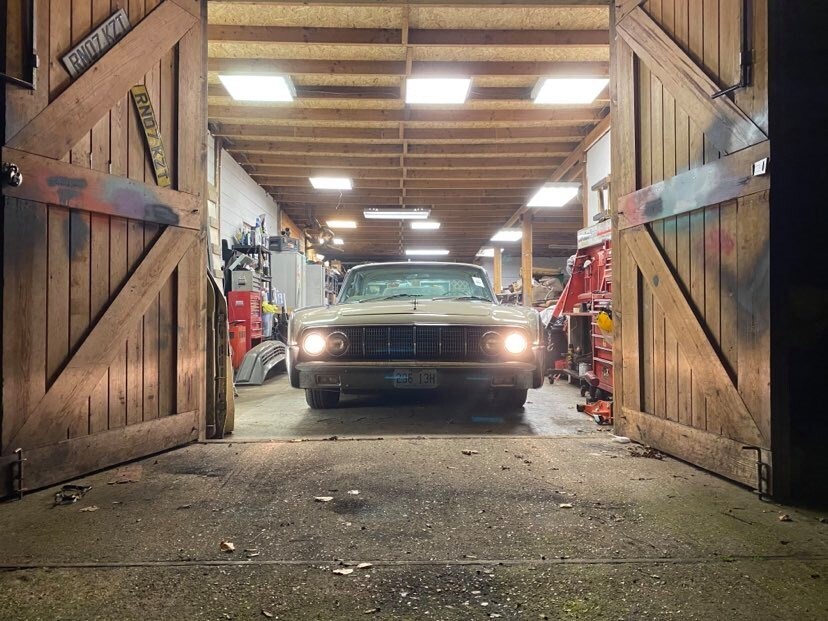 A long but completely awesome day.
Waking the next morning to find a Lincoln Continental parked next door was a pretty surreal experience..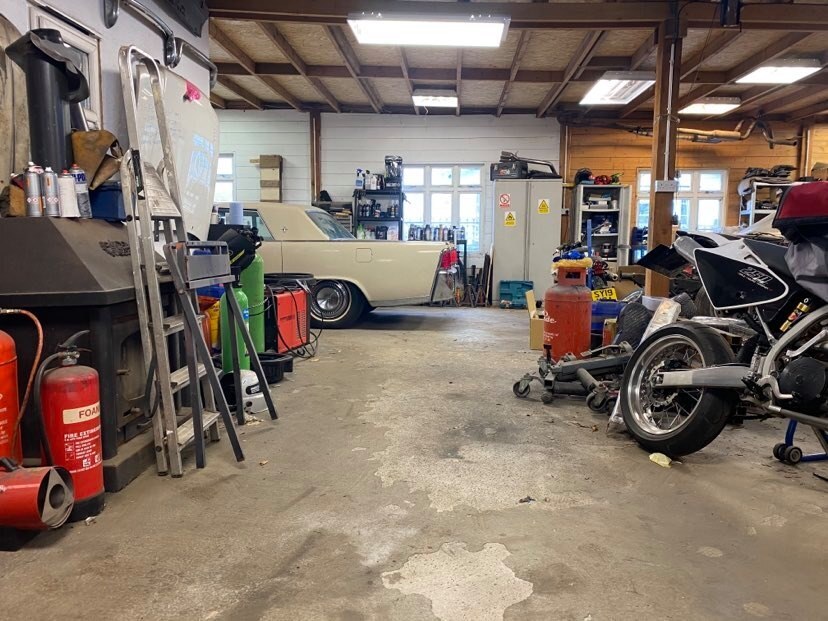 My Goddess, who has been to TAB maybe 3 times ever, could not wait to come see it. I think she likes.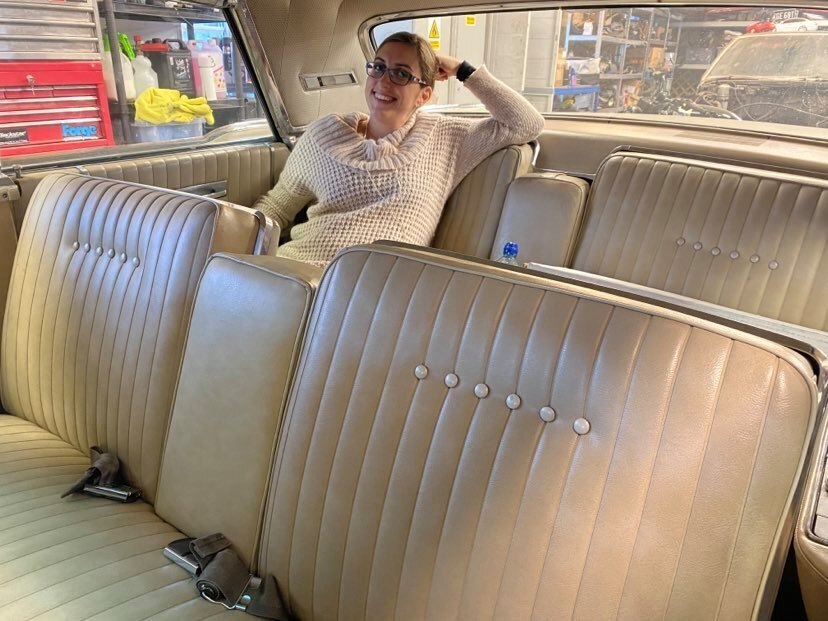 Plans for now? Full service, probably a good bit of undersealing, wait for the DVLA to do whatever they need to do, then not a lot really. I bought a full set of weather striping to come with it (which cost 6 x as much as my current daily, LOL) so I'll fit all that, then just drive it about really. I need to finish my W124, and sell somewhere between 3 & 6 more cars.
Air & 20's can wait til next year