Look I'll get straight to the point, here photos: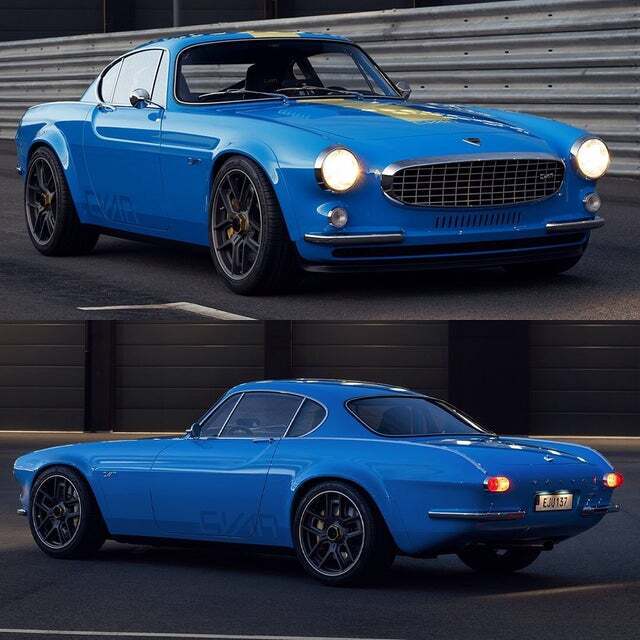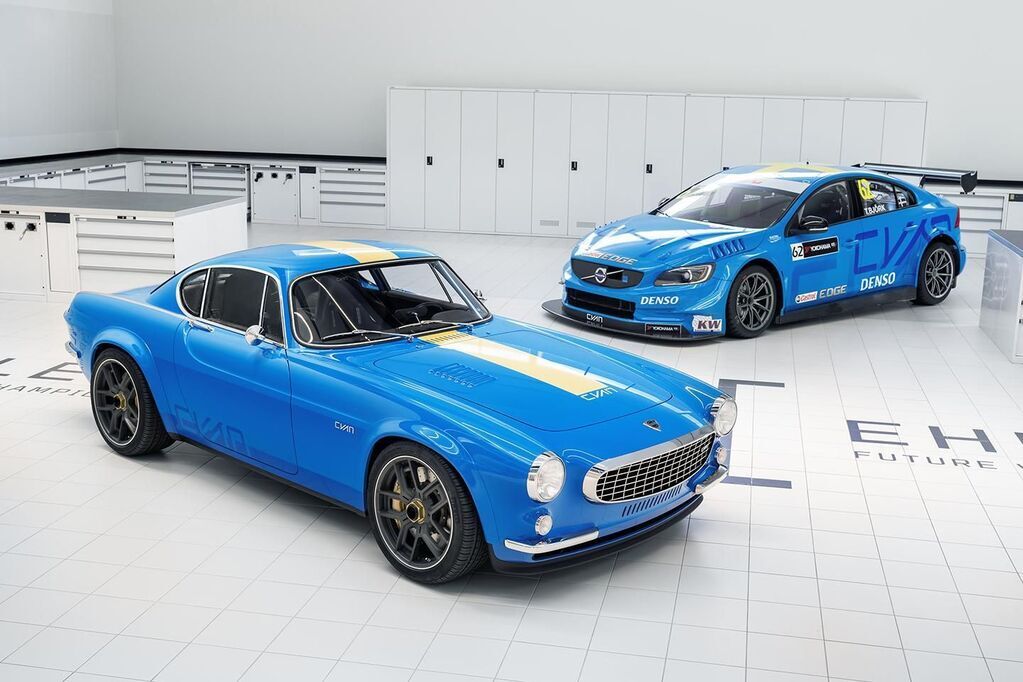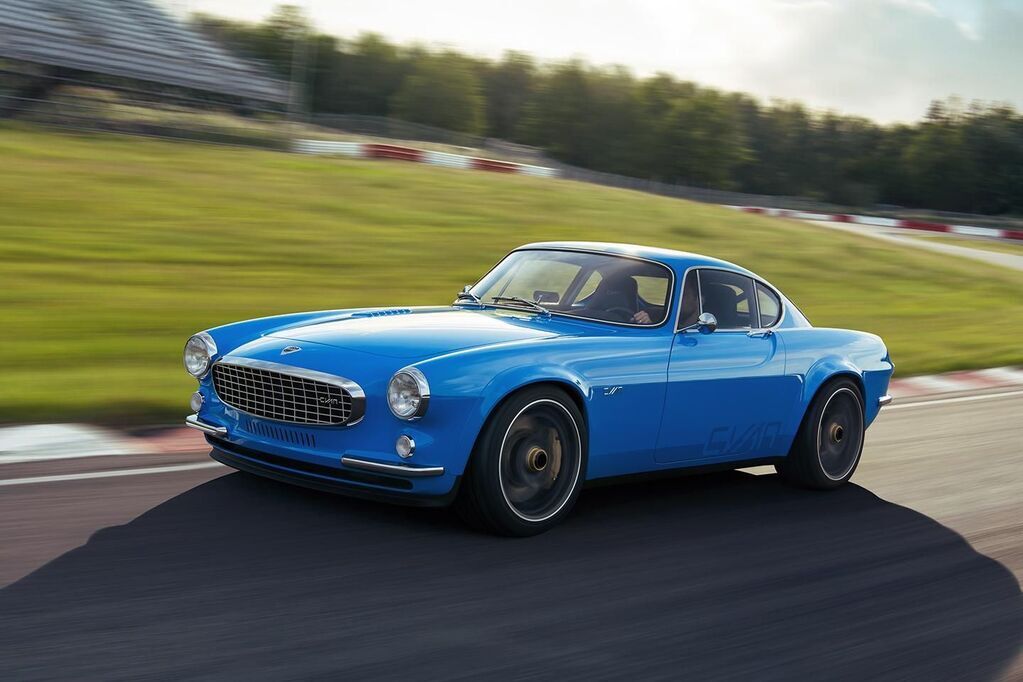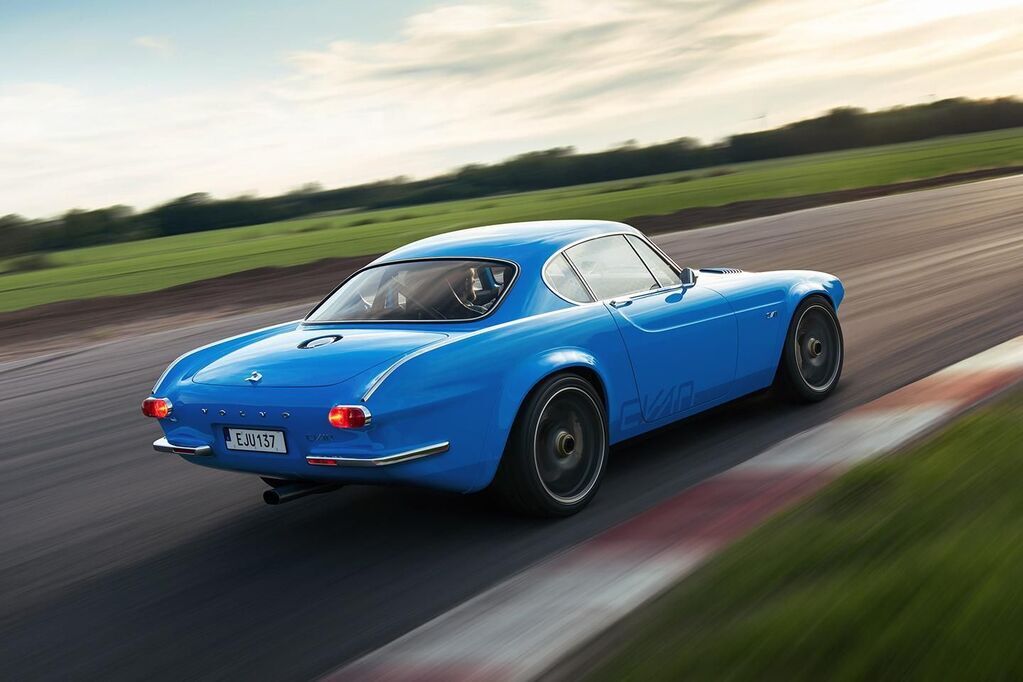 Headline numbers 440bhp in a 990kg car tells me that it can certainly shift.
It is actually built by Cyan Racing which is what Polestar's racing division turned in to. As a C30 owner I wish they had done more with the crazy C30 they built, apparently this is going to be more available (so a bit like Singer and all that).
Pistonheads have the full details/press release thing
www.pistonheads.com/news/ph-eurocars/cyan-racing-reveals-440hp--990kg-volvo-p1800/43014
What do you reckon? I'd still like to see the Mattias Vocks project come to light as it seemed a bit more of a reimagining. However I suspect that isn't going to happen ...