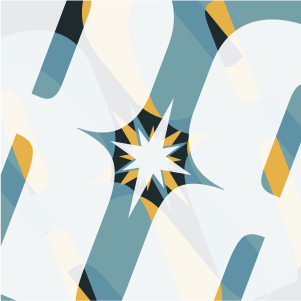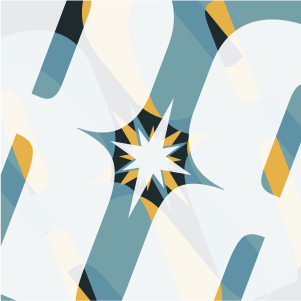 Just a thought. Really like what you've done with this - and those formula ford wheels really are the business for your herald. Nicely done fella.
Never thought of cutting it off, that could look awesome. I'll investigate. And cheers, yeah love the wheels, tried to find spares for the rear just in case but don't seem to be available. Better look after them...
You'll have to go on the racing car forums - race cars direct......raced and rallied.......motorsport sales etc etc - some of them are bit weird/unpopulated - pistonheads in their classifieds or carandclassic sometimes have them - I even saw some (about 8 months ago) on FB marketplace but they are out there!