Took a stab at the brakes today, bought the screw extractor kit I mentioned from amazon and worked a treat! Drilled a guide hole (the drill end of the extractor was rubbish) then gave the extraction end a few turns with a screwdriver and out it popped.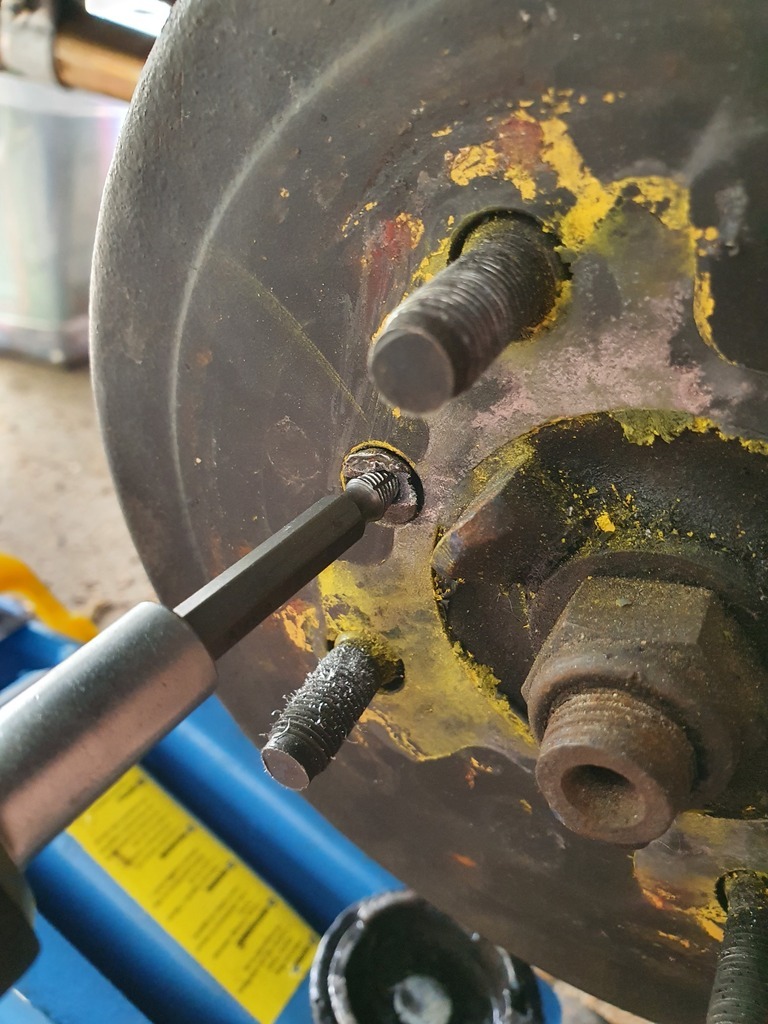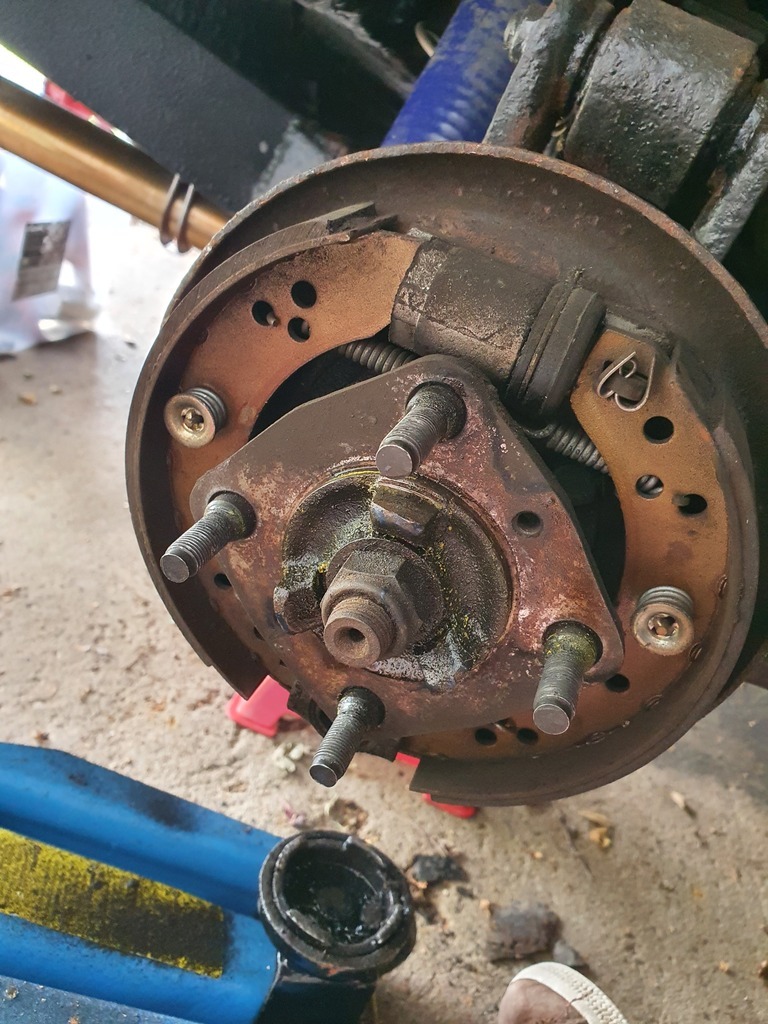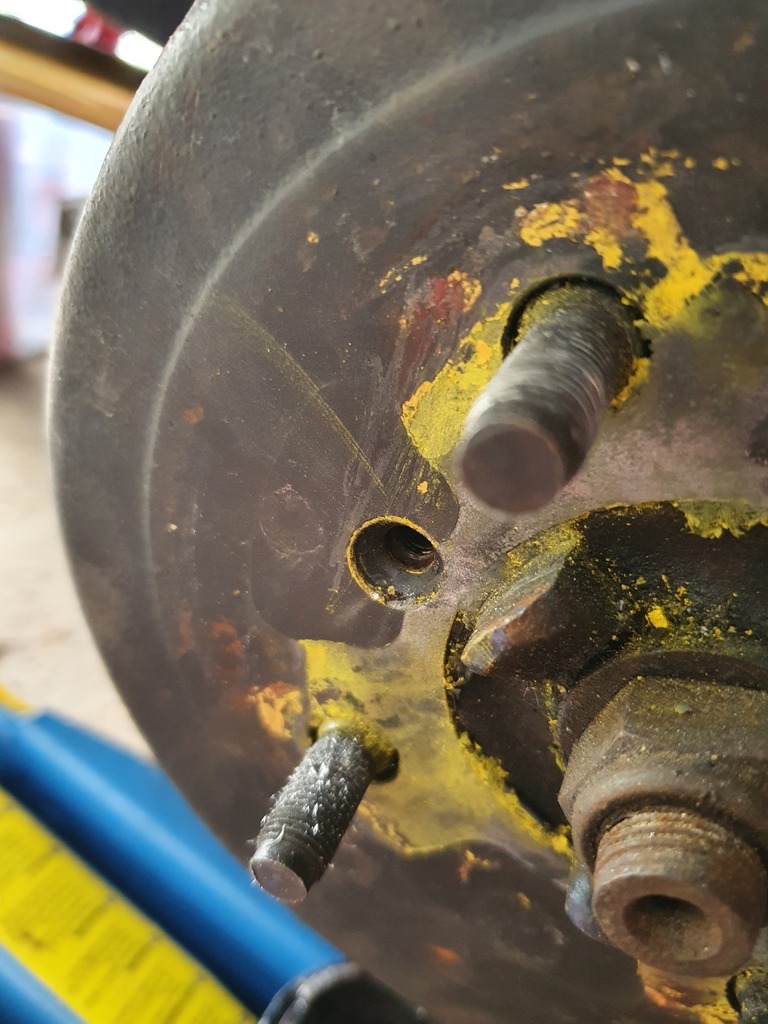 Found the dragging brake, the shoe was old as the car itself, bit wonky and worn. Bought some new shoes so put them on. Was a huge pain and wrecked my hands but some great guides on YouTube. Lots of brute force and hitting stuff with a hammer.
The new shoes I got from Rimmer were thicker and struggled to get the drum back over the new shoes, pretty annoying. Suspect just plop reproduction that are slightly different in shape.
Bit of grinding on the ends of the shoes and they're on. The handbrake now seems to also work too, miracle.