&nbsp
---
Some back story. I've been wanting to do the Scottish 500 for a while now. For those who don't know what that is, it's 500 mile road trip though Scotland on some of the best roads in the country. It's the British version of route 66.
However due to where i live, just north of Southampton, it's a 1500 mile trip all in.
I was planning on doing it last year with some mates but as with all good plans, nothing came of it. I can't see us organising it any time in the next couple of years. So I've decided I going to do it myself. Other wise it will become one of those pipes dreams that never gets done.
The car I've chosen is a 92 honda accord estate. I picked it up for £340 with a month's MOT, the only caveat being I plan on doing this trip in 4-5 months so that could be a hurdle as I don't want to spend alot of money on ot
There is actually a couple of reasons why I got the particular car.
One is that I own a coupe version of this car and the are getting rare. the idea is that after the road trip I will strip it for spare parts for my coupe (or if it takes alot of money to get it moted).
The second reason is a place to sleep. There are hotels and hostels along the route but these cost money. I'm a tight so and so and don't want to pay this. I could always camp in a tent but if it's raining, experience has taught me that putting up a tent isn't fun. It also takes to try. My idea with the estate is transform the back in to a basic Living area.
Bed one side, and storage with possibly a basic camping stove on the other.
Third reason was the price, at £340 I couldn't go wrong, the spare parts I'll get out of her would easily come to more than that.
Here is the car in all her beauty
Obligatory first filling shot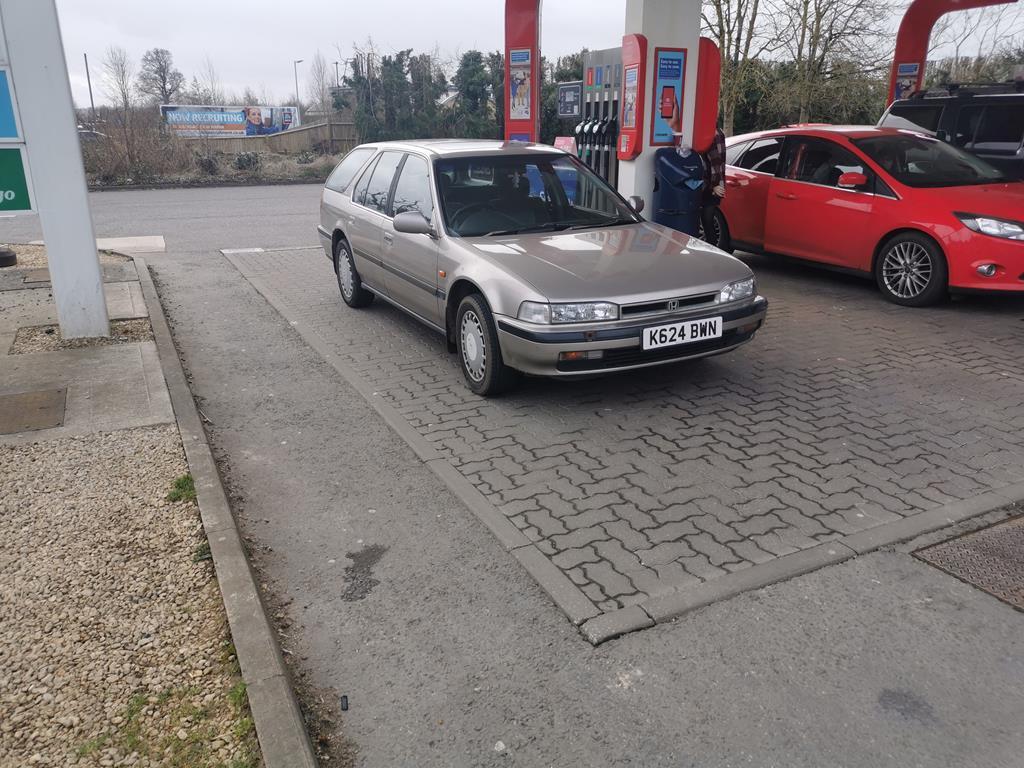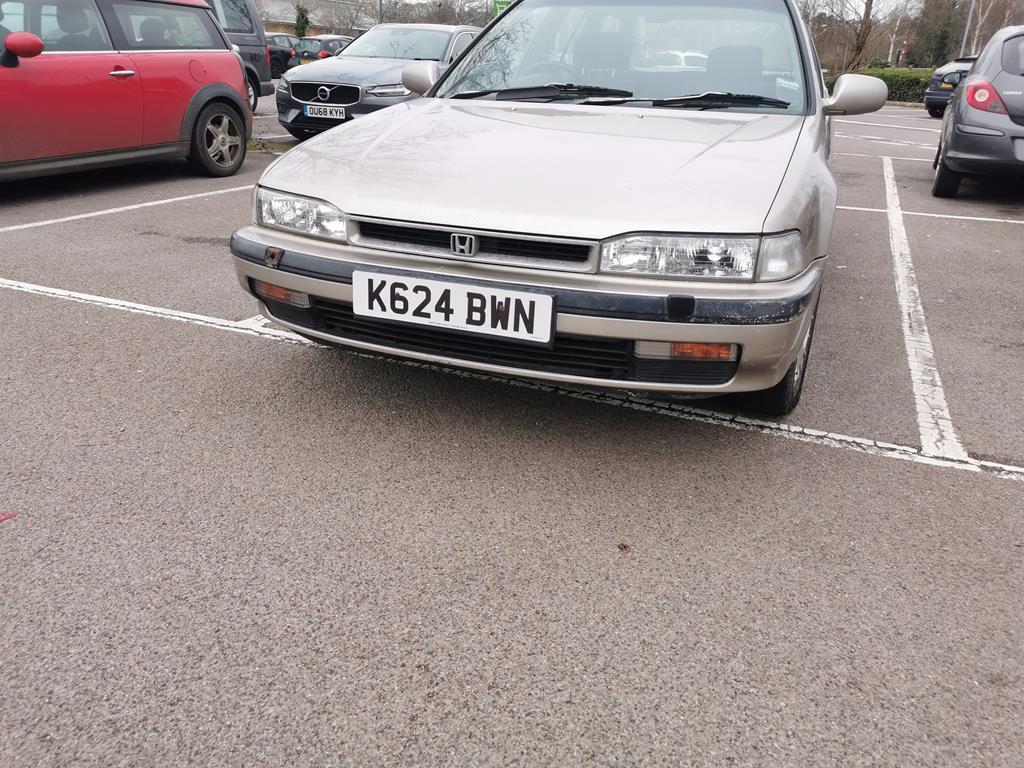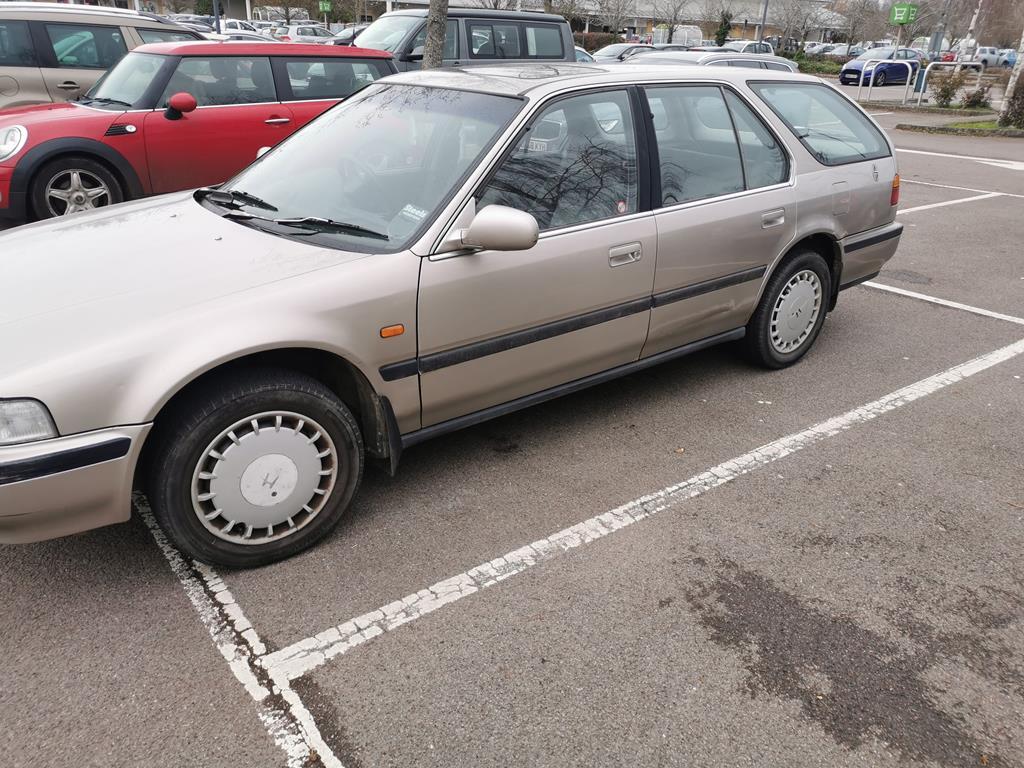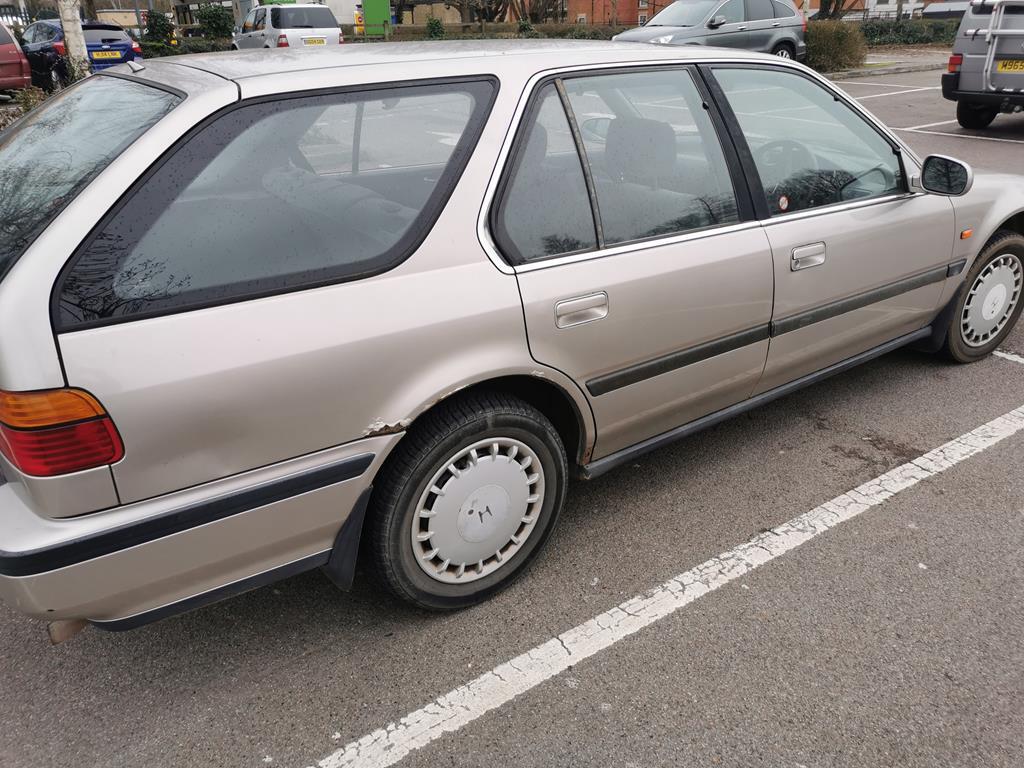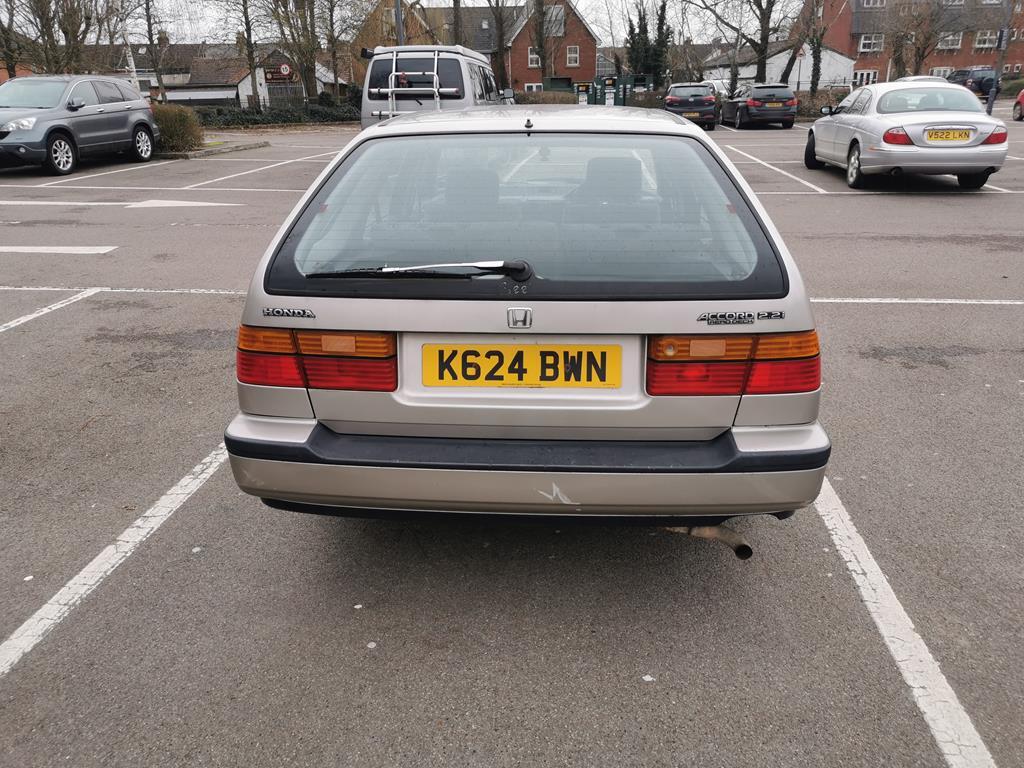 Here's why you should always clean out your car before selling.thats a Free lunch, thank you very much.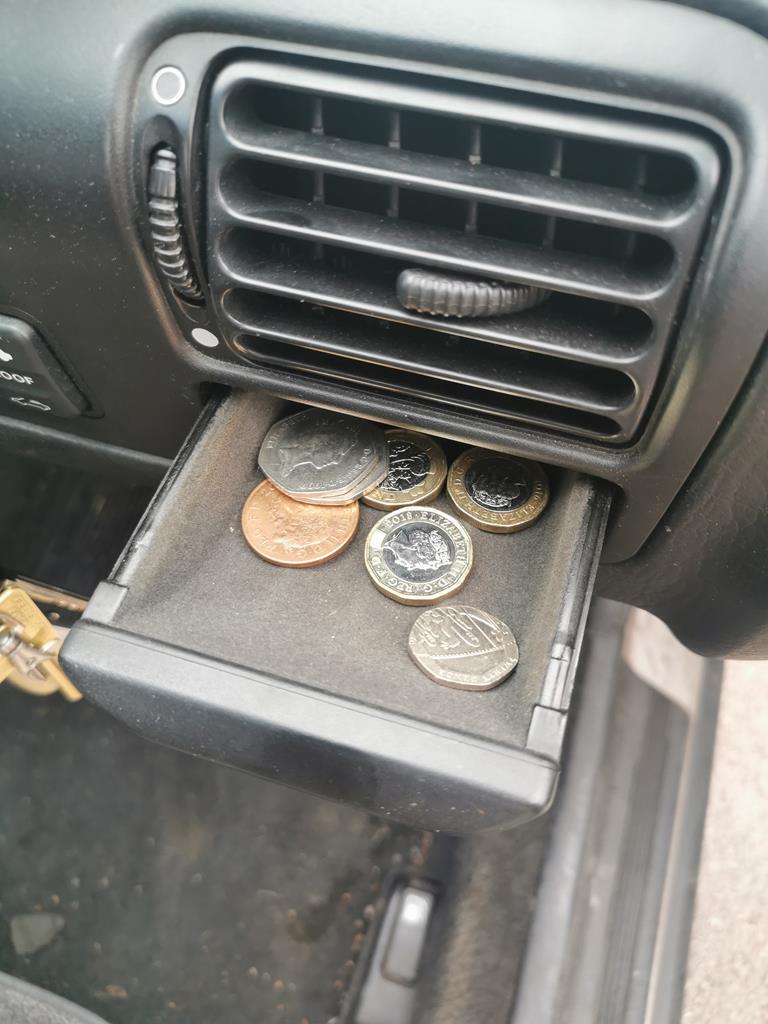 The 100 mile drive back was handled with out issue. Pretty much everything works, cruise control, electric window and mirror and even the sun roof.
There is a bit within of laziness with the Speedo. 70mph on the clocks is 85mph on the road, this may have gotten me in a little trouble, only time will tell. But on the plus side she sat at that speed with no signs of trouble.
Next step is to get it moted to determine if this plan can actually go head