So, the lack of a builder broke me, and I decided to have a crack at progressing the walls myself.
I'm no brickie but have turned this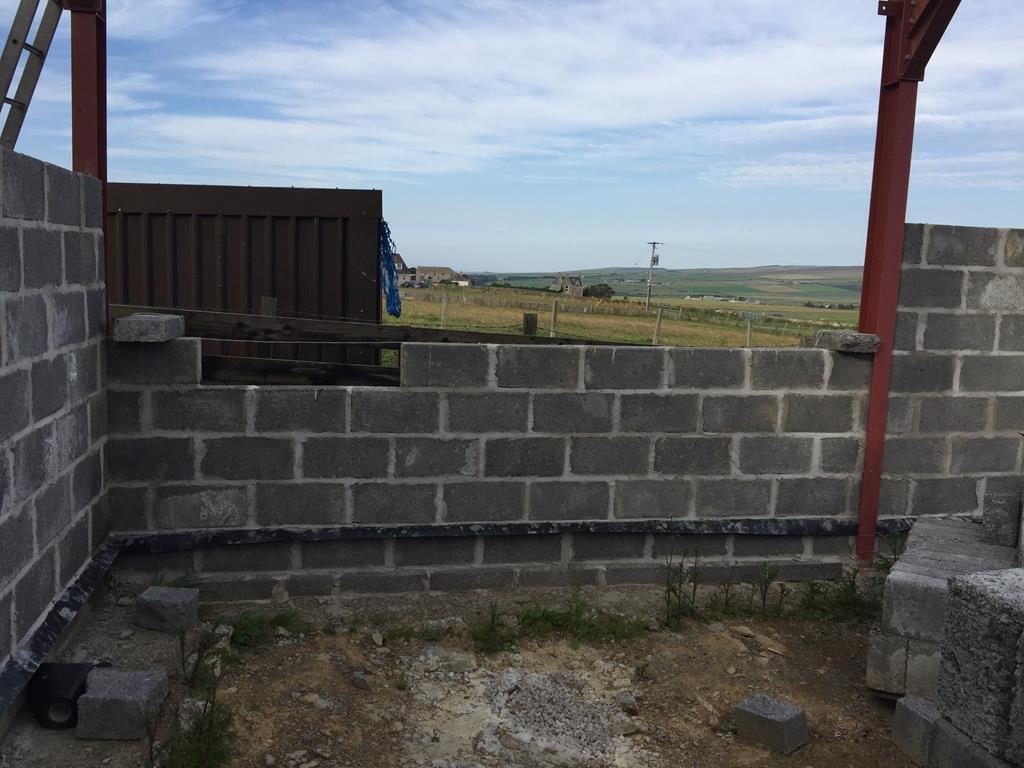 into this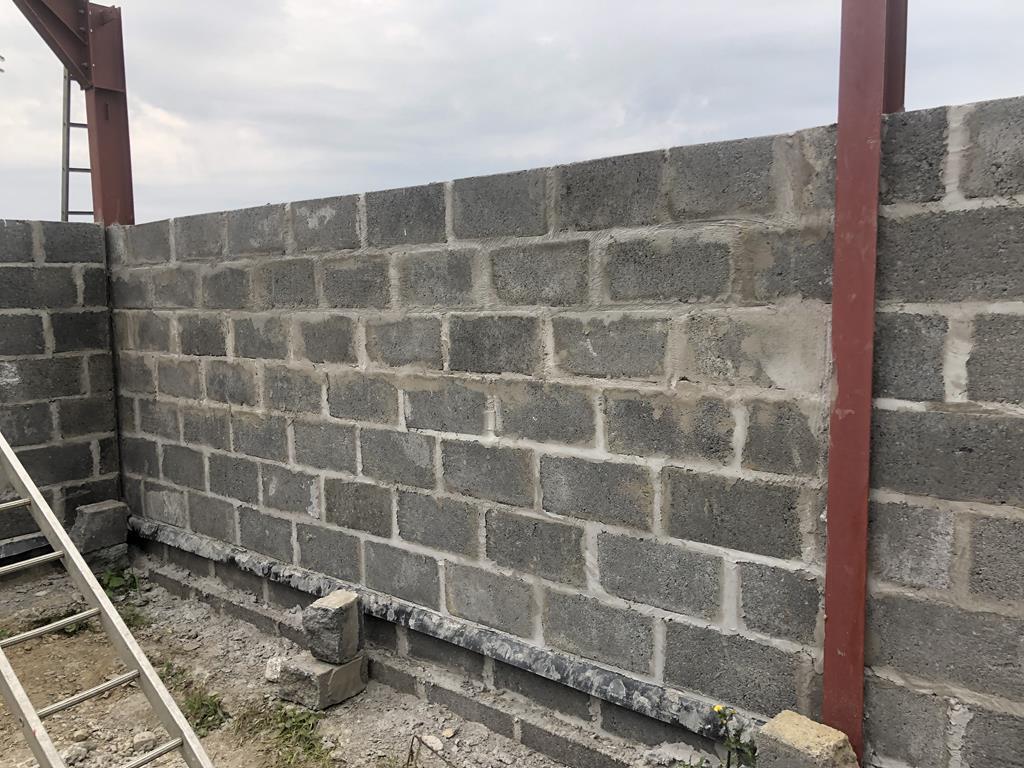 and this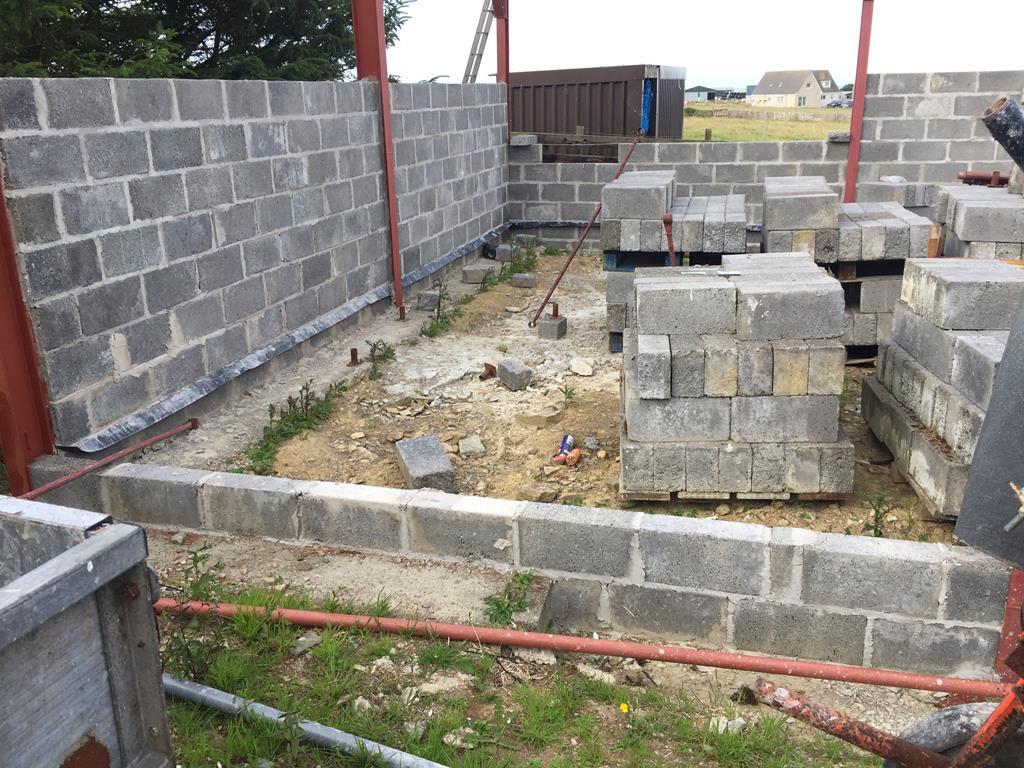 into this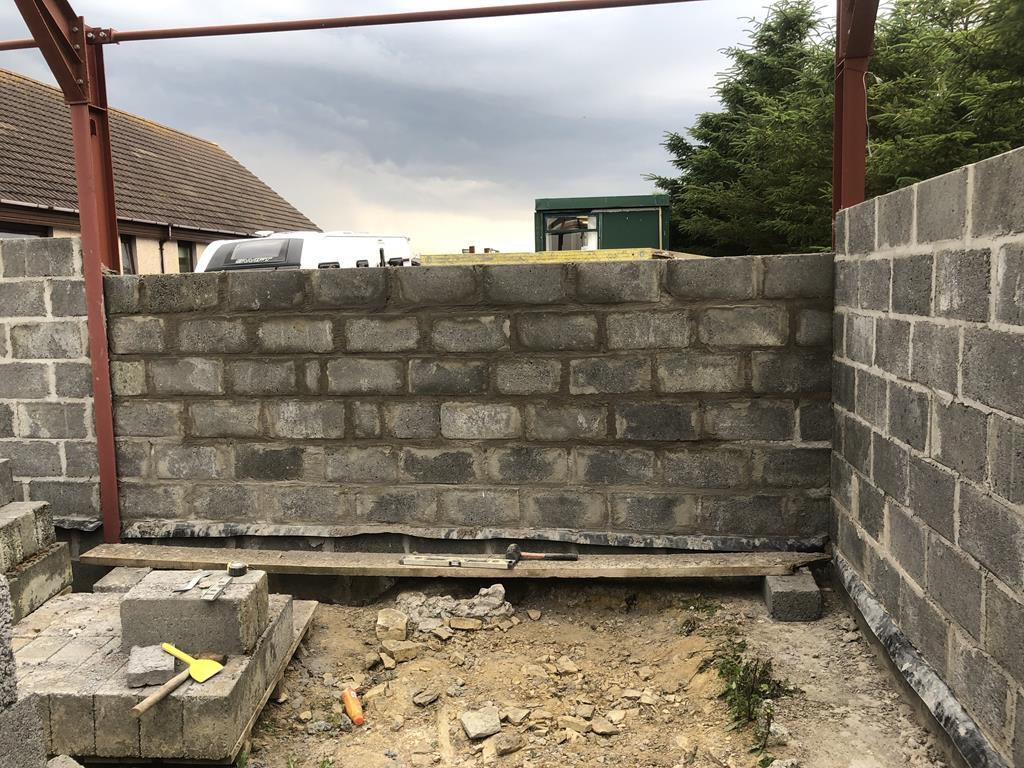 Walls are solid and level, run between beams keeps all true(ish),tied to the steel every 2nd course.
I think I am quite happy with it and will continue with the build myself.
I will engage the services of a pro again to render the walls when the time comes.