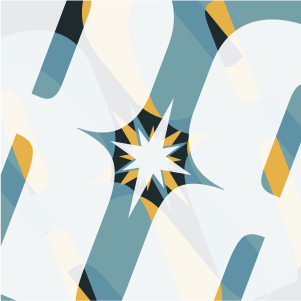 Tried to keep our distance due to the virus.
I don't plan to have him over now though, it's too risky.
He still farms 20 odd cattle old school style.
I had the chance of a cheap 2 poster yesterday from a mate but have nowhere to store it
With the weather forecast looking good for the foreseeable, I'd get that 2 poster and just wrap it up in tarps. I've got two in my classroom at school and one in the unit my dad and some friends rent. Worth their weight etc...