This isn't helping my lust for one! I got offered one recently, but it wasn't as nice as yours, and probably not as cheap I suspect!
I'm very envious!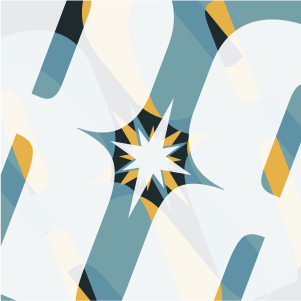 I'm impressed by the fuel economy you got. A friend from the past had one and he reckoned 14 mpg was normal. Mind you he usually drove pretty hard. Love the sound of these things going hard by the way. Once upon a time one went through my road works site nice slow and then when they got to the end of works sign the old geezer just nailed it. Such a sweet song. Made my day.
The Pre-HE cars used a Lucas Digital Injection system which was basically a licenced Bosch D-Jetronic system. While they were the quickest, fuel economy in those was abysmal, struggling to get much above single figures. I can believe that ; My Merc uses D-Jetronic ; While it works well, the car loves a drink! It's never got out of the teens for MPG!
Another thing ; I probably wouldn't put a cover on. As
sowen
can also say, if the car's had paint in the past, a cover can cause this to blister due to the pressure/temperature changes. I know a local painter here who even 'half-bakes' his paintjobs doesn't like using them.
A carport or a decent polish/ensuring all of the door seals are good would be a better way.