Recently collected my latest project... A 1972 Toyota CROWN MS75 Custom Coupe.
Previous owner had it since 1979, sat since 1990..
If anyone has any contacts for parts it would be appreciated.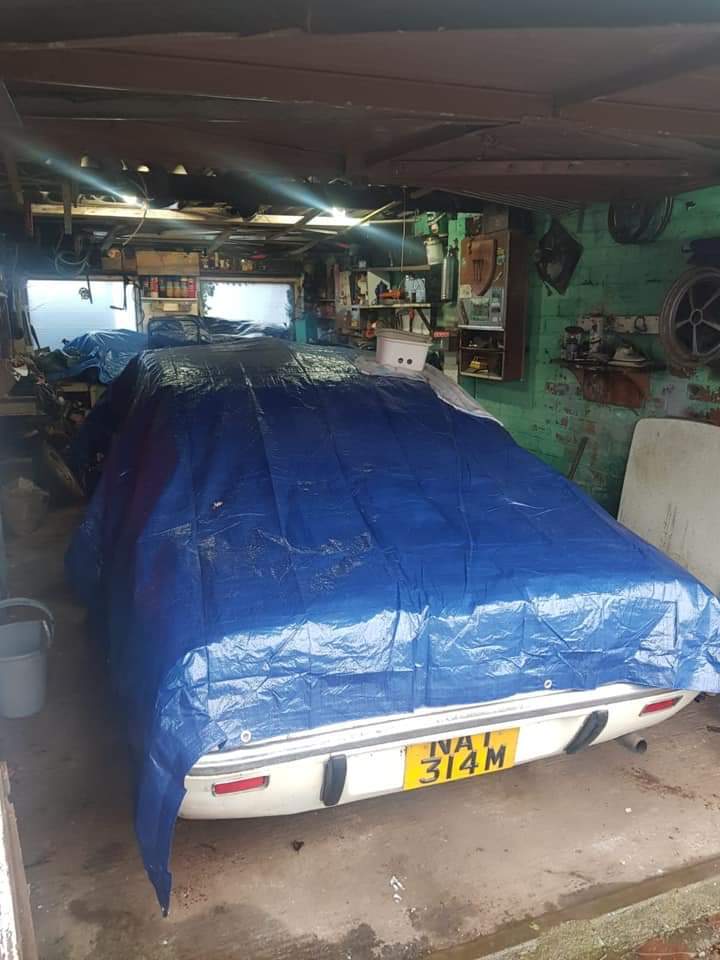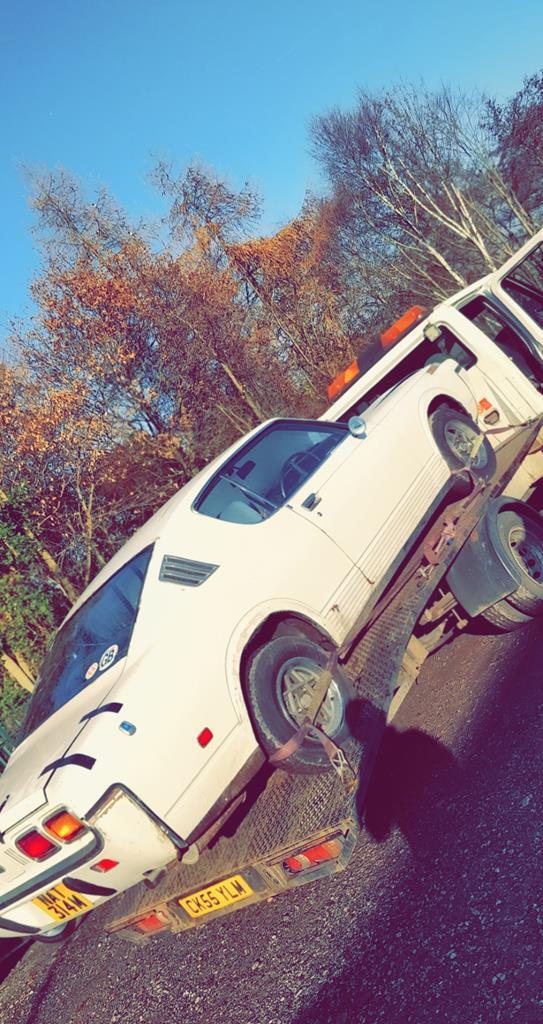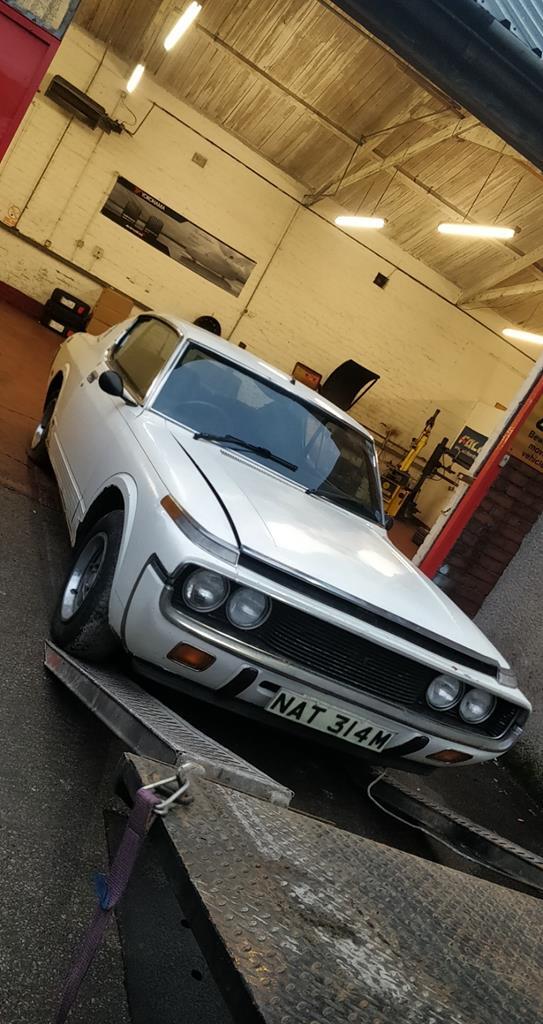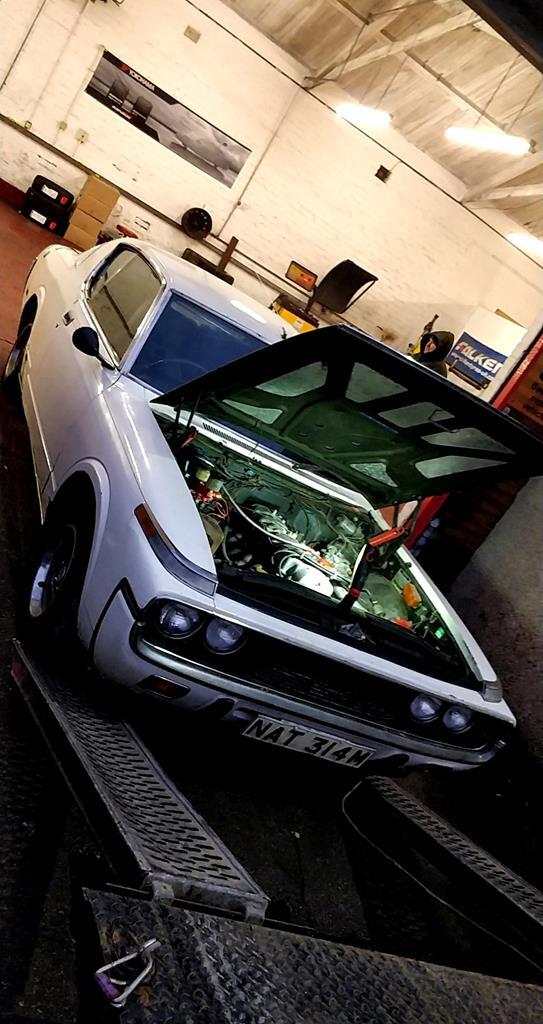 Interior looks good, apart from the front seats which appear to be from a newer car?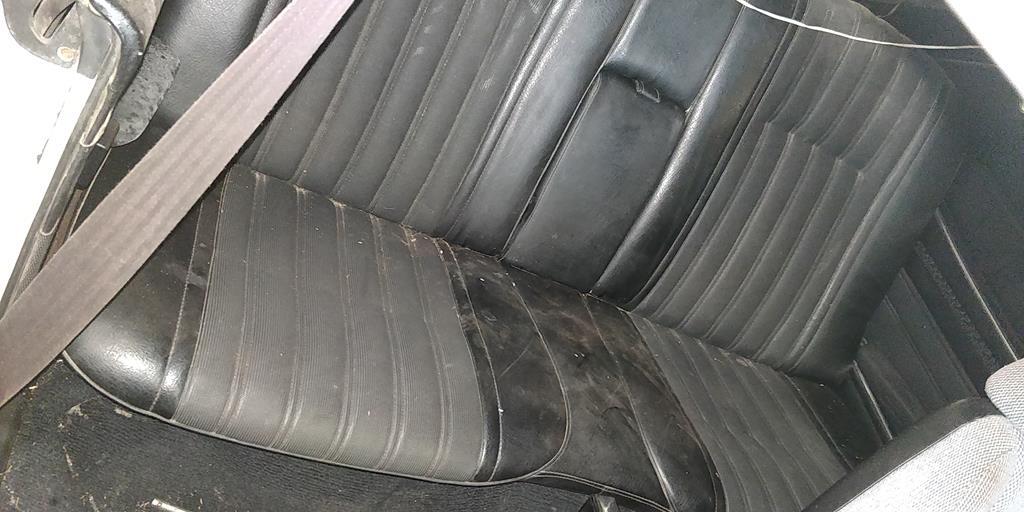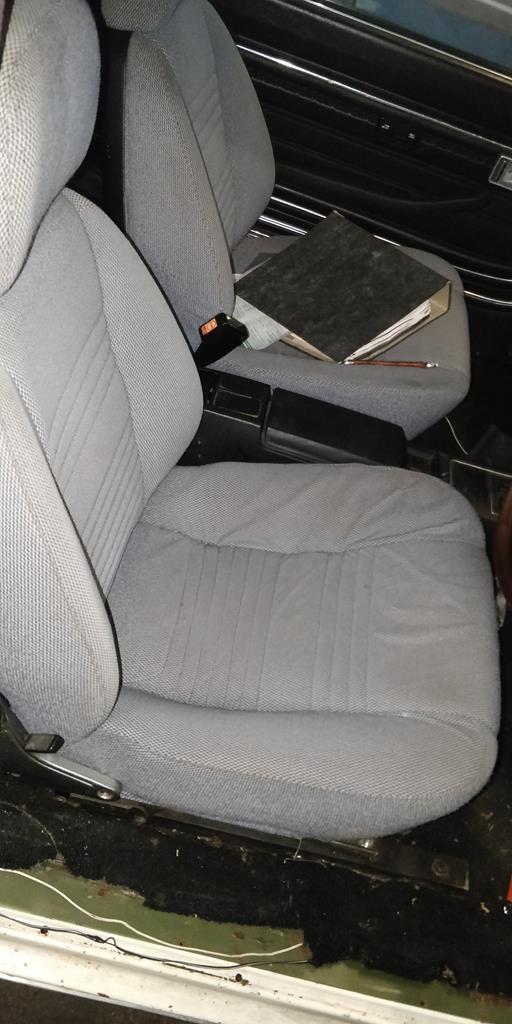 Christmas strip down to commence shortly.