&nbsp
I've got this
Morris Oxford
I've never owned a supercharged car, so why not put a supercharger on my Morris
I'm not really into high horsepower, I'd be looking at a conservative level of boost and making the underbonnet area look cool as !!
Supercharger kits are sometimes available for MGBs but at a cost of many 000's of pounds, which isn't the way I want to go.
But this is what the kit looks like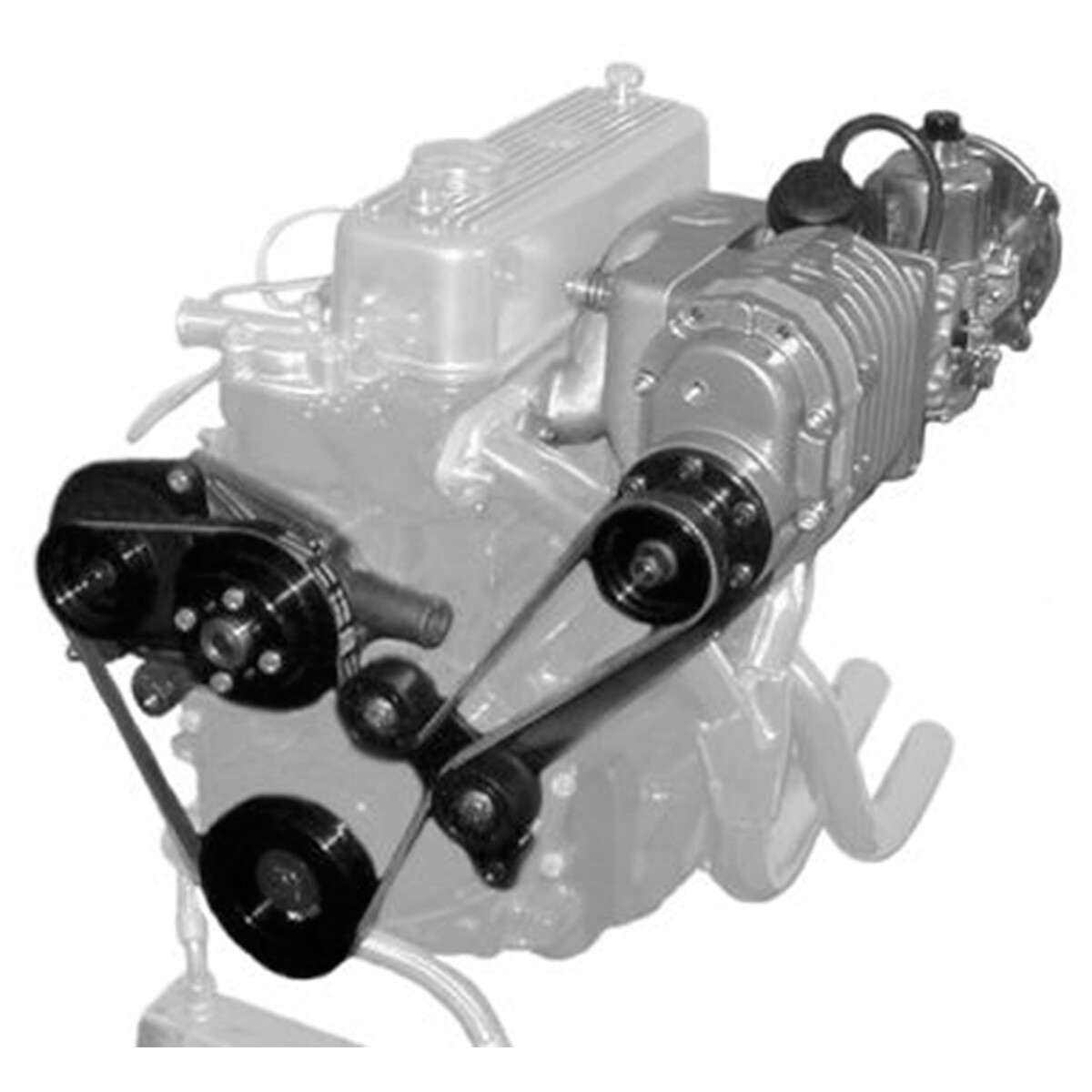 An MGB Weber downdraft inlet manifold looks ripe for modifying, by ....turning the center section 90degrees, doesn't look too bad if I can find the right ali welder.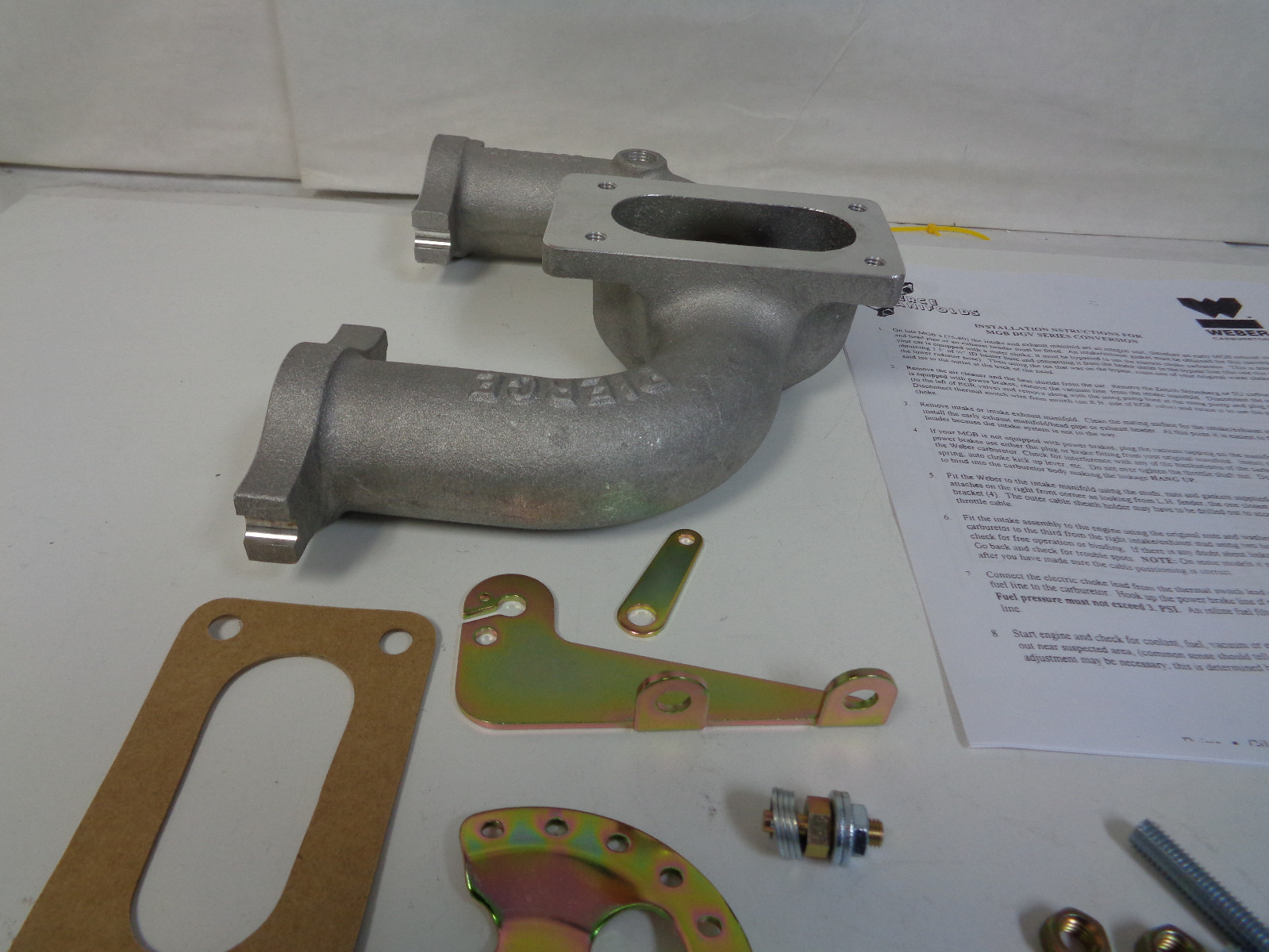 Which doesn't look too dissimilar to the bottom of this ickle supercharger
That supercharger is off of a VW 1.4 TSI which also runs a turbo I believe, It is an Eaton EZ4.
The rear of the supercharger looks ideal for hanging a big SU carb off - like the kit above.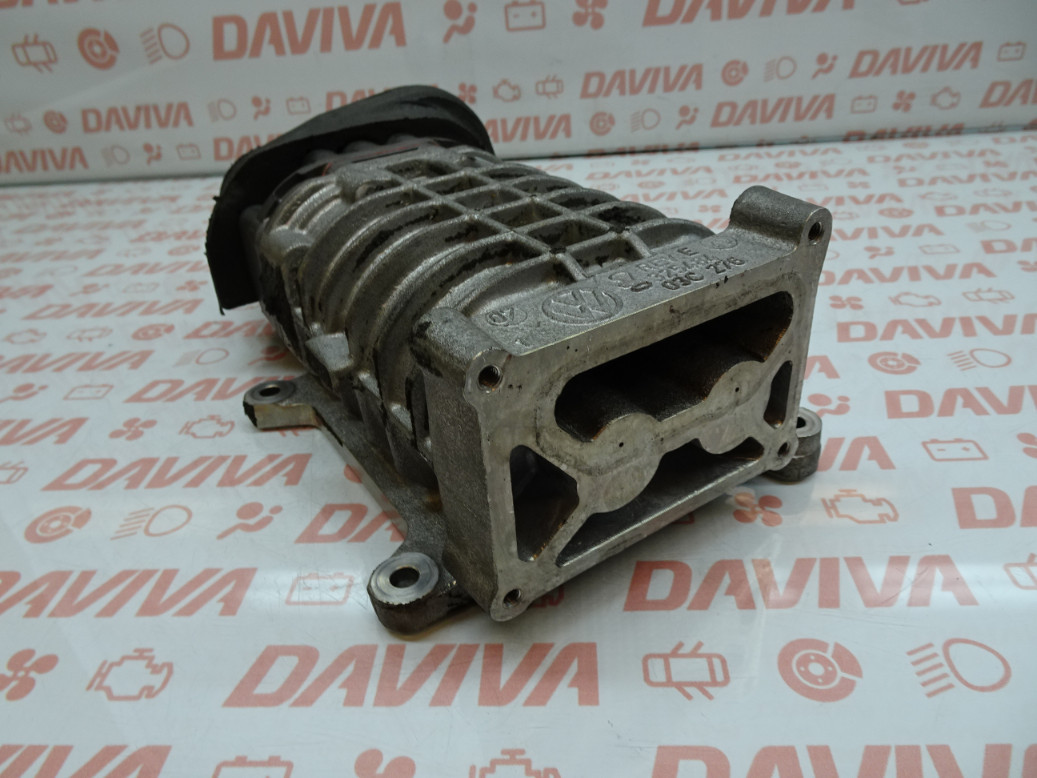 The other end looks like it should take a belt drive pretty easily.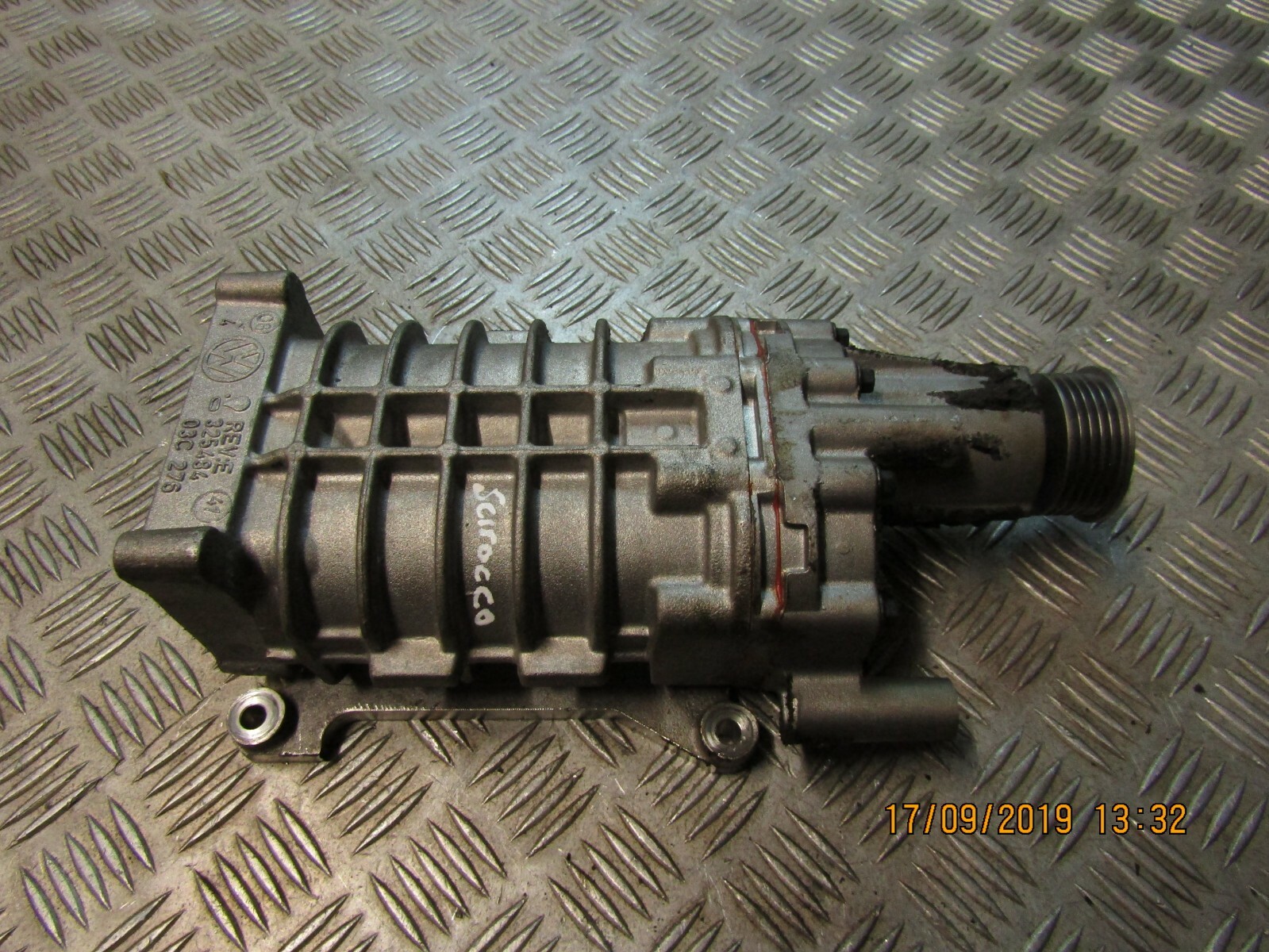 So some of the things I've considered which I think are easy.
Physically mounting
Throttle cable
Blow off/boost limit valve
Less easy are
Modifying an inlet manifold to suit
Drive belt system
Mounting a carb on the back of the supercharger
Getting a tune on it which allows for decent drive-ability
Will that Eaton EZ4 work as I anticipate
Anything else I need to consider ?

Am I on the right tracks or will there be a pile of wasted junk in the scrap pile at the end of it ?