I wasn't planning on buying a new car at all. Totally, definitely, absolutely not... So I bought a new car!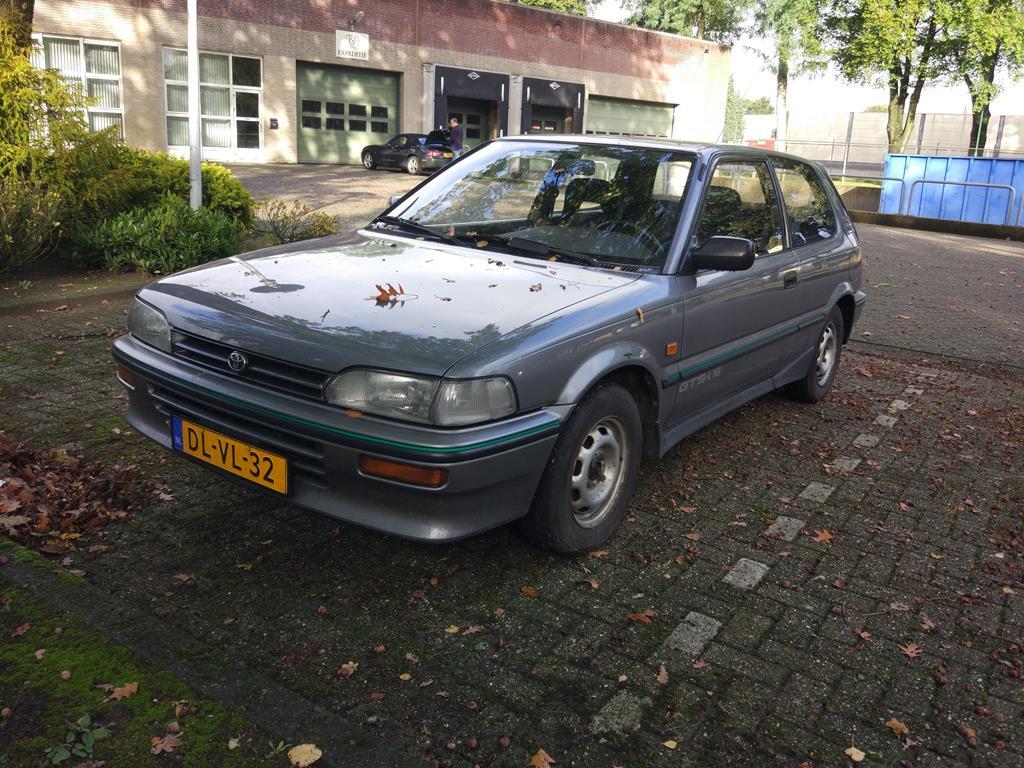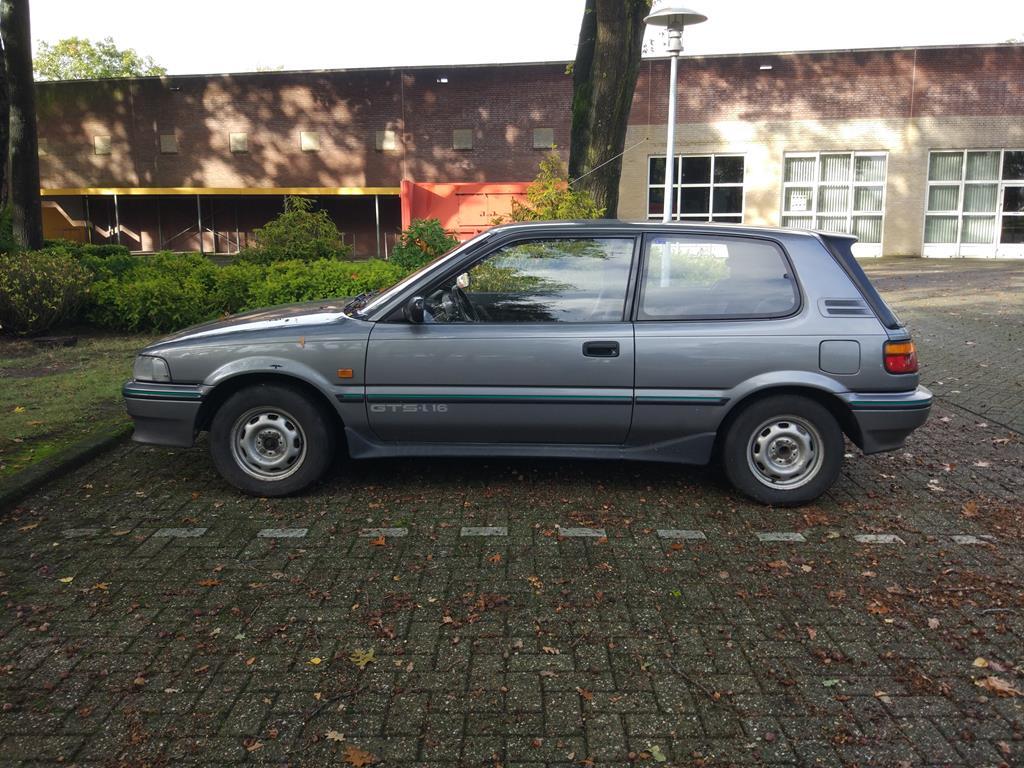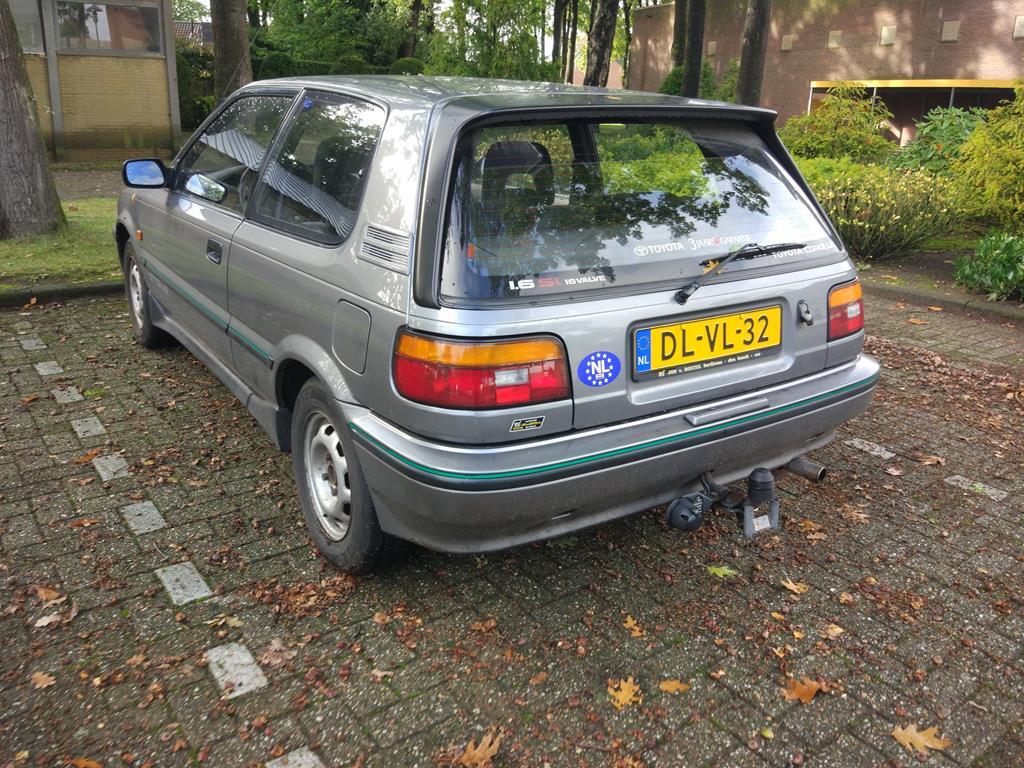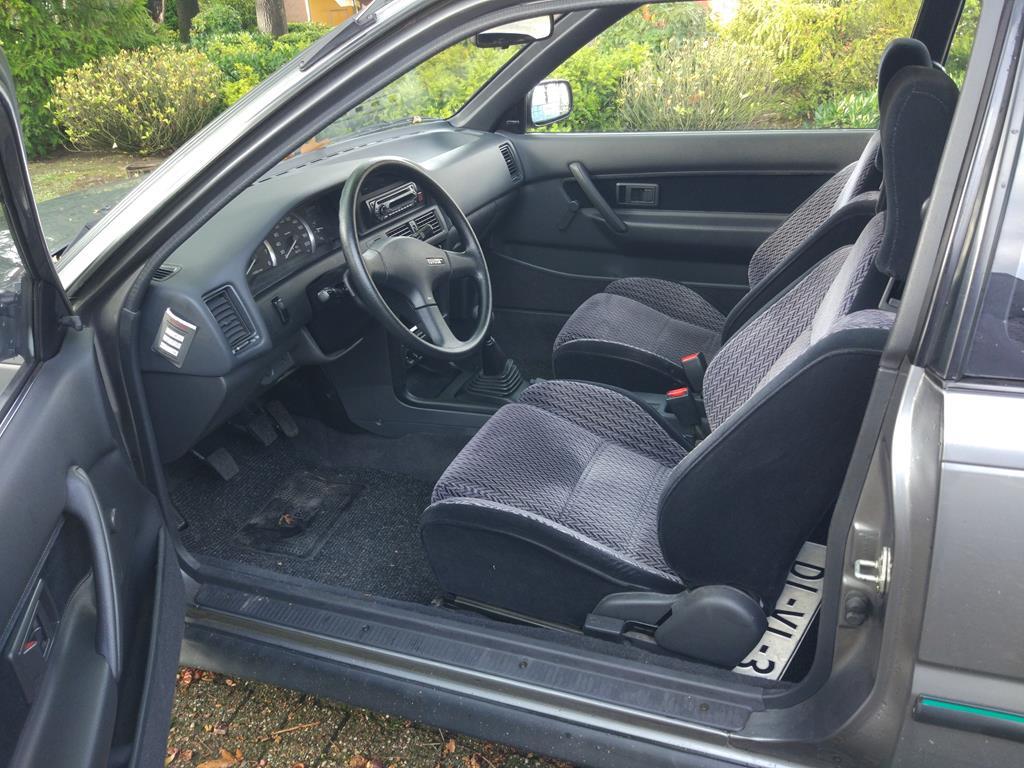 I spotted this a couple of weeks ago near my parents. I thought it looked great and in very good condition and was thinking about putting a note on the windscreen asking if they want to think of me when selling. 2 weeks later I found it for sale online, so I went for a look.
It's a GTS-i, which is the model just under the GTi. So with the full velours interior and the kit, but not the 4A-GE engine, but a 105 hp 4A-FE.
The car is immaculate. It has done 210.000 km, but apart from the service booklet which is filled in until 208k there's NOTHING which shows it's age or mileage.
This is going to be my new daily, all though I'm not sure if I can take care for it as good as the previous owner, but I'll give it a try, the car deserves it.