So far I think Bristol designed and built most of it. Certainly axles and other things that you'd buy in these days are home made - gearbox included.
The engine is from Gardner but Bristol made their own after the war (not sure they did pre war). And they used CAV for electrical stuff. Oh, and Clayton Dewandre made the brake servos.
Yeah, brown and green... That said, it'll be really interesting to see what it looks like, bright and shiny, in fresh paint.
My guess is that the colours came from the original tram company.
I'm not sure what actually happened then the tram company became the bus company. It either closed and a new company started, keeping all the assets, or it just changed it's name and purpose (to run buses instead of trams).
The badge didn't change much. Before...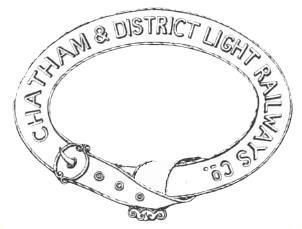 After...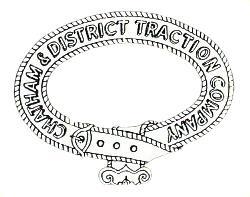 Sometime later it became more modern.

But I'm not sure when that happened.
Anyway, the point is, when the bus company magically appeared nothing significant changed so I'm guessing the brown and green colour scheme came over too.
darrenh
, when you were looking at tram photos, did you happen to come across anything in colour?
The graphics are taken from The Friends of Chatham Traction web site.
www.chathamtraction.org.uk