Feels a bit like an obituary this. But sort of concludes job. Start to finish it's been documented here. We saw the lexus how it arrived. And below how it left.
All the time an money. An the shell fetched a drink from scrap man 🤣..
In a strange way it's a relief. No more stress. No more financial burden. No more not working when I'd love it to. I set out to build 500bhp at home. And I did.
Those of a nervous disposition look away now! It's not pretty.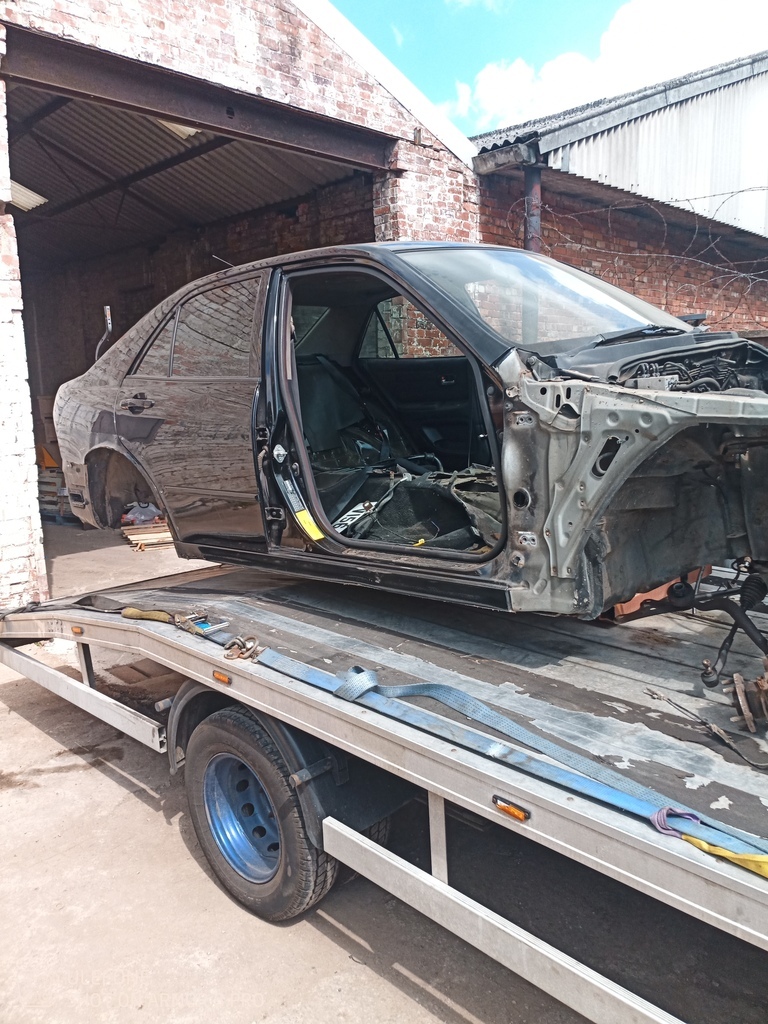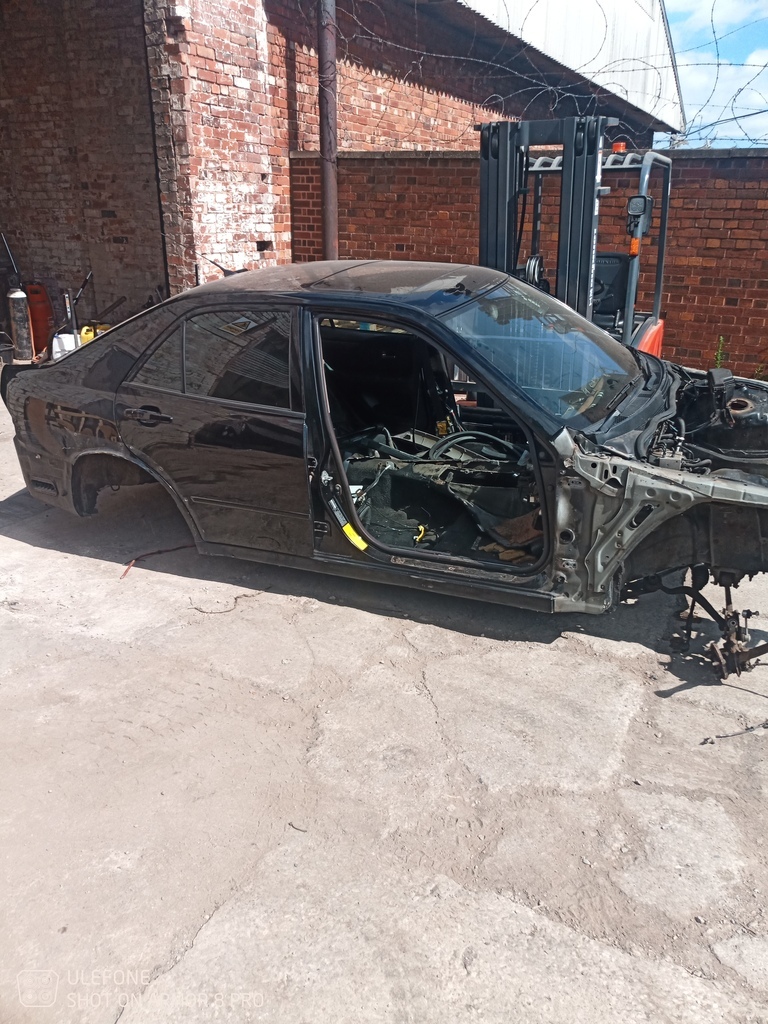 Thanks everyone for everything!! Hopefully the next project grabs peoples attention as much!
Cheers.