Hi everyone, i thought I would start a thread about my new project to see what you guys think and see if i can get some new ideas as time goes on.
Bit of a back story, i have kids, i have motorbikes and i love pick ups. Problem is how to combine all 3, well after some time looking around i decided i had a plan.
So i got looking for a crew cab transit truck, potentially a 6 seater truck, loads of space on the rear for my motorbikes, and a bonus RWD.
So i found this truck towards the end of june, right sort of money, no rotten bed on the back to try and remove. Deal was done and i brought her home.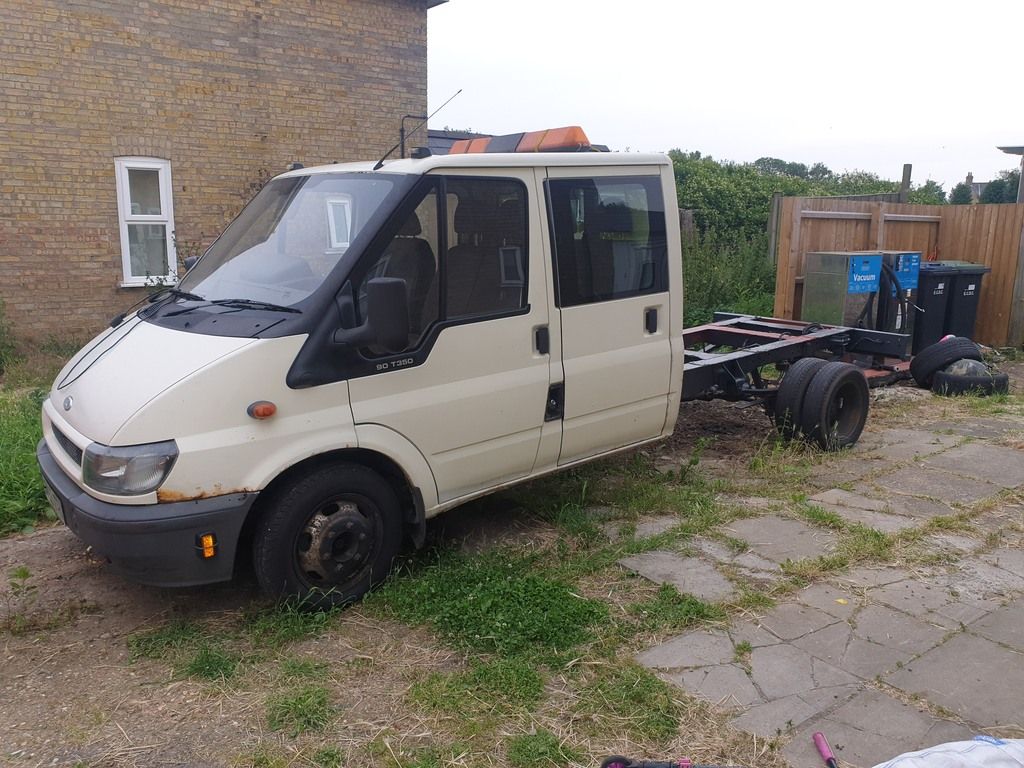 First job was to pull out all the interior and see if there was any rot to deal with. There was but only a few bits, i had a mk6 tourneo that is rotten but had lots of good bits. Started swapping over the electric windows and mirrors, front door cards, dash ect.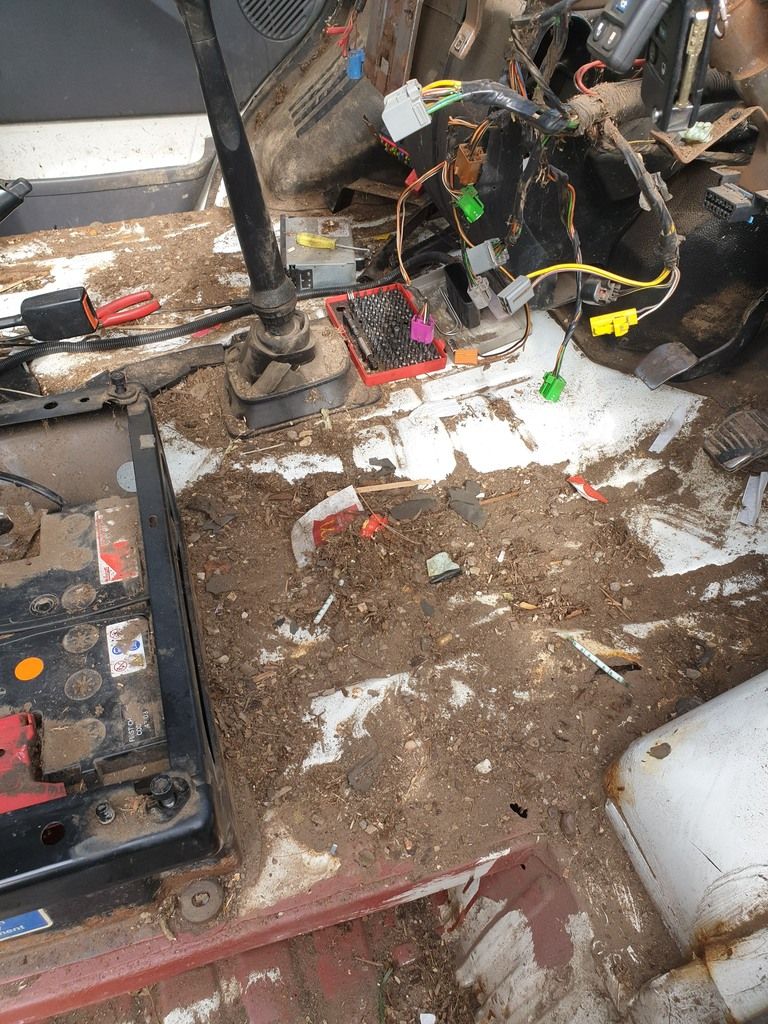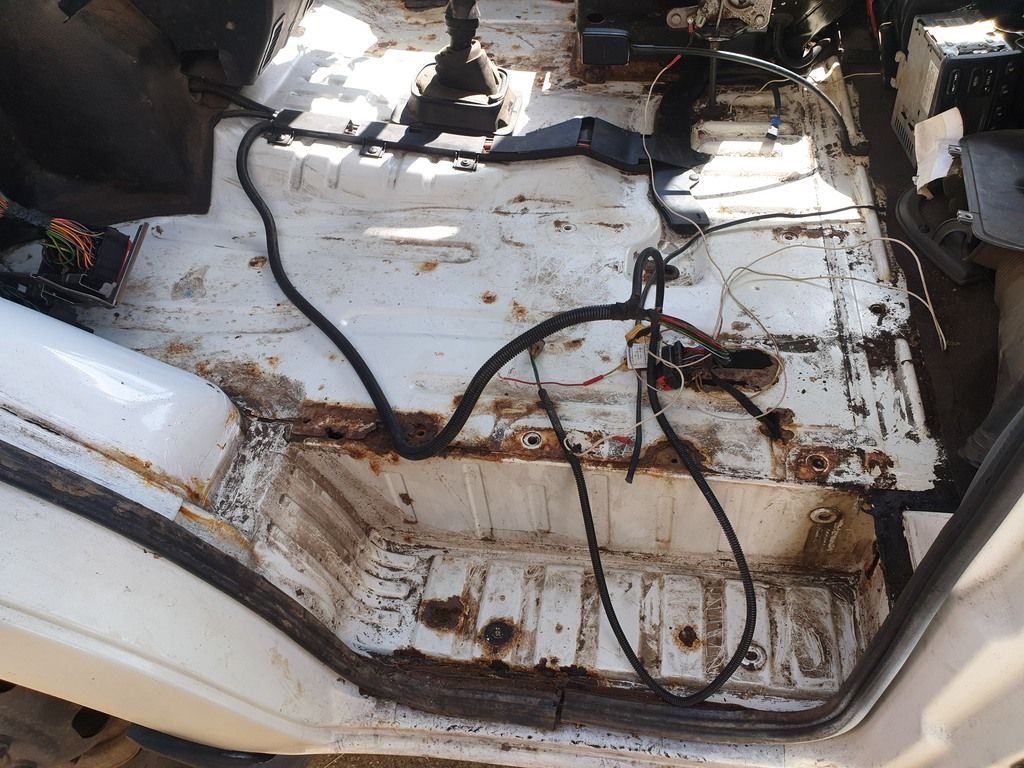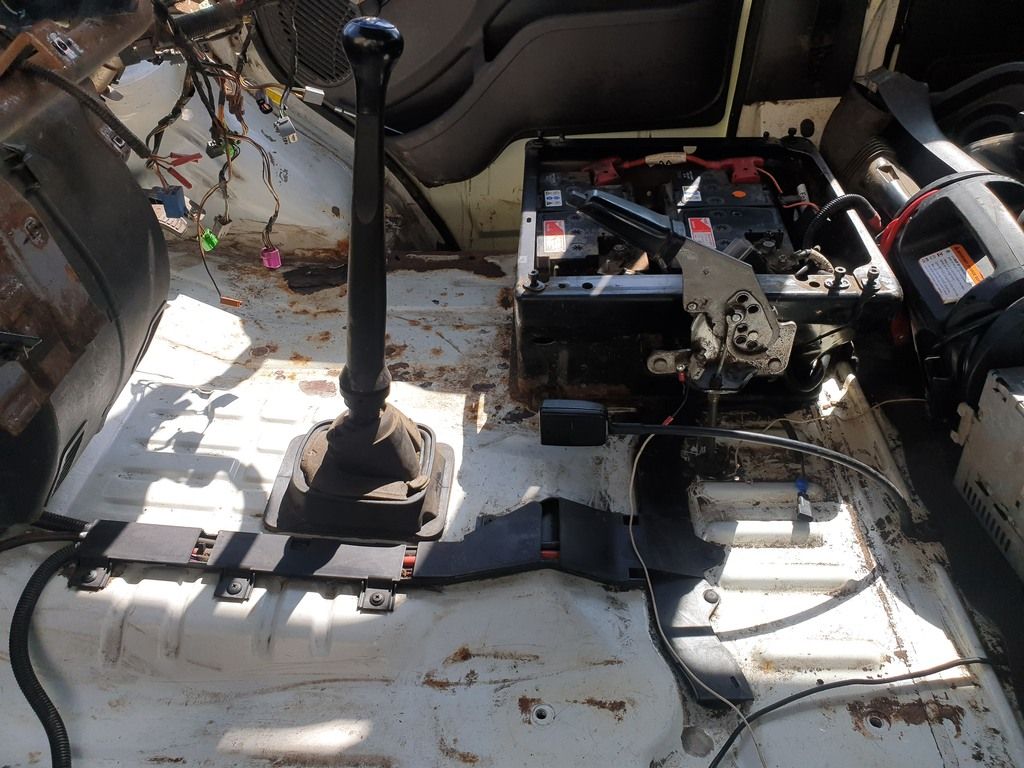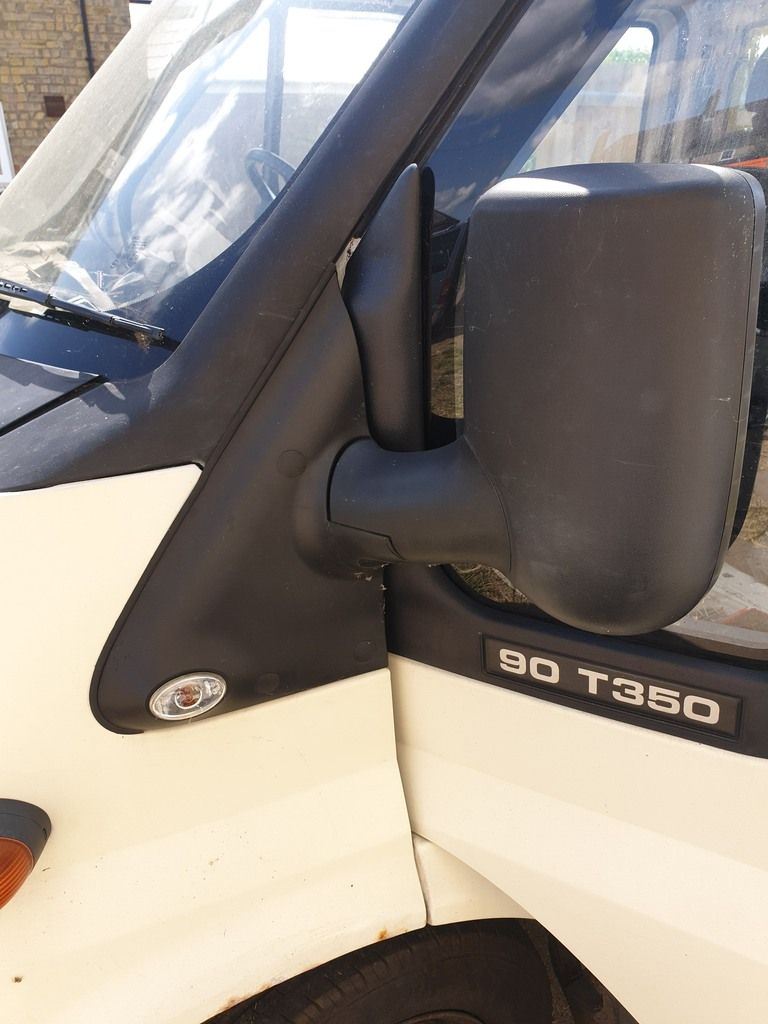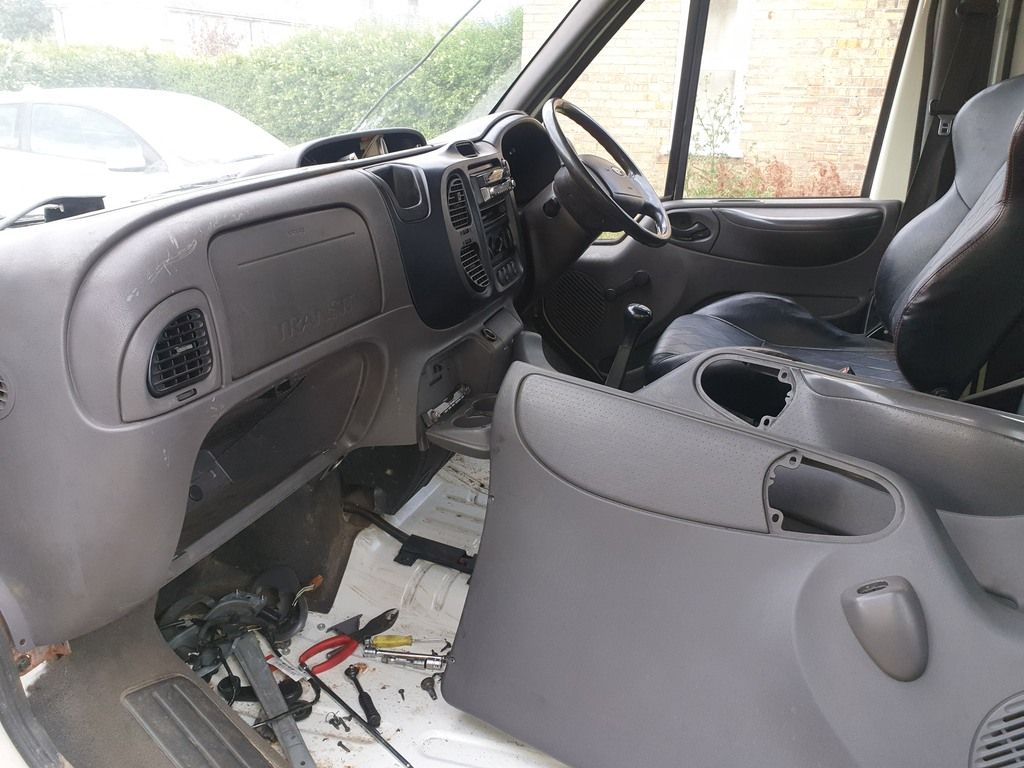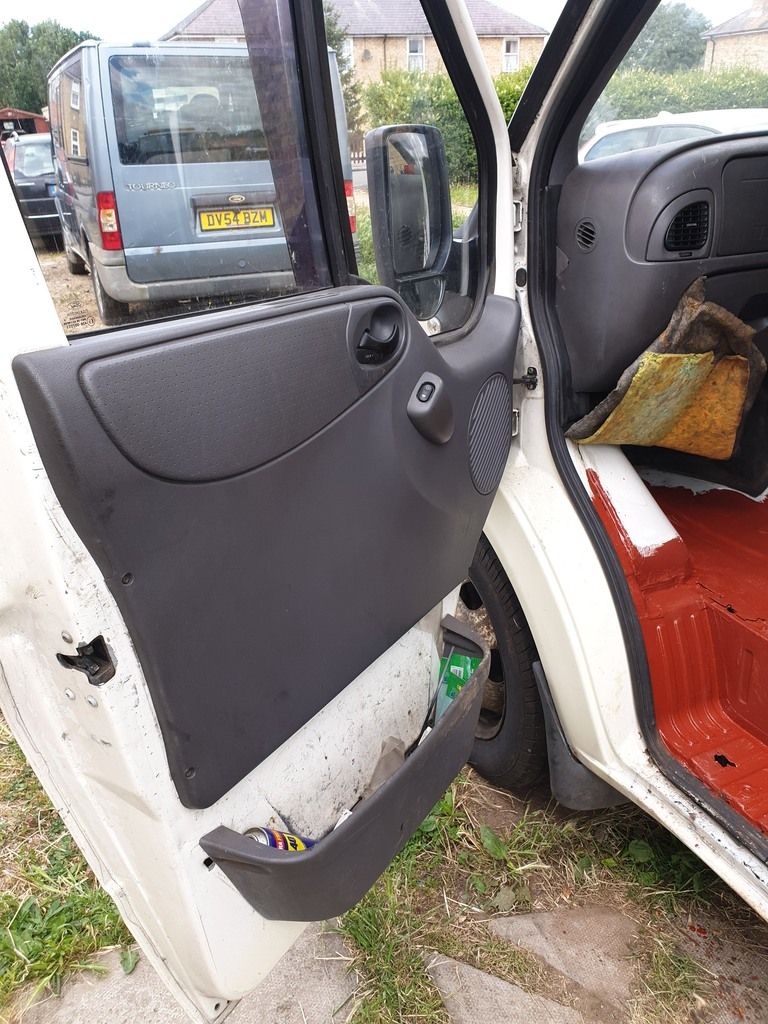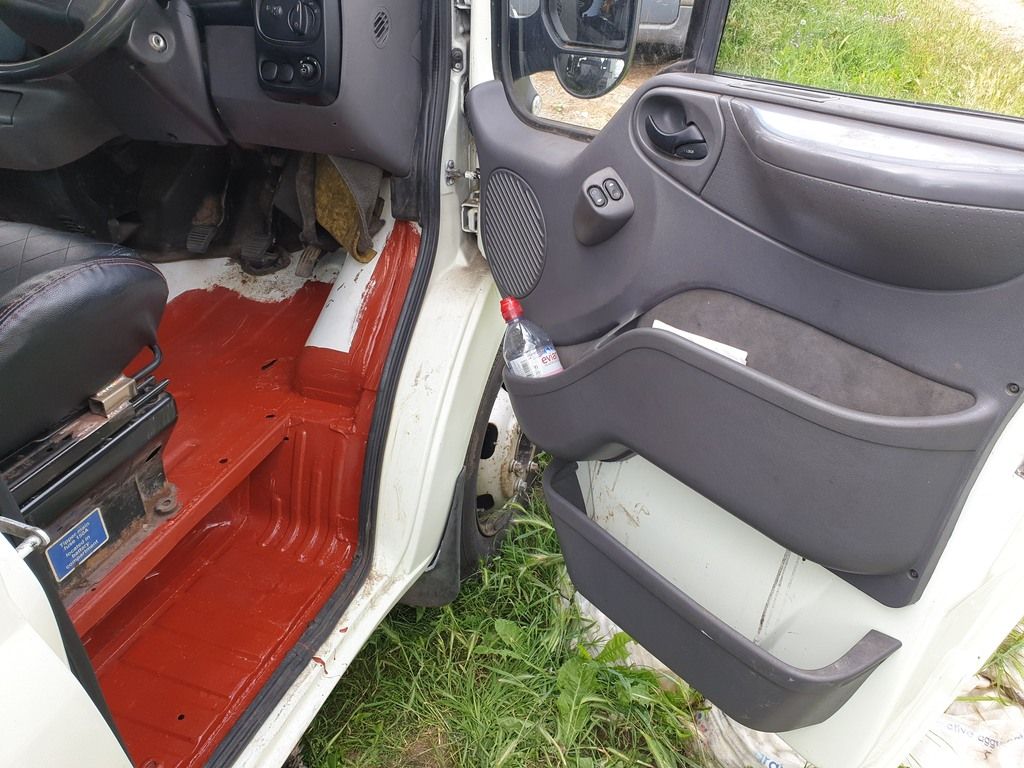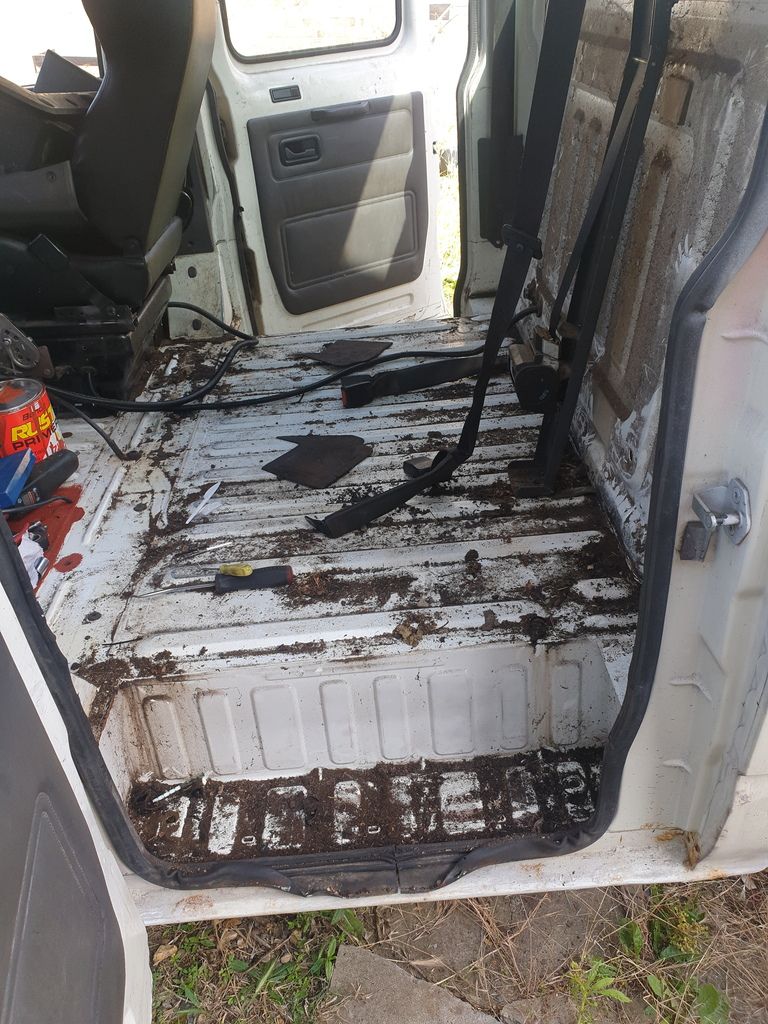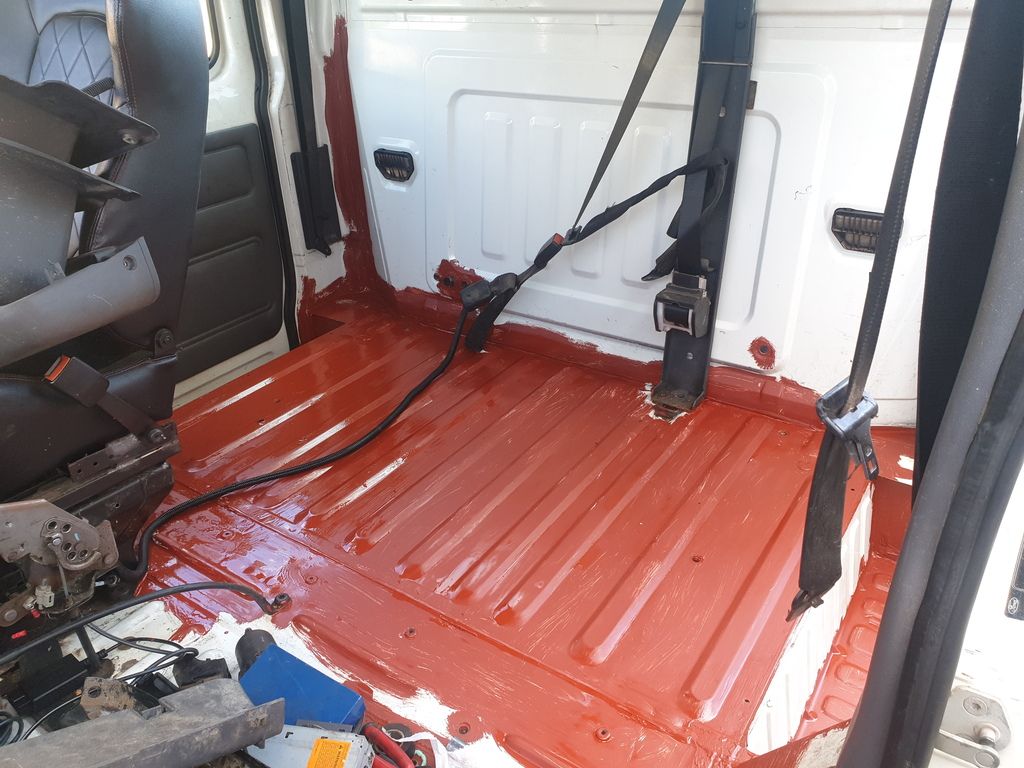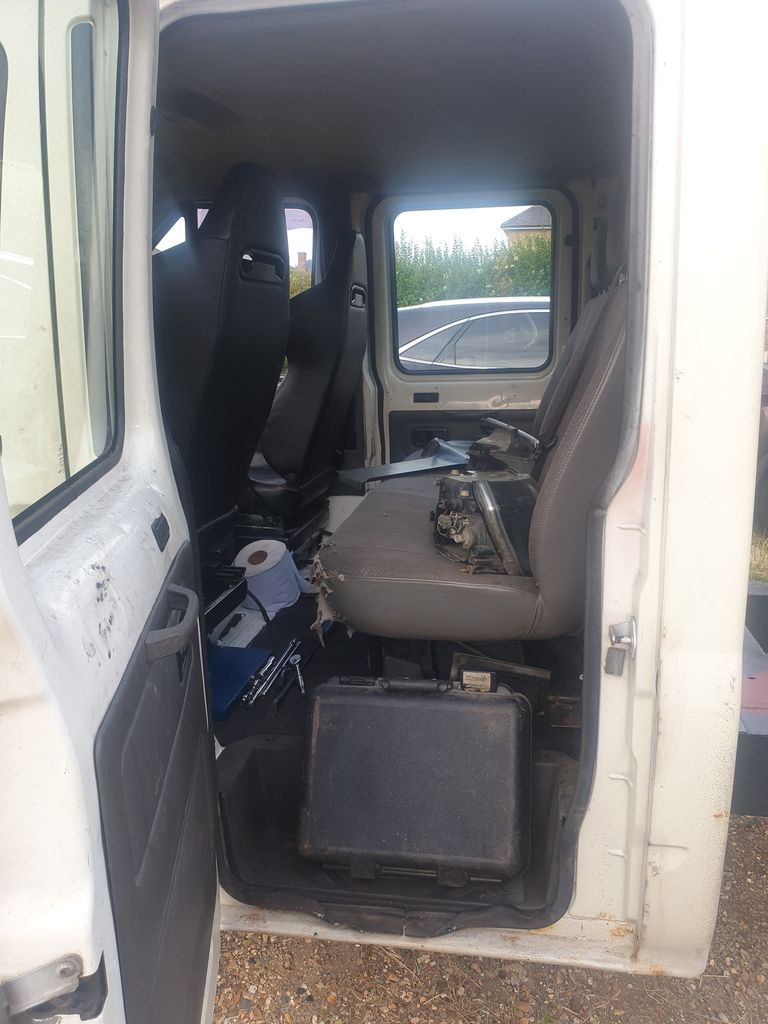 I swapped my seats out for 2 buckets i had and the carpets from the tourneo.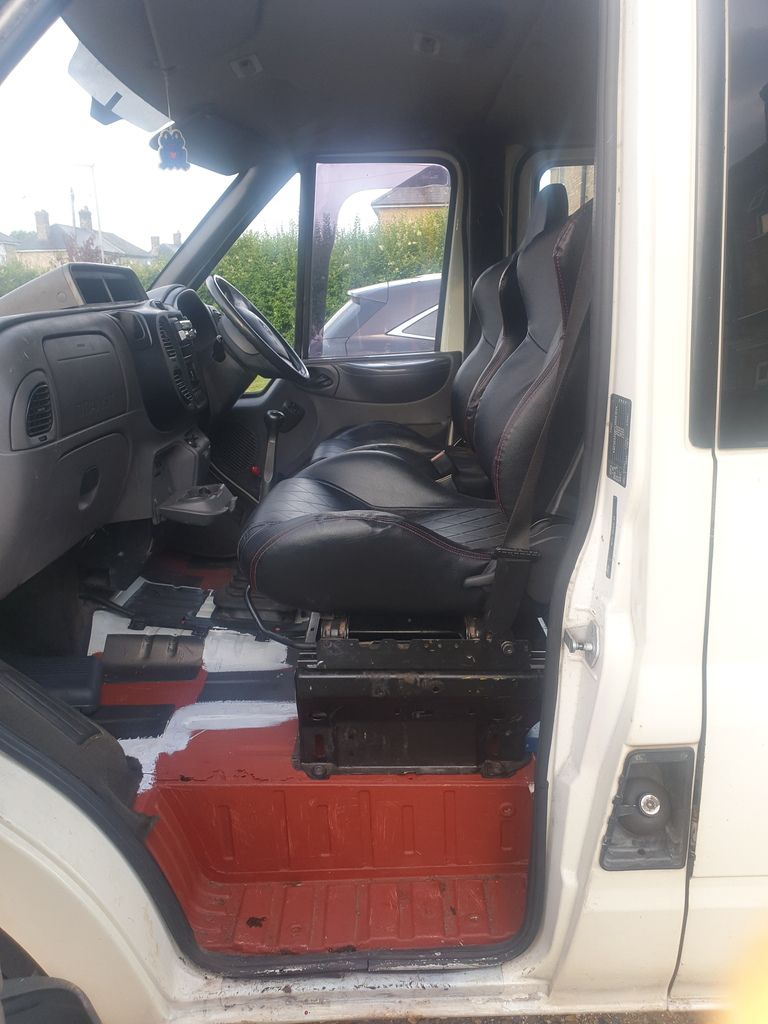 Once the inside was done i needed to get it an MOT, so i ordered some twin wheeled mudguards and made some simple mounts, a few new tyres and 1 abs sensor later it went through its MOT.
So now with the mot in hand i could start to play, first of was the rear suspension, it had extra heavy duty springs, so i pulled 2 out of the 4 of and things headed in the right direction, only issue was the mudguards hits the tyres and mounts no2 where made.
With the rear still to hard the decision was to remove the next leaf leaving just 1 full length spring. Great news the back has some bounce in it now, bad news mudguards hit the tyres again, mounts no3.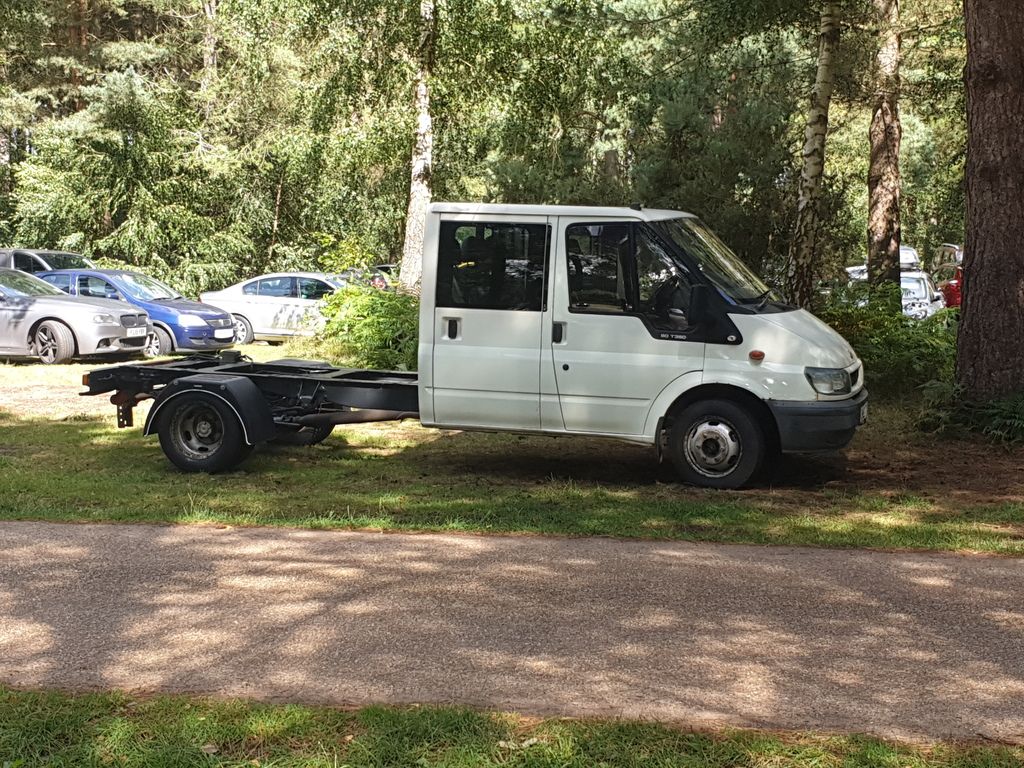 So after a bit of driving the front was to hard, i decided to look at the front springs, as i thought extra heavy duty coils, so the tourneo gave up more parts. Both front shocks complete where fitted to the truck. What a massive difference. Oh and why i was swapping the front shocks i modified the mounting taps and drop the front around 75mm.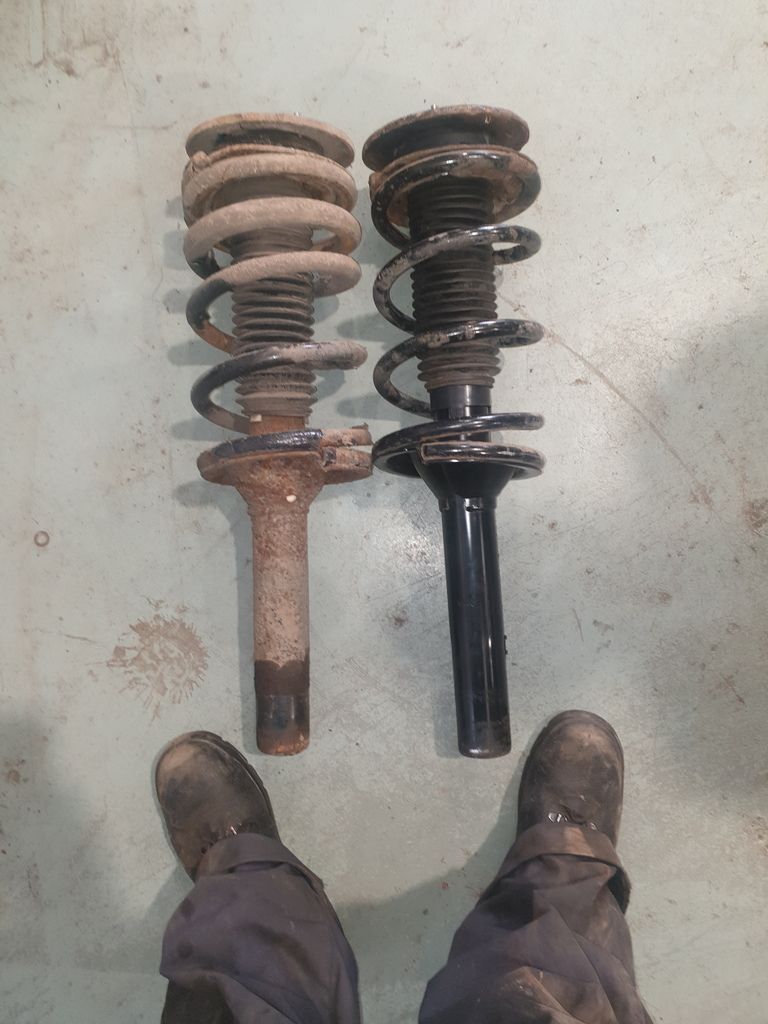 Very happy with the front now just need to change the rear shocks as i think they are heavy duty and to hard still.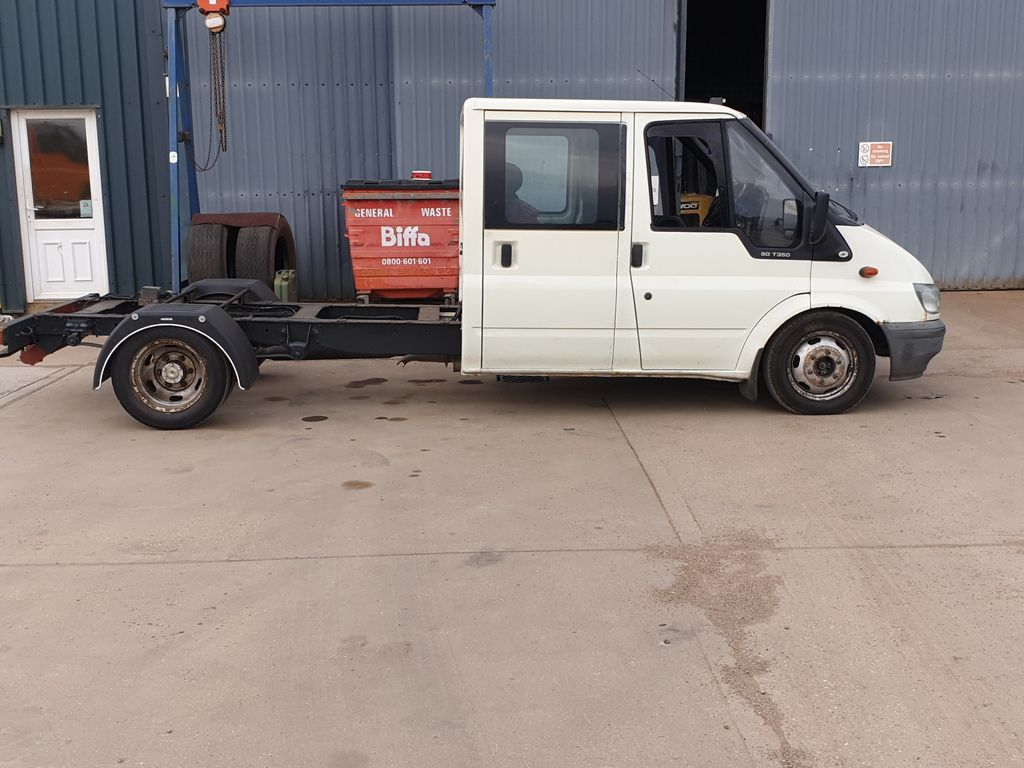 Anyway lots of reading hope you like it so far