Looking around on the interwebs at compact heaters for kit cars etc and came across this little gem.
It's a tiny little thing made by T7 Designs.
Claims to put out 3.5kw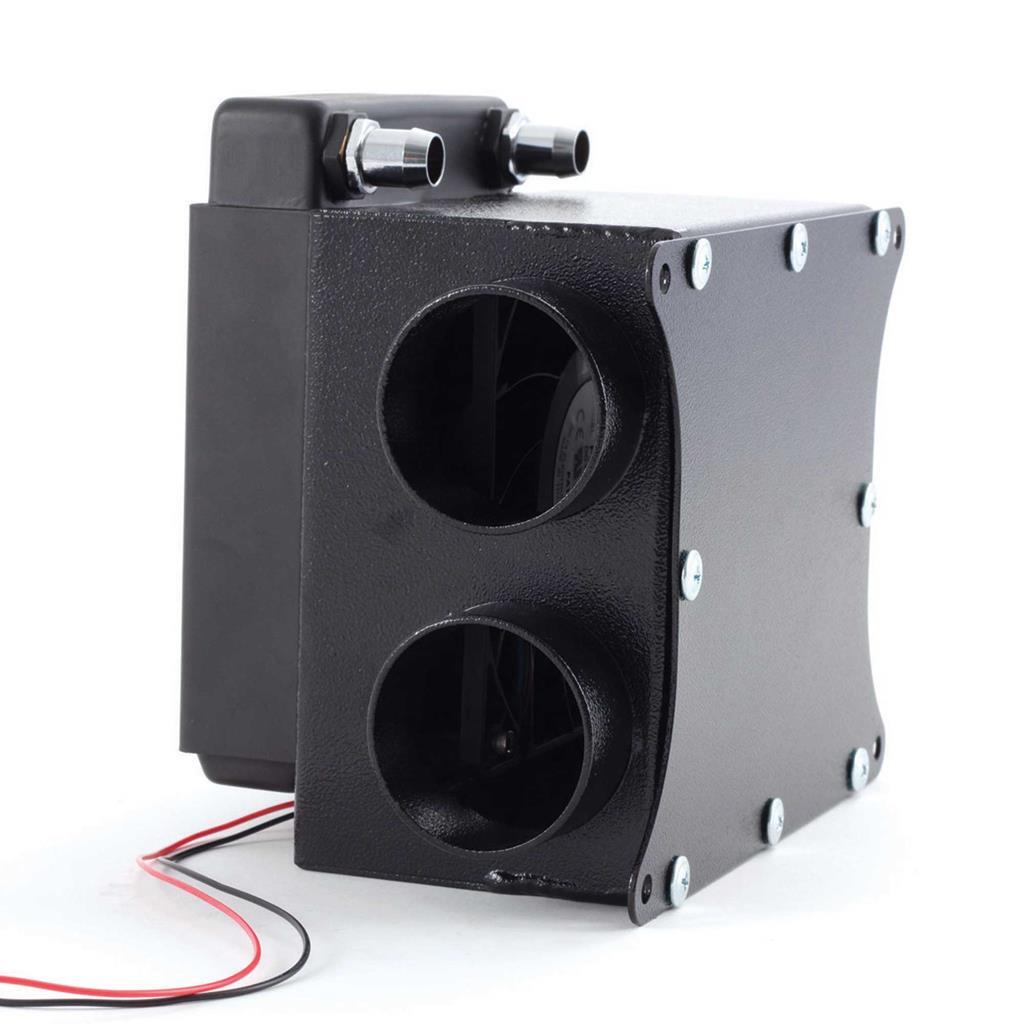 It's £130 though

So I looked at it a bit closer, I don't need the fan as I have one, and I don't need multiple vent posistions either, so basically the compact radiator.
I've looked for ages at heater matrix's and couldnt find one small enough, but then a random eBay browse came up trumps
This is the exact radiator used on the T7 heater
Turns out it's for water cooling computers. It also turns out they're £8
So i've ordered one of those.
I was also sceptical about the claimed heat output of such a small radiator, but YouTube showed one fitted to a Lotus putting out over 55 degrees of crotch warming air