&nbsp
Twenty one years ago, at the age of 25, I bought this:
My first V8 muscle car, and god how I loved it. Ran it like this for a year then decided I wanted a colour change. In 2001 it reappeared looking like this:
Had another fun year with the LeMans but then it started needing work and, foolishly, I sold it.
Fast forward twenty-something years and a good few cars...I had a Mustang but was in the market for something older. The Mustang sold so I had money burning a hole, and there were several candidates for purchase. Then one night I went on Facebook Marketplace and fell instantly in love with this: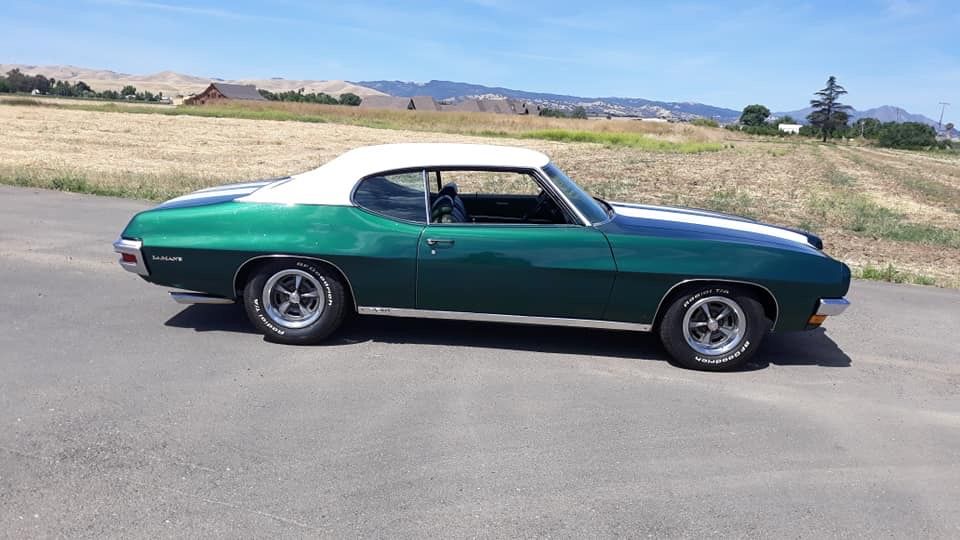 It's nearly my old car's twin other than the bench seat interior, vinyl roof and the fact that it's a hardtop! Messaged the seller in California, got some info and arranged a call for the following night, then lay awake all excited for three hours

Spoke to Ken, a thoroughly nice ex-pat, and he gave me a video tour of the car - perfect other than a cracked dash which I can live with. It's a 350 4 barrel V8 with a column shift 3 speed auto, all good! Deposit cleared yesterday so once the balance is sorted in August it'll be shipped - can't wait!
In the meantime, have some more pics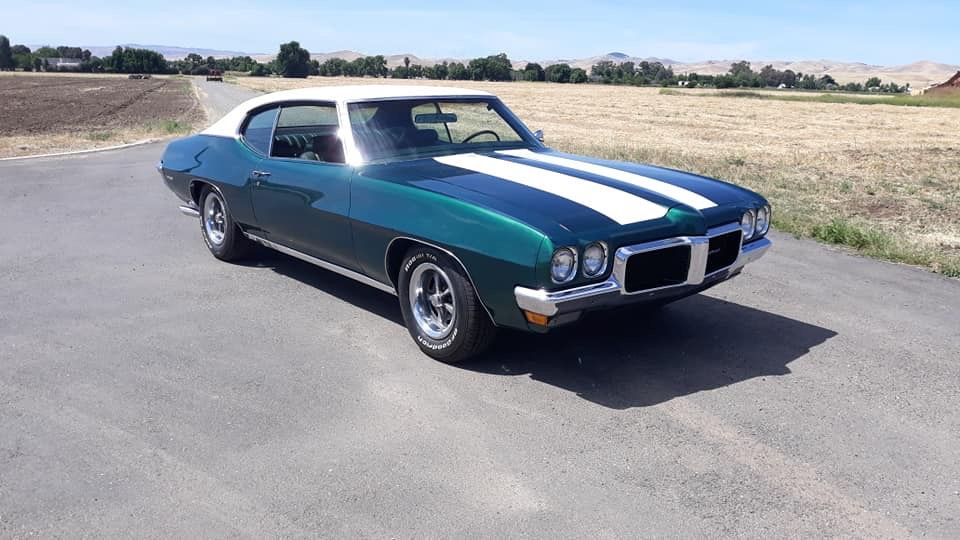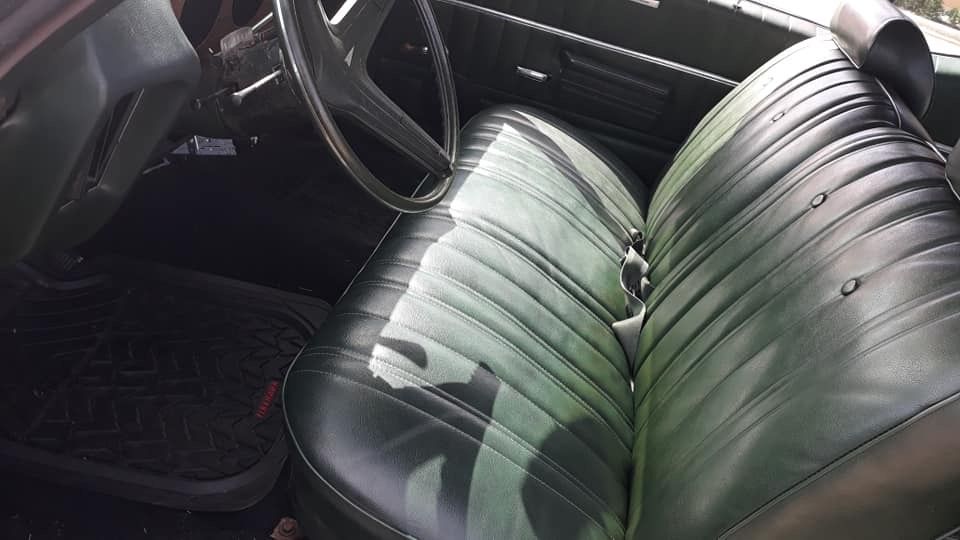 Anth