&nbsp
Oh dear.
Oh dear oh dear.
So I have no space, no time and v little energy but when the opportunity arises to purchase a motor that created a little trouser tent in pubescent Paul there was only one thing to do.
With a little cash burning a hole in my pocket (read - I'd just cleared a credit card) what should appear in this very parish but this...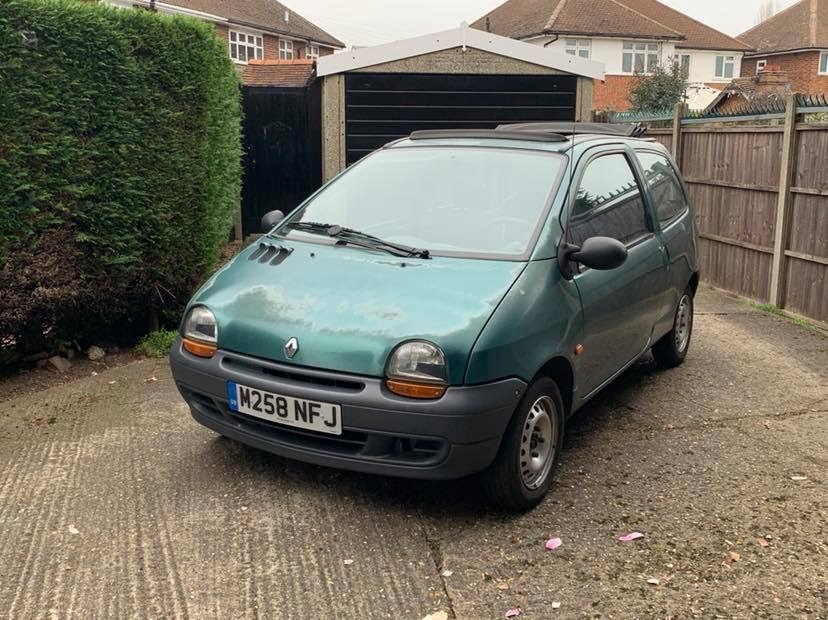 Now, I remember being utterly mesmerised by these when they first appeared. The shape might not look amazing now, but at the time they were utterly revolutionary. The fact that you couldn't get one in RHD UK flavour made them even more desirable. Hell, even Mrs Paul had mentioned that she'd like to have a go in one.
A recent visit to Spain reignited the affection as they're 10 a Euro on the continent. LHD, panoramic roof, digital dash in km/h and a plethora of ways to arrange the back seats... it's even practical. This one is a couple of steps up from poverty spec, with optional electric mirrors and windows that all seem to work.
Most importantly, it's an absolute bloody hoot to drive. Don't expect to have much fun on the motorway, but take it back road cruising and it's skinny little 13" tyres make cornering an adventure in itself...
First job was installing these awesome retro wheel trims...natch.
So the plan as it stands is...
Try to tidy up and restore/repaint interior plastics that have badly faded.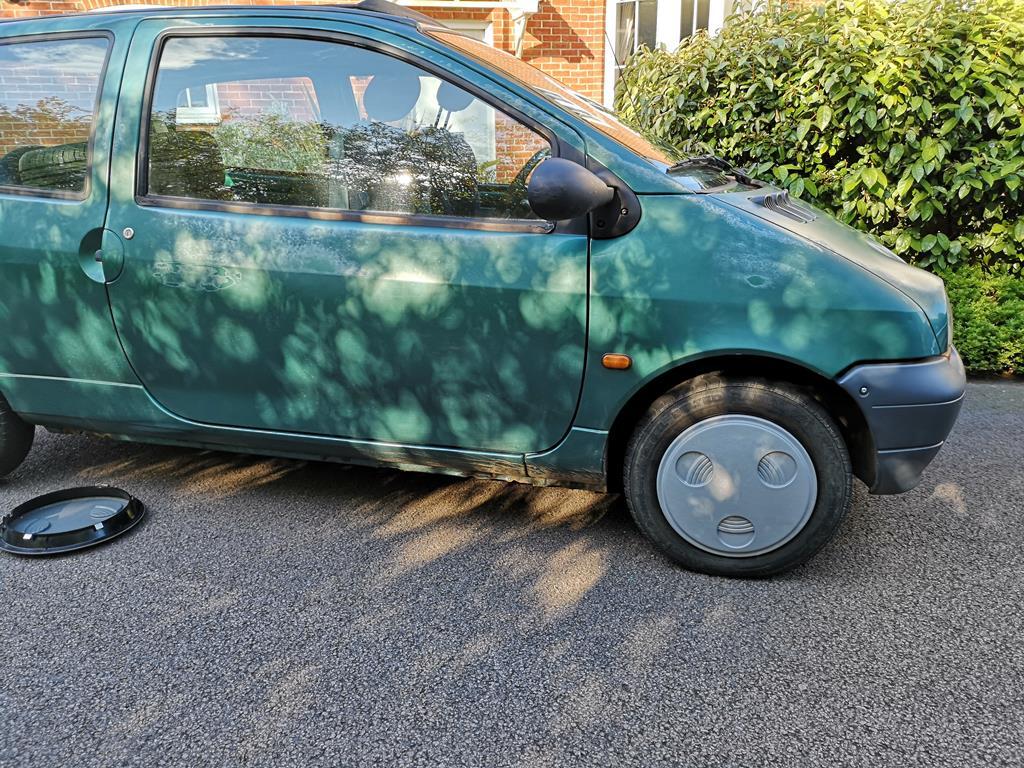 Rims and lowering springs are a must
And I'm going to attempt a Rustoleum roller paint job...gulp!