&nbsp
It's been a good few month since I last updated this post, mostly because the 200E has been on its best behaviour, until yesterday.
A few weeks ago I took the 200E to Islington, London N1, on a busy Friday morning. Parking was fun, the 200E just about fitted in the only parking space available for a mile.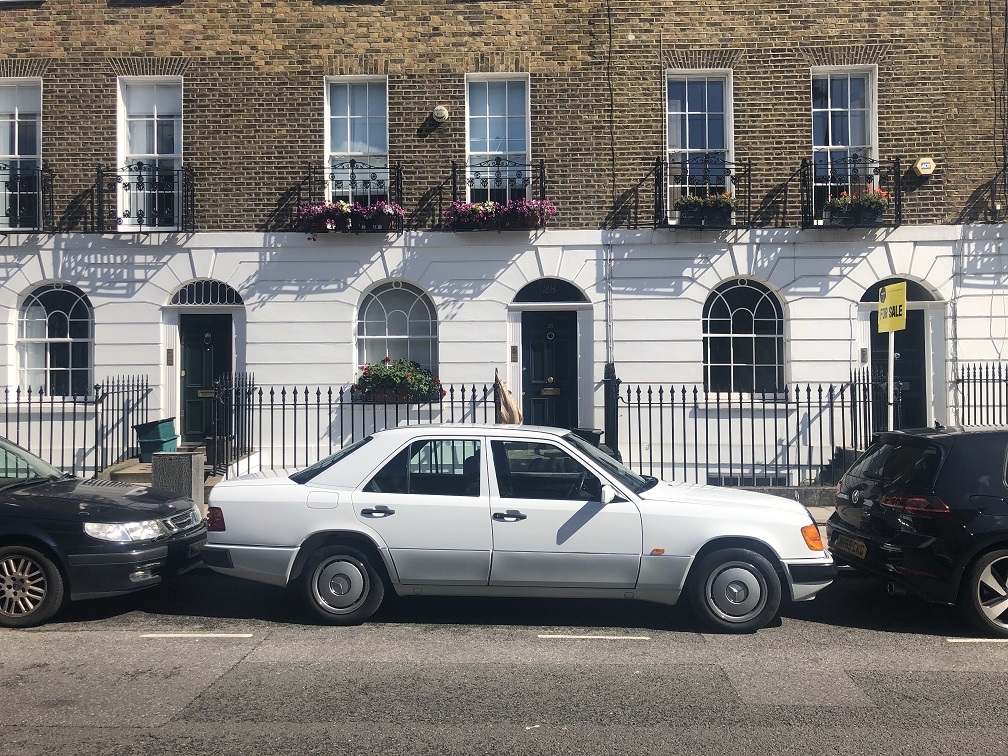 I took this arty photo next to an industrial unit, in deepest Slough.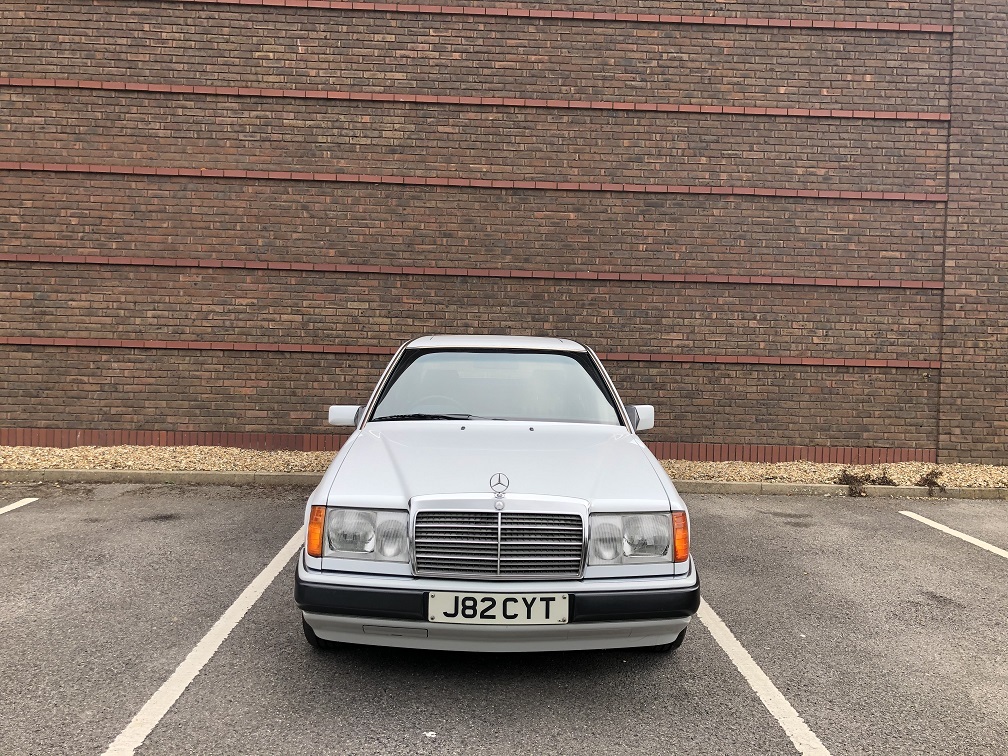 And these two shots inside an old large warehouse located on the outskirts of Thatcham.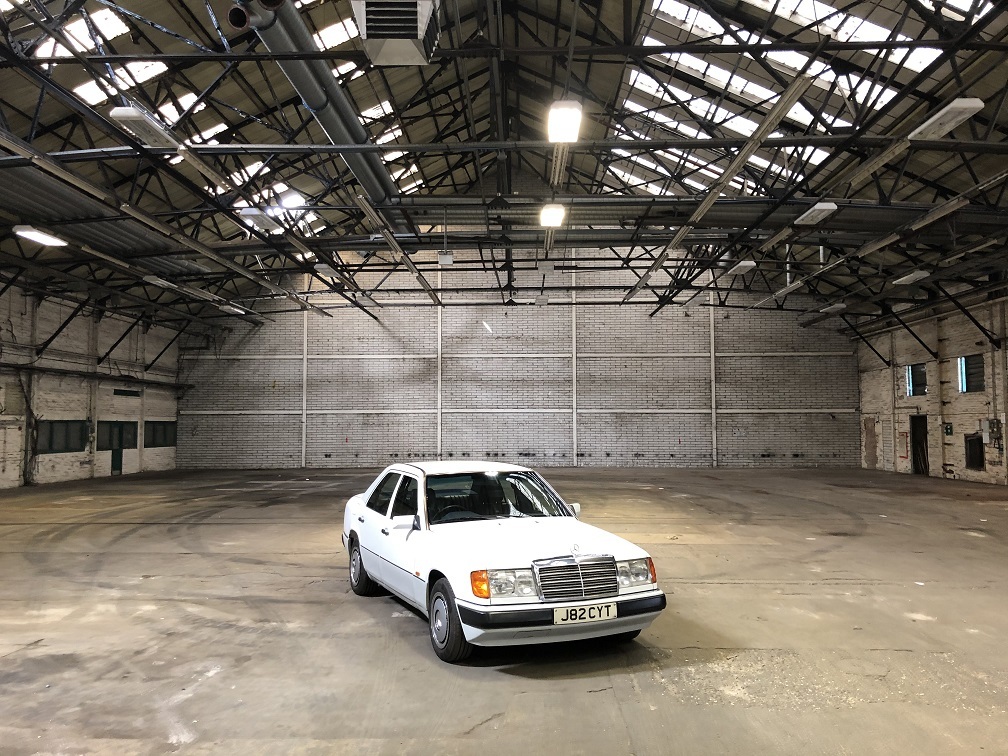 It's been very hot and dry lately, hence I've been making regular use of the 200E for both work and pleasure trips. Yesterday, on route from Farnham to Reading, the engine developed a misfire at idle and up to 2,000 revs. The engine bay was bloody hot and I guess the old ignition system developed an issue. I am not a fan of the original design of the HT leads, which are fixed to the top of the engine with plastic trunking. In case the misfire was related to the leads, I removed the trunking and secured the leads away from the cam cover with 3 cable ties.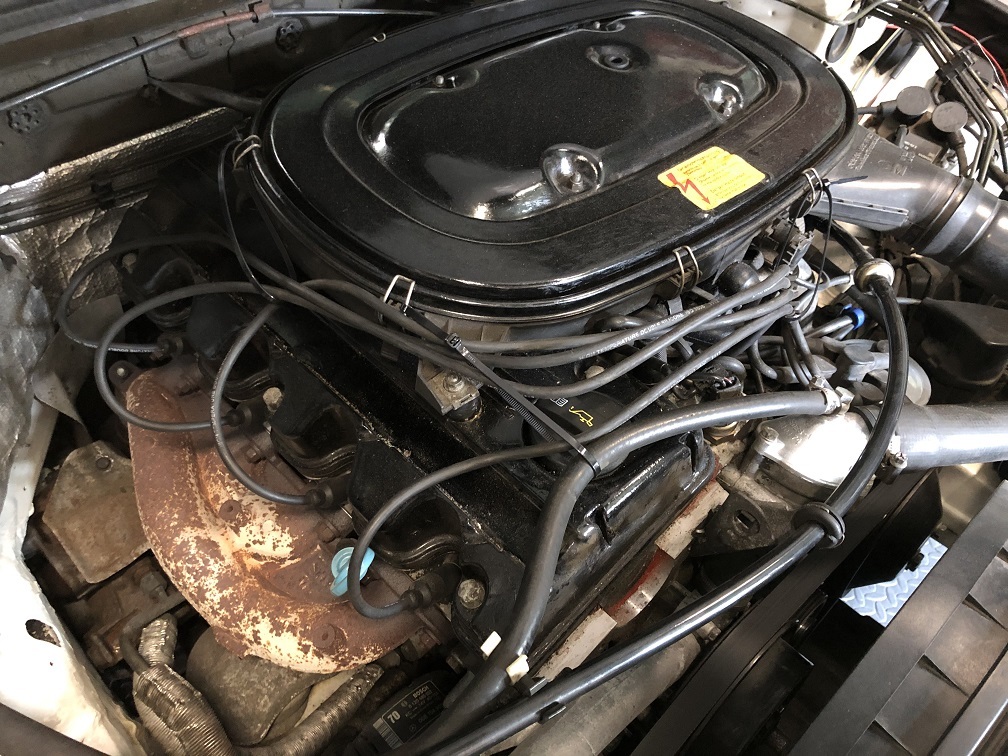 On route home from Reading the misfire became intermittent rather than constant, so perhaps my assumption about the leads was right.
I have ordered new leads, plugs, rotor arm and distributor cap, which I should hopefully be collecting tomorrow. In preparation, I removed everything this afternoon.
The distributor cap and rotor arm don't look brilliant.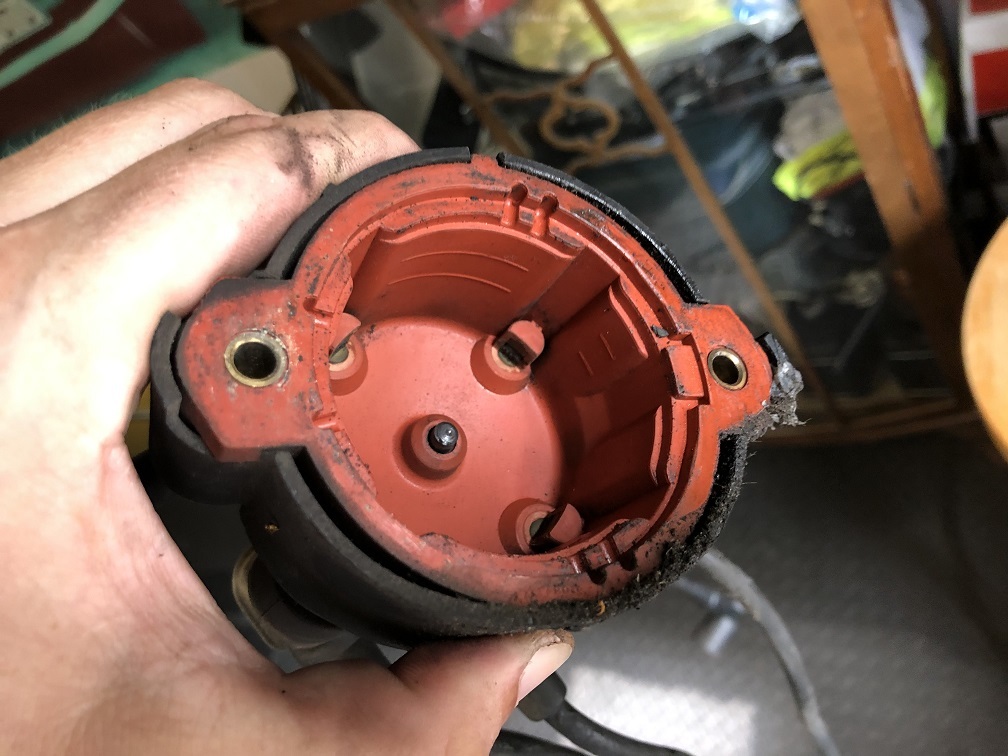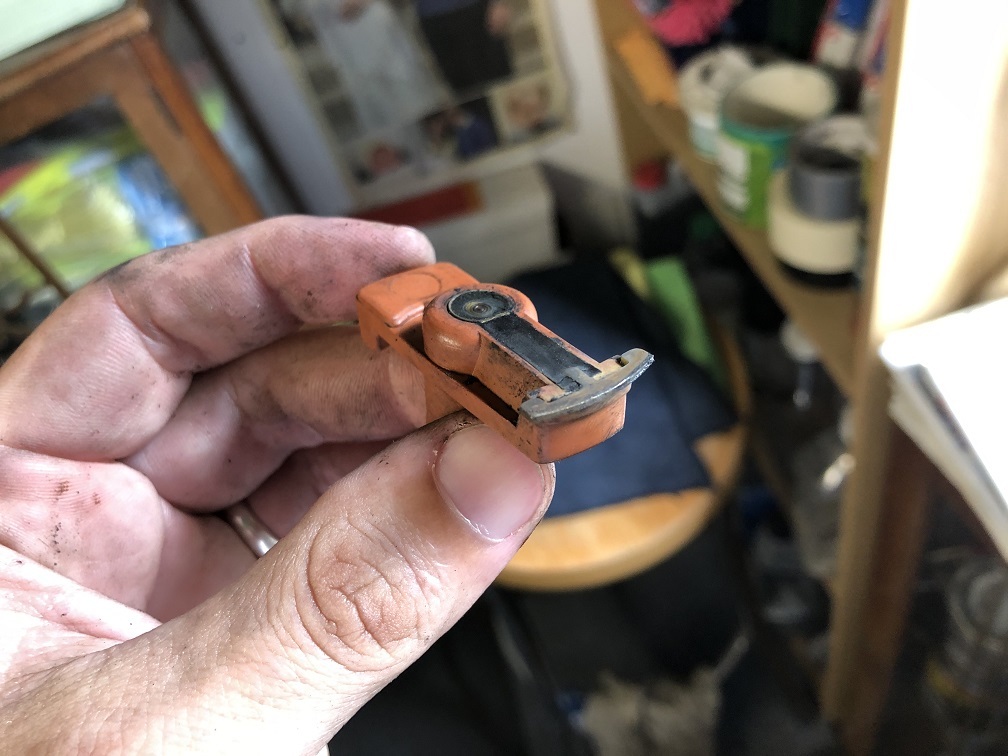 I replaced the spark plugs some time last year and they're still ok. Although there is evidence of an oil leak, which affects cylinder 3. Cam cover gasket strikes again.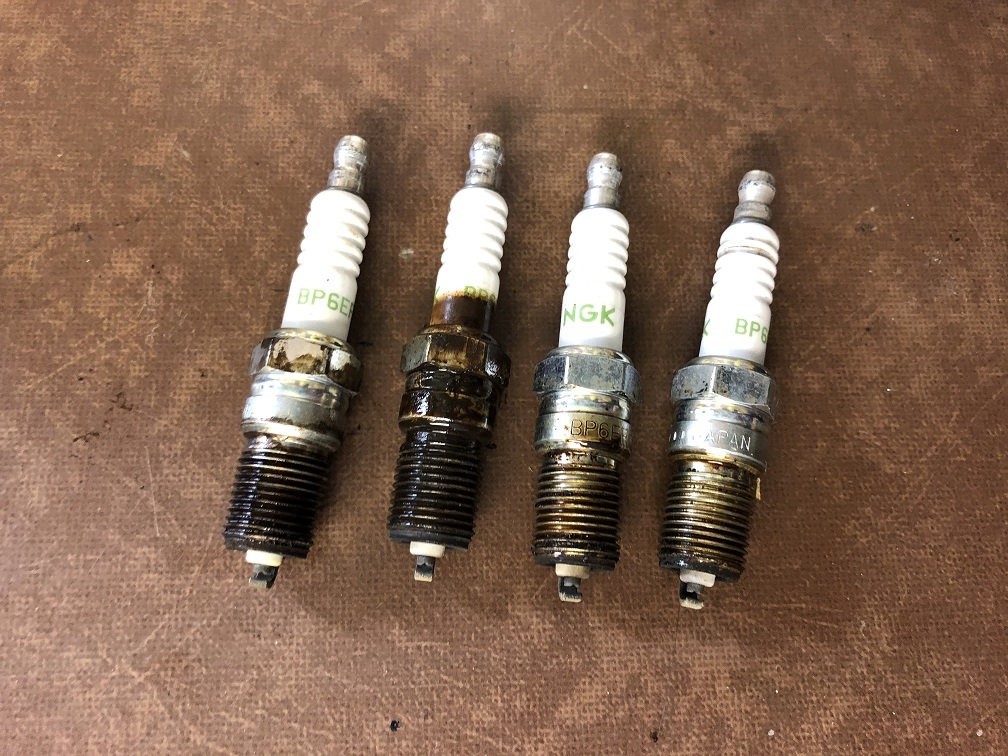 More about the 200E soon, once I sort out the ignition parts.
In the meantime, the W123 has passed an MoT, although the steering box needs some more adjustment / overhauling. I did drive it last week, took it to see a client who lives in a proper Berkshire manor. Pretty car next to a pretty house with a pretty sky above.