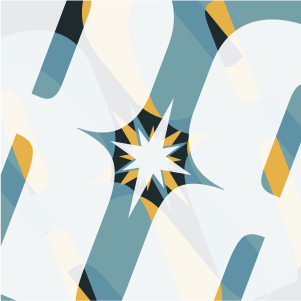 If you're sticking with the 2WD then no need for the rear diff? Less I've missed something.. the interchangeability of VAG CV's and UJ's is also on your side here, I'd be very surprised if you couldn't find shafts and joints in the correct lengths from the VAG parts bin,
So straight from transaxle output flanges to the hubs etc😎
(I've been through tons of parts etc, firstly converting my Audi 80 tdi avant to six speed, and now converting the same car to Quattro while being pushed along by the 4.2 40V V8😎, As said, the compatibility of parts is astounding from mounts to, well, you name it ha!)
Keeping the lockers for the 4x4 mid engine version. Have an old s8 4.2 for it also. Need to find the hens teeth rare rare flywheel for it. Could get a TTV one I suppose.
Same with the flywheel! Be nice if a company brought out a single mass conversion kit that wasn't too expensive as the manual later V8's are duals!
I know someone else who's looking at the TTV option, expensive tho..
I'm told Germany (eBay) is a good source, but, I'm yet to find a 10 bolt version