This is one of those "how hard could it be" situations that some of us fall into, which begins with acquiring a vehicle months before RRG with the plan to drive it there. This time it's an old ex-MOD Land Rover 109 that my brother bought about 5 years ago after it had been sat languishing outside in a field with no roof on, and previously to that was briefly on the road way back in 2001! He'd done a little bit of work on the wiring and got the engine running, and that was about it.
I gave him a wad of cash back in May and set to work with a plan to weld up the chassis, drop in my Mercedes OM606 diesel, fit power steering, convert it to a pick-up and get it driving in the 3 remaining months left to RRG.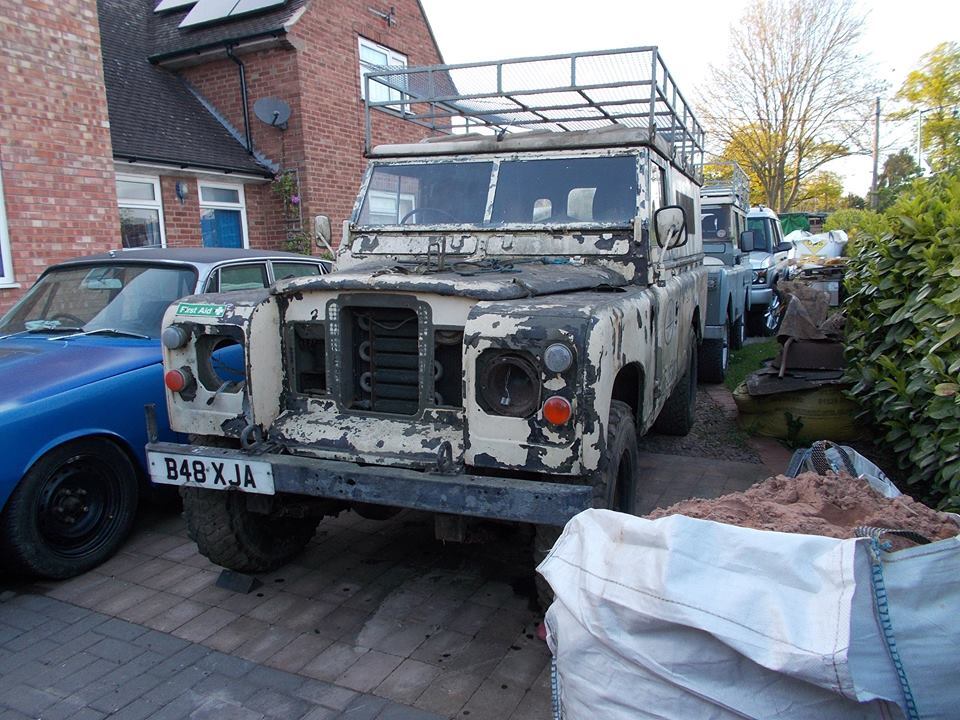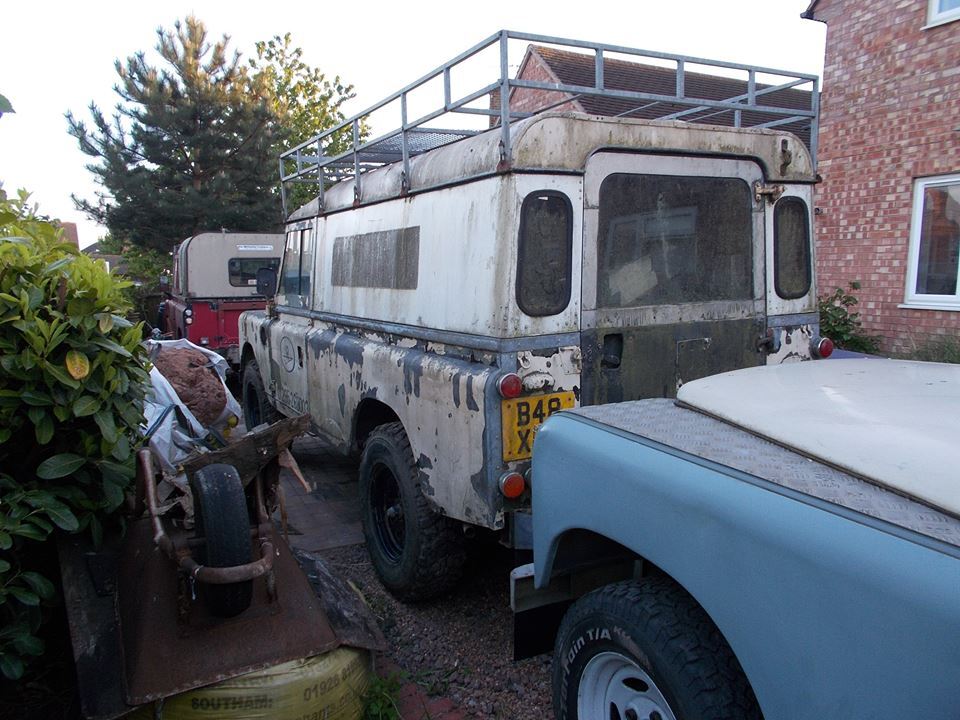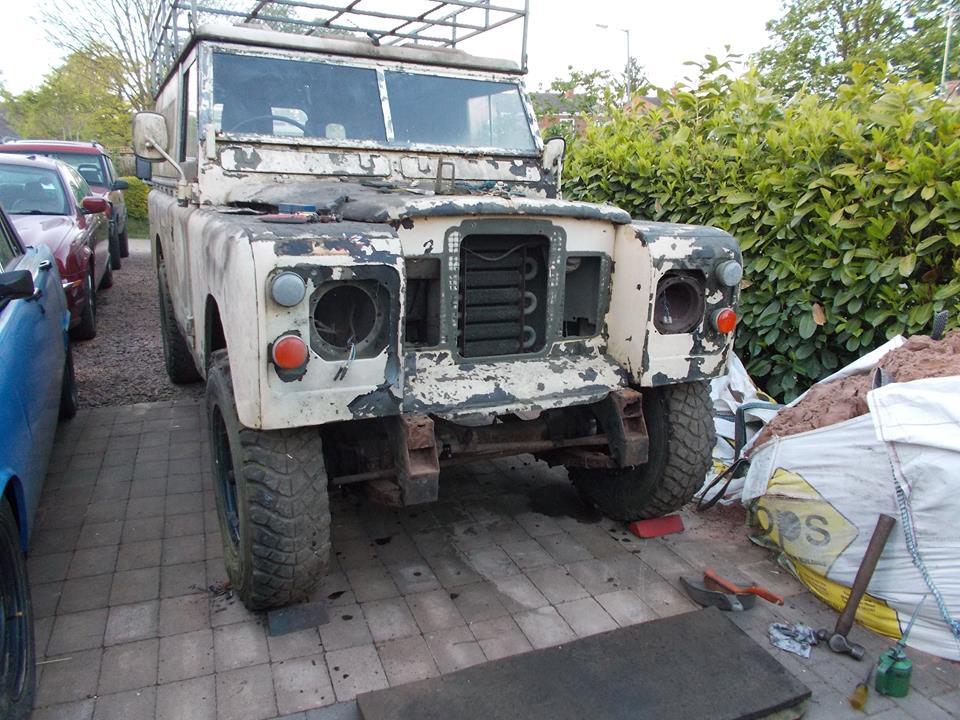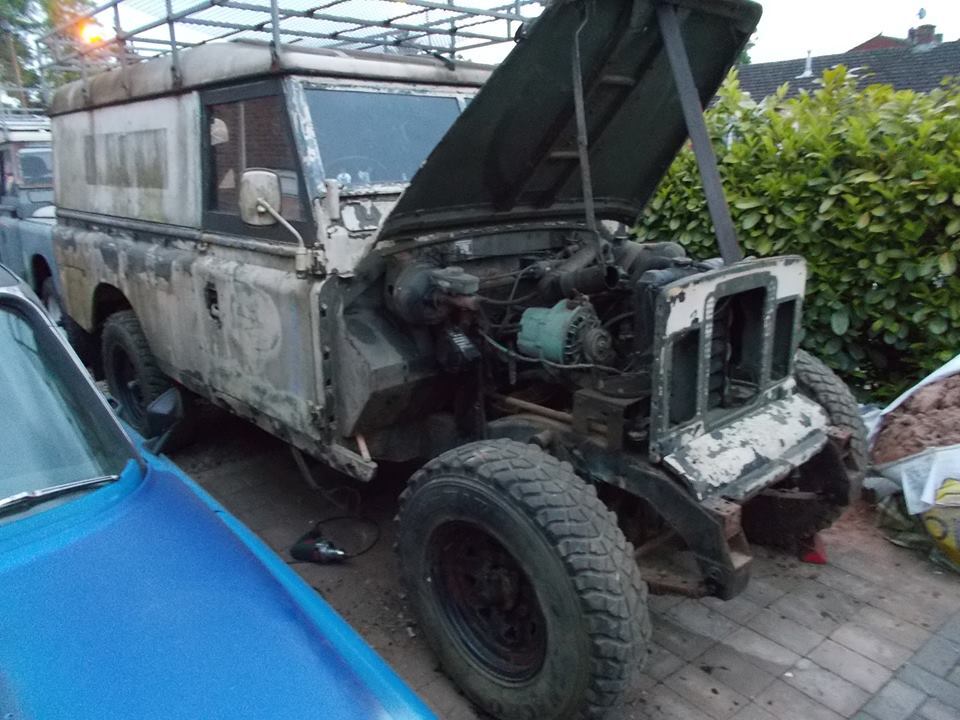 So the strip down and thorough investigation began.....