&nbsp
Hello all
I thought I would take the time to introduce to you my mofdified 88 Fiat Panda 4x4 which may or may not have been seen for the first time at RRG17
It is a 10 month Father-Son weekend colaboration. Our first full restoration following a job lot purchase of three Pandas for £600. This is the first installment of two modified green laners, with the second currently in progress.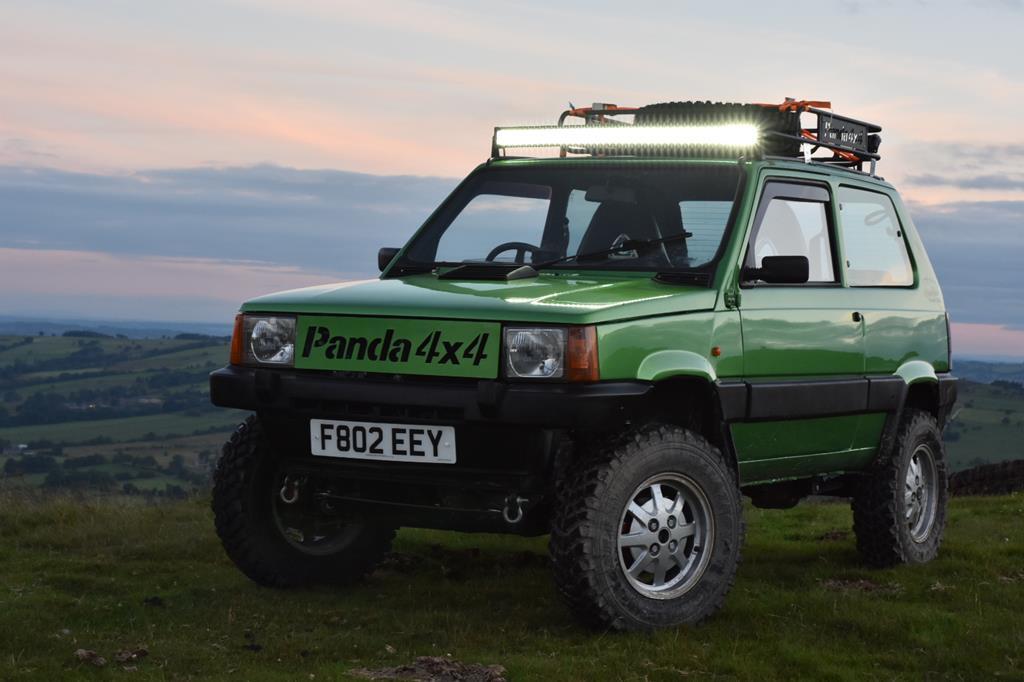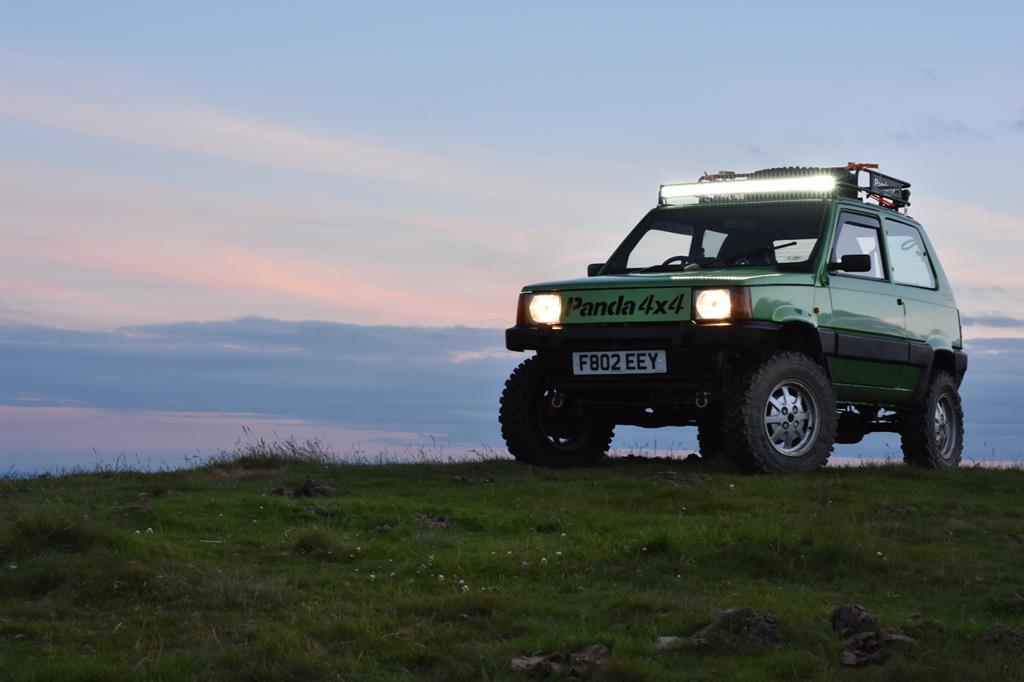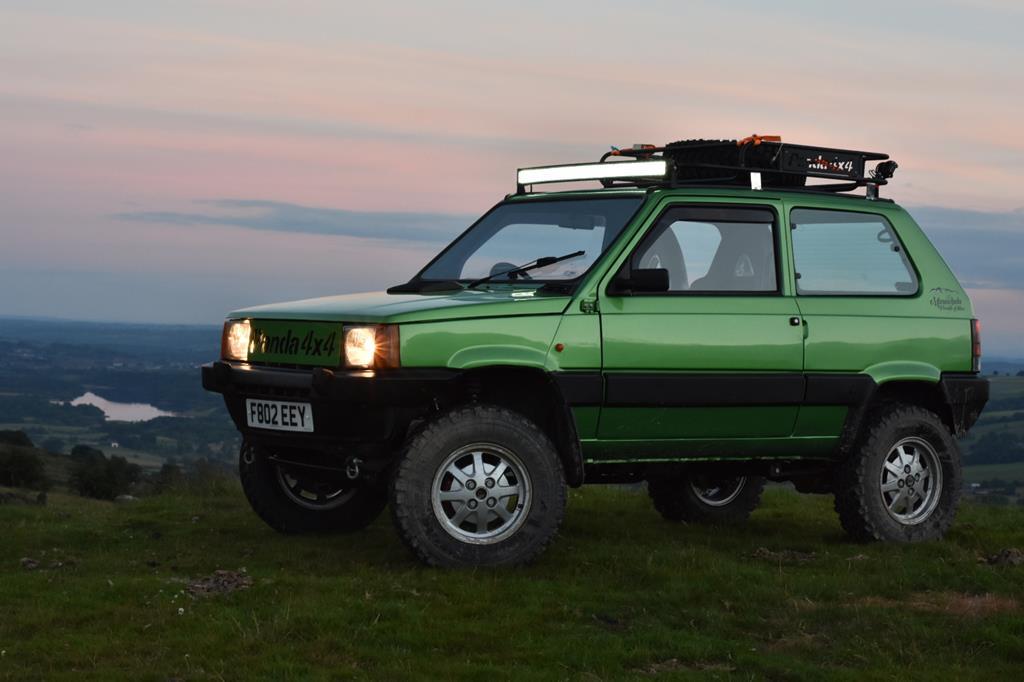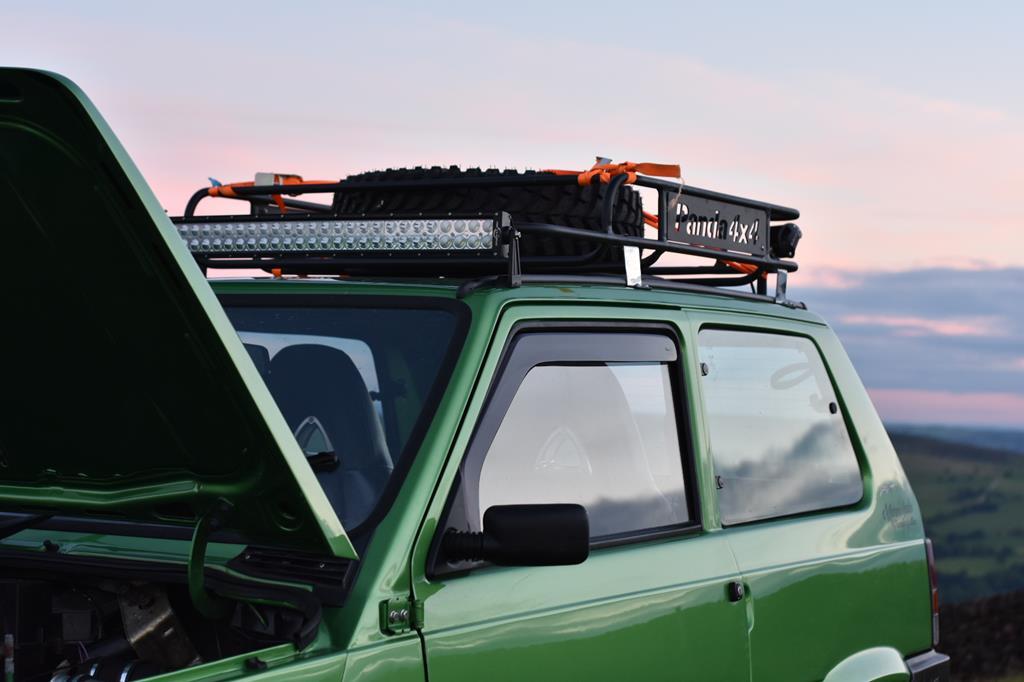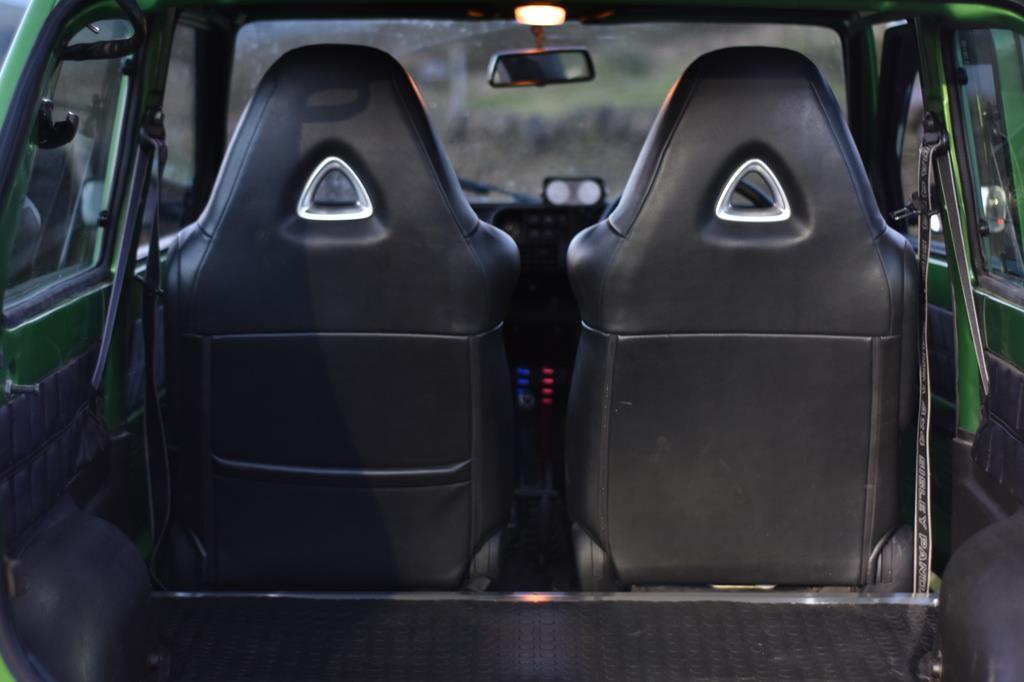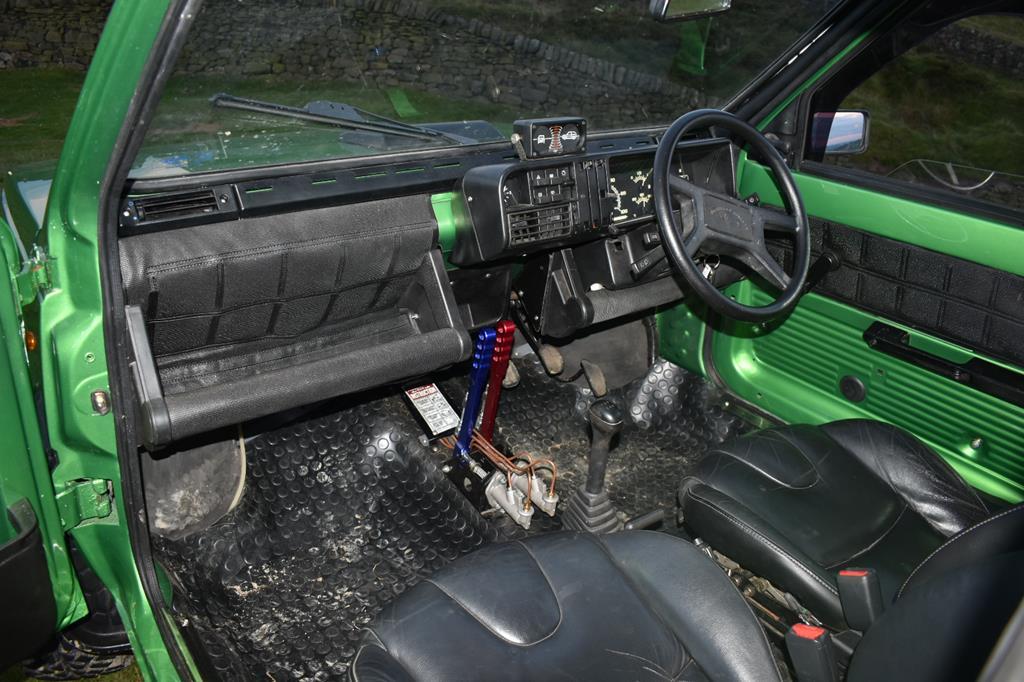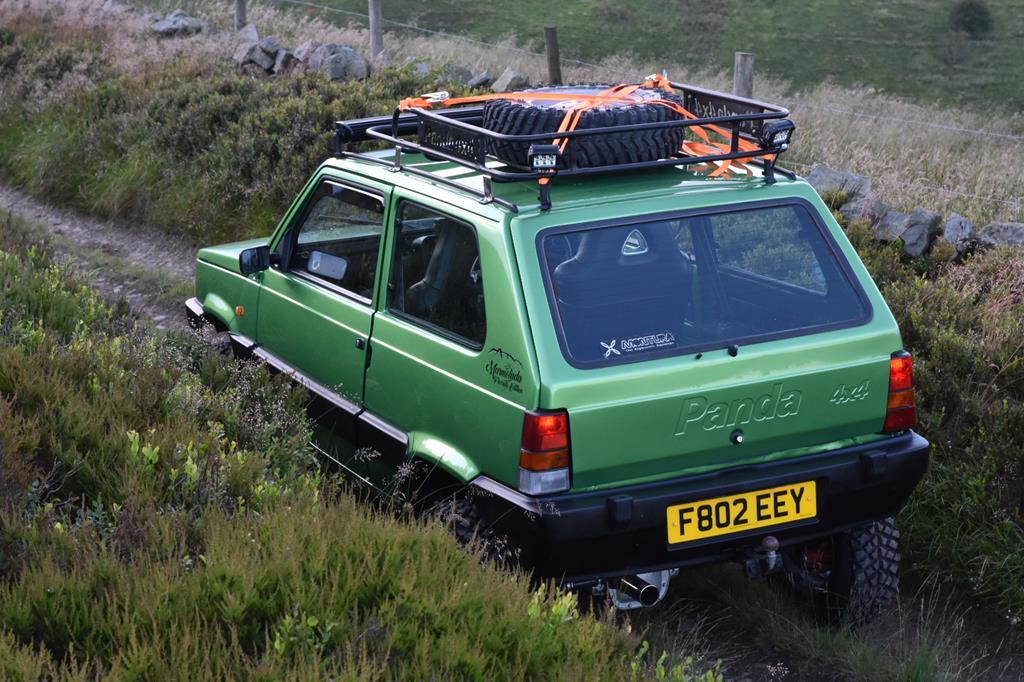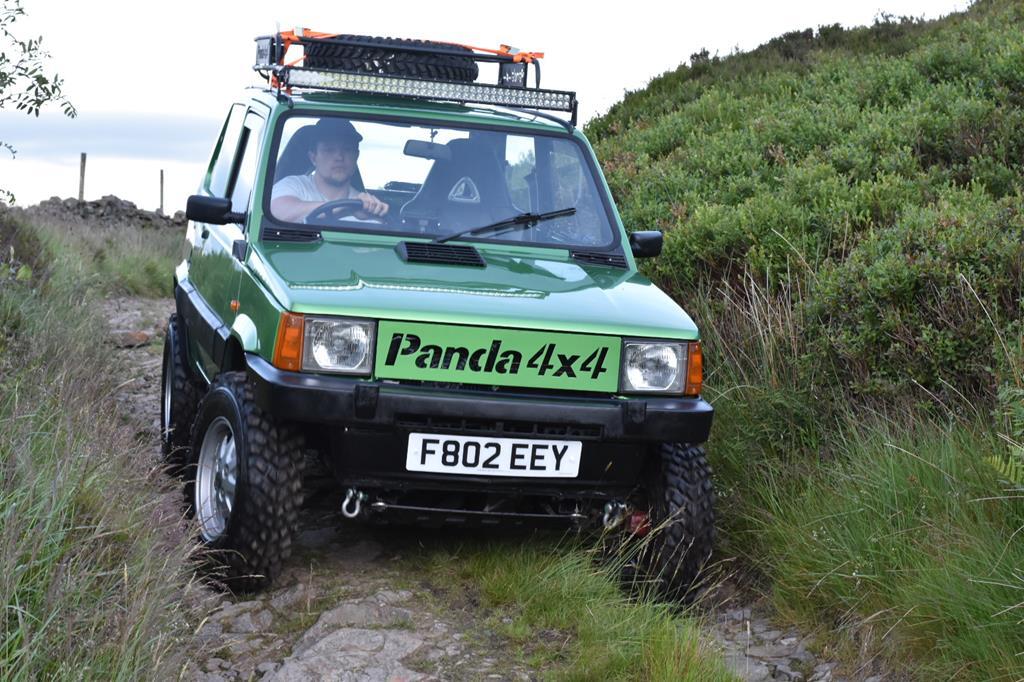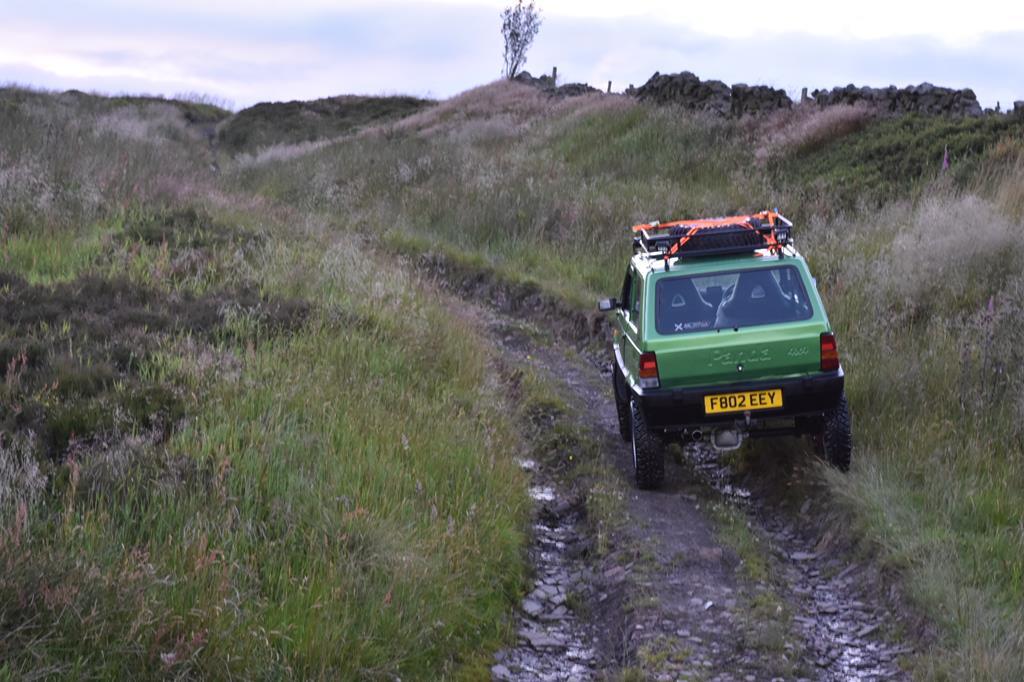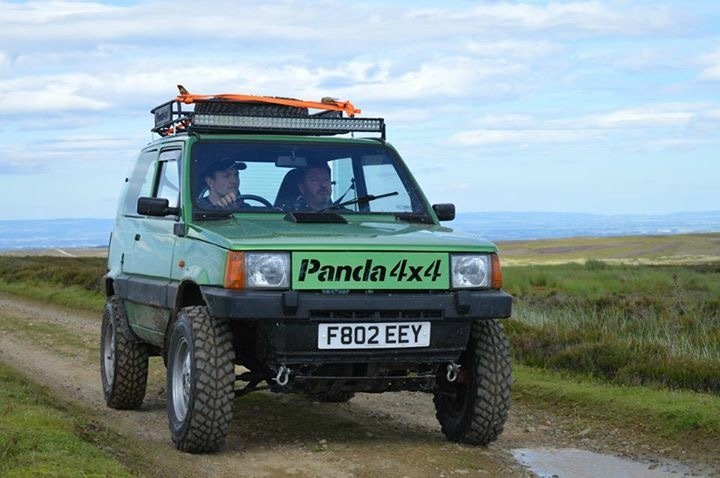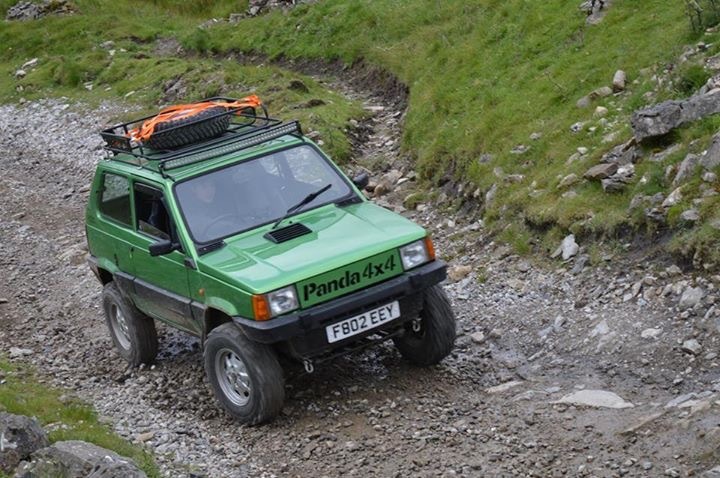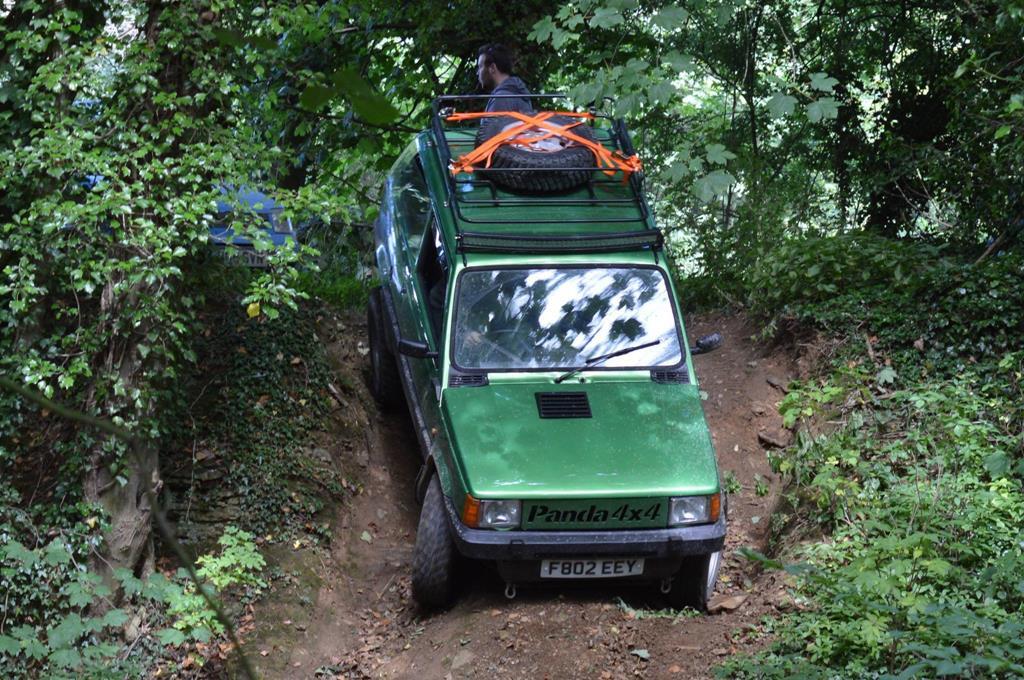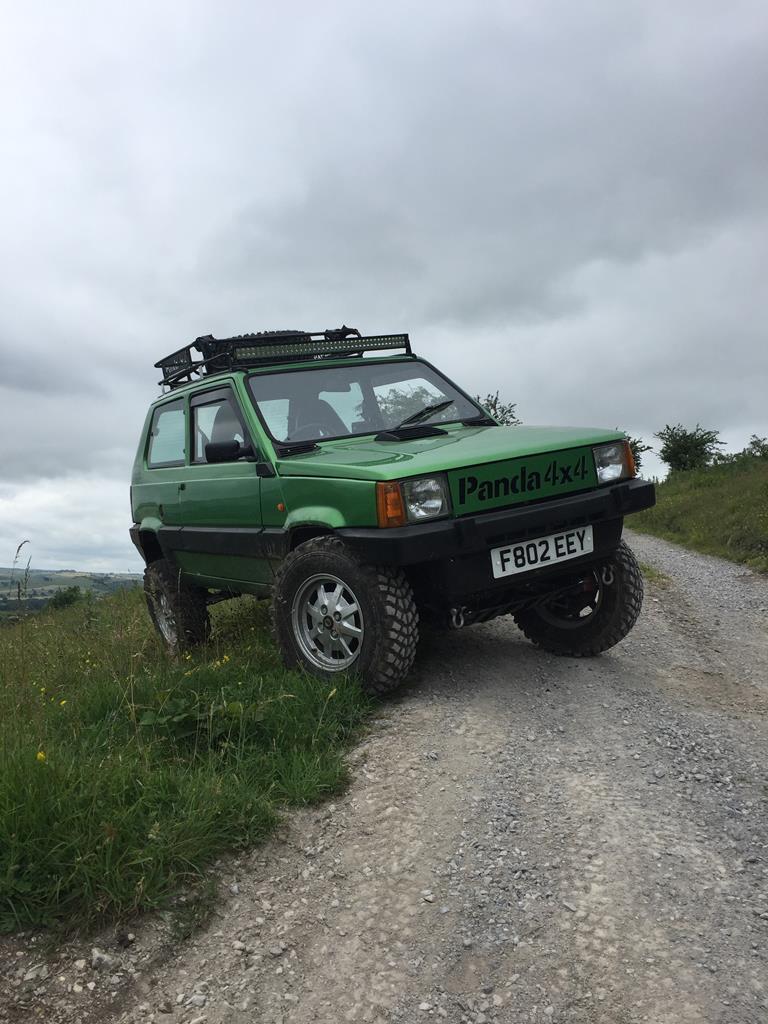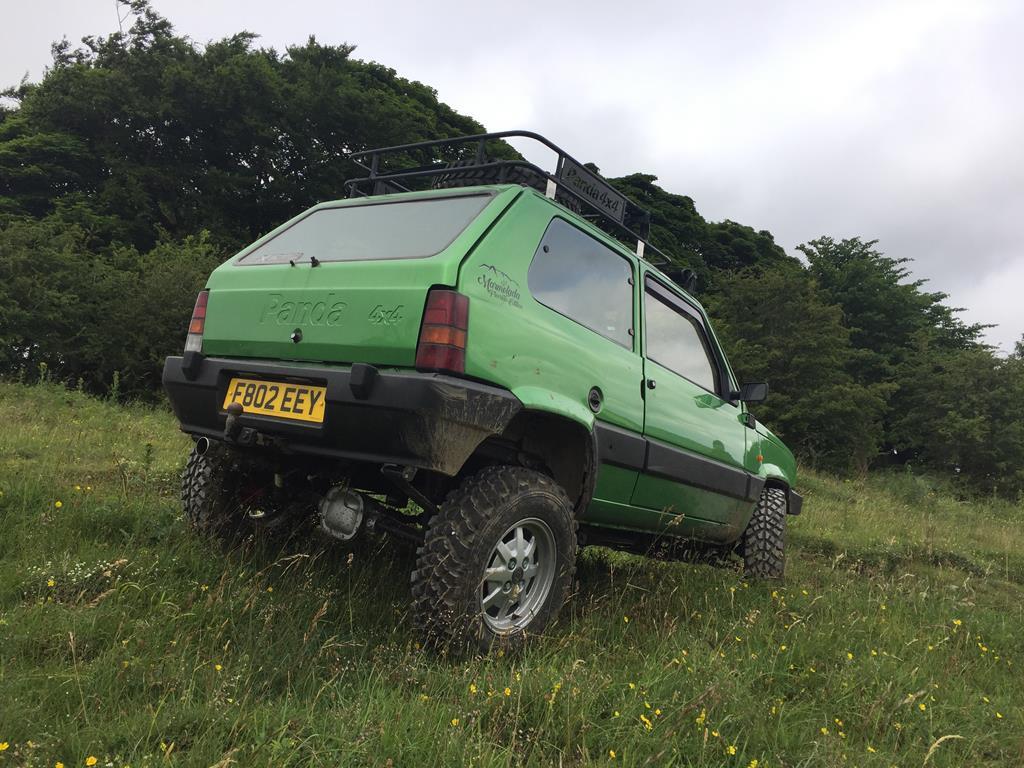 The stock 999cc 35HP FIRE engine, swapped with a 65HP 1242cc 8V Punto provides enough poke, even with the 29% larger tires.
All remaining drive train is stock. Rear stock drum brakes upgraded to Fiat Stilo calipers with split line fidler handbrakes to replicate 'cheap-man's' diff-lock.
The car as purchased in October 2016: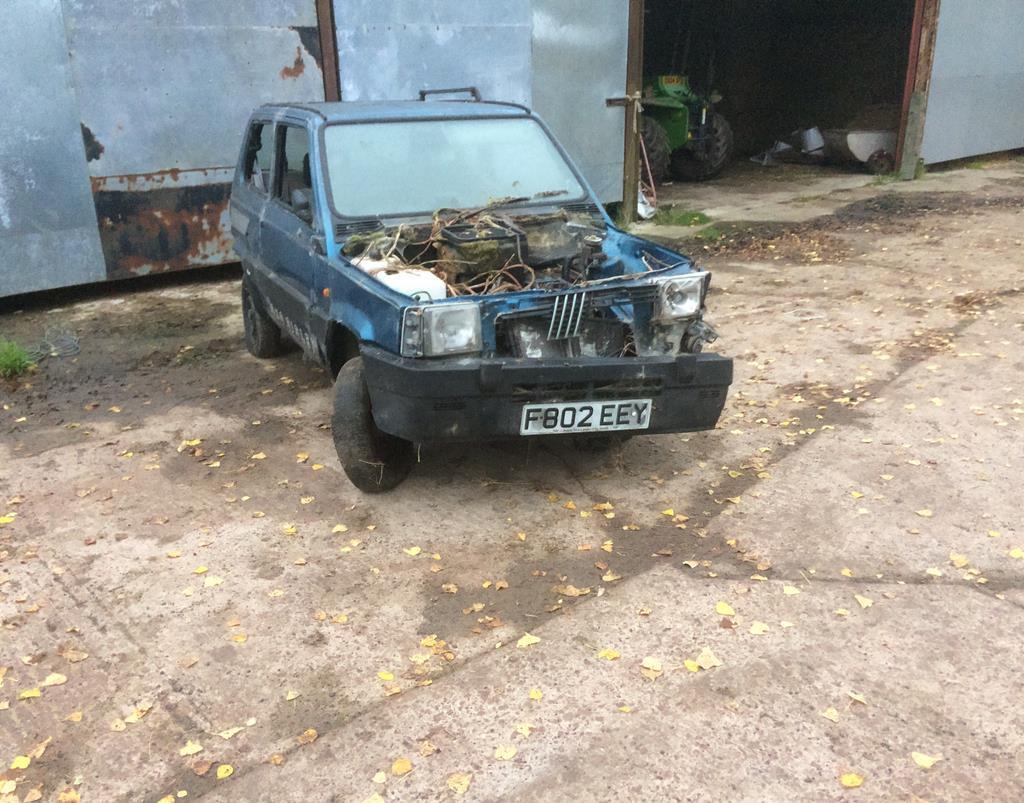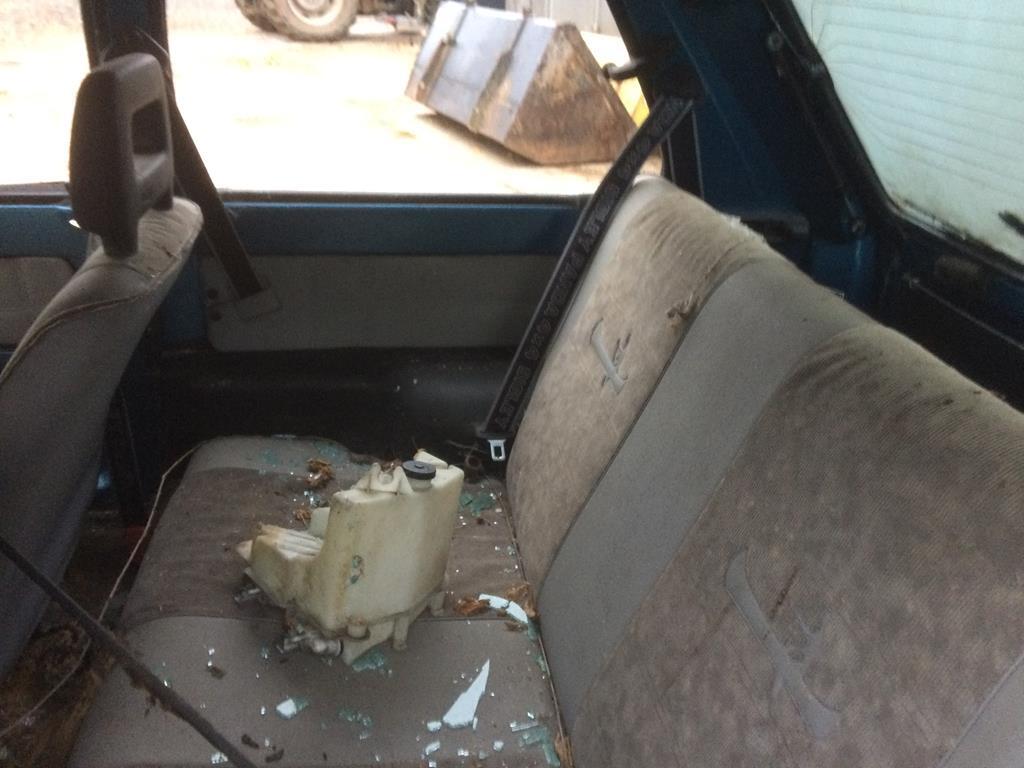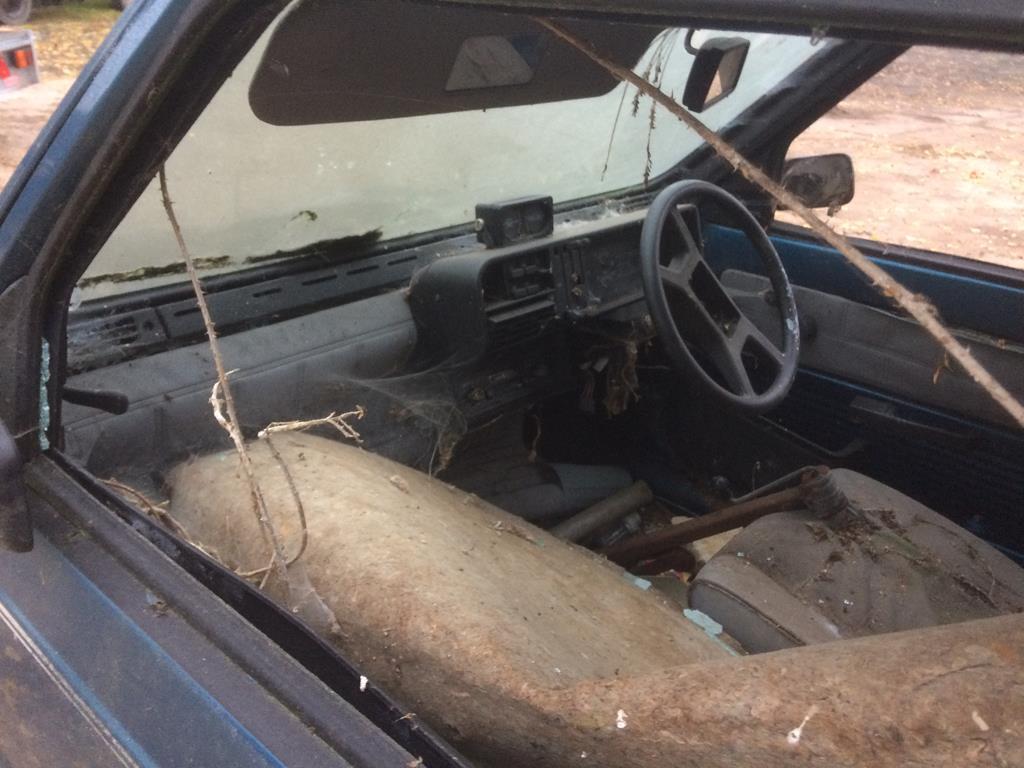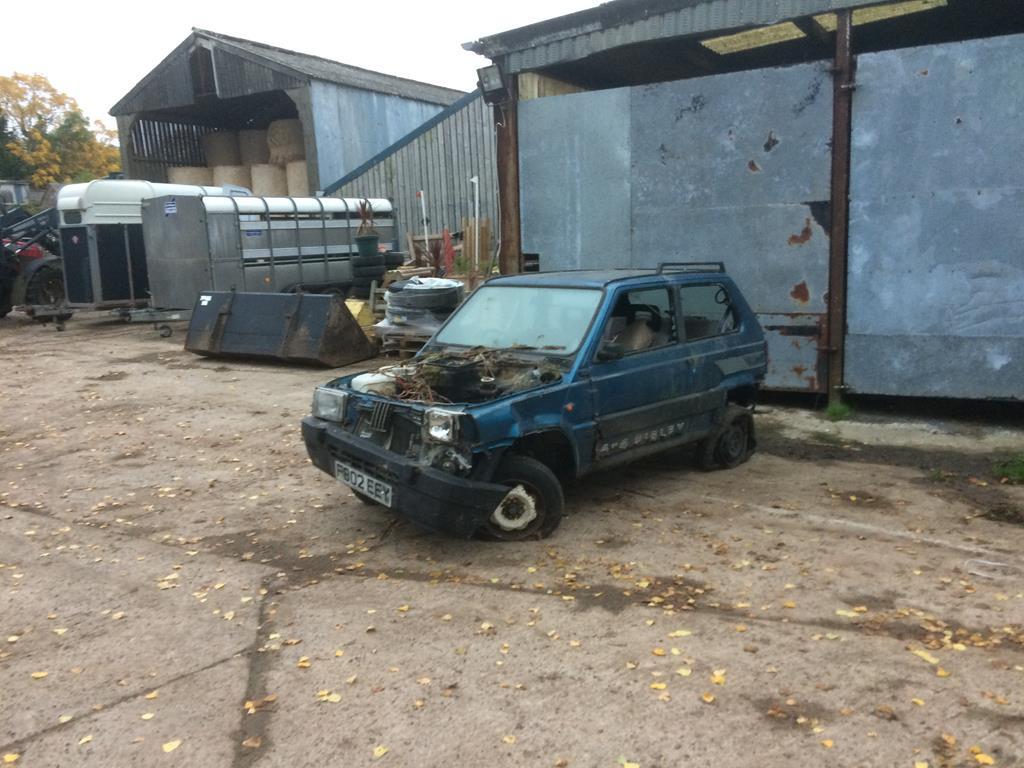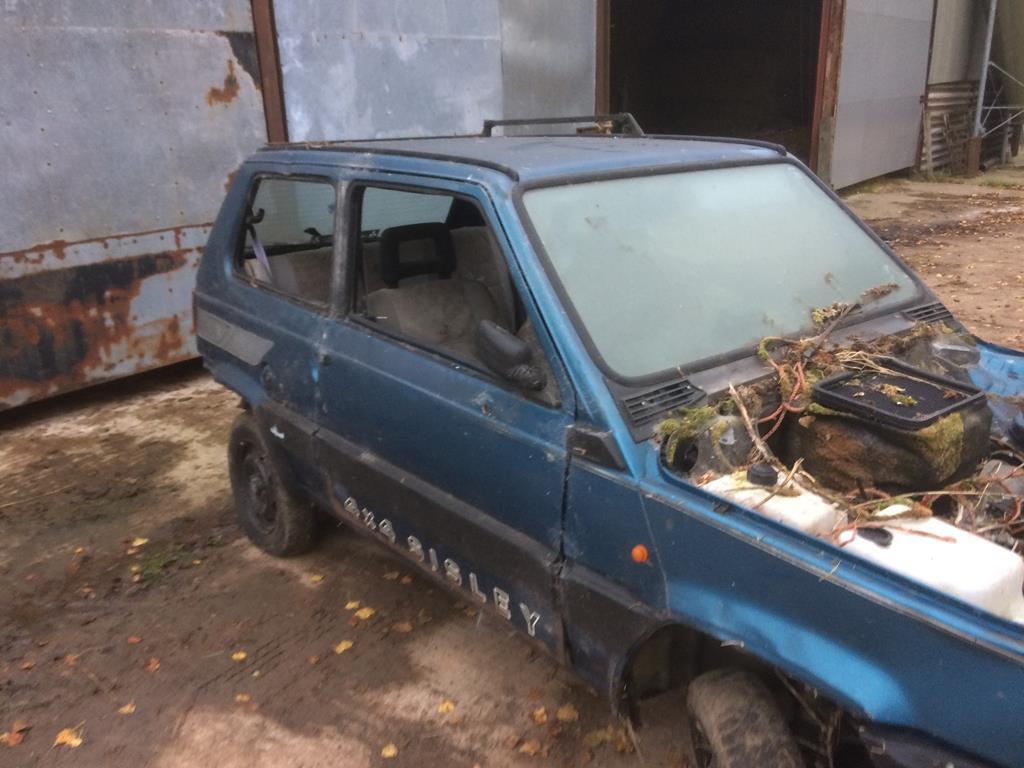 A snapshot of the build: