I went to view this yesterday just up the road from me, it was being sold by the "trade in" yard of a local dealer. kent registered in our local capital town, history says it was bought new from my closest vx dealer in 1989 buy a guy who lives up the road, sold to a guy 3 mins across town in 1991 who owned till present, randomly i have never seen the car in my life !??
vauxhall wallet with the original bill of sale and guarantee card, old MOTs from the computerised era. The security pamphlet is hilaious, which basically says its "its got door locks mate"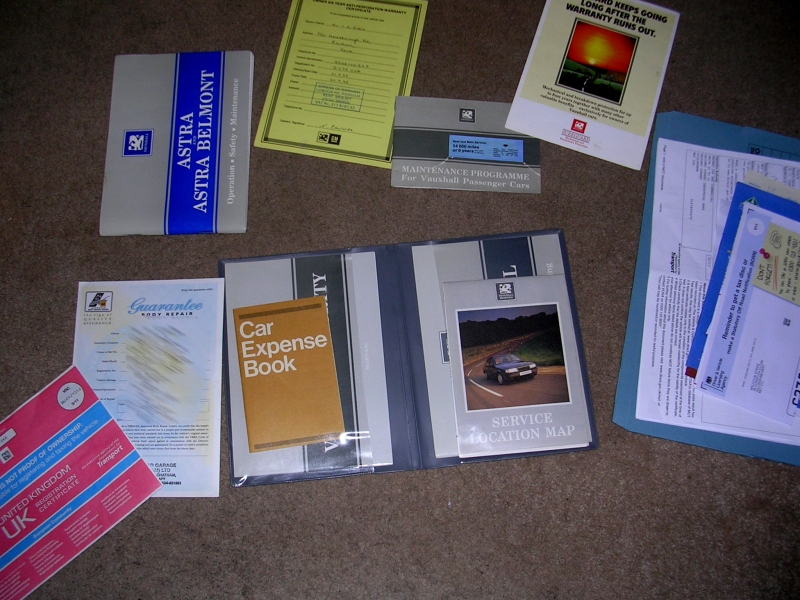 arches good, bit of scab but very savable
sills, excellent !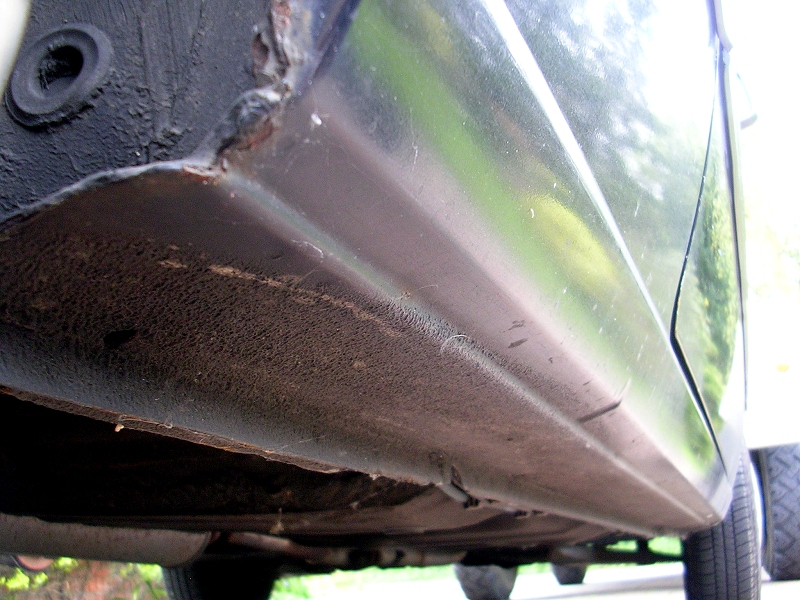 front wing return, excellent !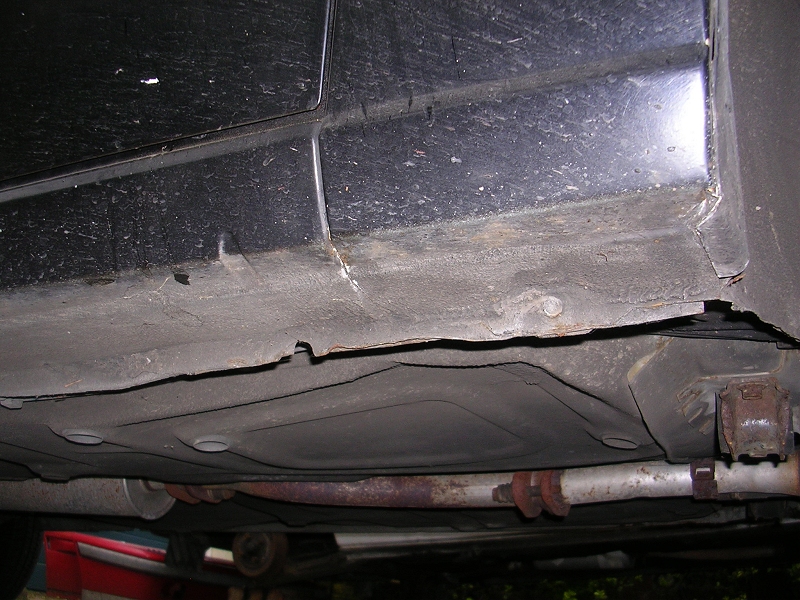 strut tops, perfect !
headlight bowls, spotless !
rear inner arch tubs, bit of scab starting but preventative measures will halt further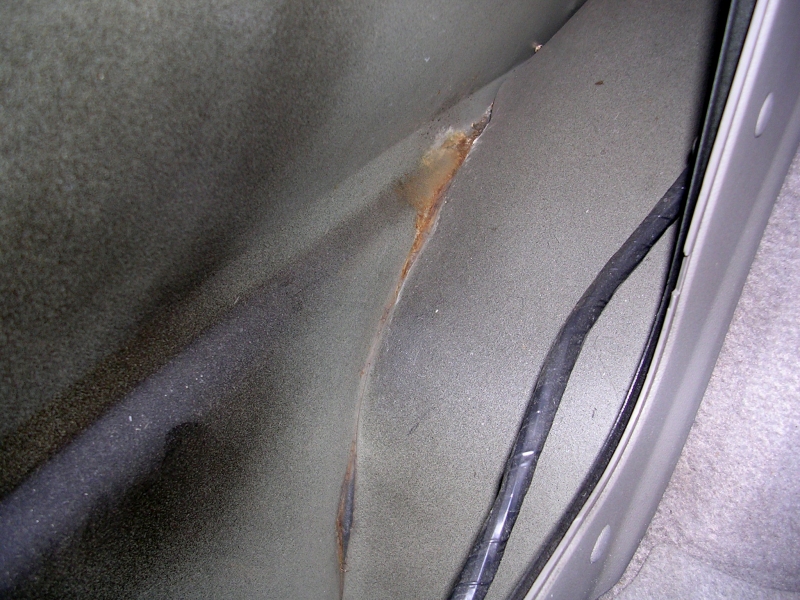 engine type 1699cc, heavy oil! it runs really sweet, no knocks or leaks, when its up to temp not too bad on the diesel rattle. it had a new cam belt 4000 miles ago, but that was in 2005
interior, smells like a new car !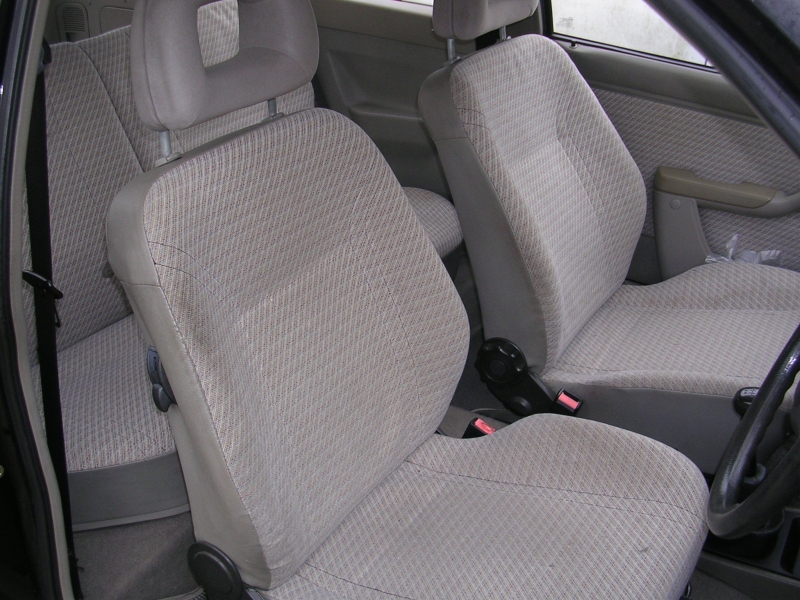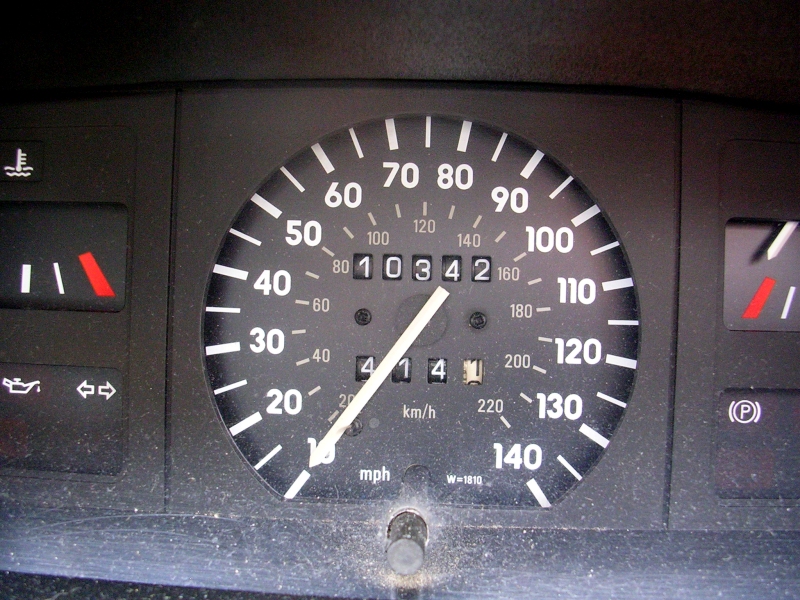 wtf is this thing, no tape deck and only MW !!