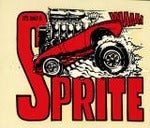 The Nitrous situation will be interesting. It obviously is extensively used in drag racing and has been for many years.
There are quite a few racers who will be delighted as they consider it cheating :-)
A lot of engines are built with Nitrous in mind so that could cause a few issues.