Taken a few pictures with some rough measurements. The first thing I noticed is that the mounts aren't flat and the pinion looks like it goes into the car horizontally.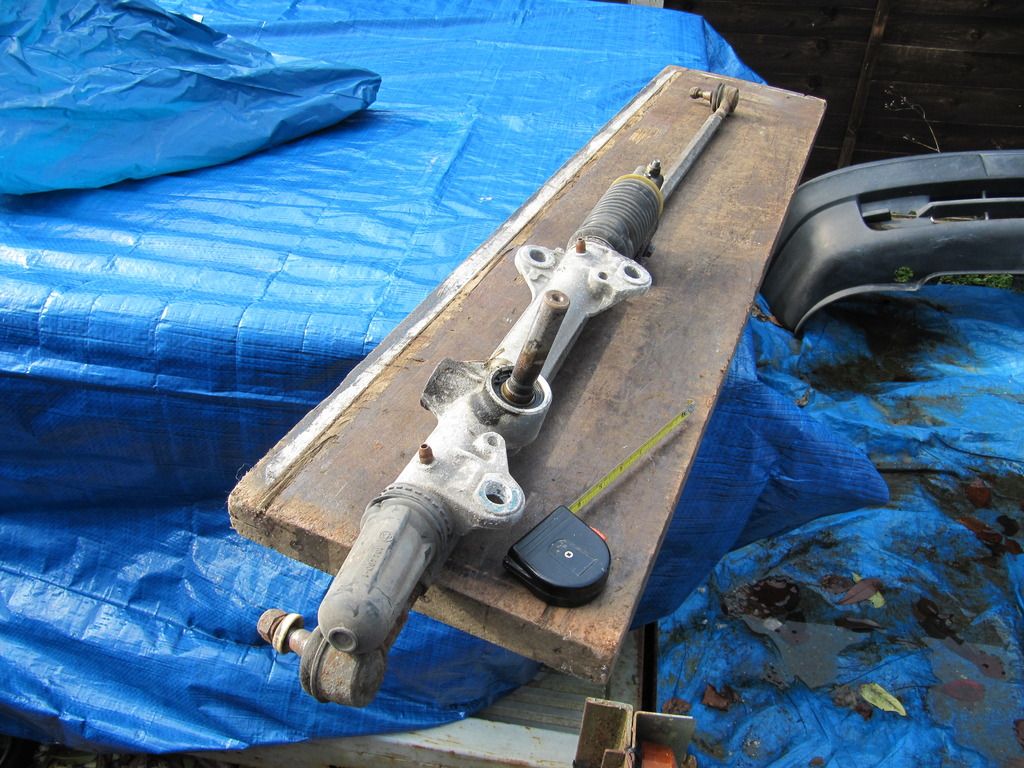 This is roughly the height from where it would bolt up to the bulkhead.
It isn't a very nice thing really, and I;m not sure if it take up any less room than the vauxhall one really. If you need any other pictures let me know.