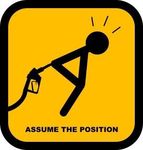 I always find it hard to select 10-20-30 out of 200 plus pics to post.
Looks like another great year for the RRG.
I can never weed out the few "best" or most relevant pics either, that's why I democratically fling everything up without rhyme or reason
No you don't - you put way more effort into your posts than that - if you aren't then I suggest you re-think you career direction and stop playing with trains
Never happened yet........