Hello all,
Well here's my Mk3 Tina, I've owned her for just over 2 years.
She spent 19 years in a barn so is pretty solid all round, I'm in the process of customising her further...as with these things they're never ending projects!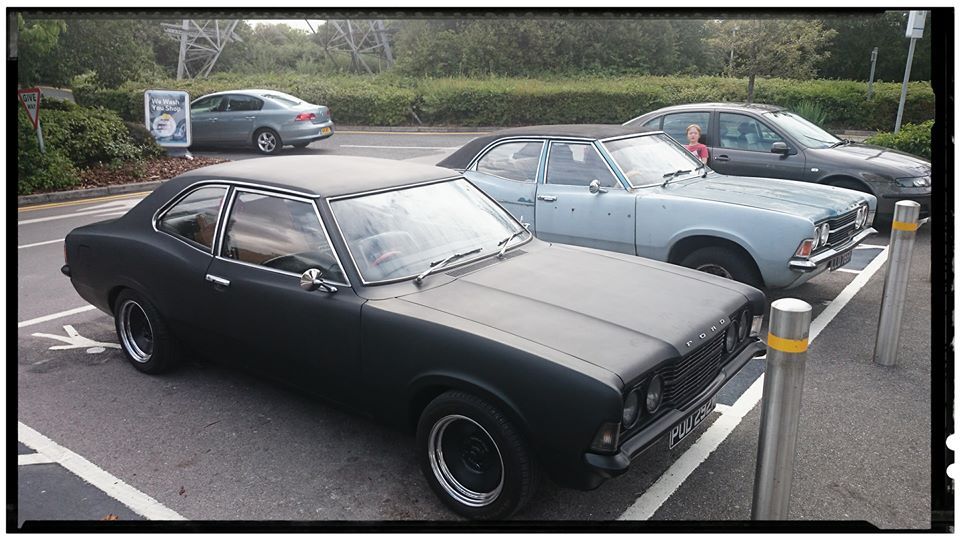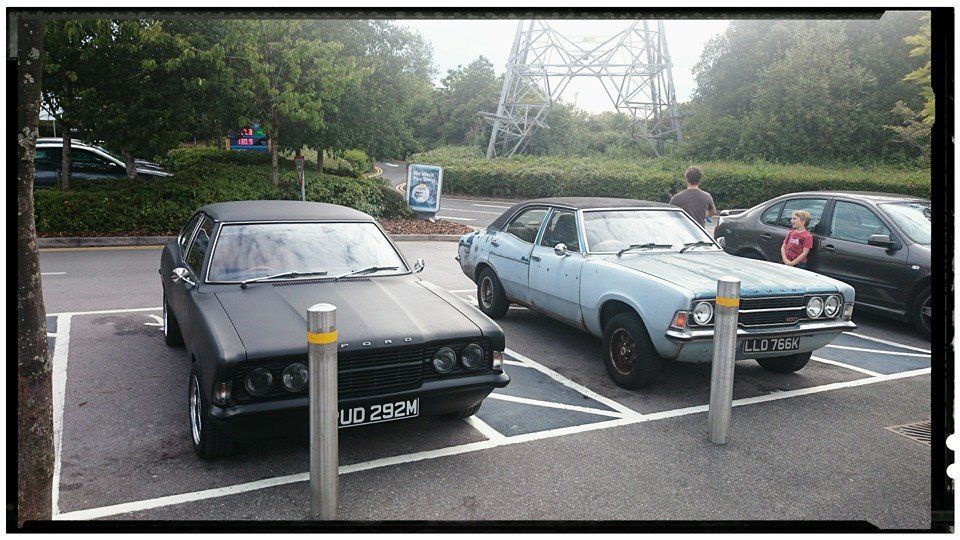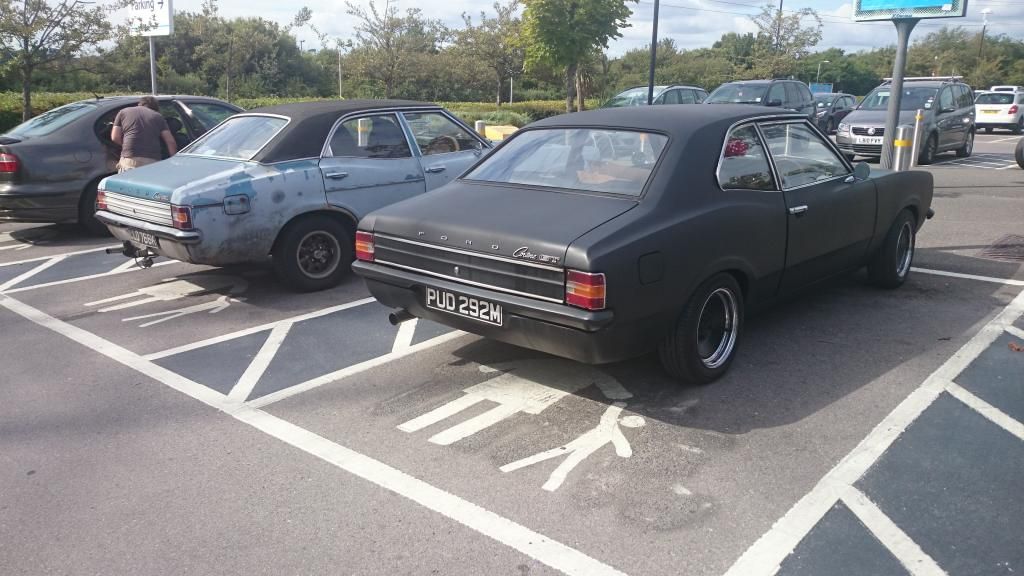 Current focus is on tidying up the engine bay with a light bit of fine tuning, pics to follow...