Hi all. I've been looking round the forum for awhile but, never actually posted anything. So thought I'd start a thread for my 1989 Alfa Romeo Sprint 1.7.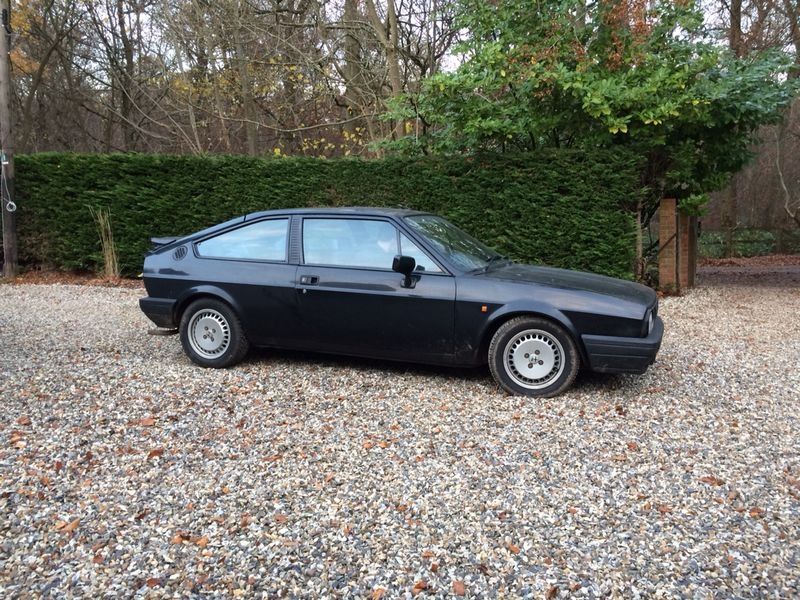 The day I bought it.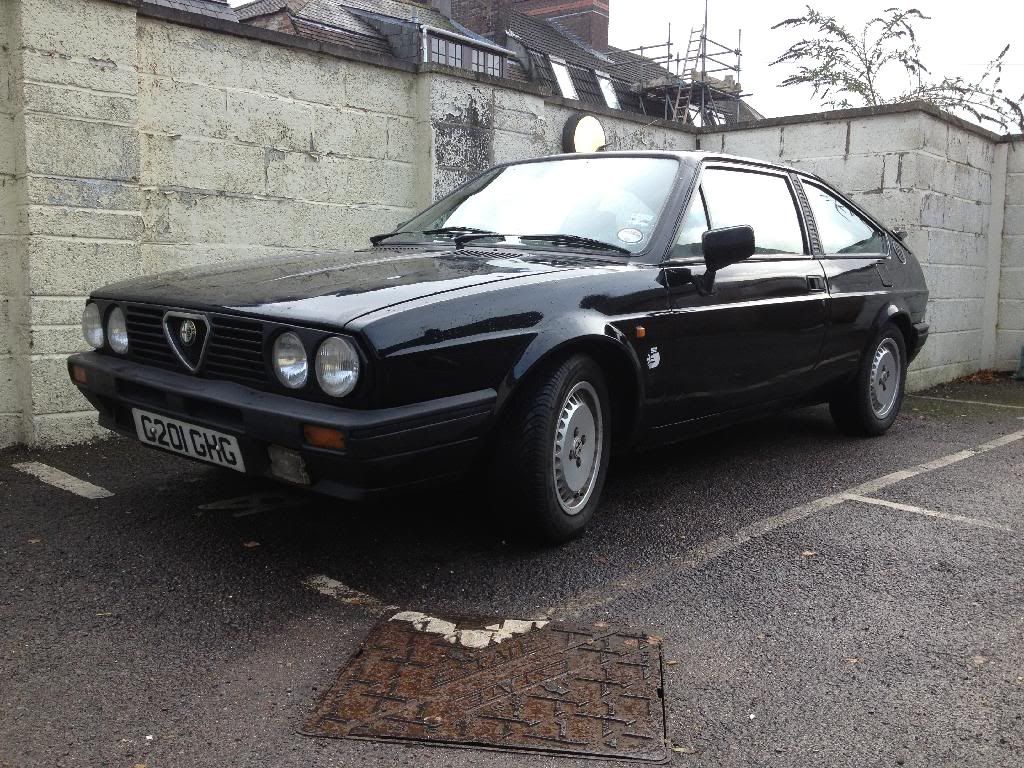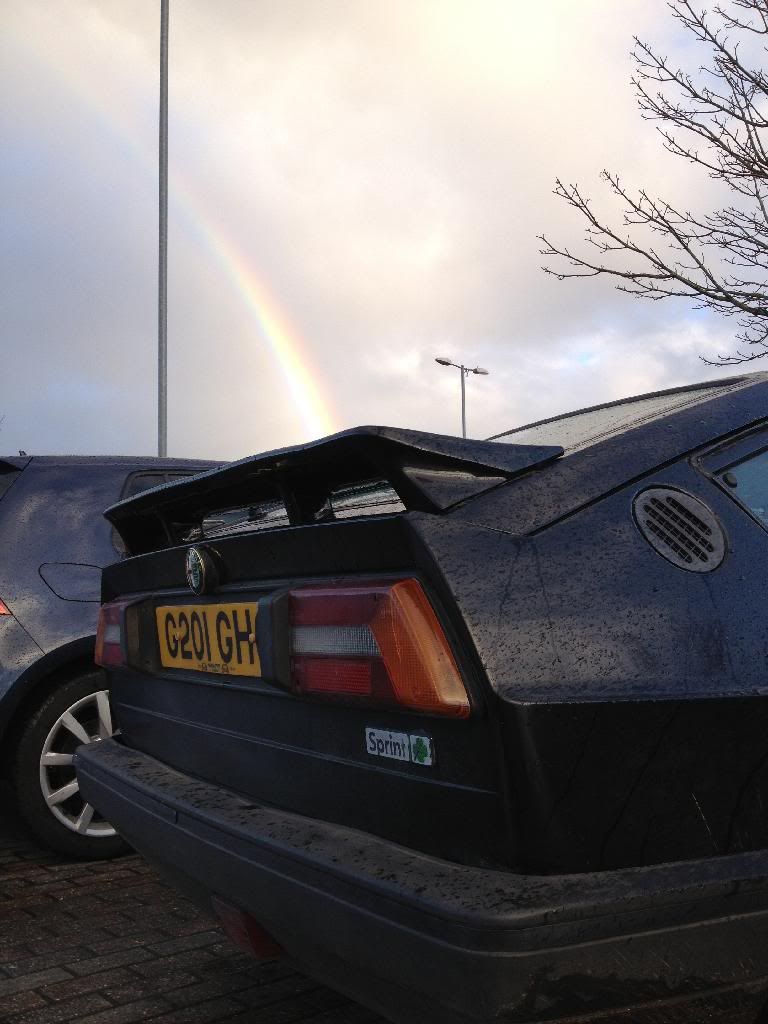 I lowered it slightly on some 33 lowering springs.
Someone I knew was selling some old zender wheels so I tried them on the sprint and couldn't resist getting them.
The tyres were a bit big but I could see the potential.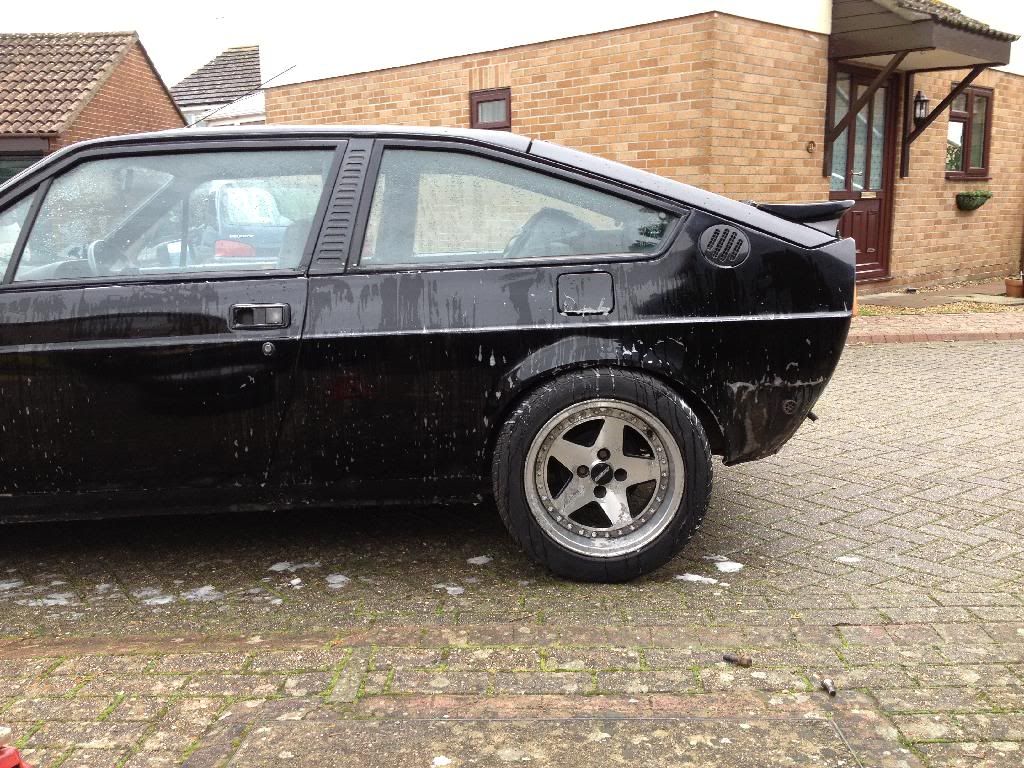 A lot of the sprints I liked on the Internet were de-bumpered so I whipped them off. Although very dirty, the paint is actually pretty good underneath.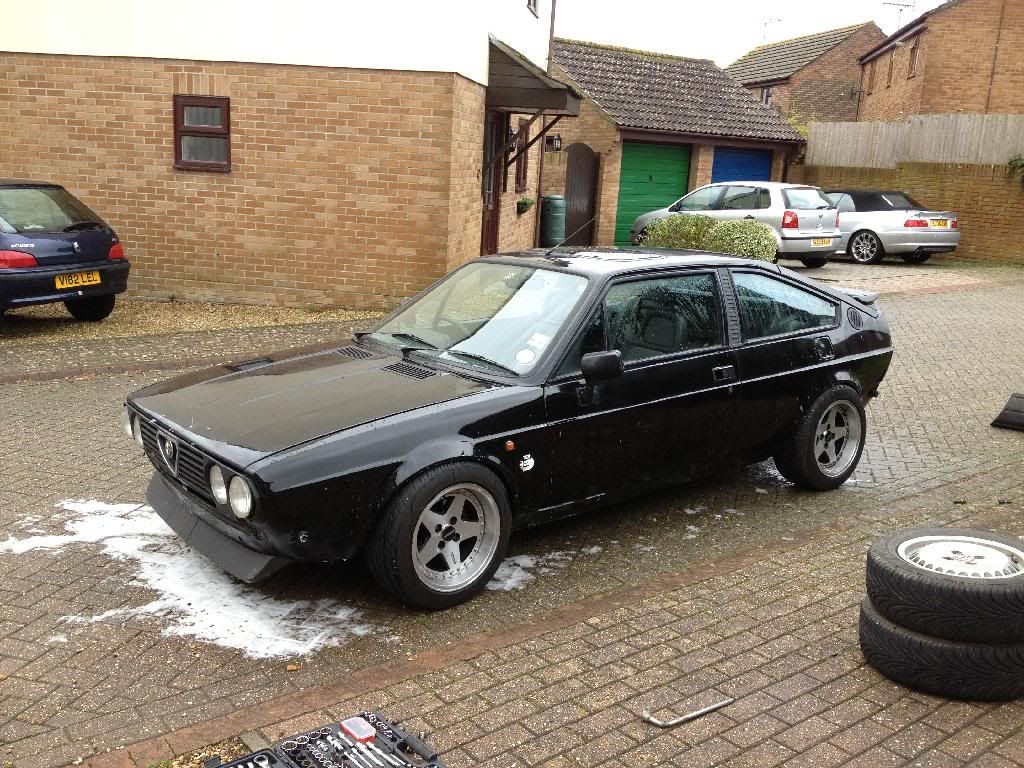 Trial fitted a mk1 golf splitter to cover the now showing lower subframe.
Water had got under the lacquer on all of the wheels.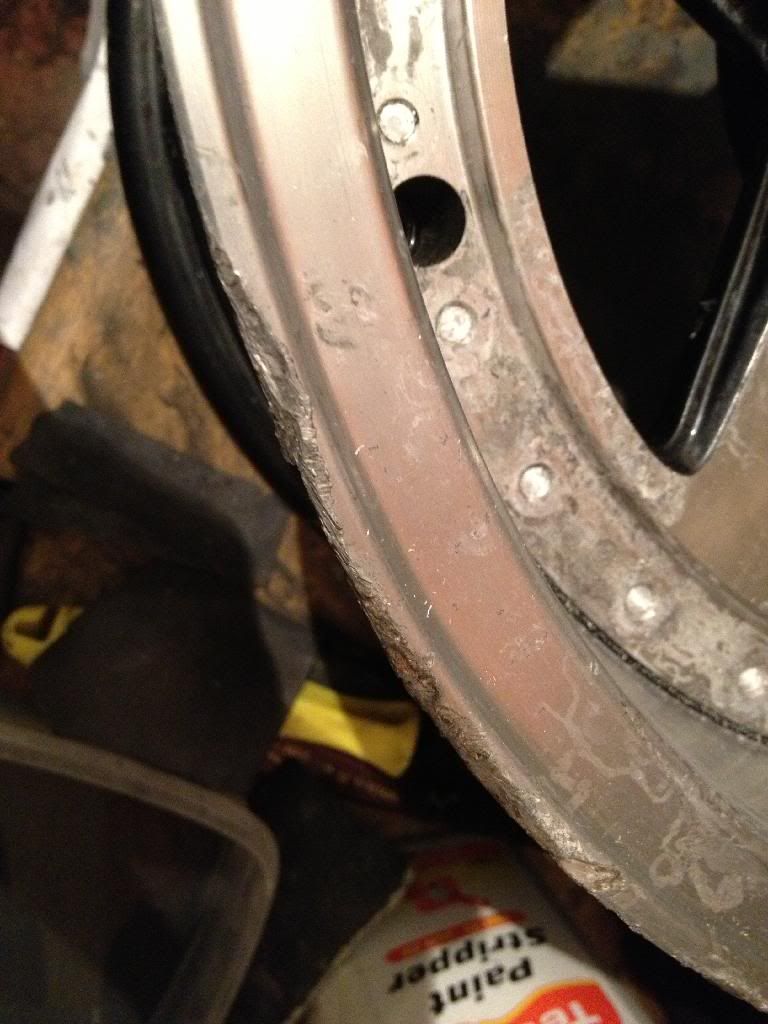 I stripped the lacquer and removed the curb and pitting marks. Then I spent a long time polishing!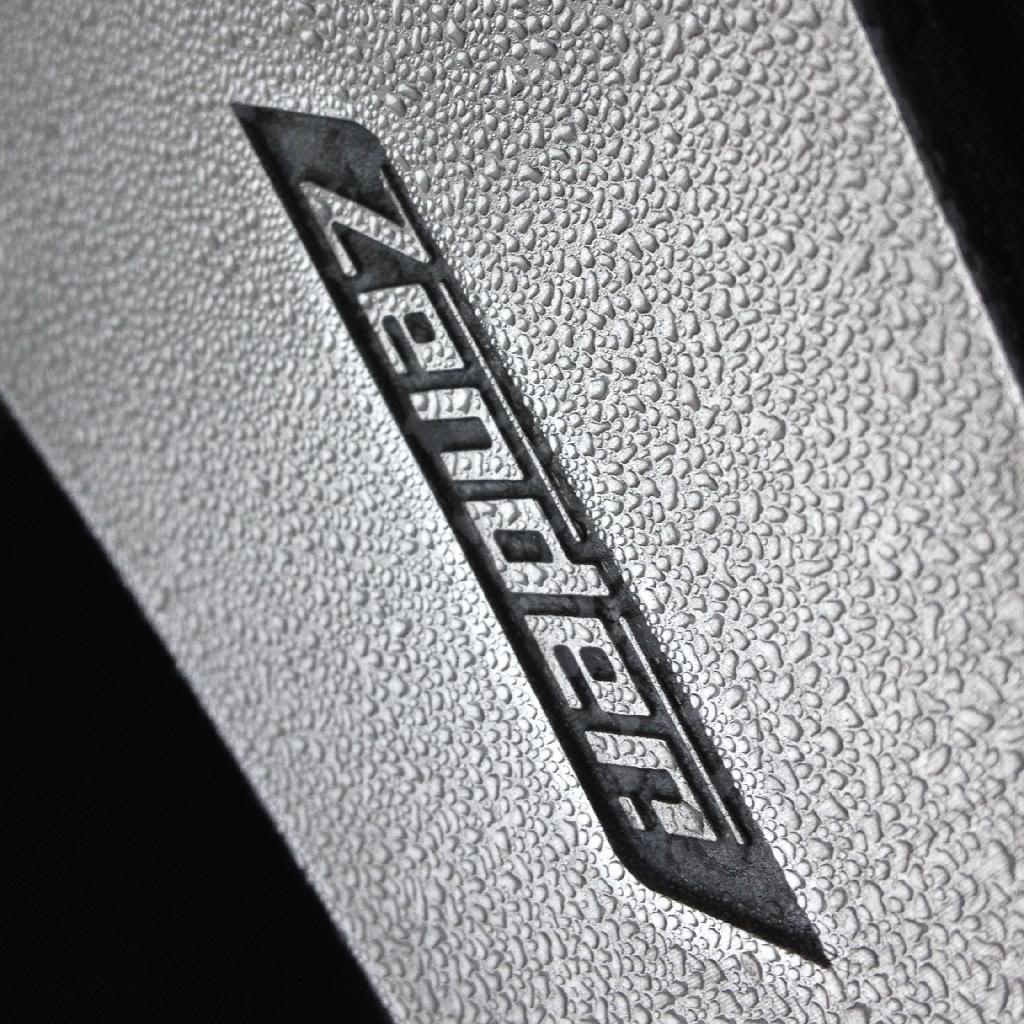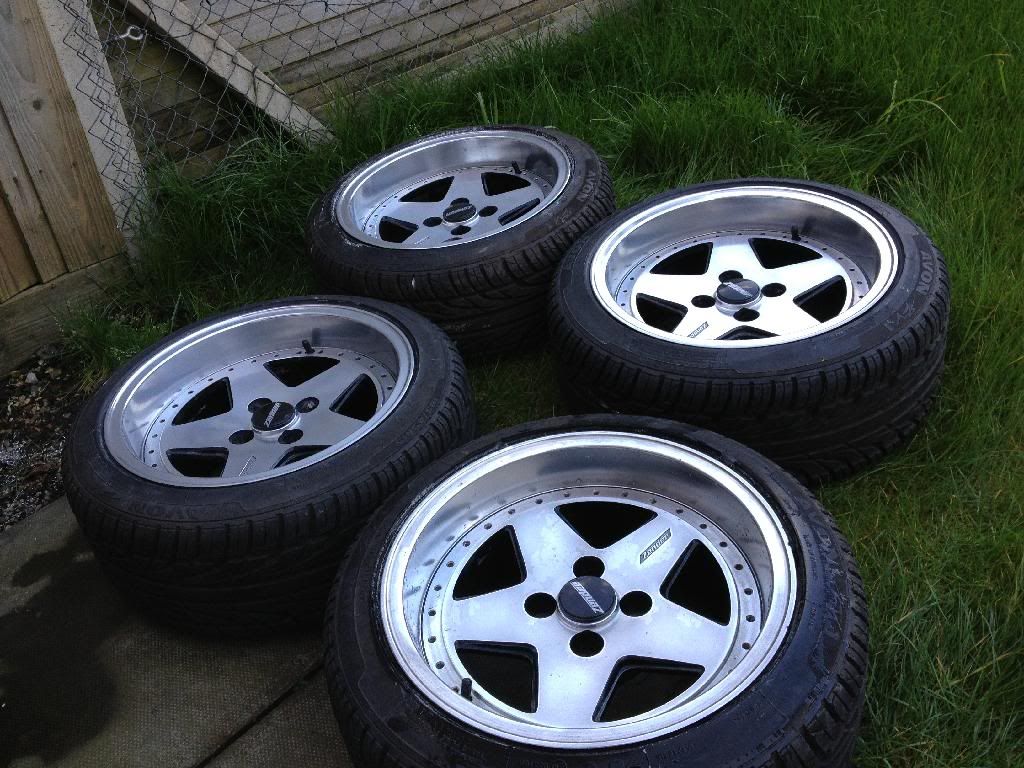 Sourced some smaller tyres from a friend.
And here's how it looks at the moment