Last summer (2013) i ended up buying this car off my grandparents who had it for ages, i wasn't on the lookout for a car at the time but some thing`s you just can`t say no to !
They didn`t have room for 2 cars and wanted something new with power steering... so with a tear in their eye`s it had to go, they've had it for 15-20 years. So i got a little emotional about it leaving the family and in a few hectic days i had gotten the cash together and a deal was struck !
What did i end up with?
A 1989 Ford Sierra Sedan "Plaza"
107.000 KM
2.0 DOHC
Here it is shortly after i got it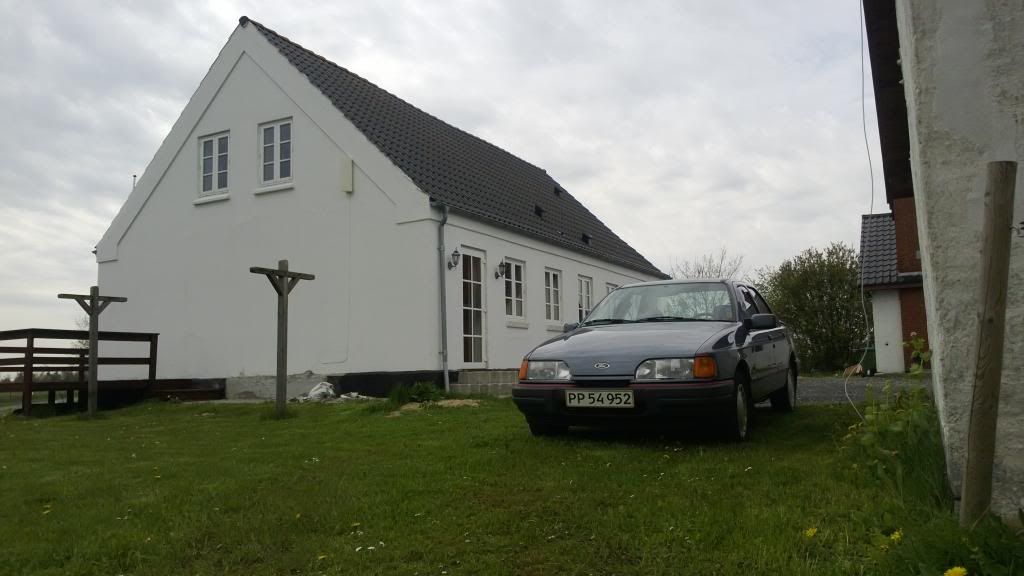 I spent a few weekends making it look pretty , and ended up and getting the shine back in the paint and bumpers and making the engine room look fresh again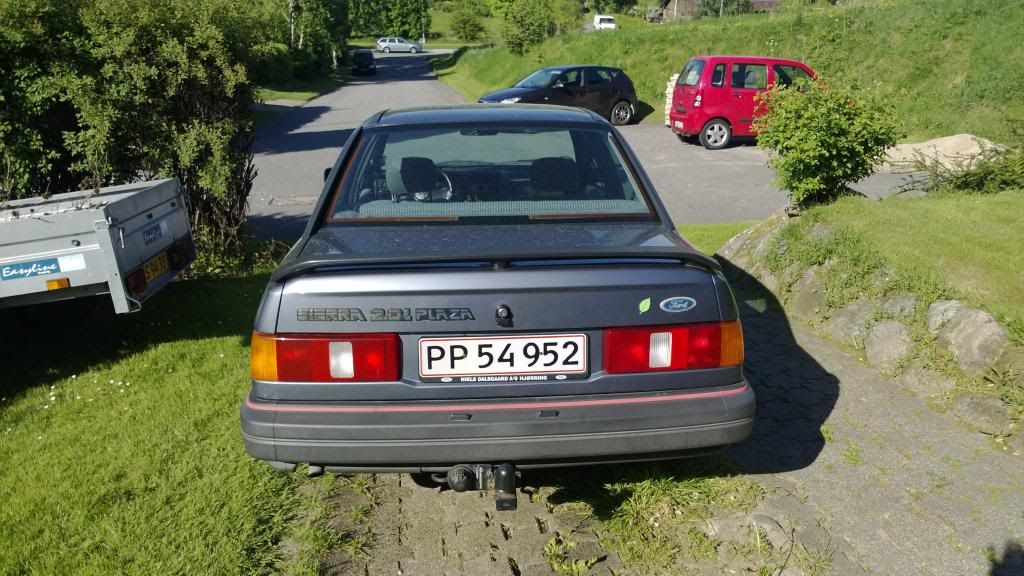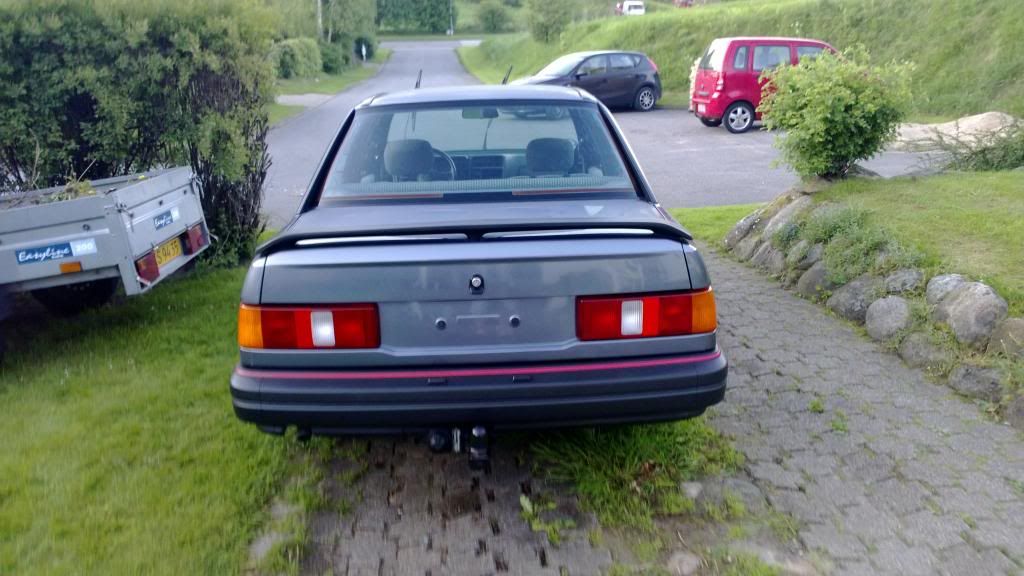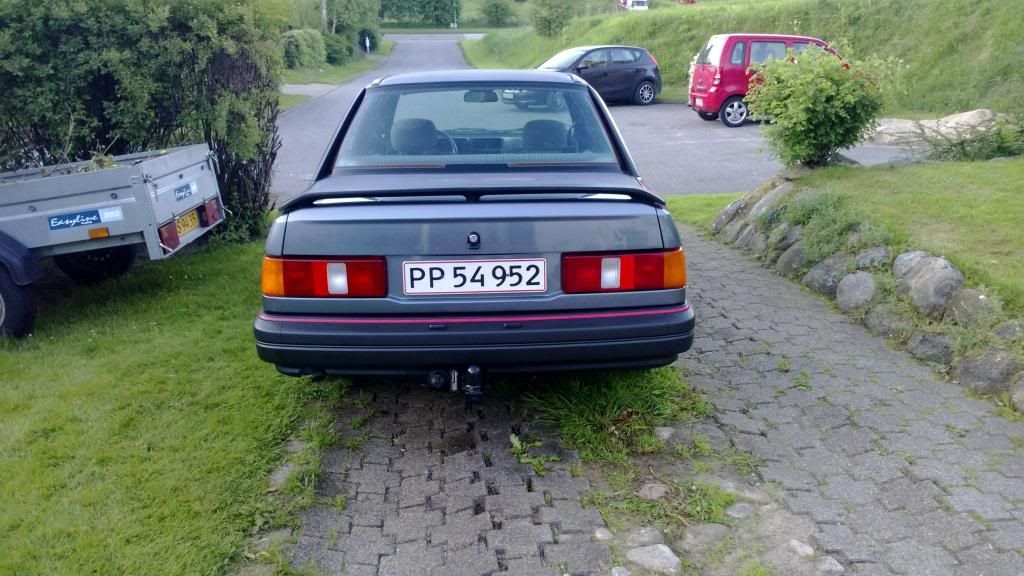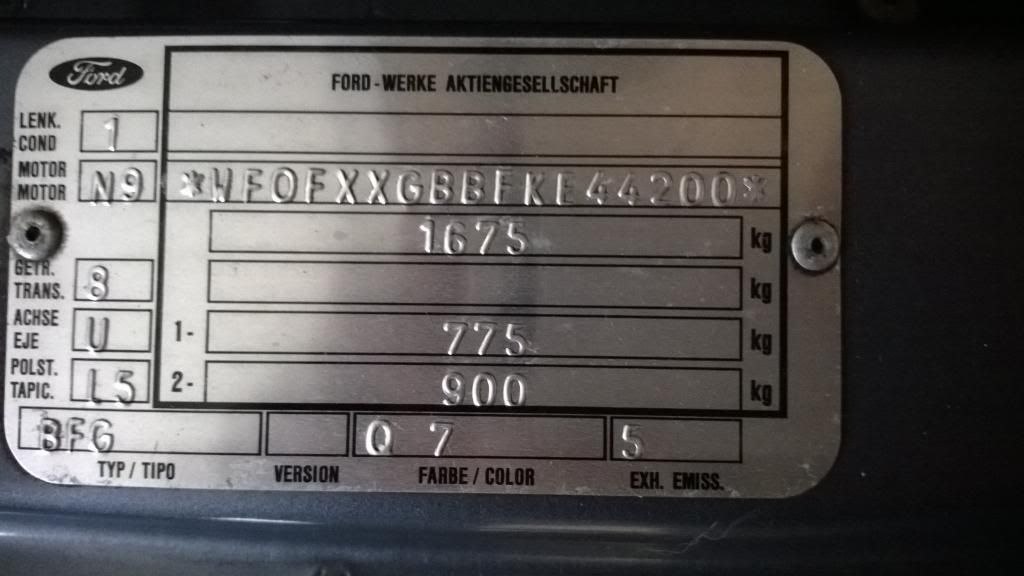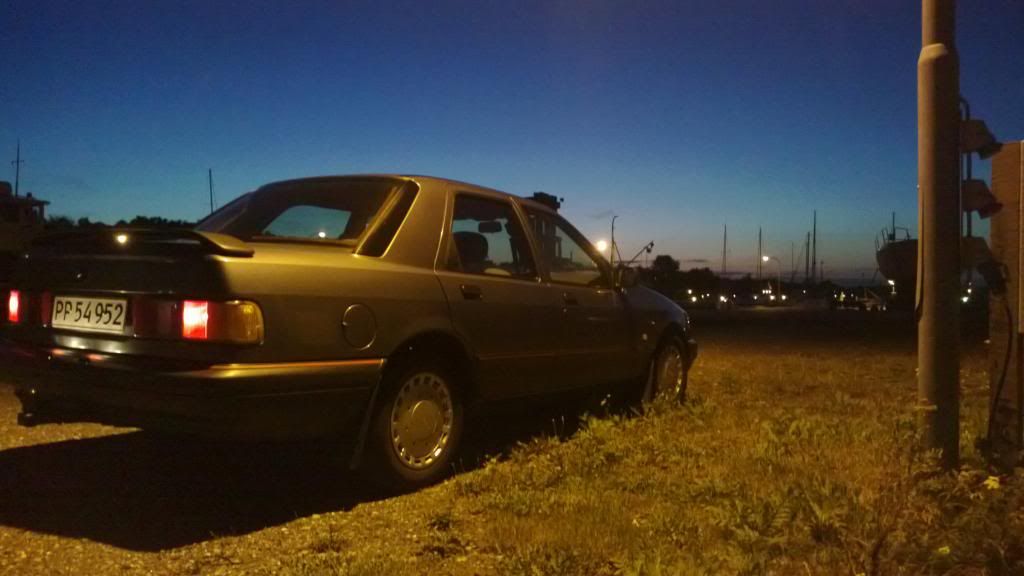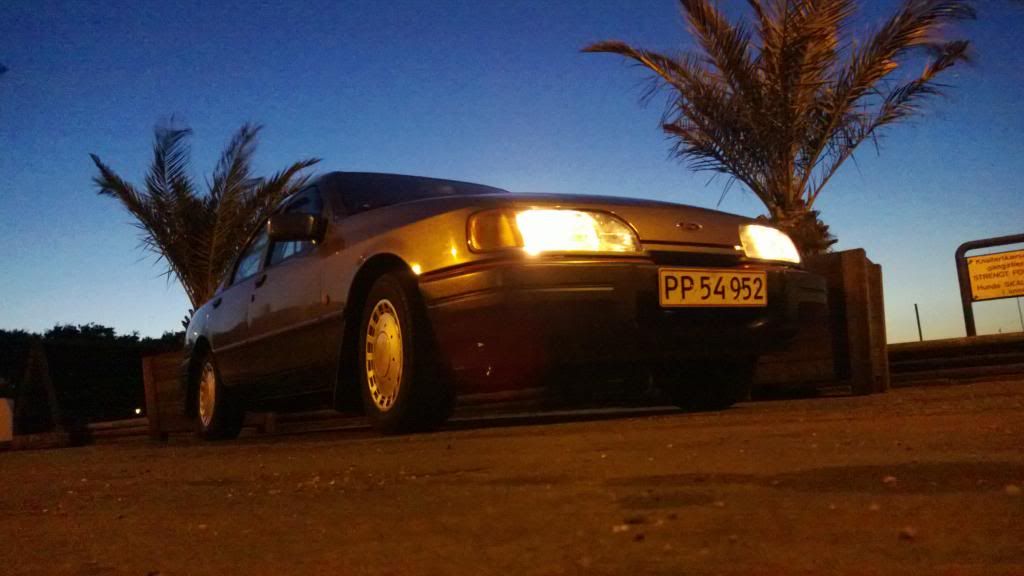 I put a few thousand KM`s in it over the summer before i gave it a "MOT" (Last 2 years here) Took off the plates and parked it at my brothers farm for the cold months...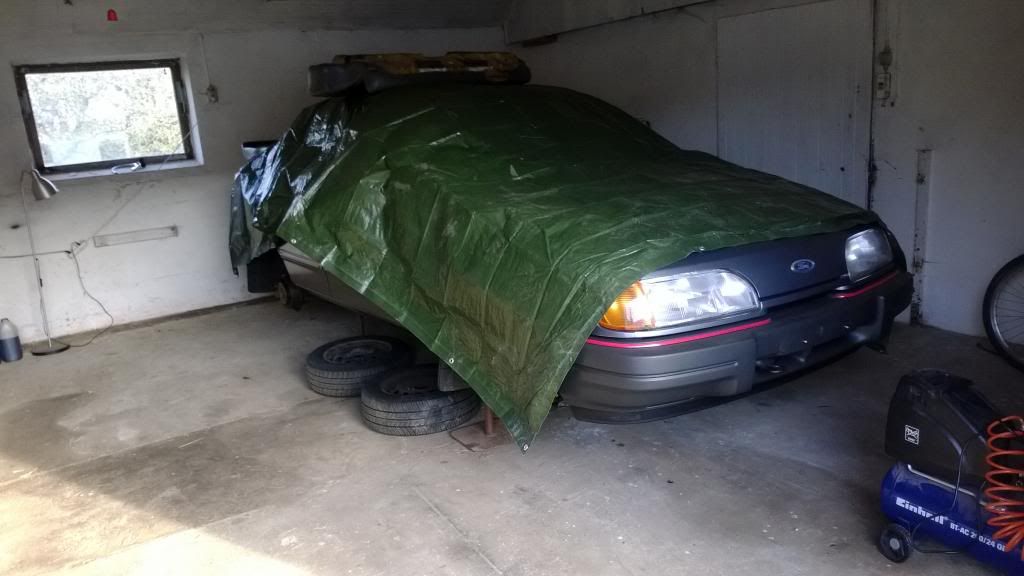 This is what i drove all winther...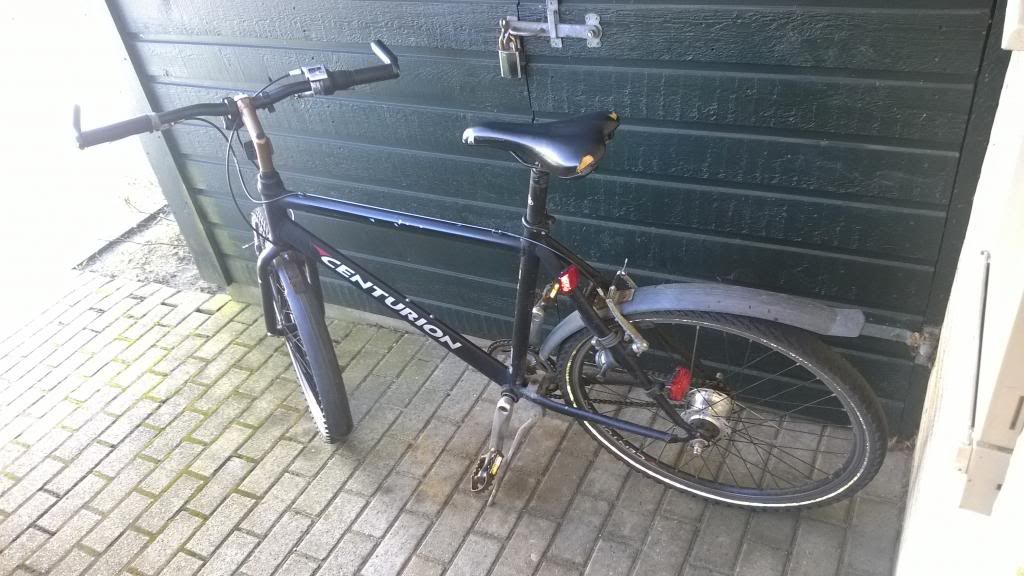 Currently she is getting a little attention before i let her out again for the summer.
Best Regards from Denmark !