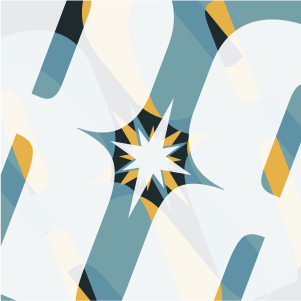 I wonder if the EFi chucked it and someones move it back to carbs?
It would have always been carbs, but its got the electronically controlled carbs with an ecu under the dash. Lets hope it works!
The police royal protection squad had a few Twin Plenum Vitesse's in black which were pretty cool.
www.roversd1cars.talktalk.net/HTML%20Files/protection.html