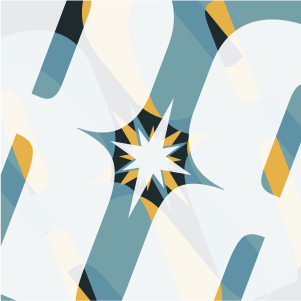 Do you find the tubular exhaust manifold gives much gain? And, I see you've lost the smog pump! Gives a nice clean look to the classic twin-cam.
Bumpers came off the Lada Niva
I cant tell you it is a huge amount of power with the headers , but the car feels much lighter and it feels like the engine breathes easier at all rpms.
And yes - no more smog tests for me . you don't have to pass it if the car is older then 35 years old.