Firstly I should apologise because I have been on here for a long time now and I used to have a thread on the cortina but I got lazy! I do however still like to come on here and look at what people are you to.
I have had my cortina for 6 years now it was the first proper working car I bought after passing my test, I used it as my daily for 18 months then unfortunately the engine seized not long before I left for uni so I decided to restore it properly and let it live at my mum and dads house.
Now that I have graduated and I have a steady job I am trying to crack on and get the cortina finished as soon as possible but its going to take time as the Cortina lives in Mansfield and I work in Leeds.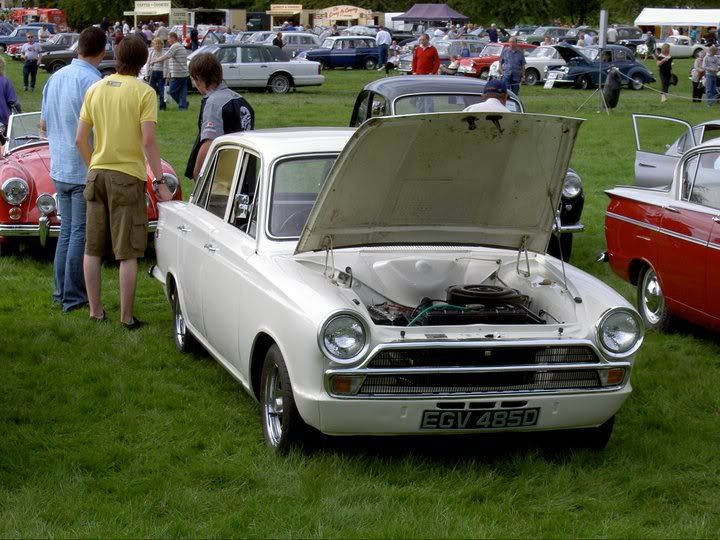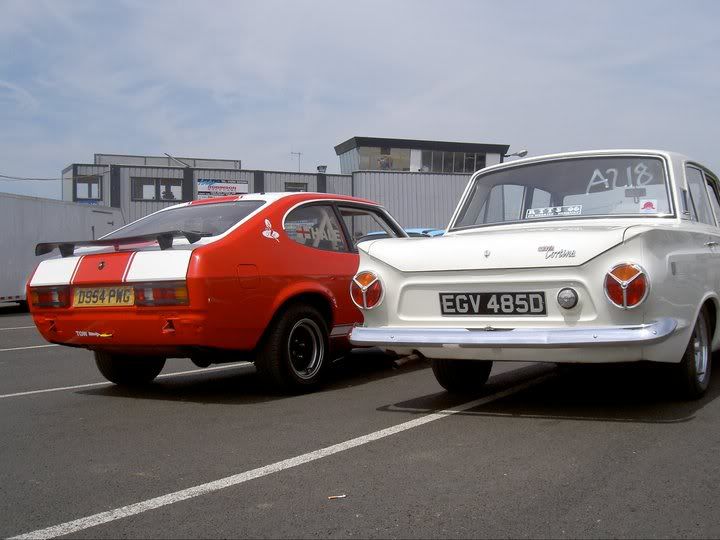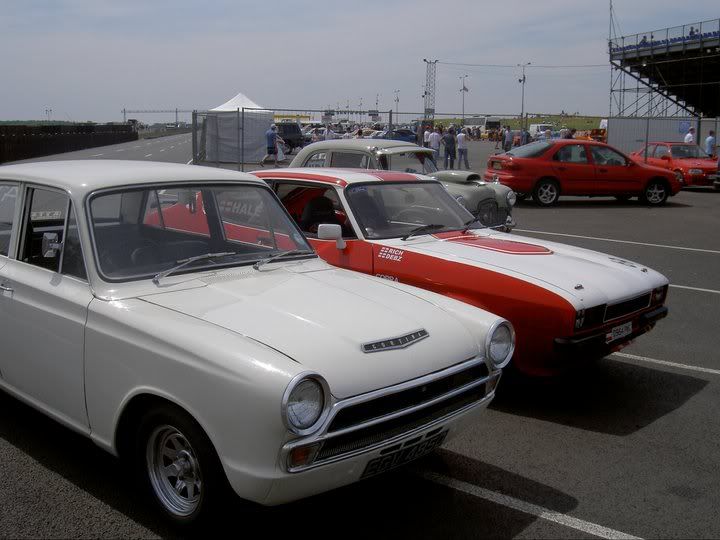 the last 2 were from the classic ford show in 2006 about a month before the engine died. it looked good on the outside but from poking around and removing the underseal I have seen that the car had been bodged and was very rusty in areas
The cortina will be an everyday car but I want it built to a high standard, using things I learnt at uni and calling in as many favours as I possibly can!