Since the age of 10, when my best friend's dad gave me a lift home in his red 1983 Mercedes 230E, I've been into W123s. When I was a kid I would construct a car out of Lego, stick a 230E label on the back and
drive
it around the house.
I've had my fair share of old Mercedes W124s and 190s but it was not until late 2009 that I bought my dream spec W123, a 230E with a manual gearbox.
This is it: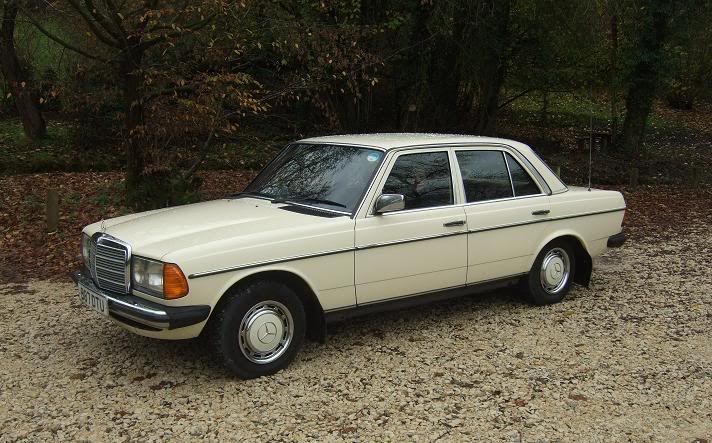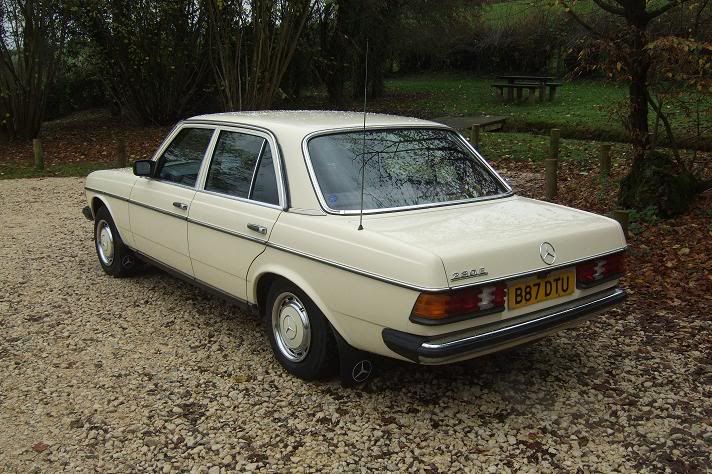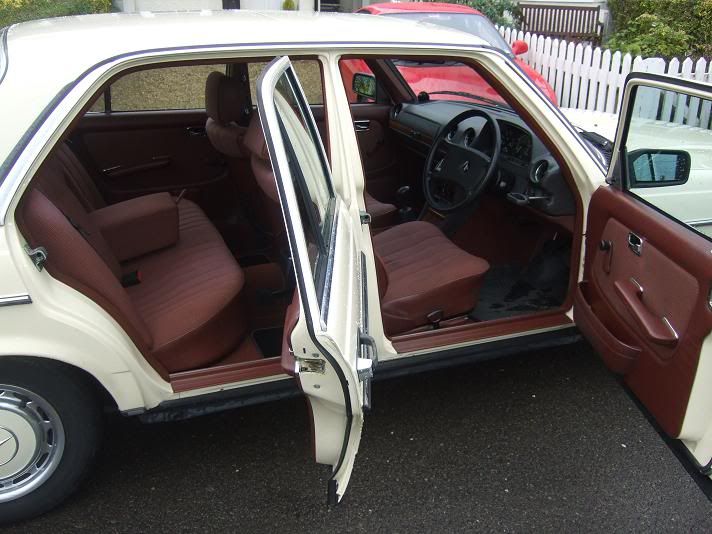 When I bought it the car was completely standard, with 90k odd miles from new, although there was little history to back this up. I am the 4th owner. According to the previous owner and the MoT history, the car was laid up for a number of years (in dry storage apparently) before being recommissioned and put back on the road in 2007.