Hello once again, my retro riding chums. As many of you know, the time for the NEC Classic Motor Show is upon is again, and as usual I'm there for all 3 days. So, the idea of this thread is to bring you a sh*tload of pics over the course of the weekend.
So to kick off, I'll be posting pics of the setup and of Hall 1. Before anyone asks where X, Y and Z is, I should explain I haven't taken pics of the other halls yet. I've had a snoop round and made mental notes, and I'll be photographing Halls 2 and 3 tomorrow (plus some loose ends from Hall 1) and then Hall 4 on Sunday (and maybe the bikes if I have time.)
So, let's go back to Thursday and the setup. No real car-specific pics here, these are just teaser/setup shots that I meant to post up yesterday but didn't. Just shows what the place looks like less than 24 hours before the show starts!:
(Note: Quality varies here because I was trying to set my camera up for the NEC's tricky lighting!)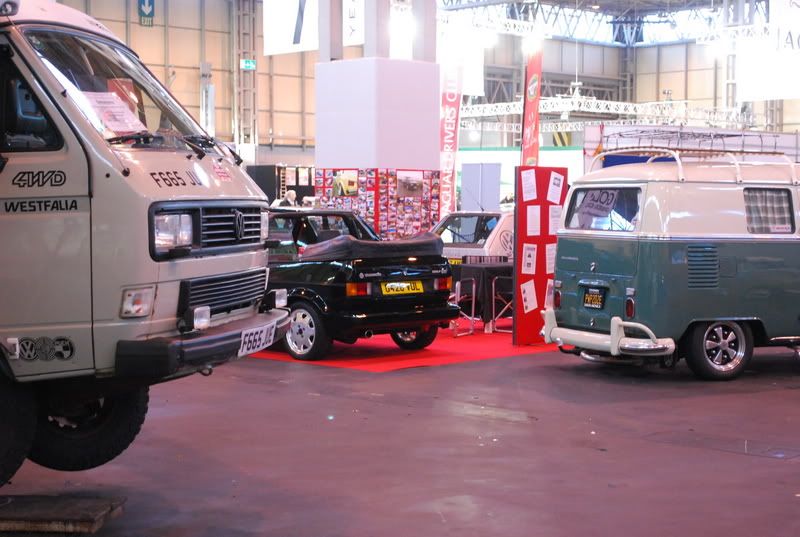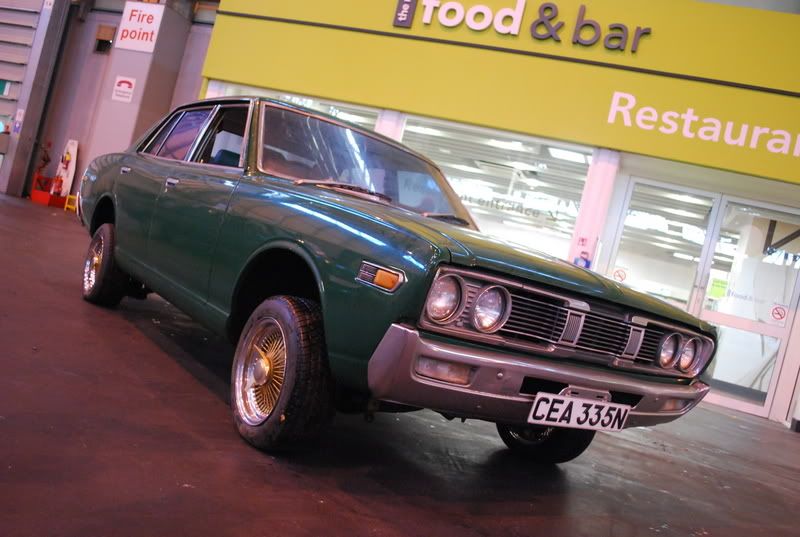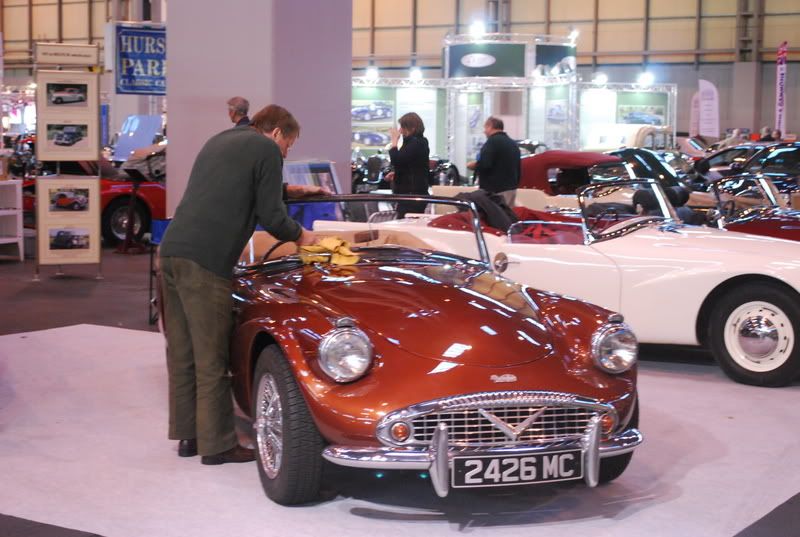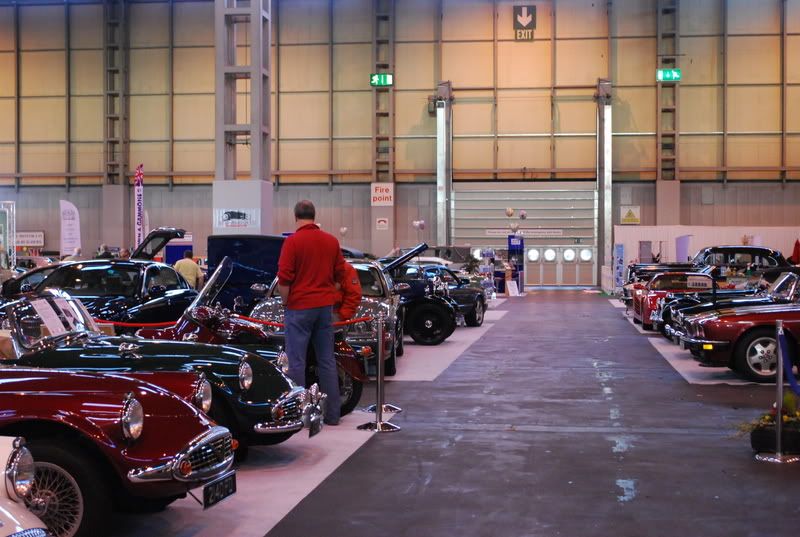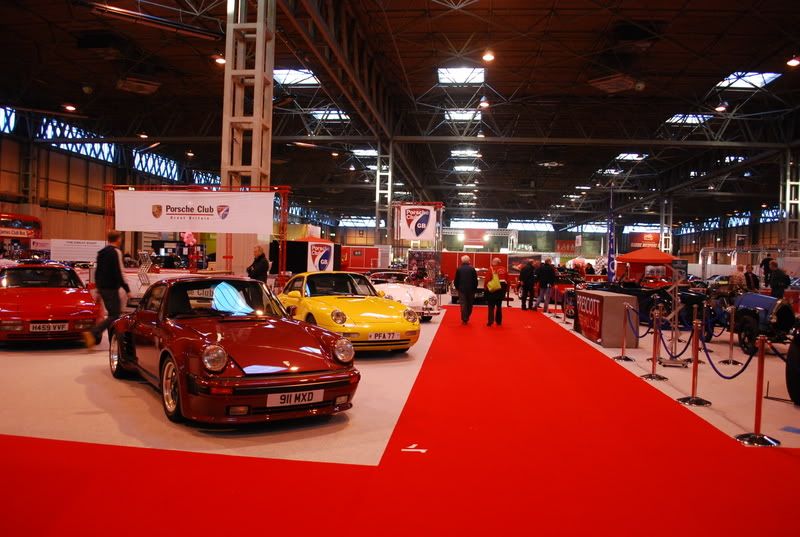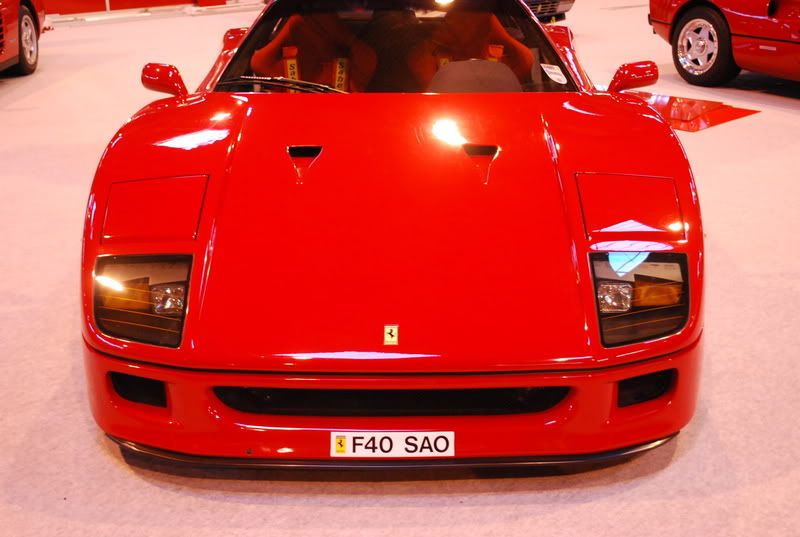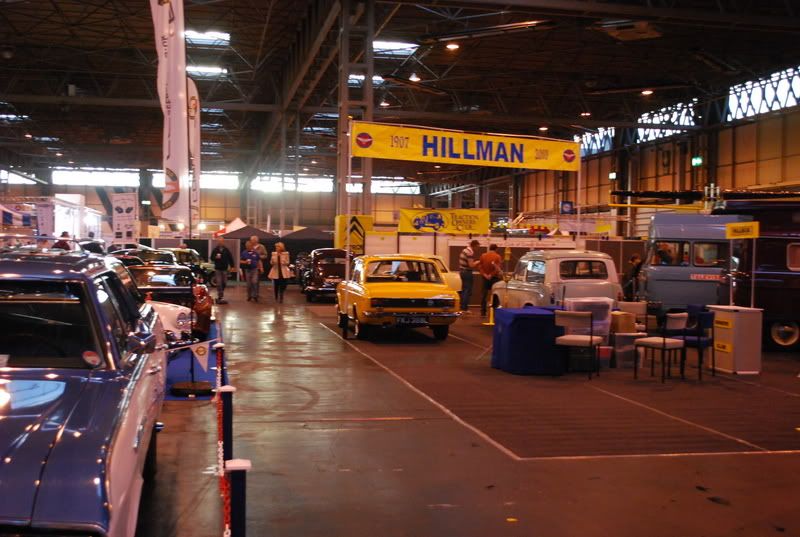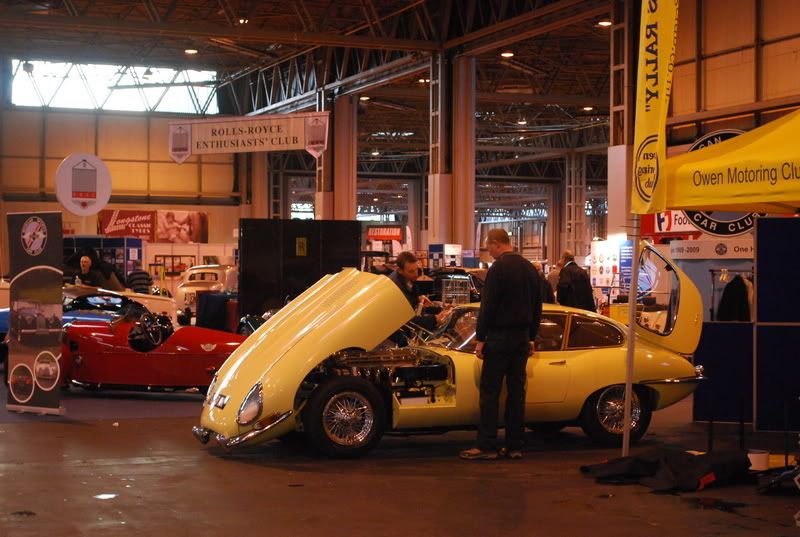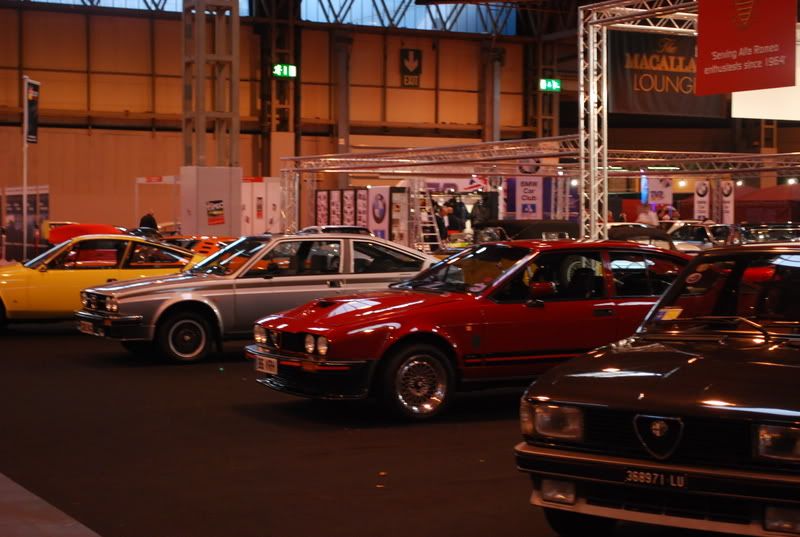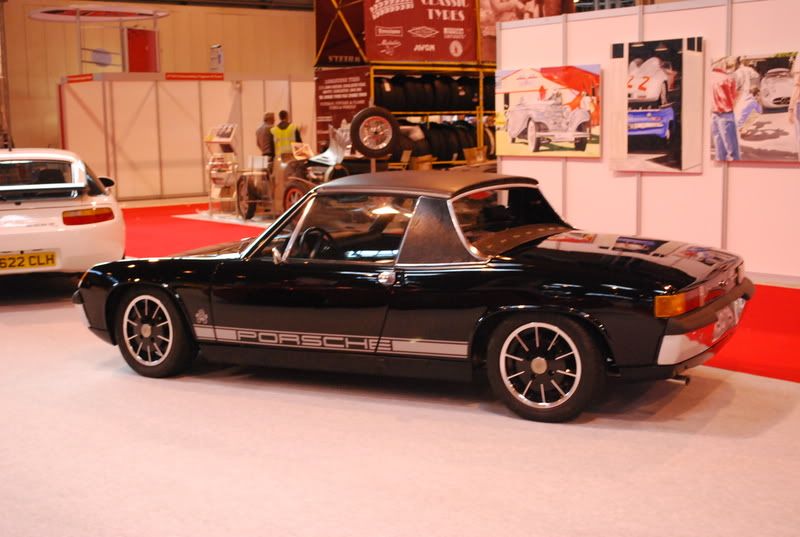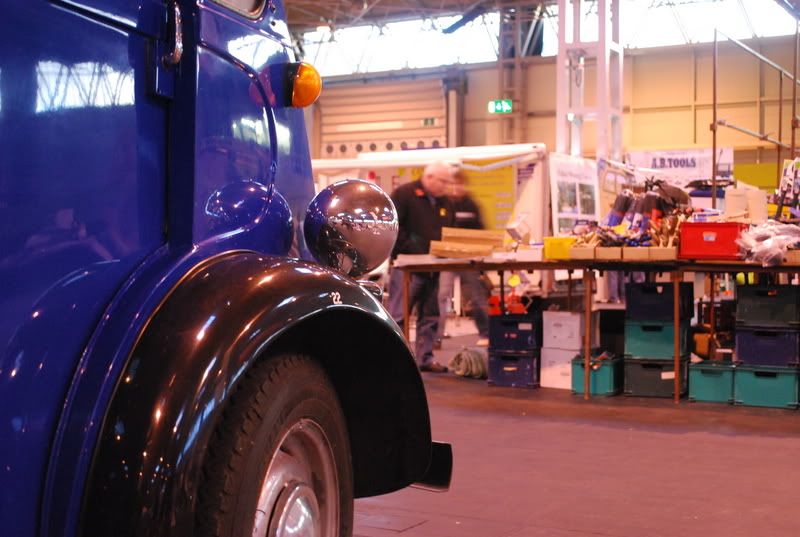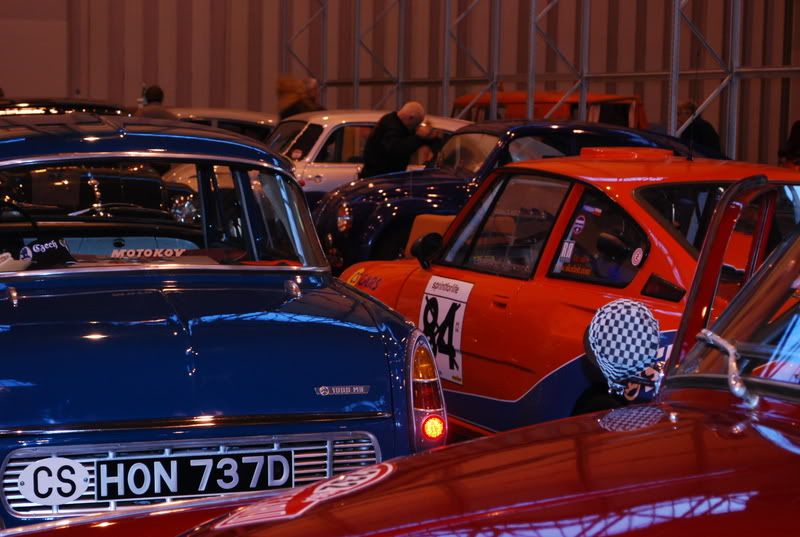 (I'll be coming back to a lot of this stuff in the next couple of days!)
Onto the first day of the show - today I photographed most of Hall 1 and a bit of Hall 2. Kicking off with some pics of the ABVWC stand which I'm helping run...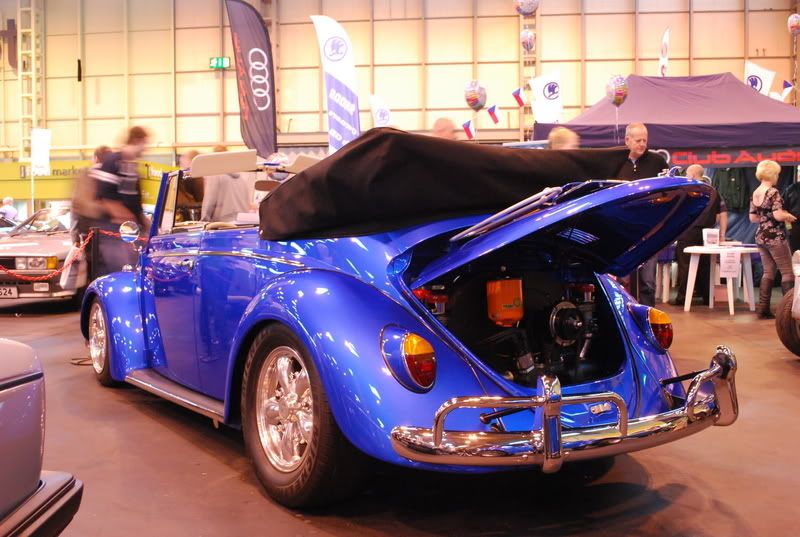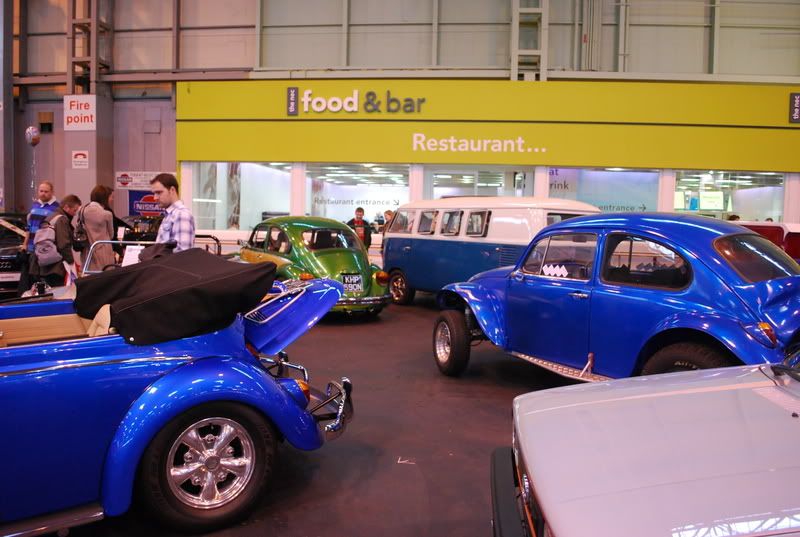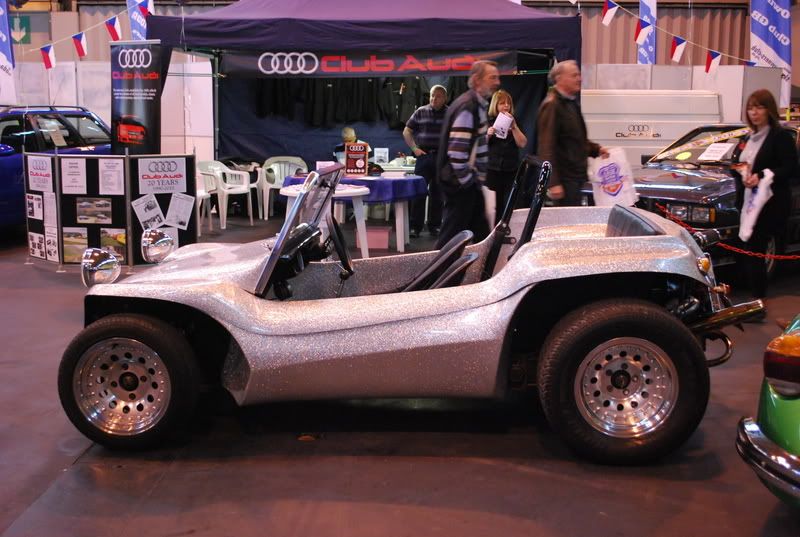 We were near other VW clubs - here's the Scirocco and Corrado club... I like the drop-top Rocco a lot more than I should!: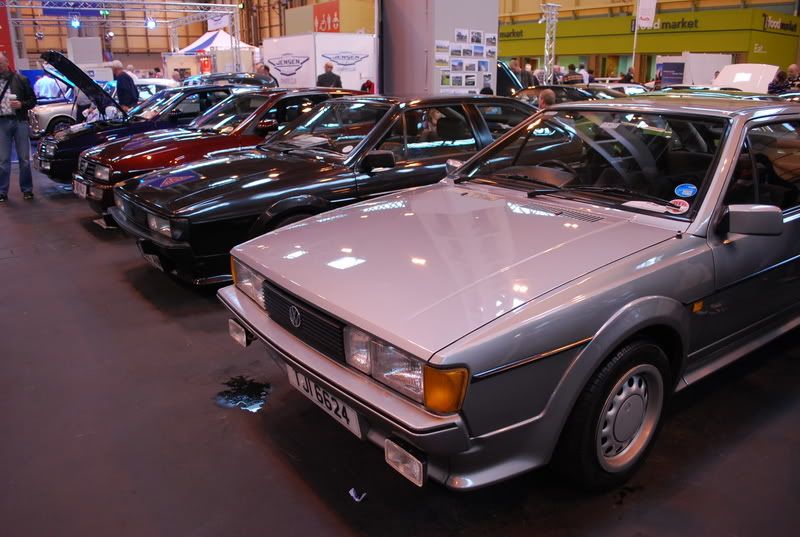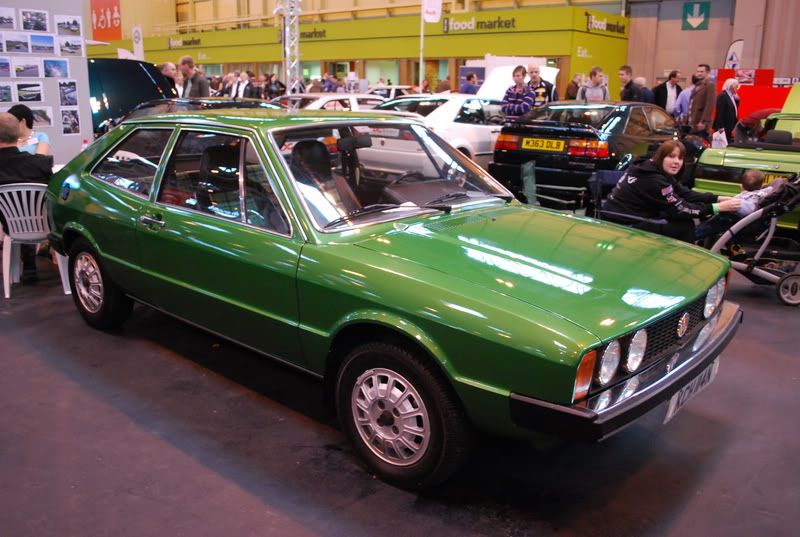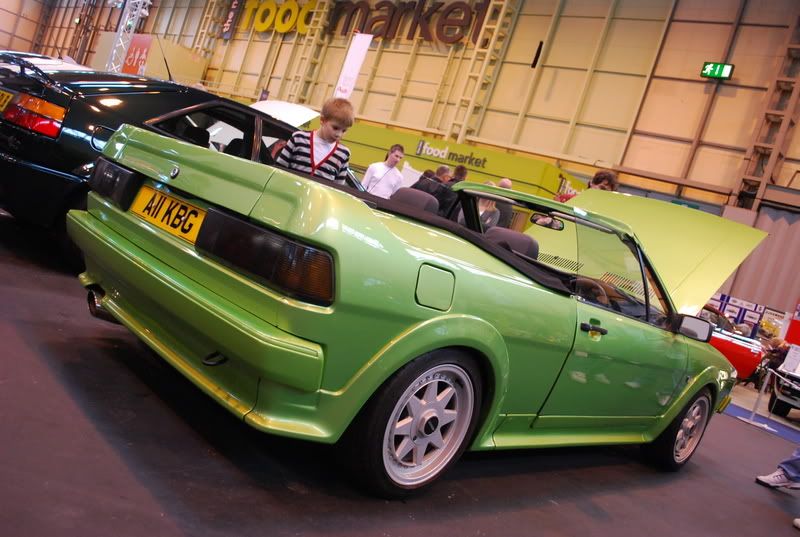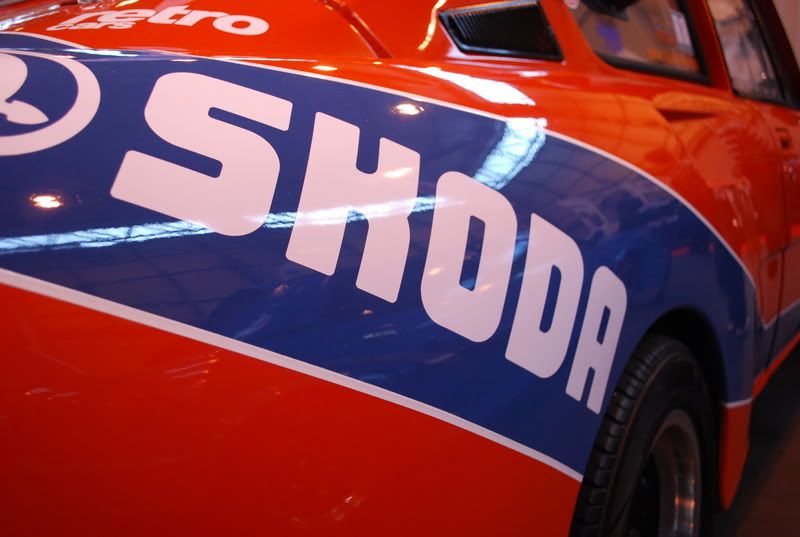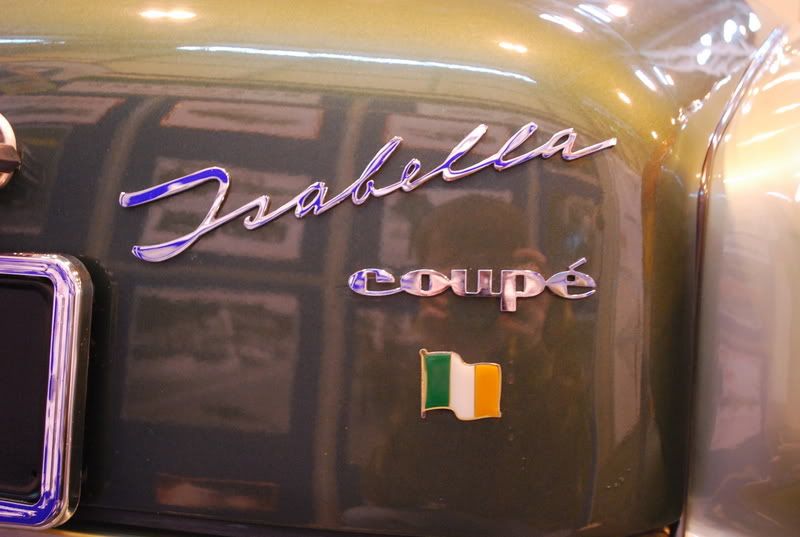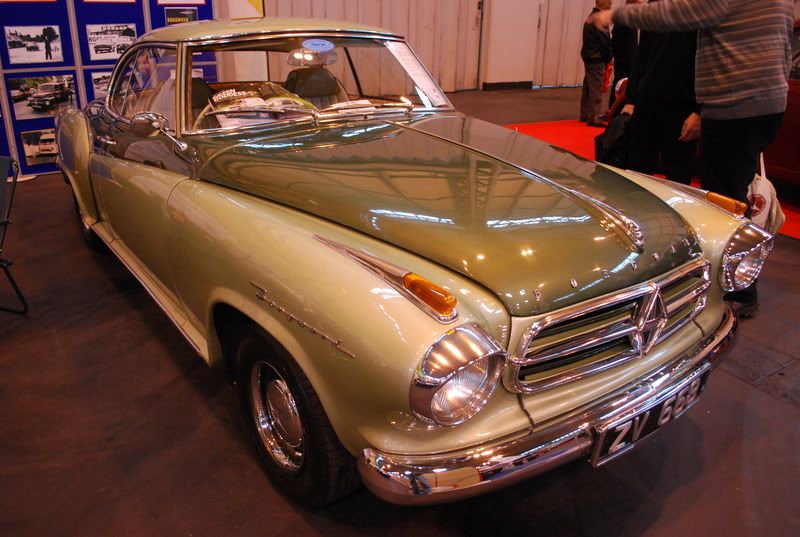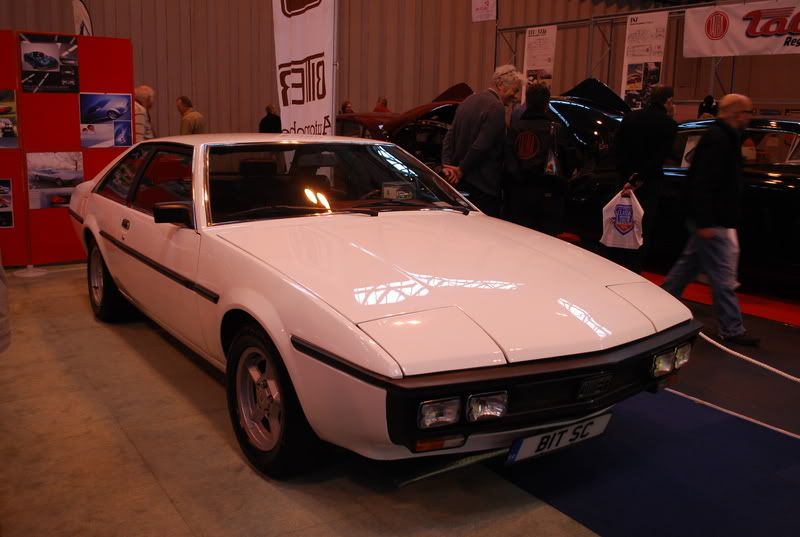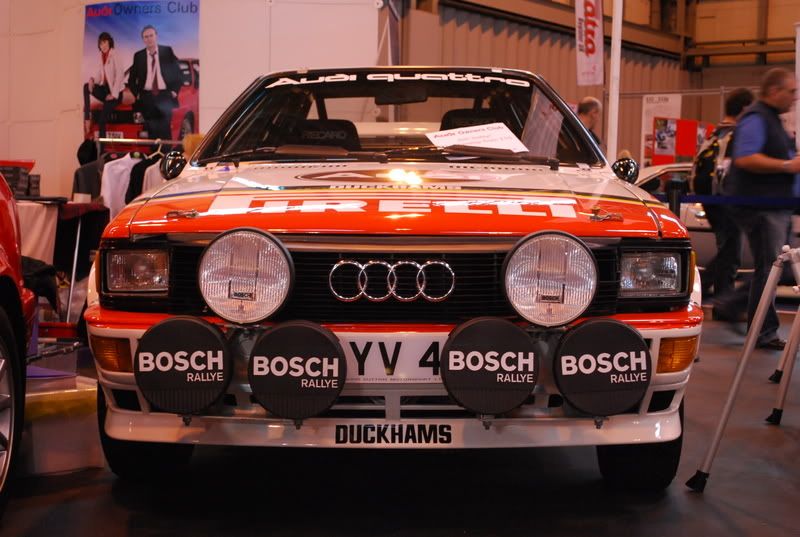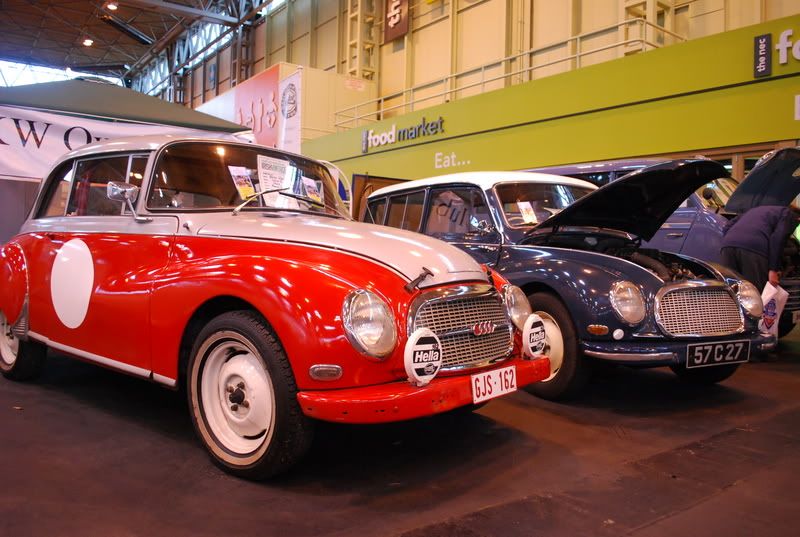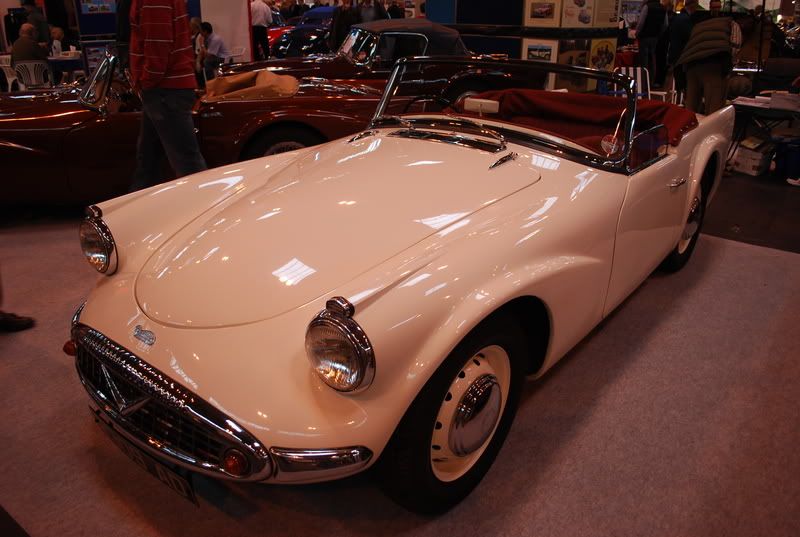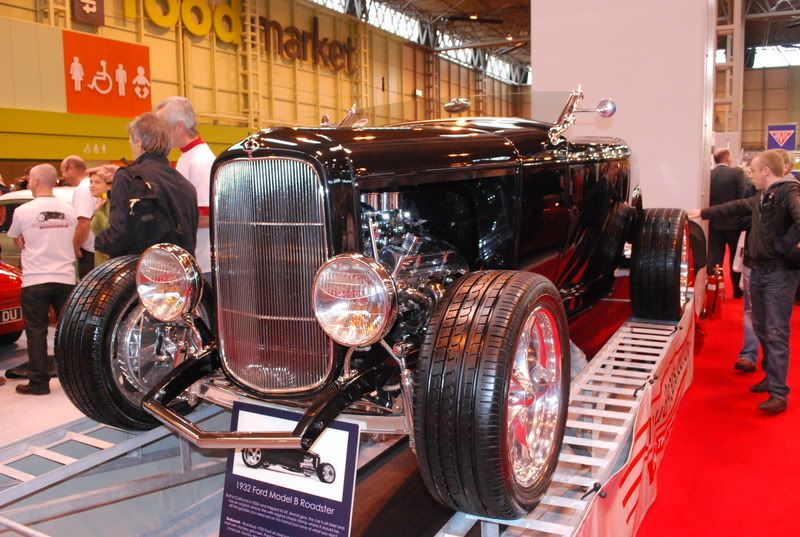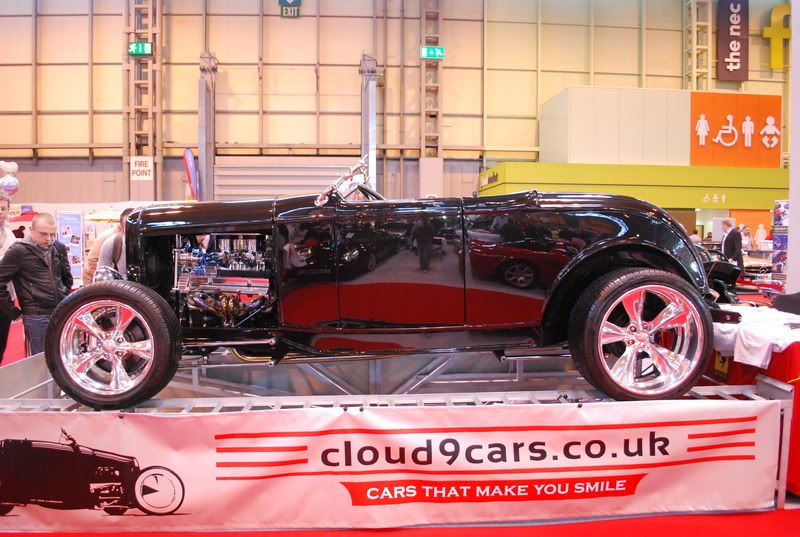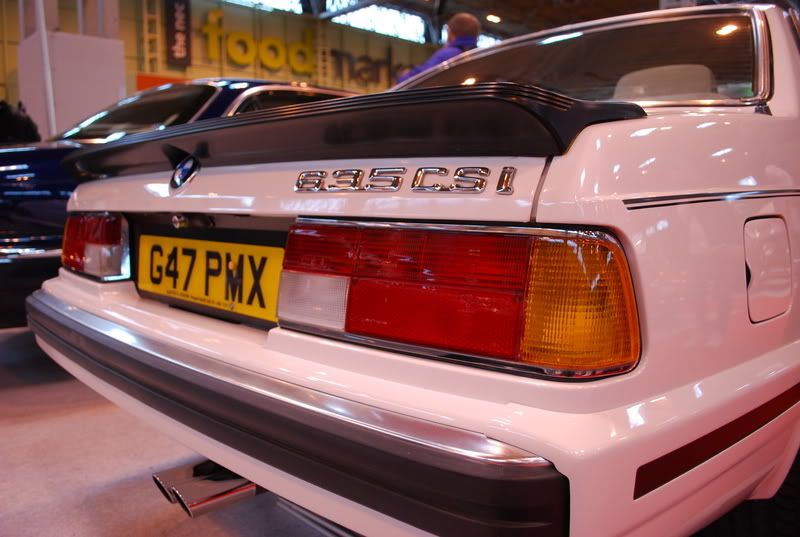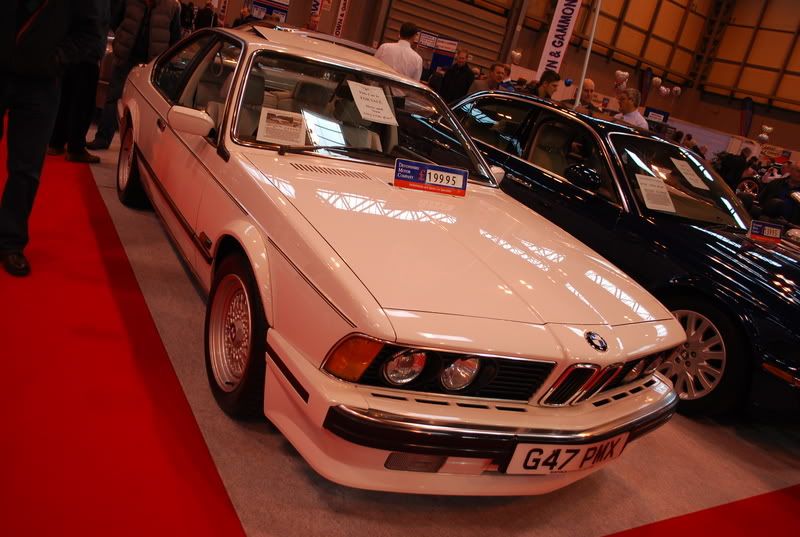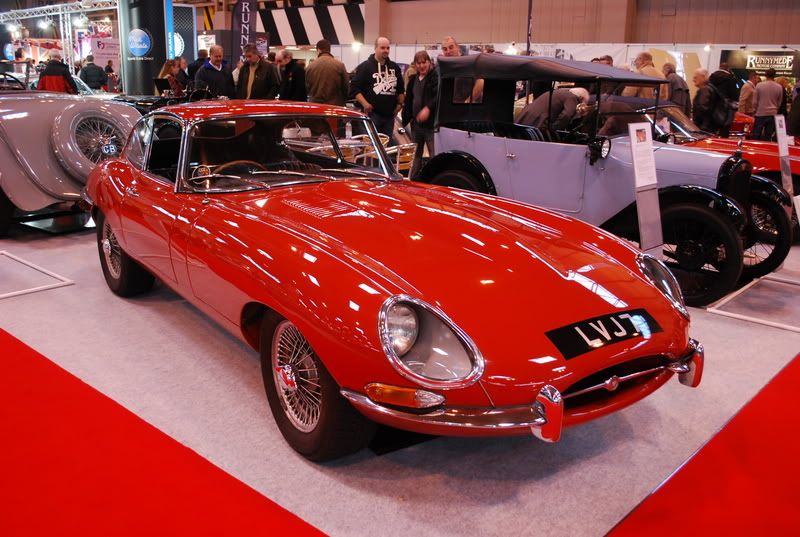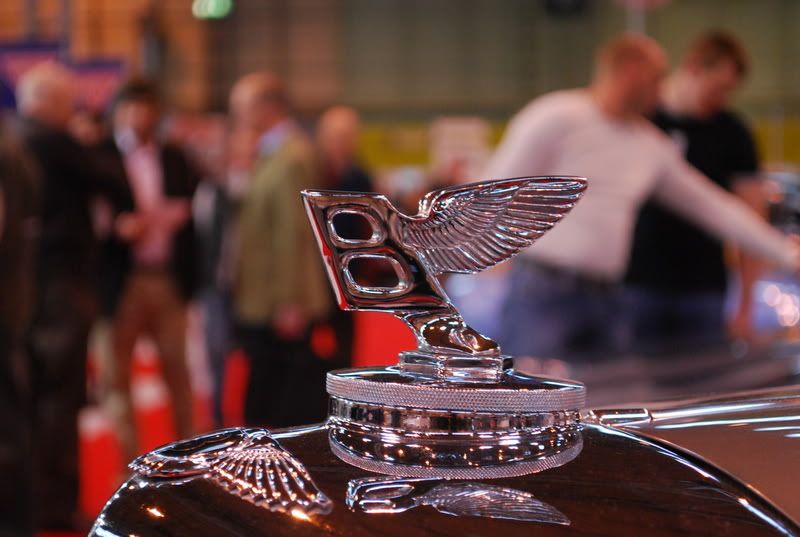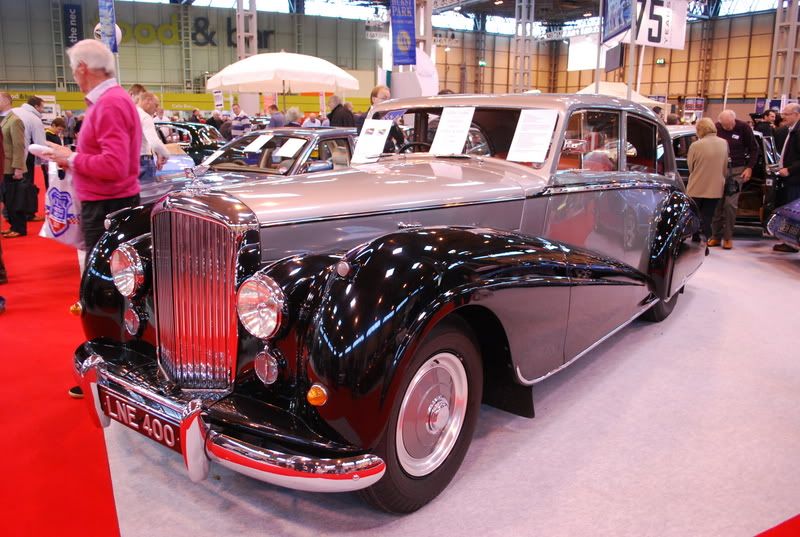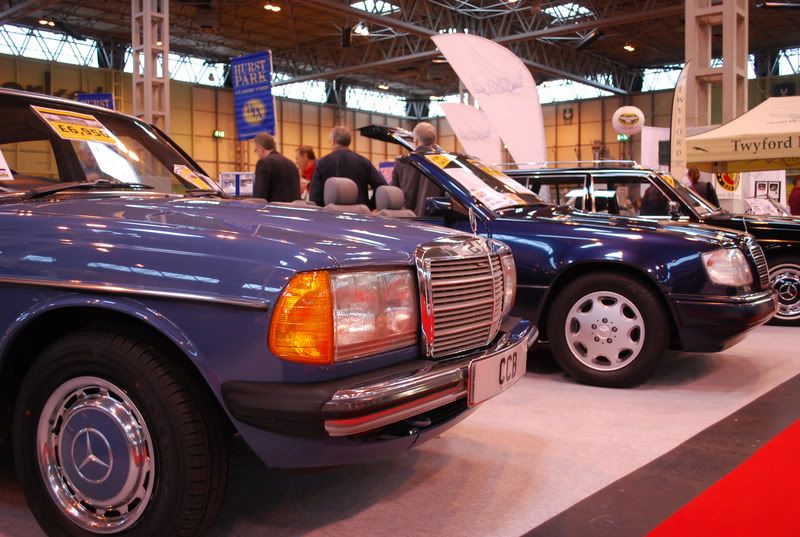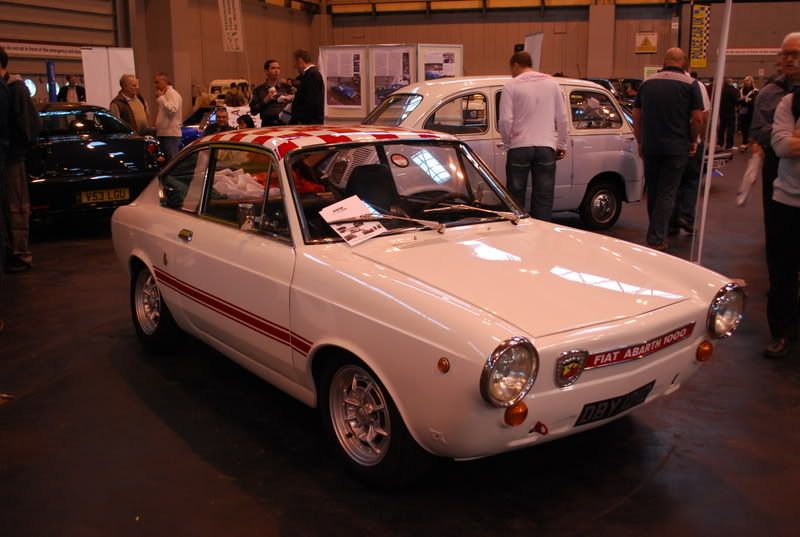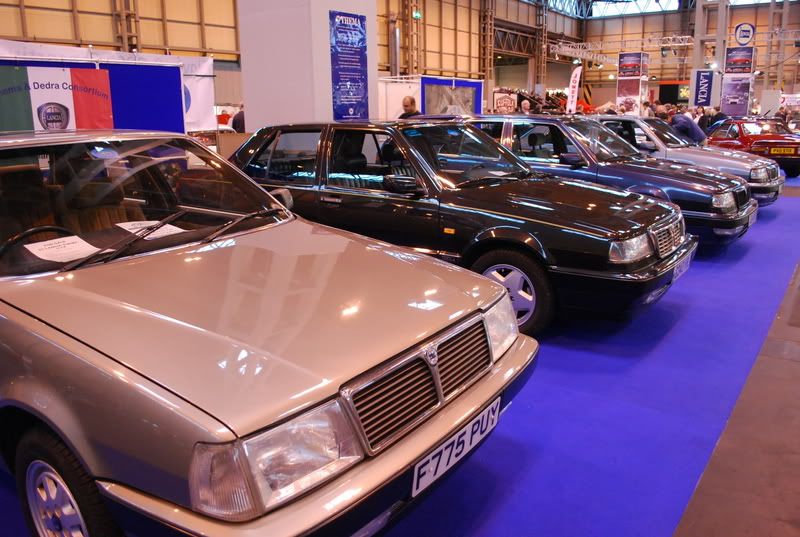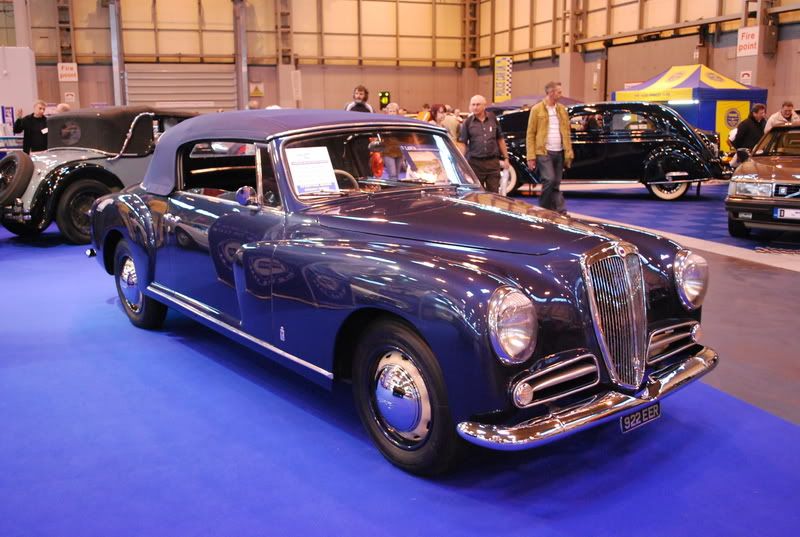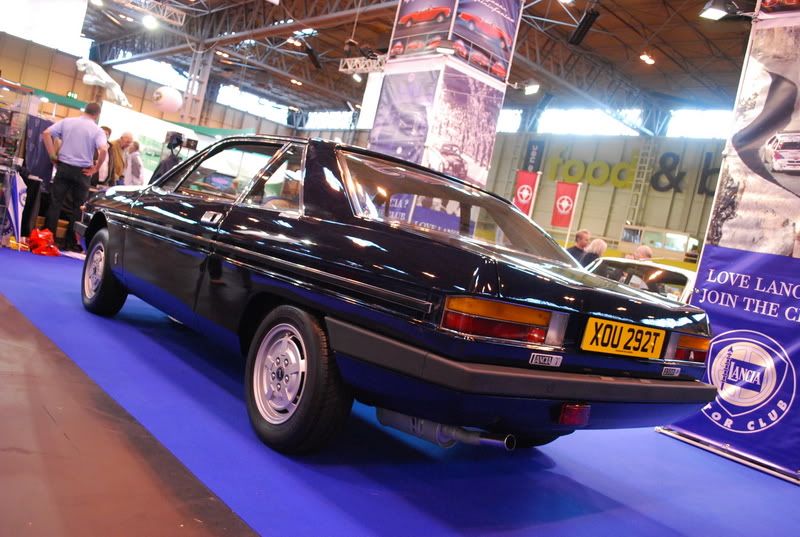 Volvo 2-door...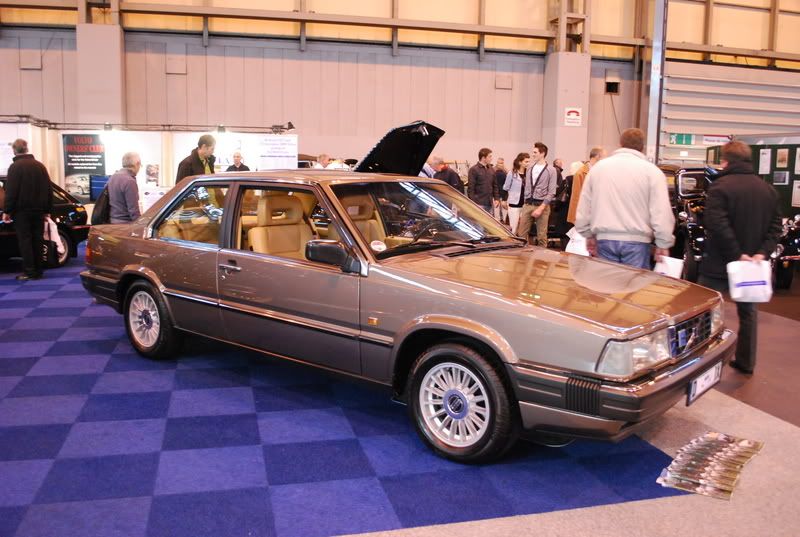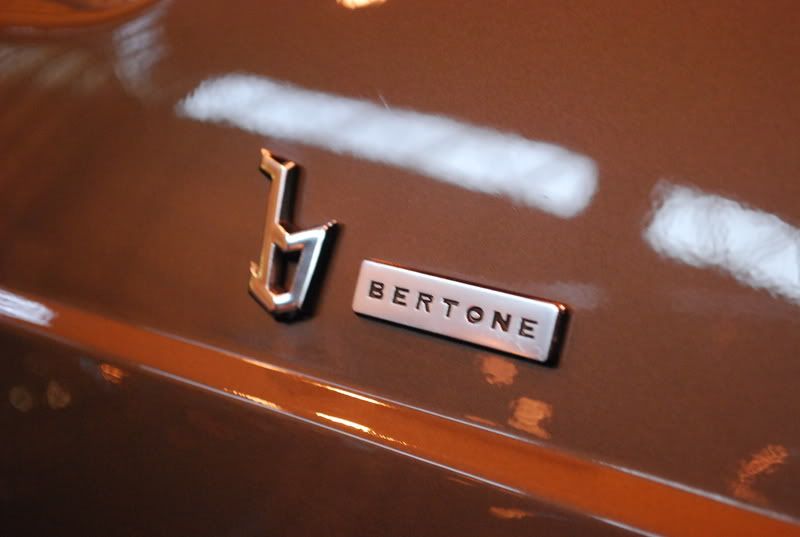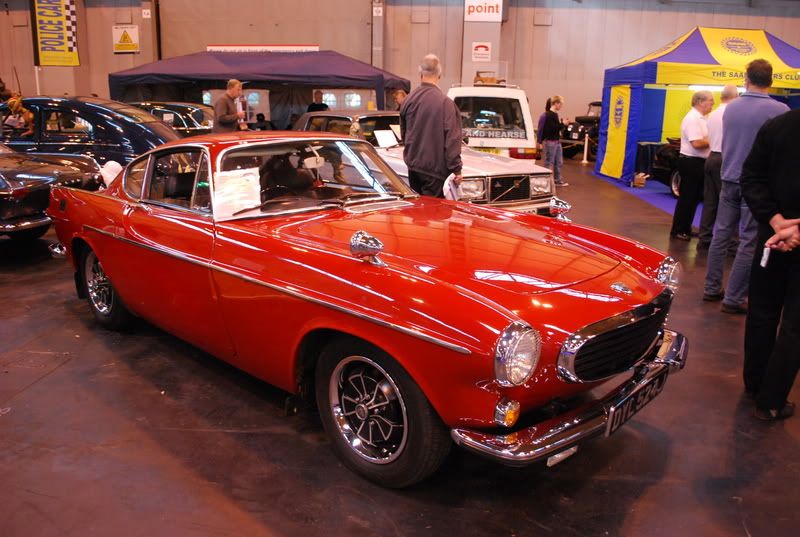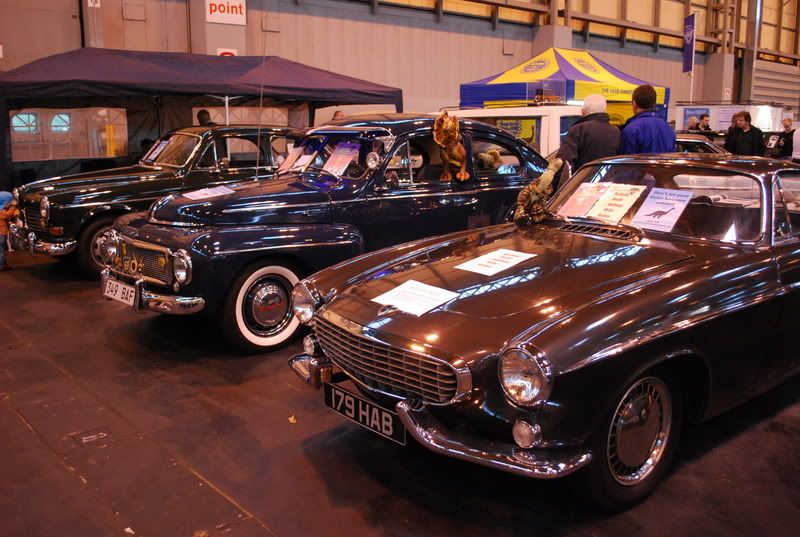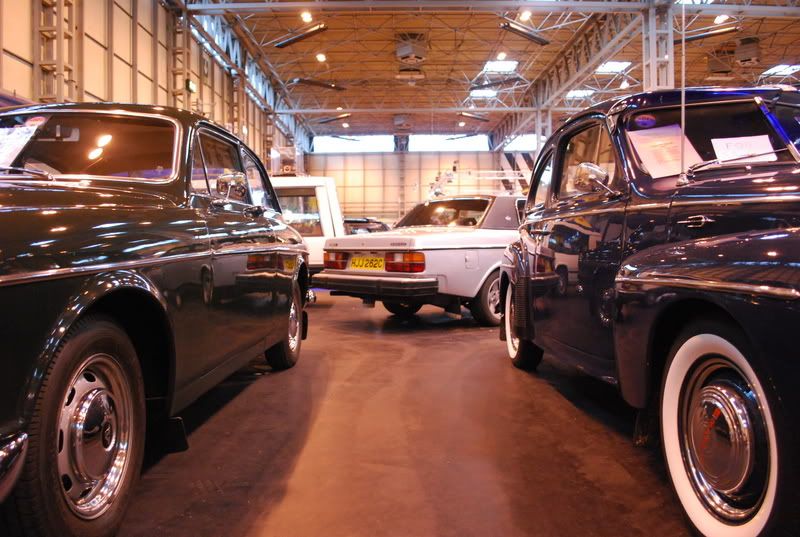 This was 99% perfect for me - my favourite type of car, absolutely gorgeous colour, awesome wheels - if the headlamp eyelids were taken away, it would be 100% spot on: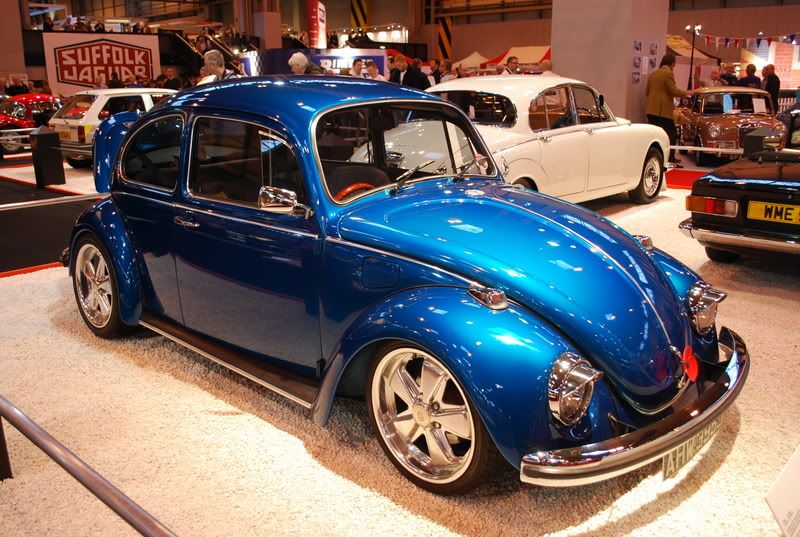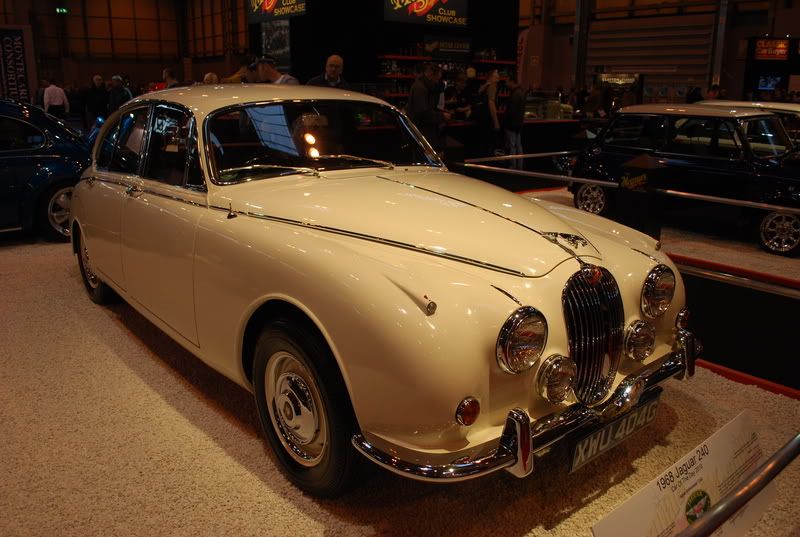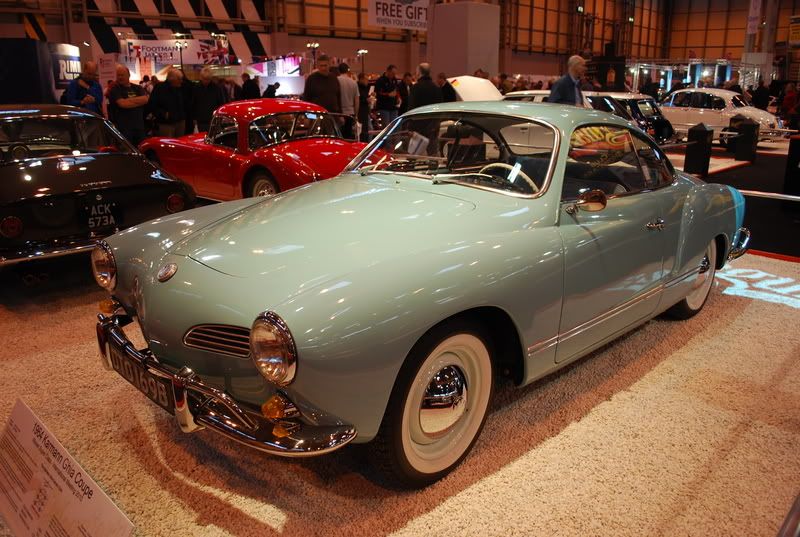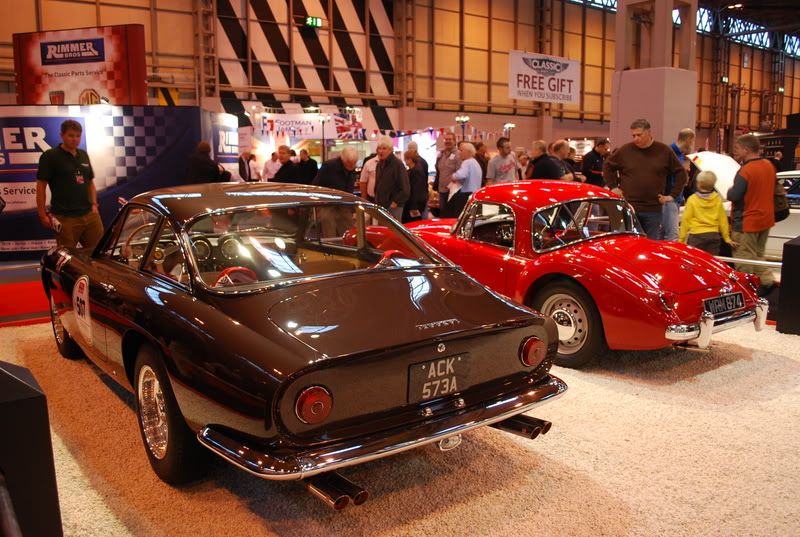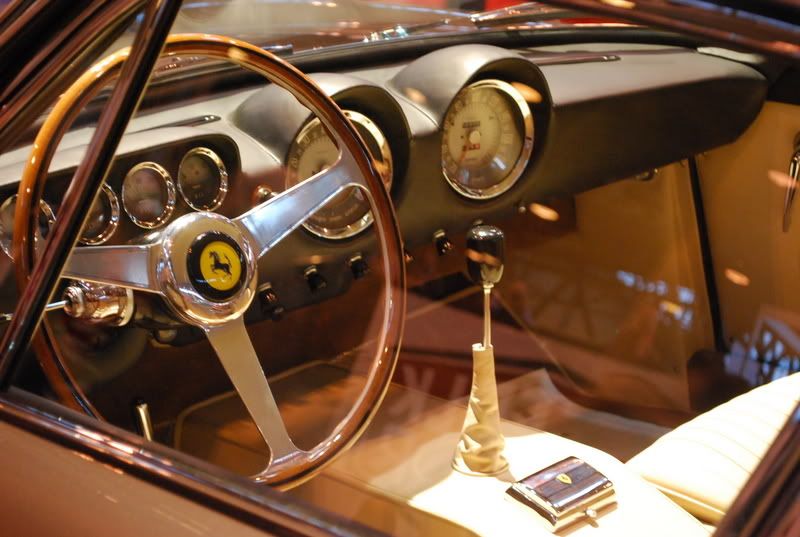 Ordering a Ferrari in metallic brown takes some real guts - looks good though: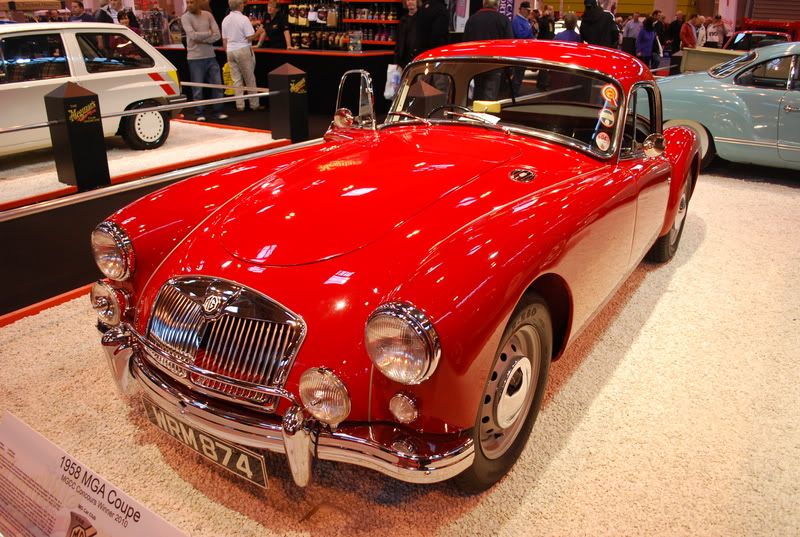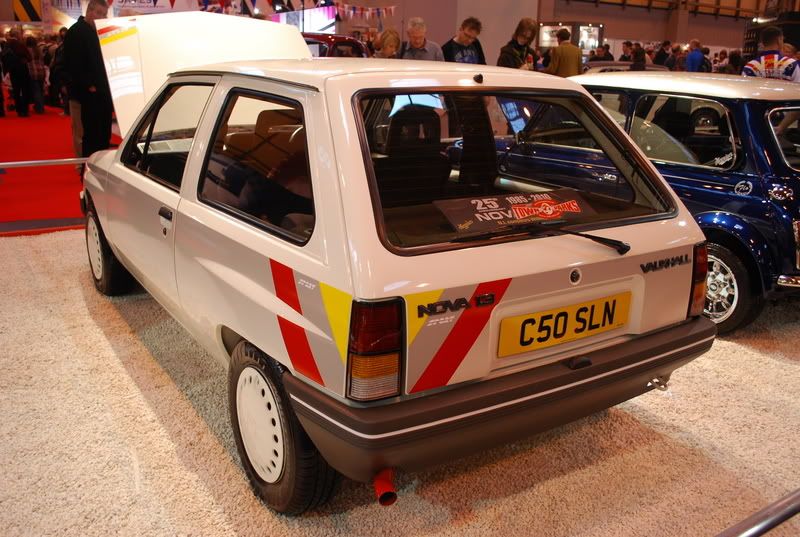 That awesome Bug's powerplant: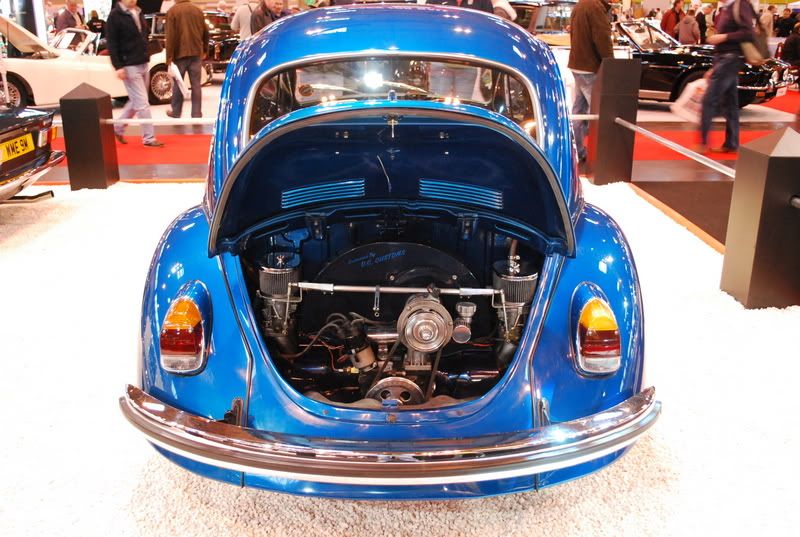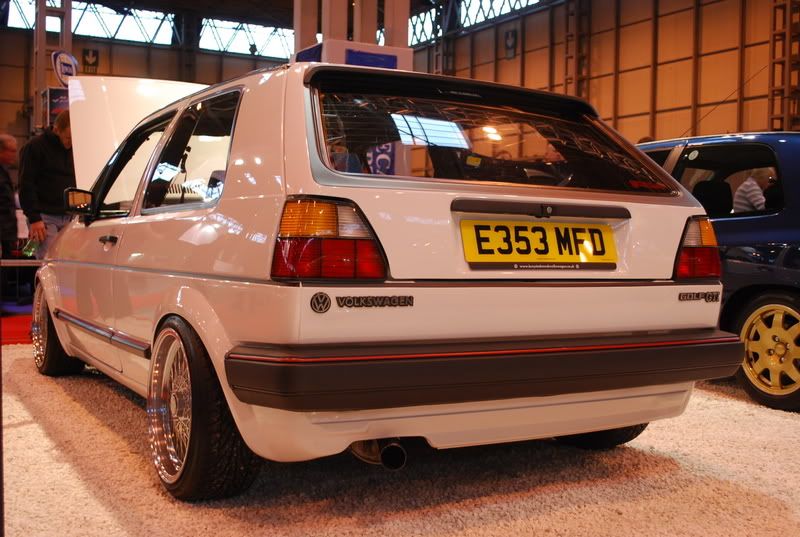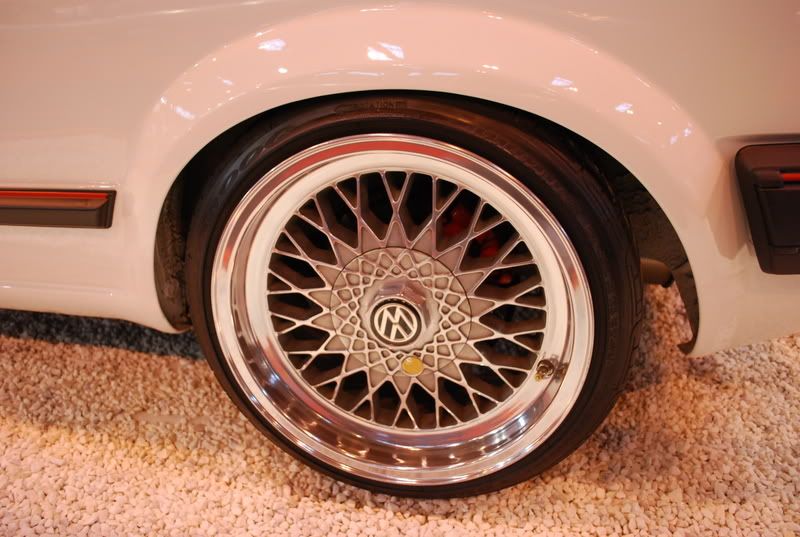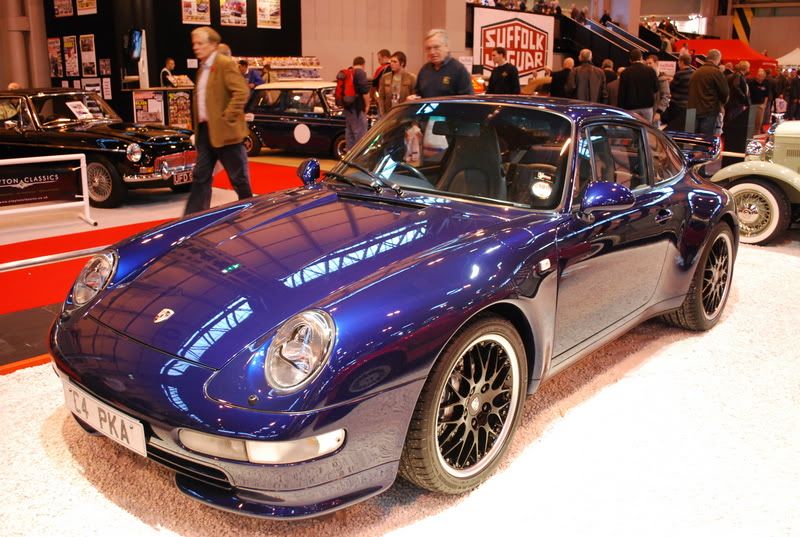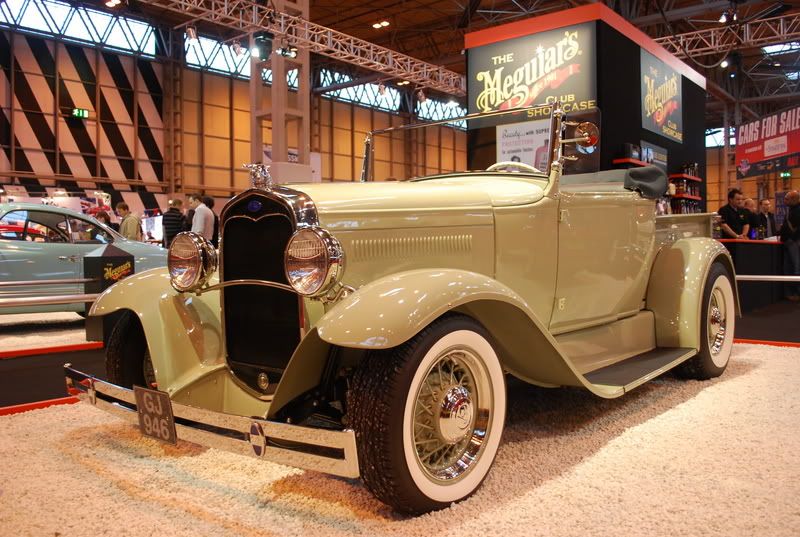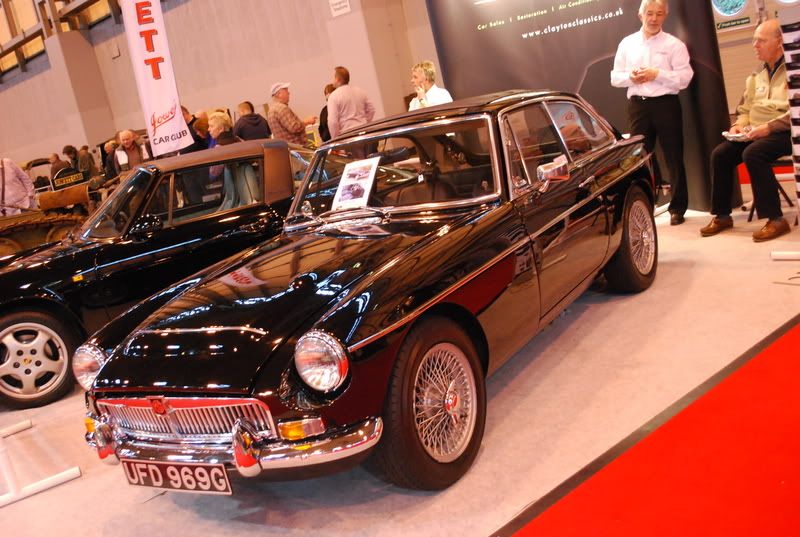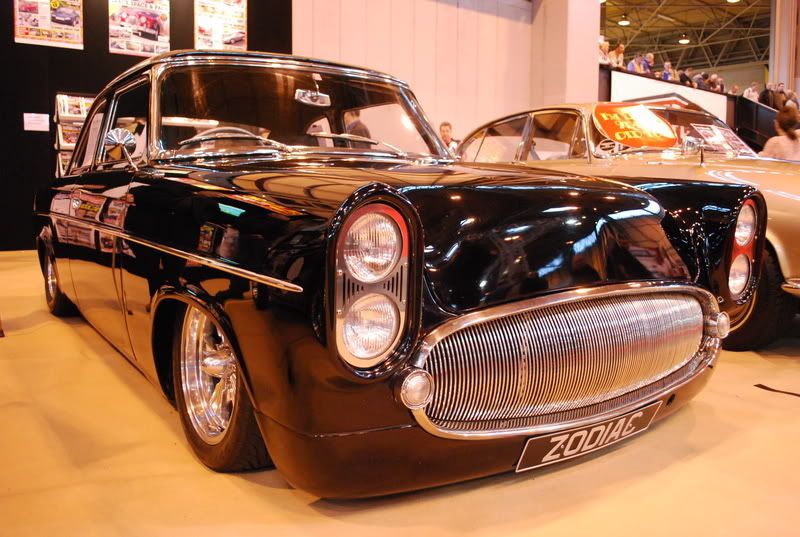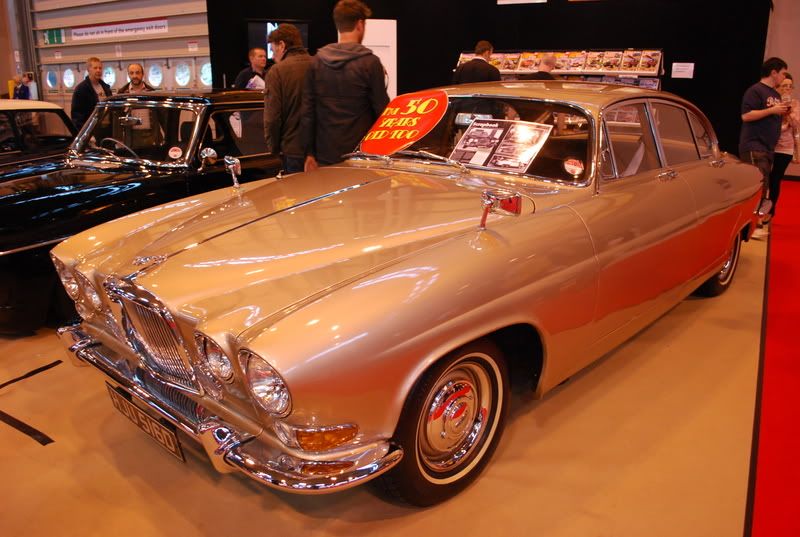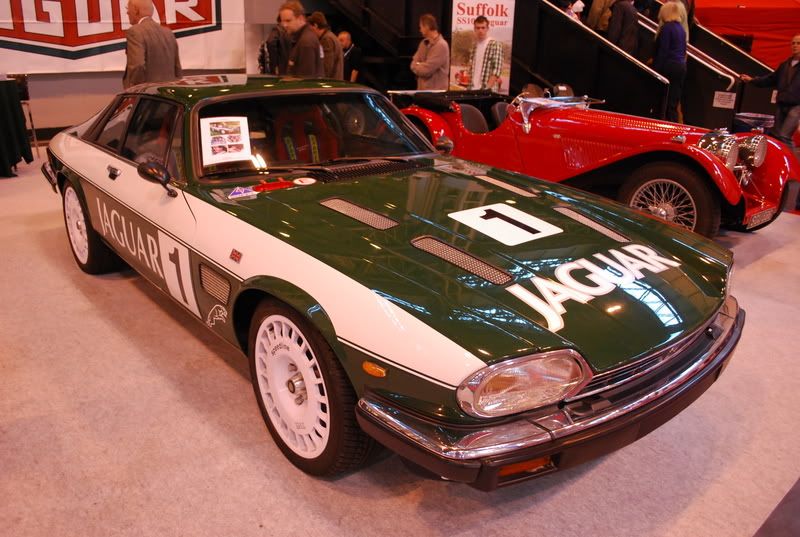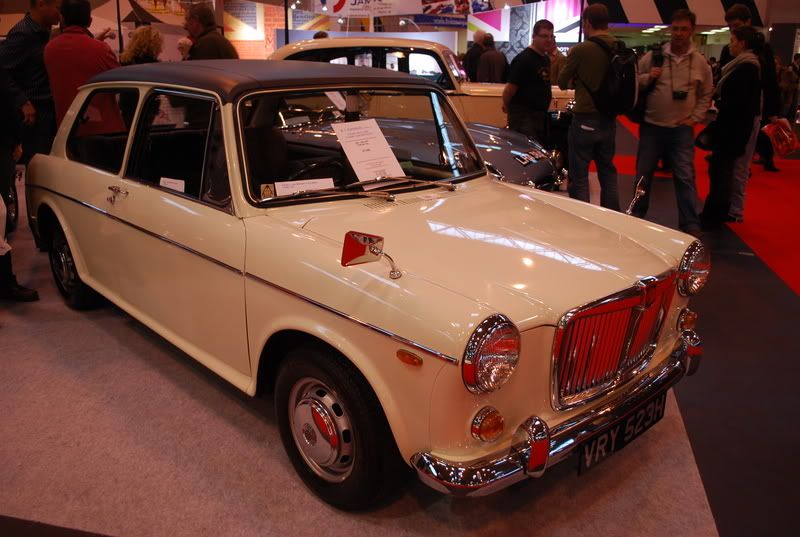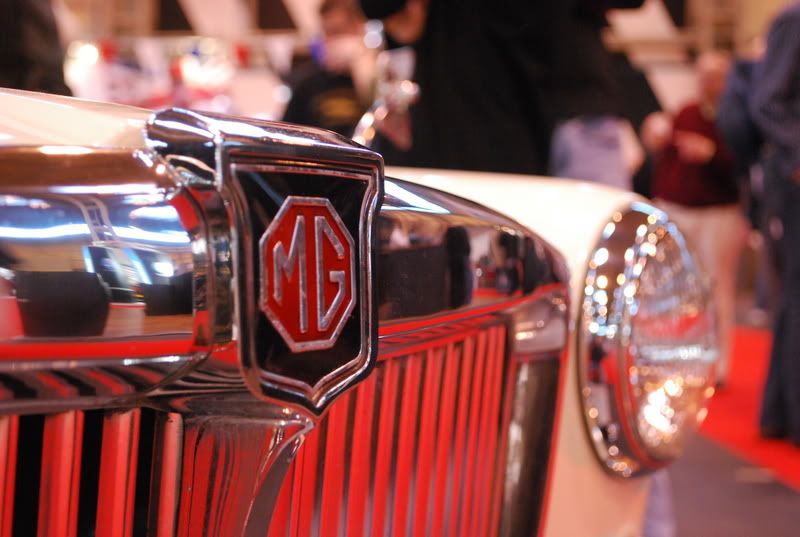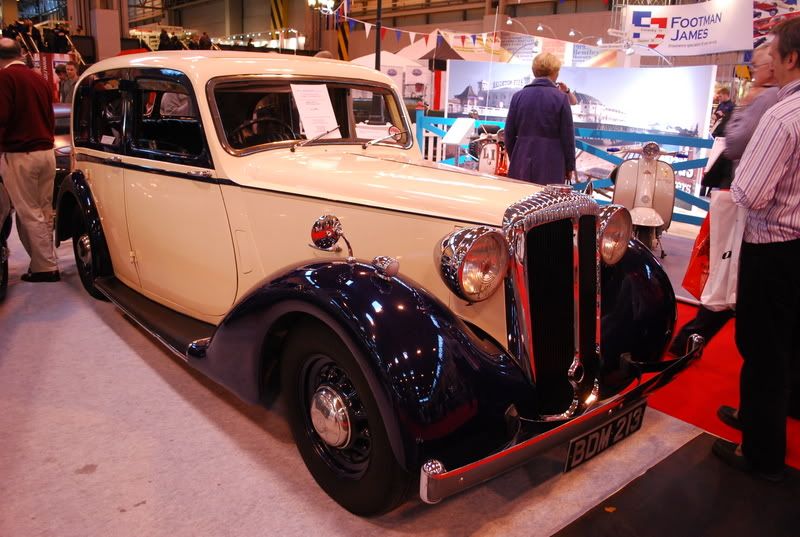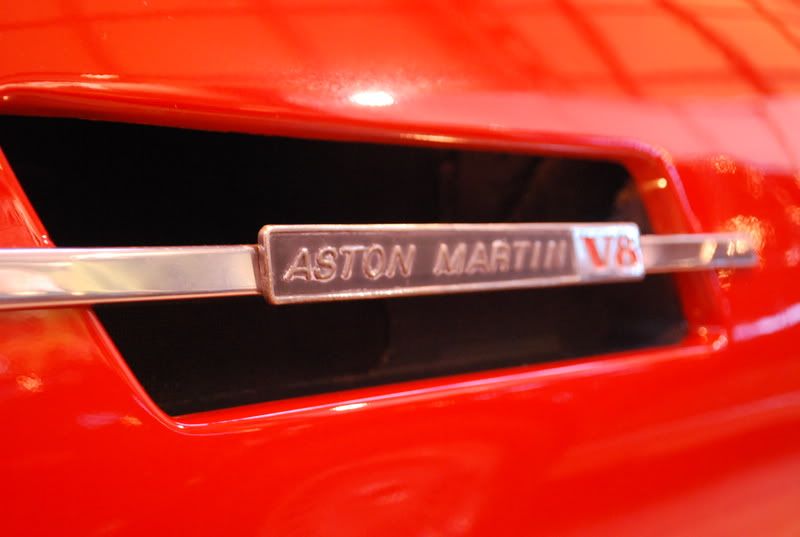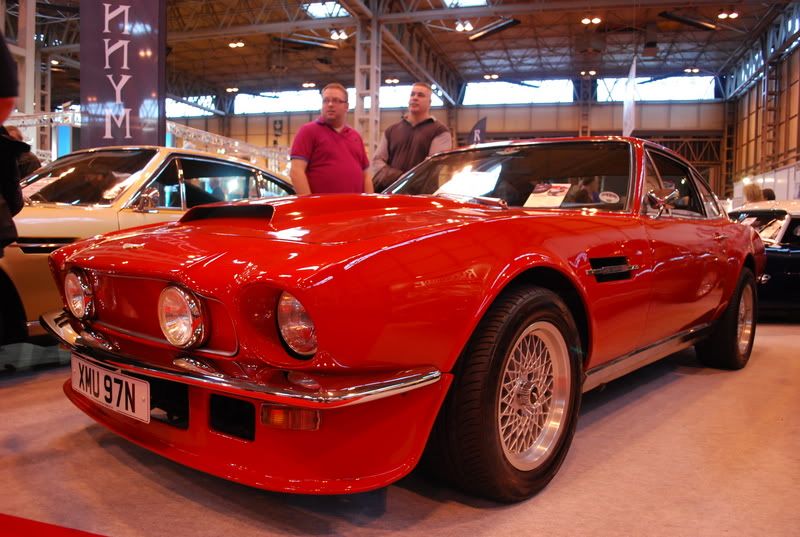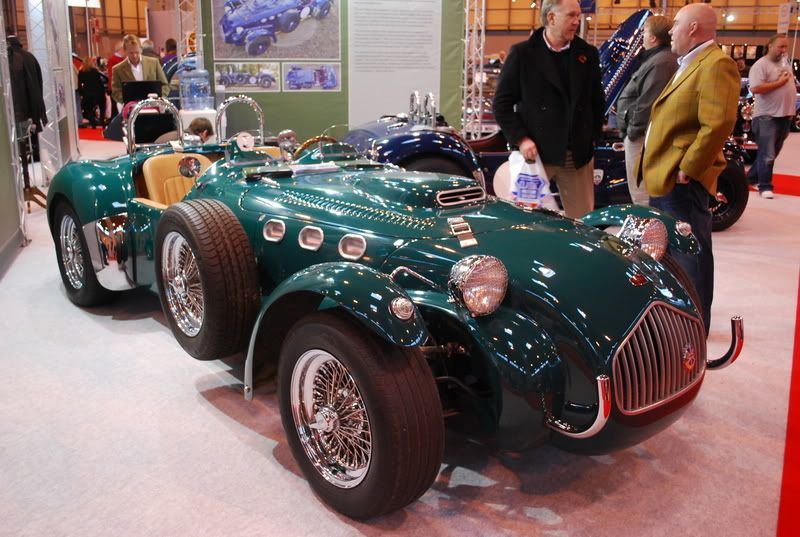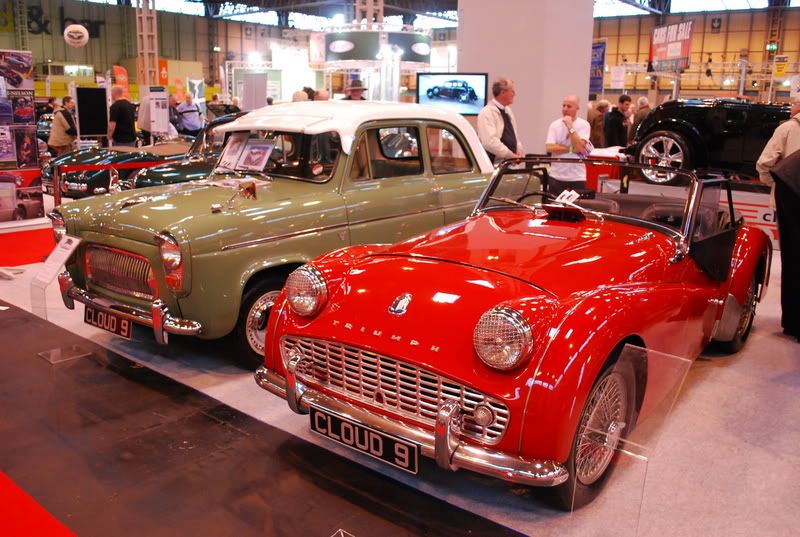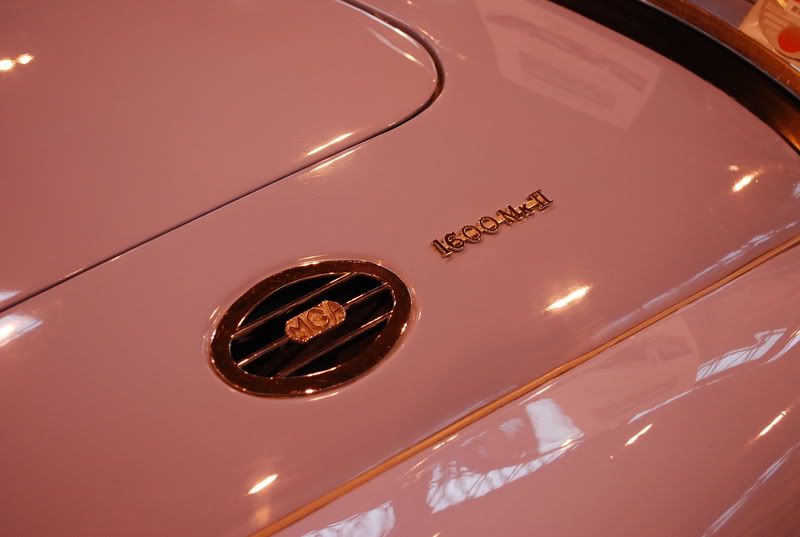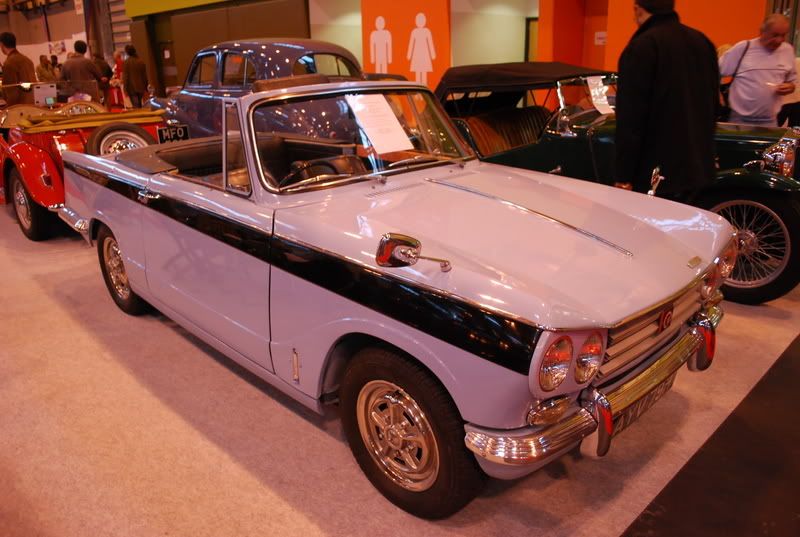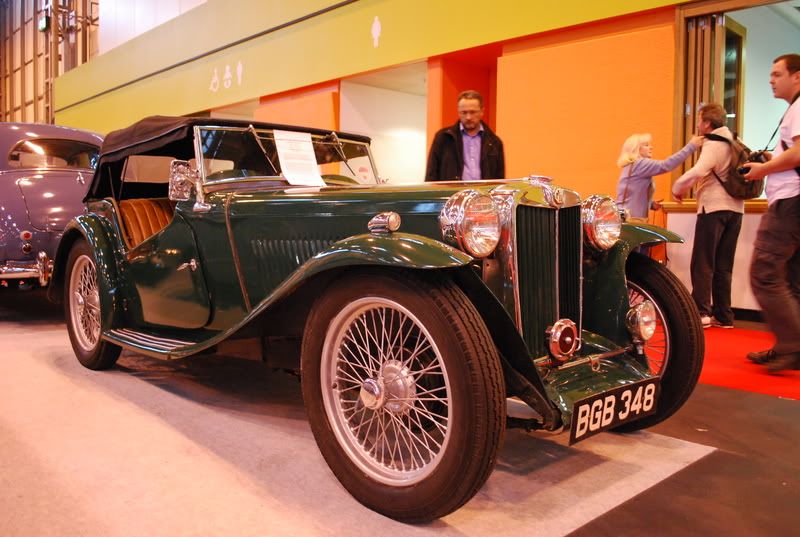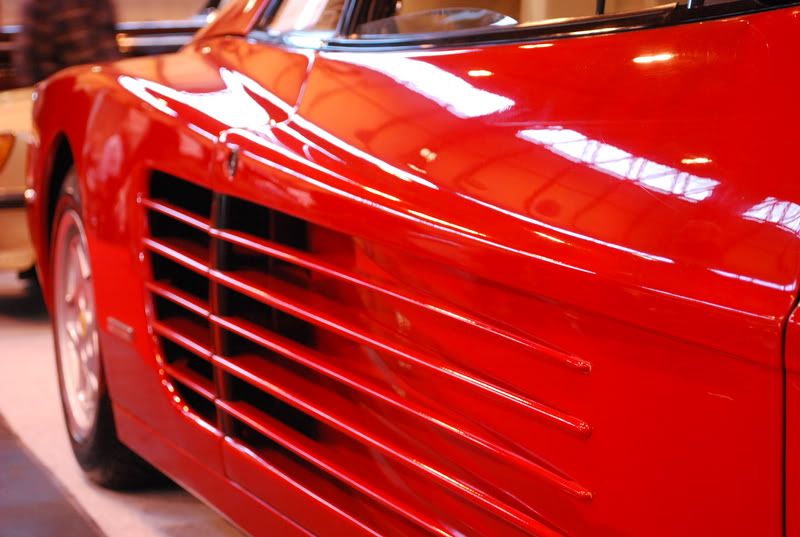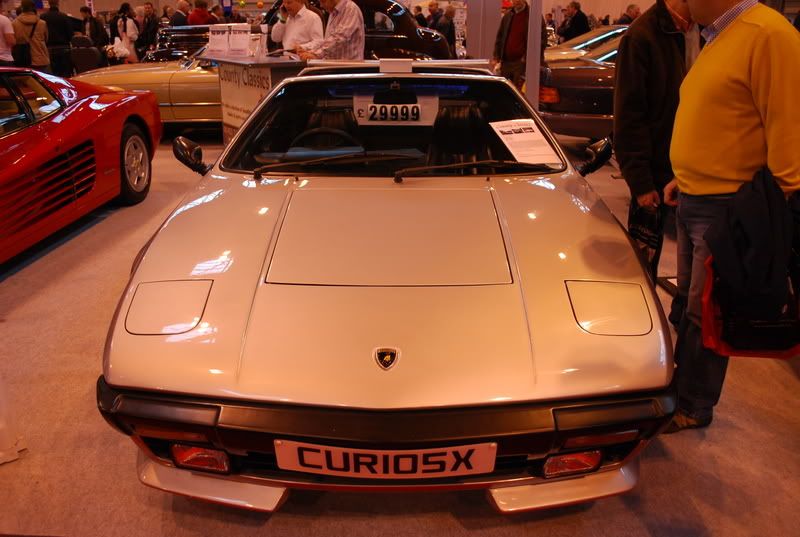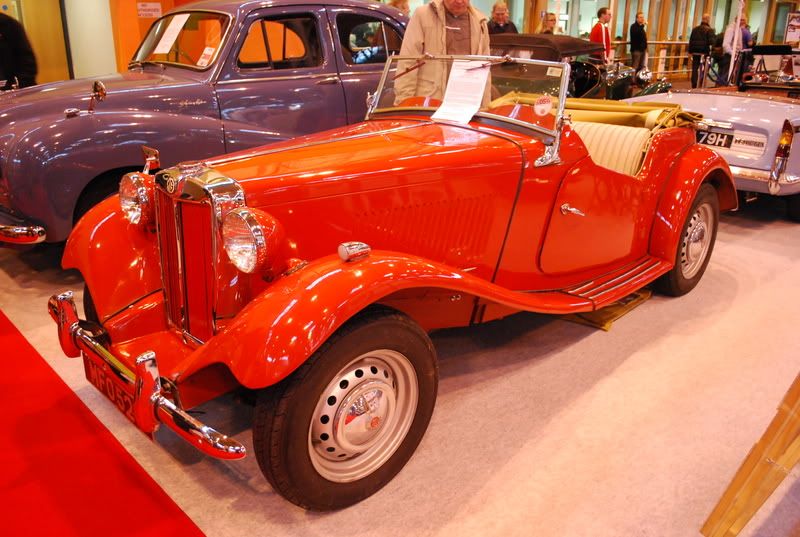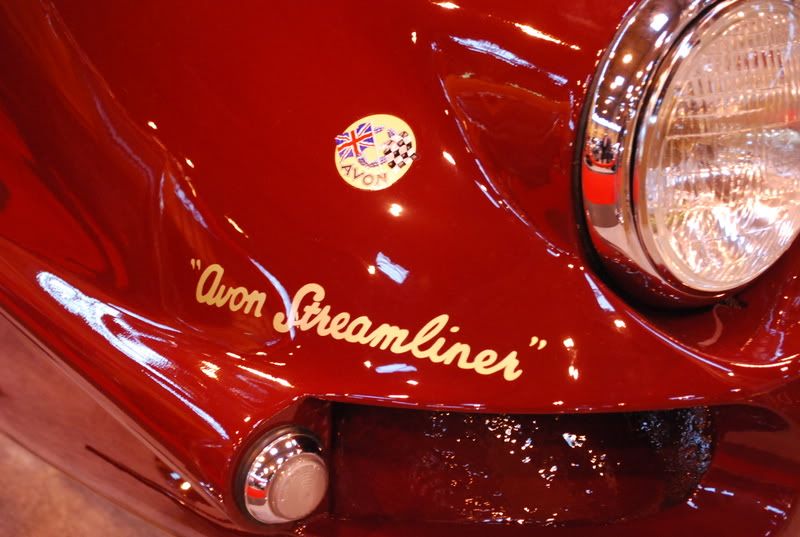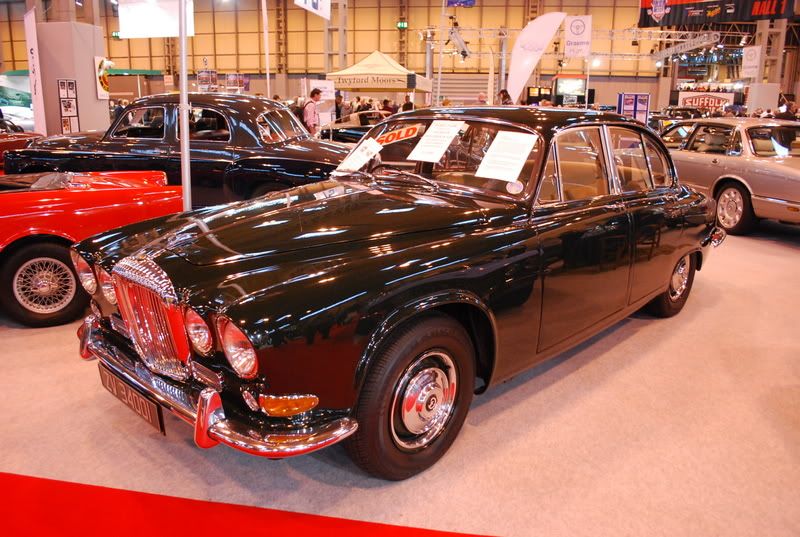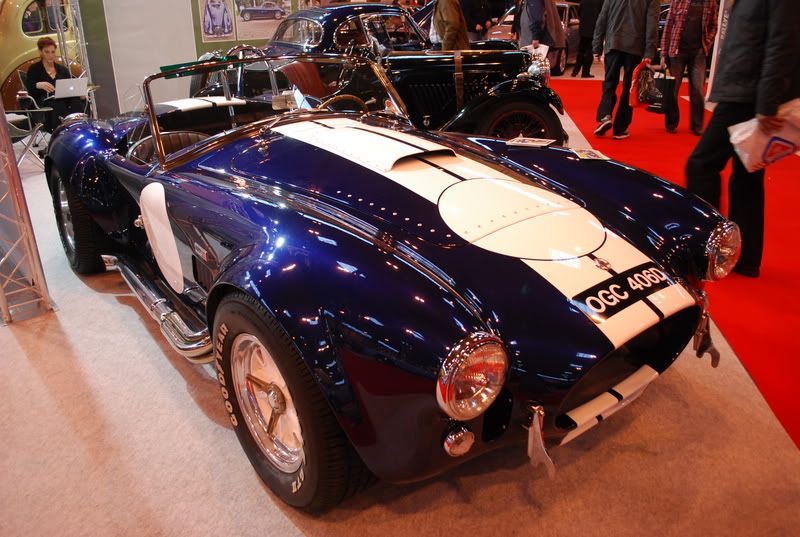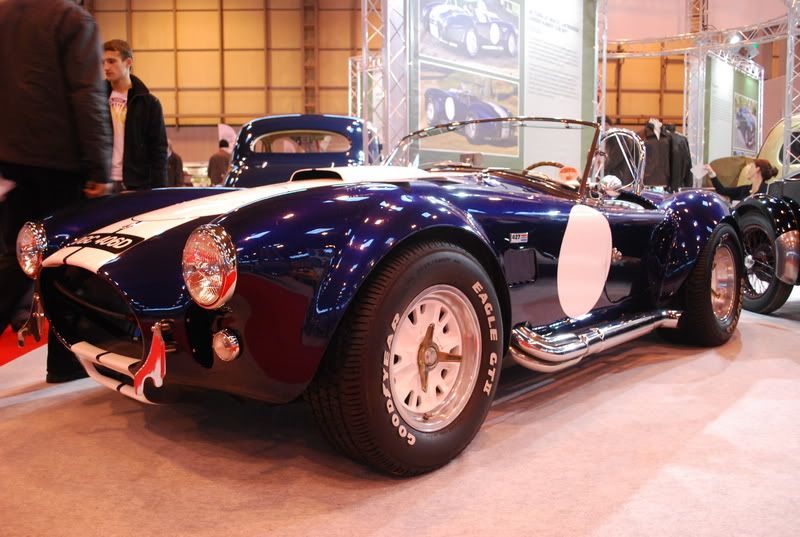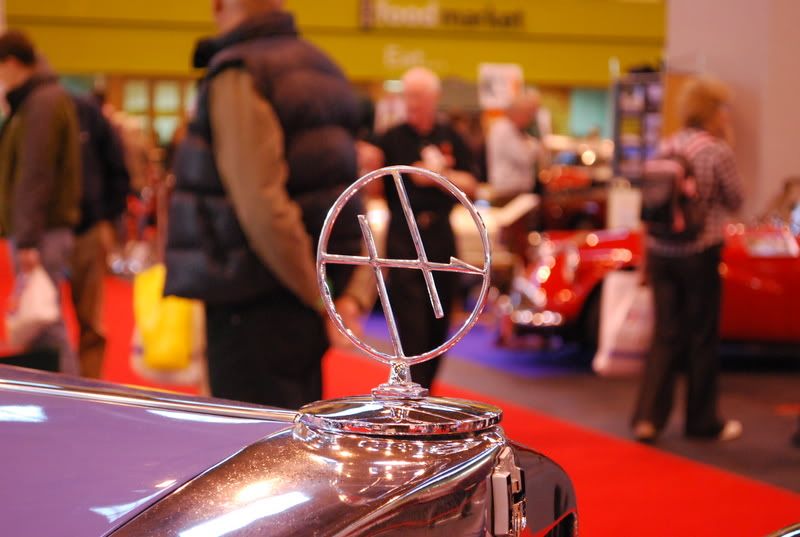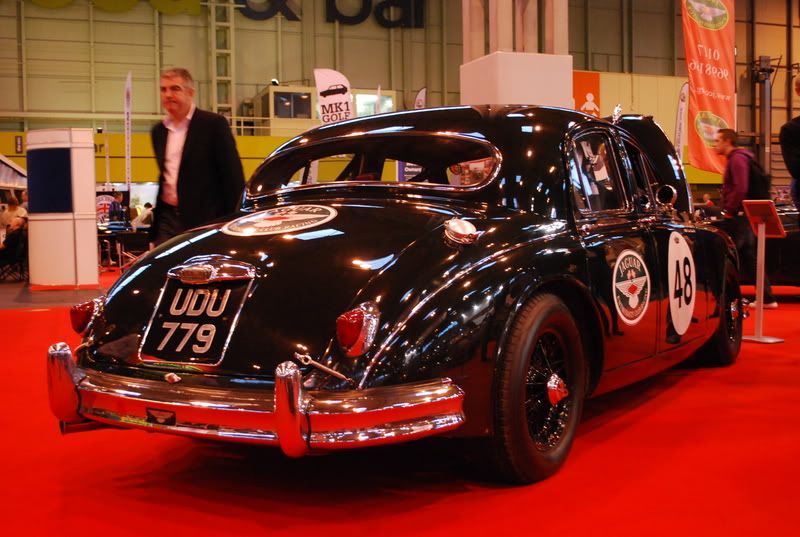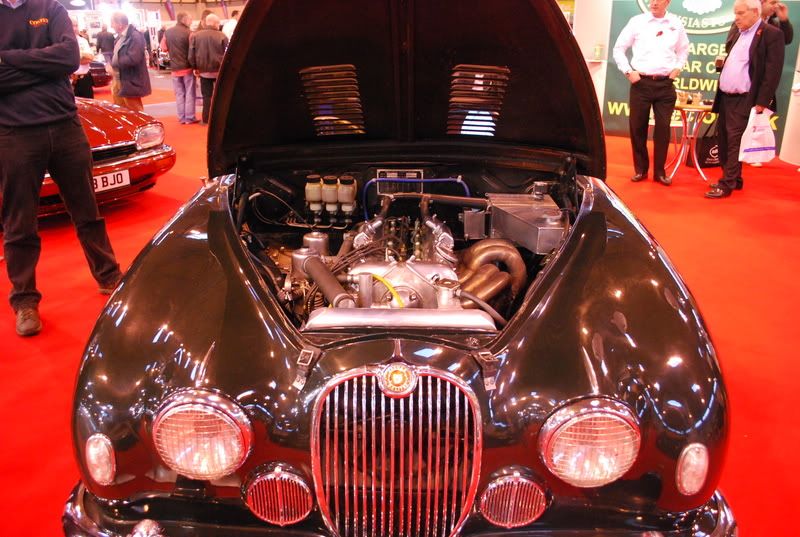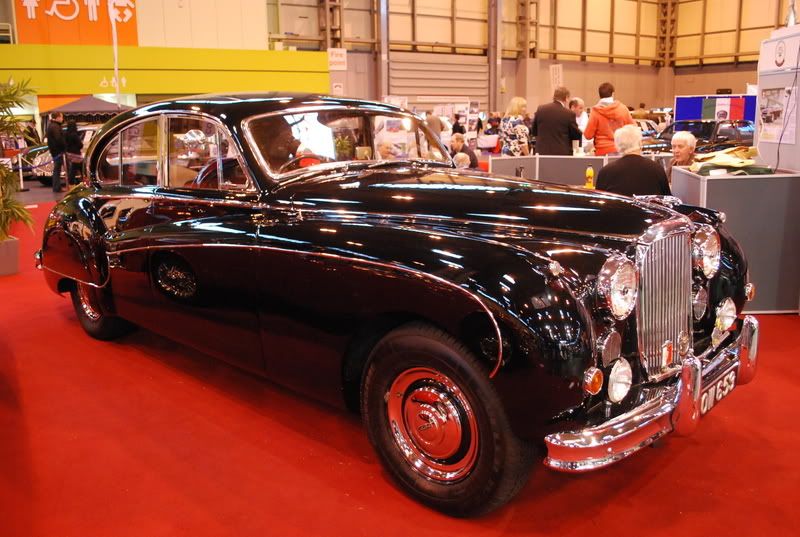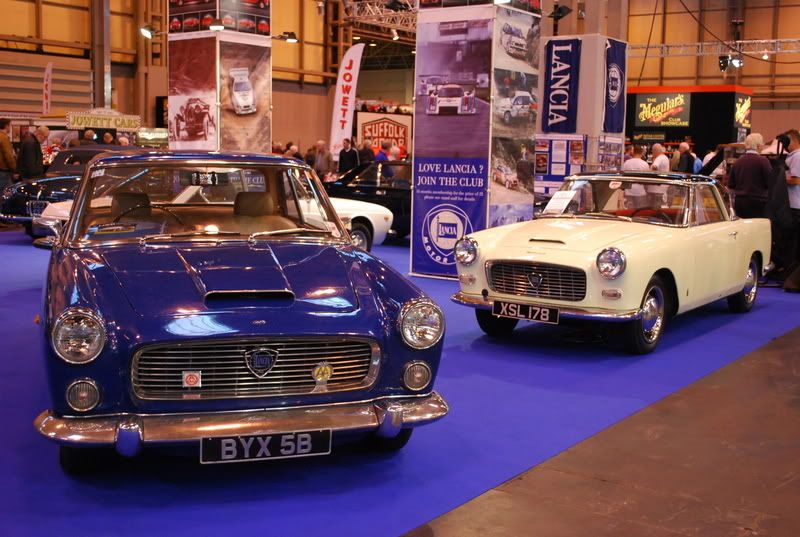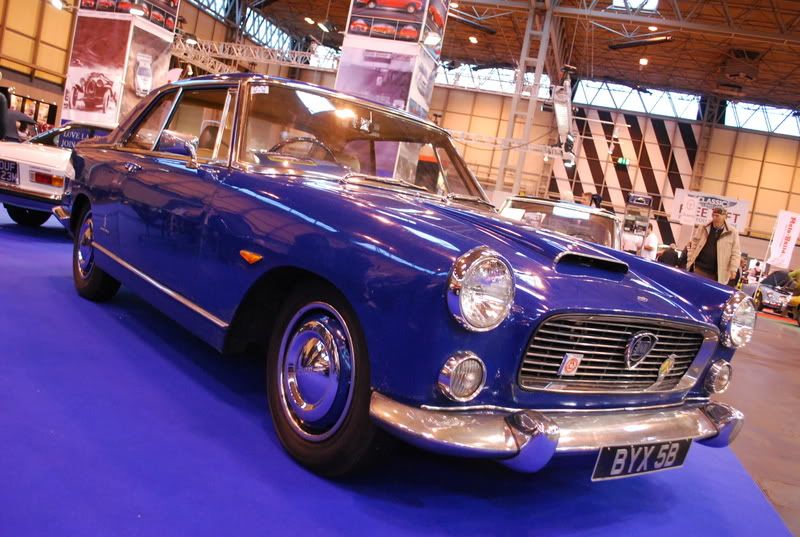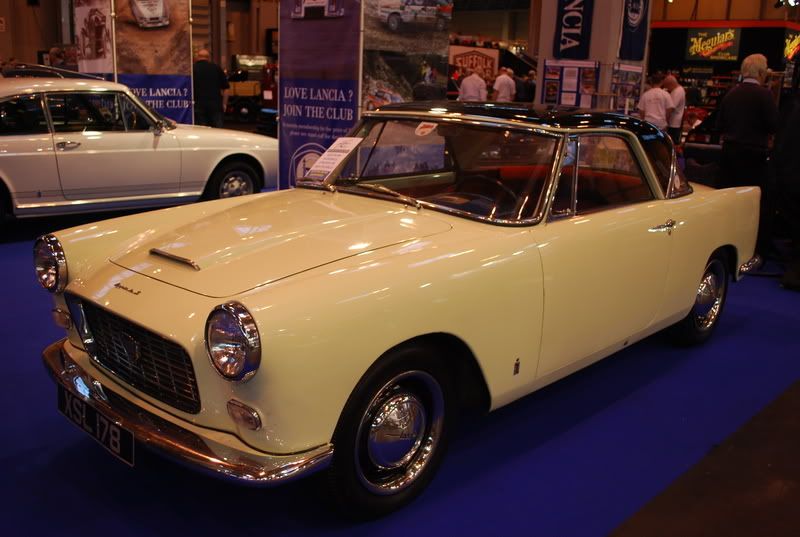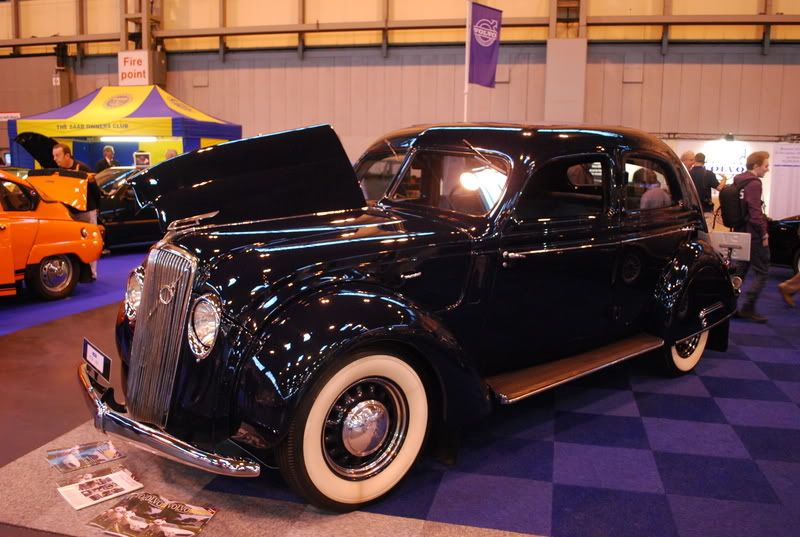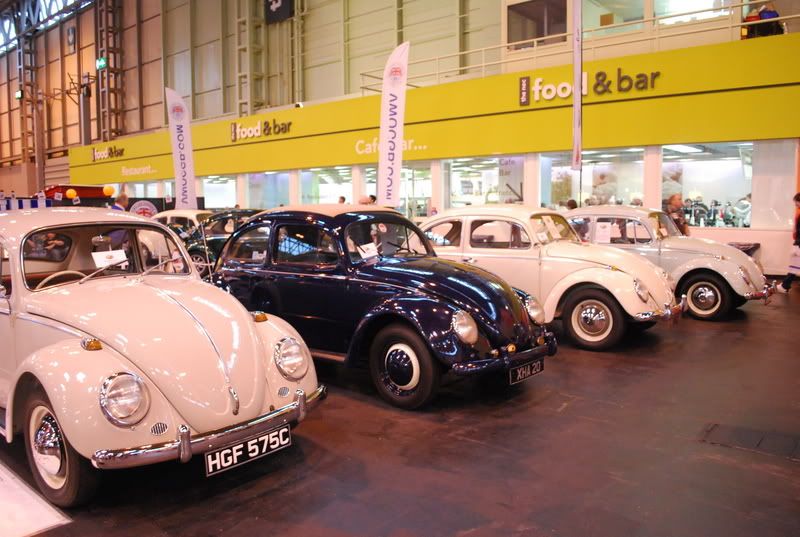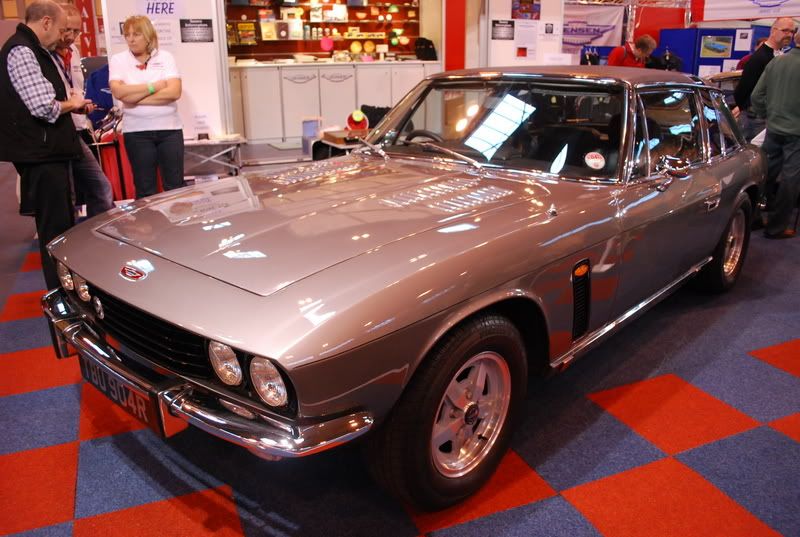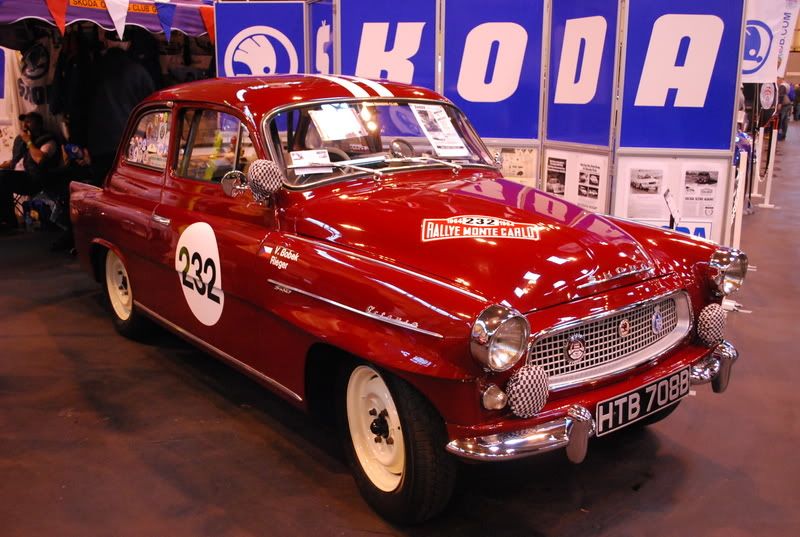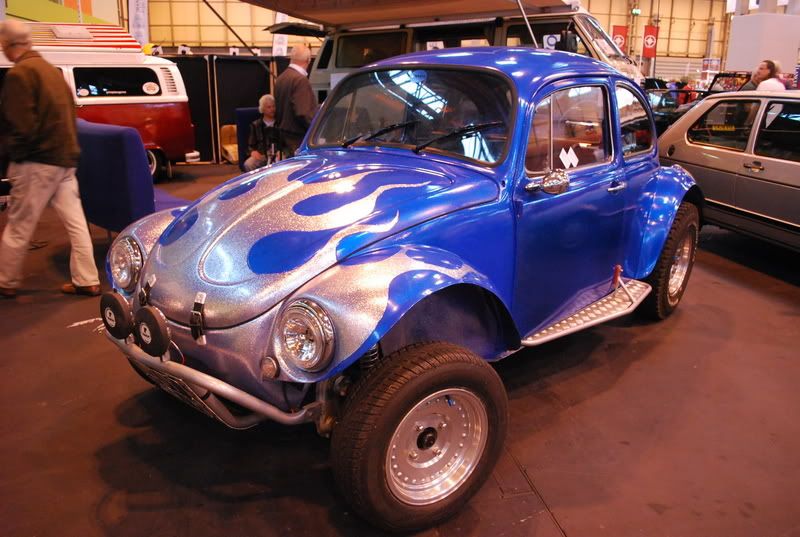 This Datsun featured earlier in the thread during the setup photos - only now it has its hydros deployed...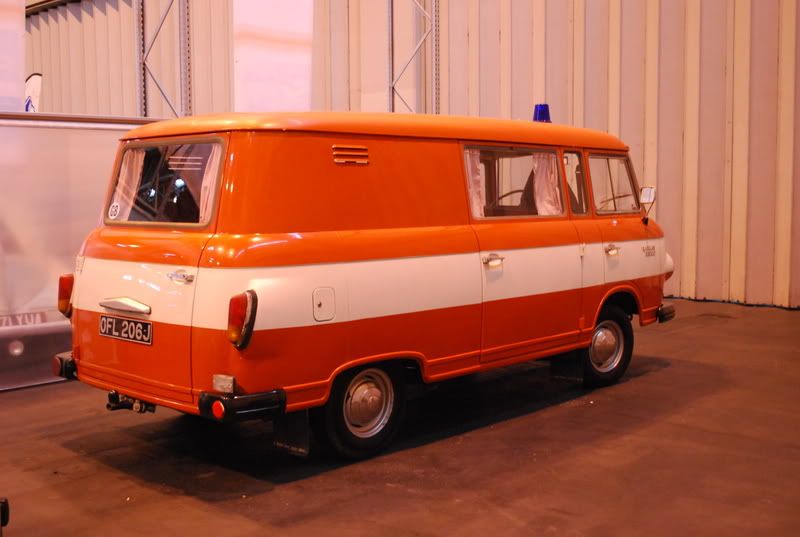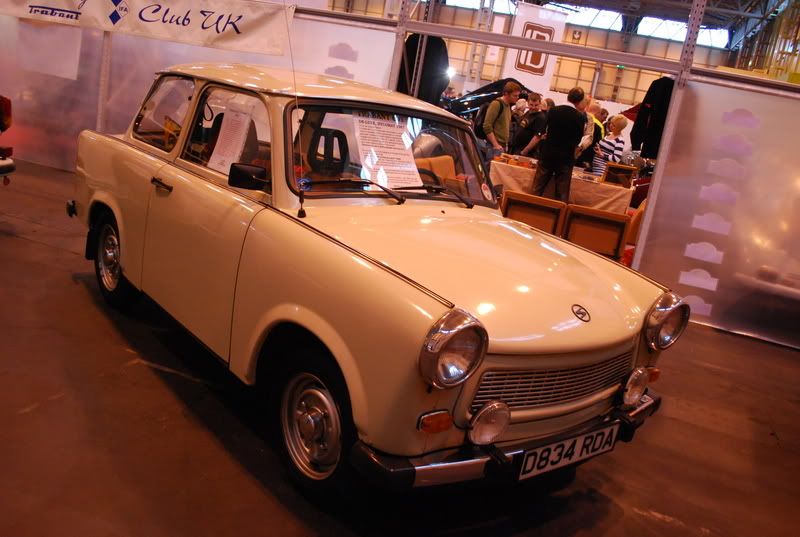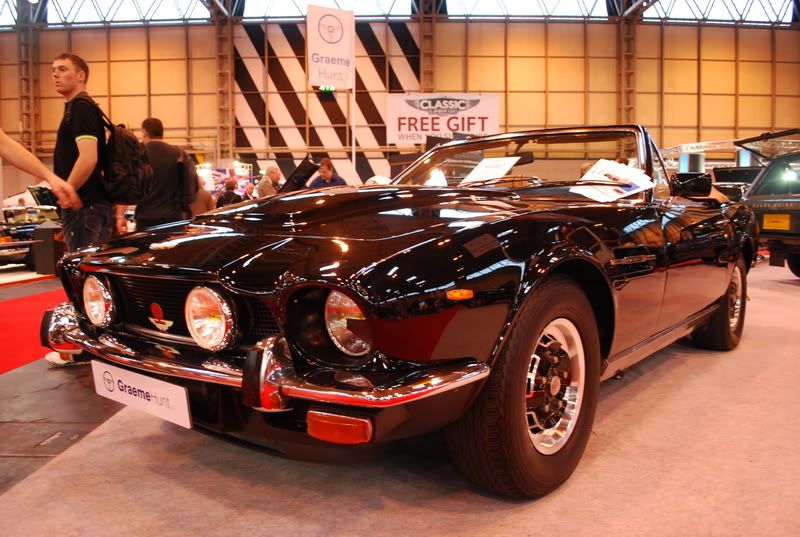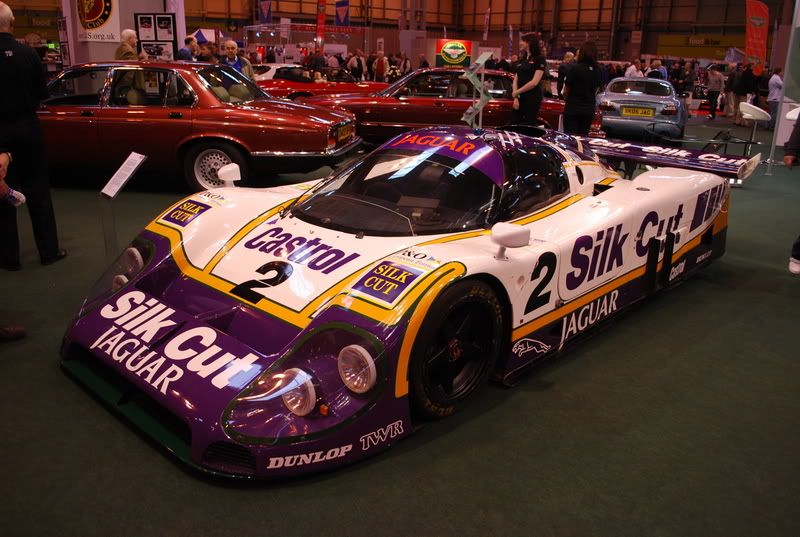 I began to photograph Hall 2... but the light was against me at this point, so I decided to leave it until daylight: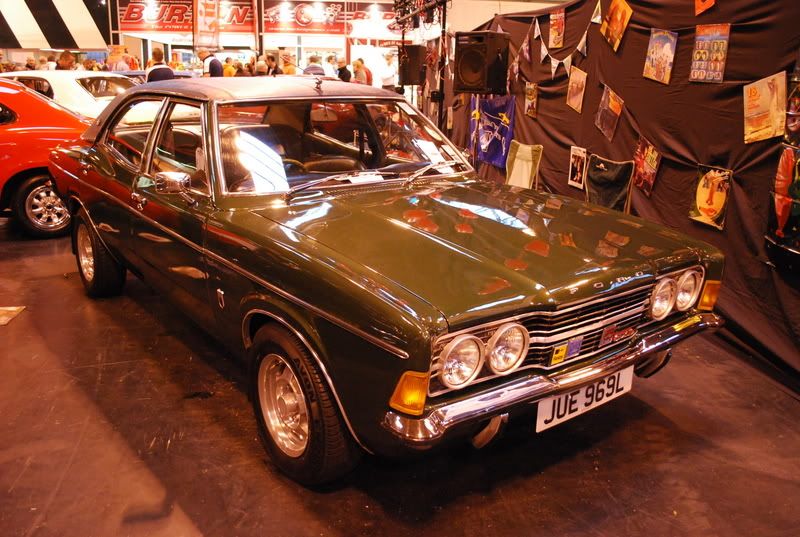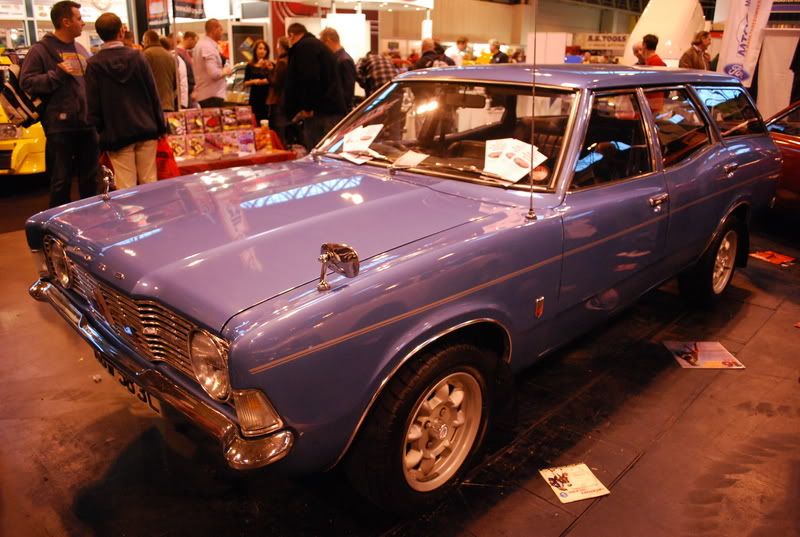 So that's Hall 1 - stay tuned over the weekend for updates, because the best stuff is yet to come!