Let's have some Commers, quirky designs that we just don't see about the place much anymore.
Highwayman Camper
Cob
BF Coach
1976 Camper
1961 Fire Engine
Ecurie Ecosse (didn't know this one was a Commer until hunting out Commers today)
Radford bodied woodie
Love this photograph.
So much win it actually hurts.
Pick-up, home-brewed or from the factory?
Want to save this one, but I can't
It's like an angry bee.
British TeleCommer - a decommissioned one of these, privately owned, is what first got me interested in Commers when I was little.
I bet there's loads more interesting Commers out there I don't know about.
There's a few Commers on RR that I do know about so I'm going to pimp them here, seems appropriate.
1973 Camper -
retrorides.proboards.com/index.cgi?board=readersrides&action=display&thread=88713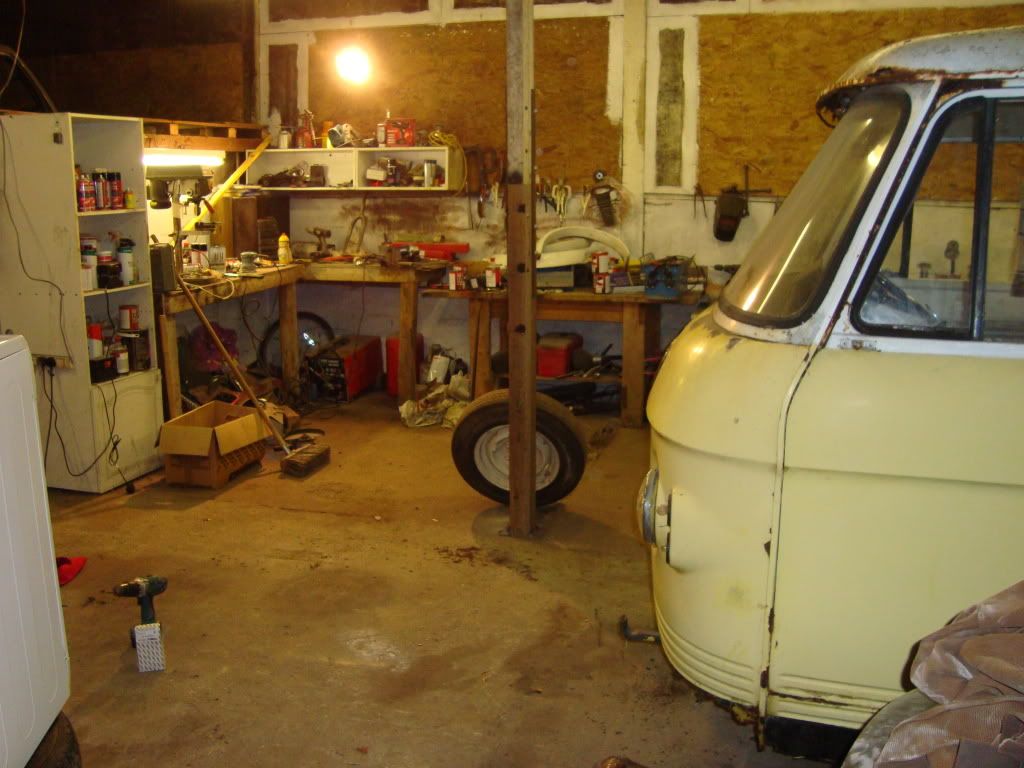 1966 Commer Imp -
retrorides.proboards.com/index.cgi?board=readersrides&action=display&thread=59670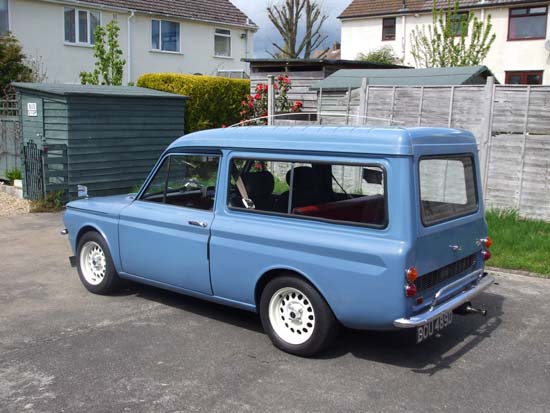 1972 Highwayman Camper "Peggy" -
retrorides.proboards.com/index.cgi?board=readersrides&action=display&thread=69579