That slammed van is awesome, glad you stuck a picture in here with all the other lovely rolypoly vans.
Hopefully no repeats here.
A photoshop, but it's epic so I've put it here too (also just noticed it's a RR thread but managed to fumble the link back to the original thread, sorry).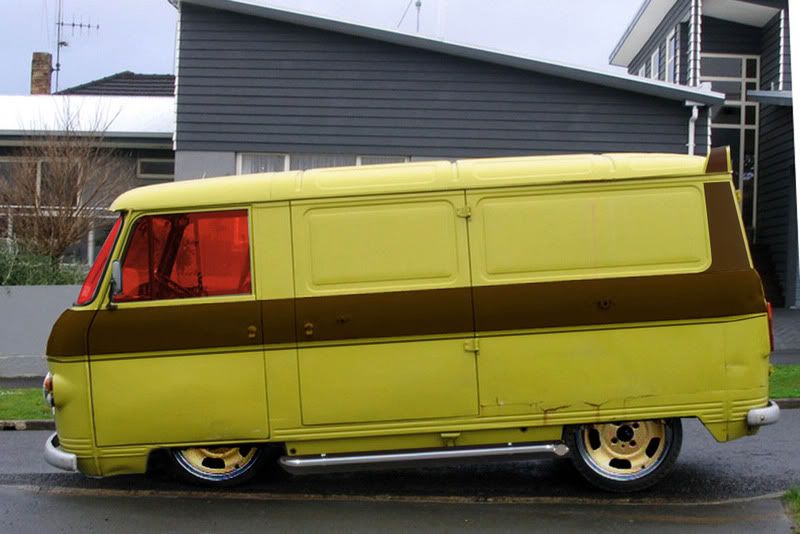 Another one from RR was found here:
retrorides.proboards.com/index.cgi?action=display&board=general&thread=55405&page=3
There's a wealth of stuff over here, but some is quite big so I didn't pinch all of them:
66.129.69.181/forum/topic.asp?TOPIC_ID=3616&whichpage=2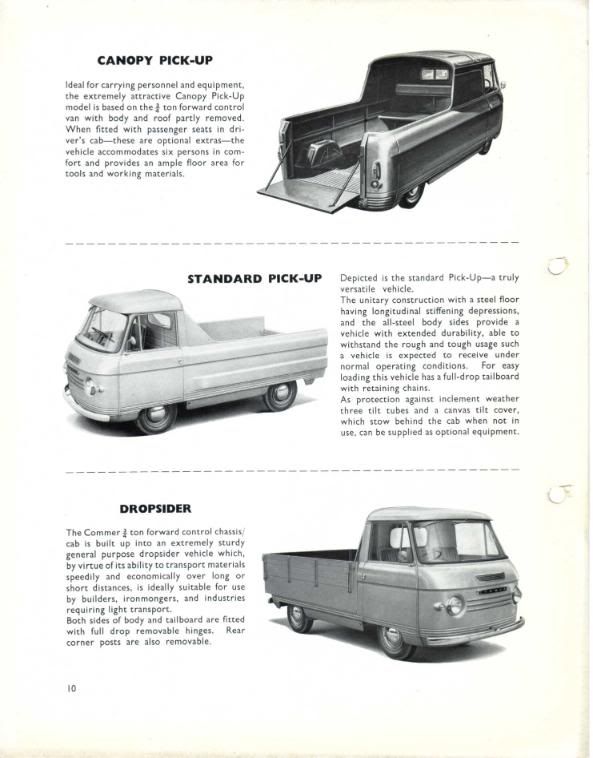 I've been cooking up plans to get a Commer van and turn it into an art studio to use for work. Have to wait a couple of years before I can though.